The Union Minister of Chemicals and Fertilizers, Ananth Kumar today released recommendations of the task force on development of manufacturing capabilities in each medical vertical in Pharmaceutical production.
The major objective for constitution of the task force was to identify the gaps in production of drugs, vaccines etc in various therapeutic categories and to suggest remedial action.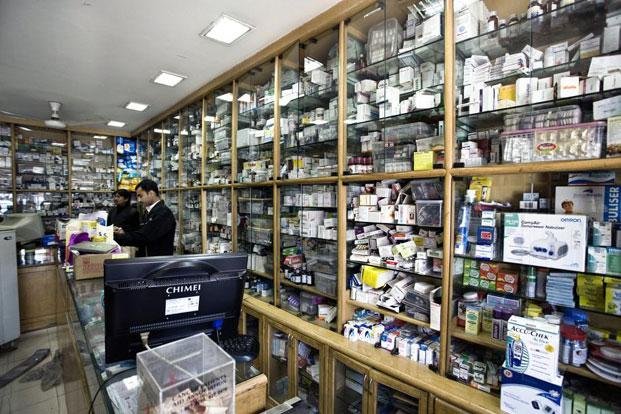 The task force chaired by Secretary, Pharmaceuticals has given recommendations with respect to policy support, infrastructure, skill development, duty structure, policy for pricing, regularity framework and promoting research and development for three different verticals – communicable diseases, non-communicable diseases, and Bio-Pharma, Prophylactics and Over The Counter products.
The task force has recommended that taking steps to enhance access to safe and affordable medicines is crucial for addressing the burden of communicable and non-communicable diseases.
Pharma Industry in the country is a sunrise industry with 30 billion dollars output and the Government is supporting the industry in taking up this output to 55 billion dollars by 2020.
The sector is growing at the rate of 14 percent per annum and it has to show additional 1-2% growth every year to reach the 2020 target.
Government is going to set up six pharma parks and two medical devices parks very soon which will involve an investment of about Rs. 30,000 crores.
Due to the Central Government's encouragement and focus, there is a transformation in the pharma industry.
On the issue of recommendations by Katoch Committee on bulk drugs, Minister assured that these will be implemented soon.
The Minister said that the Government has taken up human resource capacity building in this sector in a big way. He said in the last one and a half years, there have been more NIPERS( National Institutes for Pharmaceutical Education and research), more students, more infrastructure and more industry participation in them.
In the current budget, three new NIPERSs in Rajasthan, Chattisgarh and Maharashtra have been announced and the Department of Pharmaceutical will propose another three NIPERs in Madhya Pradesh, Andhra Pradesh and Karnataka for the next financial year.