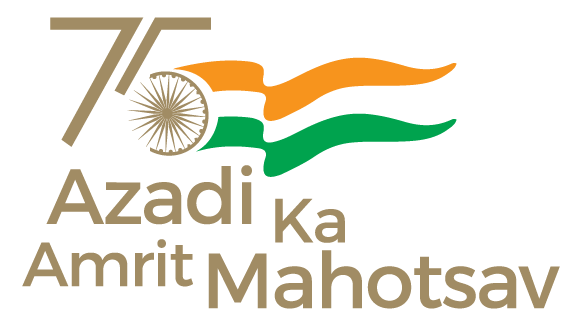 Excellencies,
I warmly welcome the G20 Finance Ministers and Central Bank Governors to India. Your meeting marks the first Minister-level dialogue under India's G20 Presidency. Even as I convey my best wishes to you for a productive meeting, I am aware of the challenges you face. You represent the leadership of global finance and economy at a time when the world is facing serious economic difficulties. The COVID pandemic has delivered a once-in-a-Century blow to the global economy. Many countries, especially developing economies, are still coping with its after-effects. We are also witnessing rising geo-political tensions in different parts of the world. There are disruptions in global supply chains. Many societies are suffering due to rising prices. And, food and energy security have become major concerns across the world. Even the financial viability of many countries is threatened by unsustainable debt levels. Trust in international financial institutions has eroded. This is partly because they have been slow to reform themselves. It is now up to you – the custodians of the leading economies and monetary systems of the world to bring back stability, confidence and growth to the global economy. It is not an easy task.
However, I hope that you will draw inspiration from the vibrancy of the Indian economy. Indian consumers and producers are optimistic and confident about the future. We hope that you will be able to transmit the same positive spirit to the global economy. I would urge that your discussions should focus on the most vulnerable citizens of the world. Only by creating an inclusive agenda will the global economic leadership win back the confidence of the world. The theme of our G20 Presidency also promotes this inclusive vision 'One Earth, One Family, One Future'.
Excellencies,
Even as the world population has crossed 8 billion, progress on Sustainable Development Goals seems to be slowing down. We need to collectively work to strengthen Multilateral Development Banks for meeting global challenges like climate change and high debt levels.
Excellencies,
In the world of finance, technology is increasingly dominant. During the pandemic, digital payments enabled contactless and seamless transactions. However, some recent innovations in digital finance also pose risks of destabilization and misuse. I hope that you will explore how the power of technology can be used for good, while developing standards to regulate its possible risks. India's own experience can be a model. Over the past few years, we have created a highly secure, highly trusted, and highly efficient public digital infrastructure. Our digital payments eco-system has been developed as a free public good. This has radically transformed governance, financial inclusion, and ease-of-living in India. As you are meeting in Bengaluru, the technology capital of India, you will have first-hand experience of how Indian consumers have embraced digital payments. In fact, during our G20 Presidency, we have created a new system. This allows our G20 guests to use India's path-breaking digital payments platform, UPI. As you make use of it and experience its ease of use, you will understand why Indian consumers have adopted it so willingly. Examples like UPI can be templates for many other countries too. We would be happy
to share our experience with the world. And, the G20 can be a vehicle for this.
Excellencies, 
I once again thank you all for your participation in this important meeting, and wish you all the best for very productive and successful discussions.
*****
DS/TS