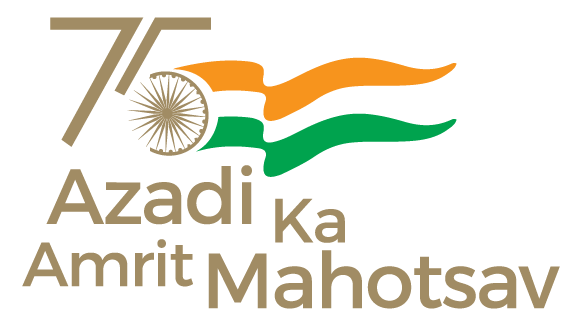 Pune, 10 January 2023
The Corps of Army Air Defence (AAD)  celebrated its 30th Raising Day today with due remembrance to it's glorious past & gritty resolve for an even better future with its war cry 'Akashe Shatrun Jahi' meaning 'Shoot the En in Air'.       
Army Air Defence in India traces its origins to 1939, in Pre-Independent India when anti-aircraft units were raised to counter Japanese air threat during WW-II.  In its true sense, the raising of the Corps of Army Air Defence began on 15 Sep 1940 when Number 1 Anti Aircraft Training Centre commenced its raising in Colaba (Mumbai) and was completed by Jan 1941 in Karachi. Post independence, it remained a part of the Regiment of Artillery and later bifurcated as separate arm on 10 Jan 1994, carving out a niche for itself as an operationally critical and technologically advanced Combat support Arm of the Indian Army.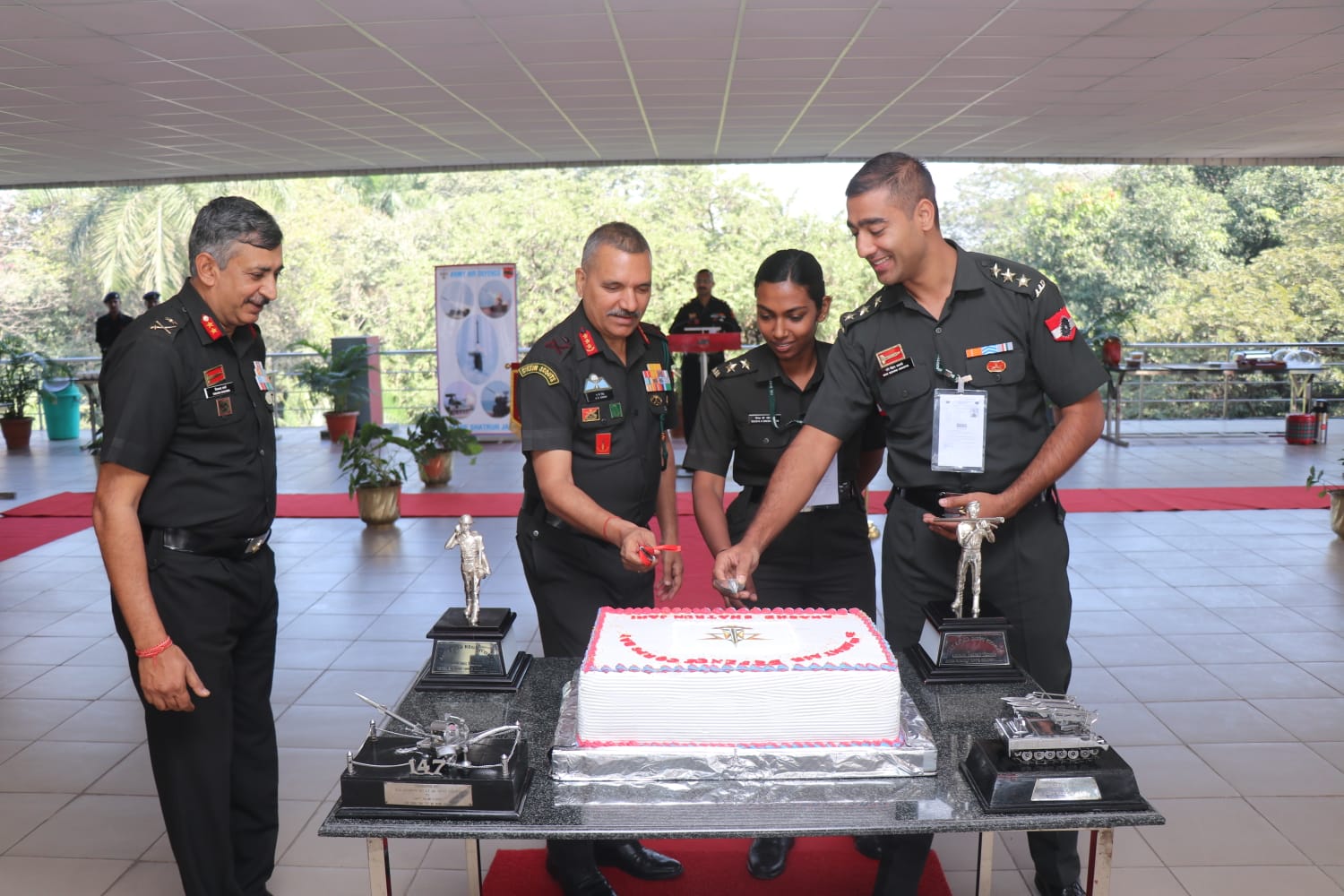 The transformation of the Corps of Army Air Defence is proceeding on a twin track of modernization cum upgradation. This involves the induction of new state of the art weapon systems as well as qualitative upgradation of the existing systems.  Today, the Corps is at a critical juncture of transforming into a modern and technologically enabled force.
Speaking on the occasion, Lt Gen AK Singh, AVSM, YSM, SM, VSM, GOC – in – C, Southern Command complimented the Air Defence warriors for their unswerving commitment & dedication and exhorted them to further strive for excellence in all fields. He also added that the modernisation program of the Corps is on track and going to prove a vital combat enabler in enhancing overall operational capabilities of Indian Army.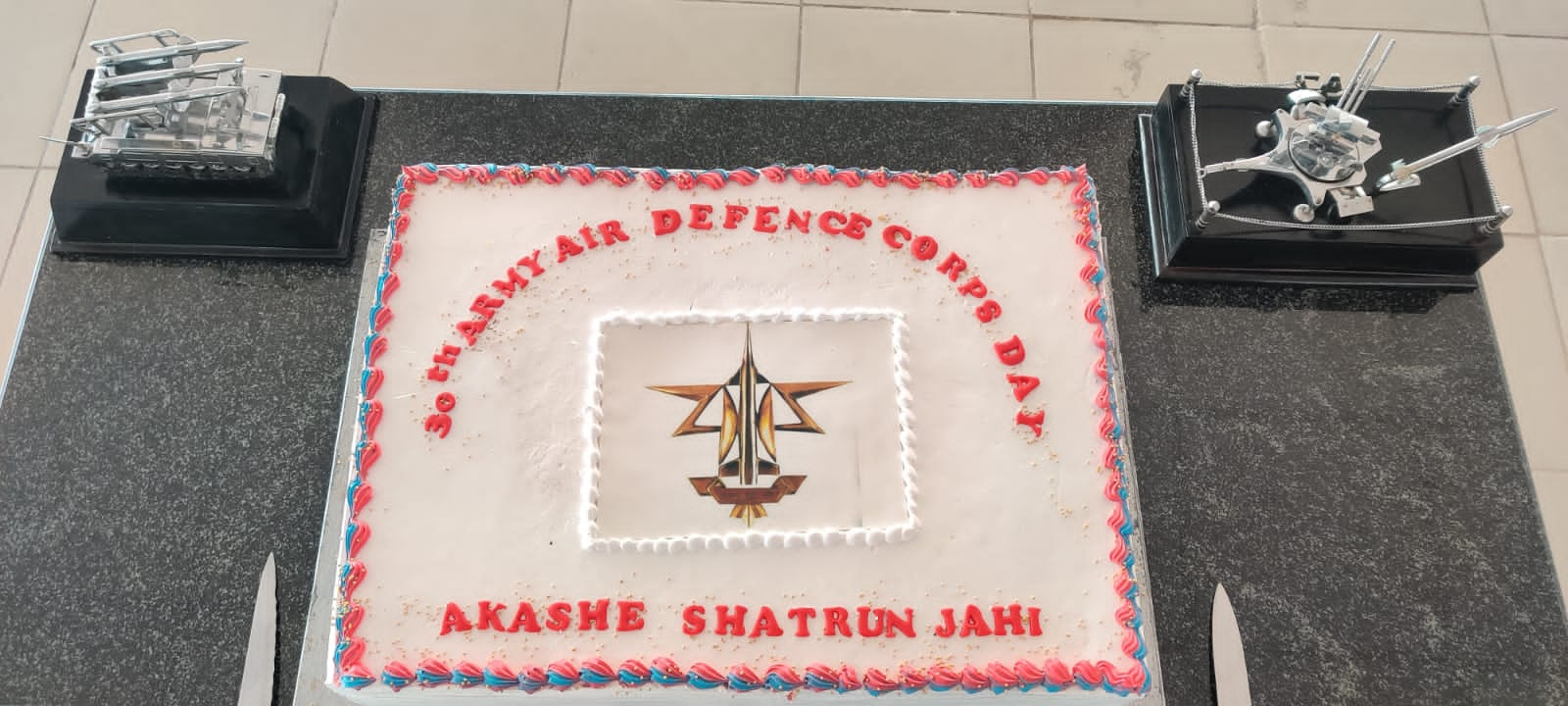 The glorious history of the Corps is adorned by numerous honours and awards of which four Battle Honours, four Military Crosses, two Orders of the British Empire, one Medal of the British Empire, seven Indian Distinguished Service Medals and two Ashok Chakras deserve a special mention.
* * *
PIB Pune | M.Iyengar/D.Rane
Follow us on social media: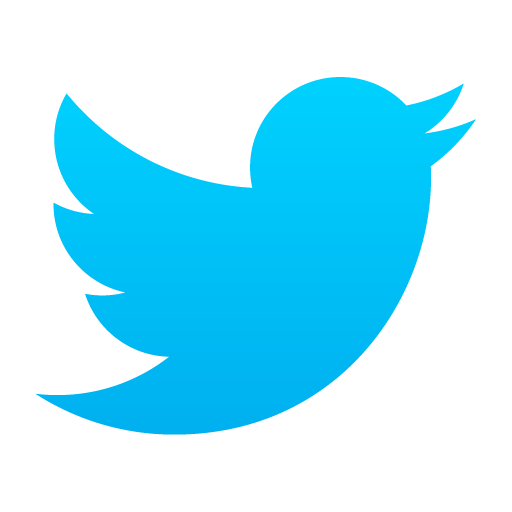 @PIBMumbai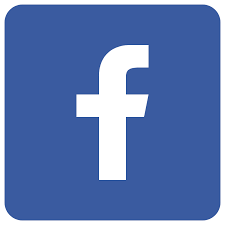 /PIBMumbai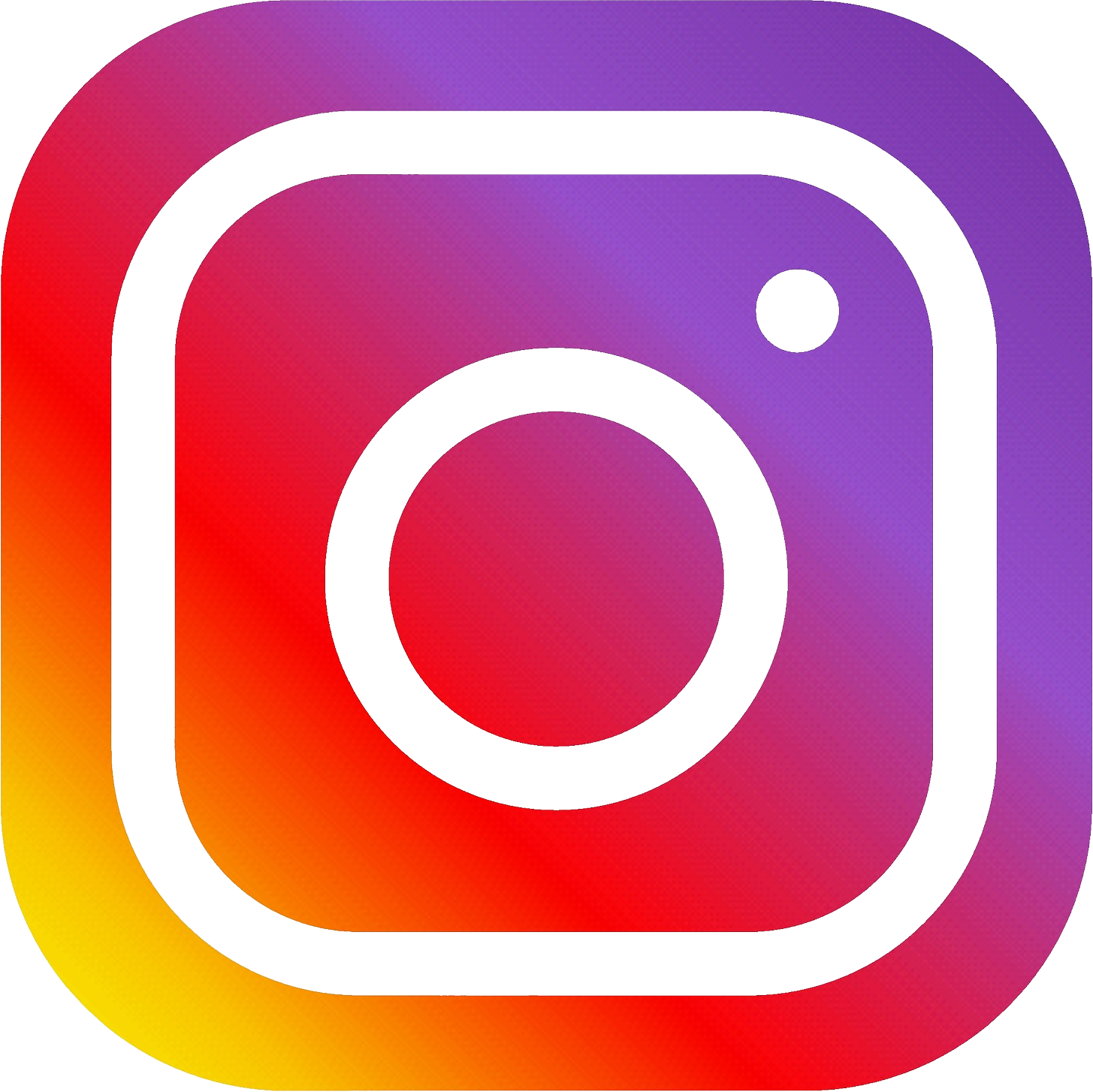 /pibmumbai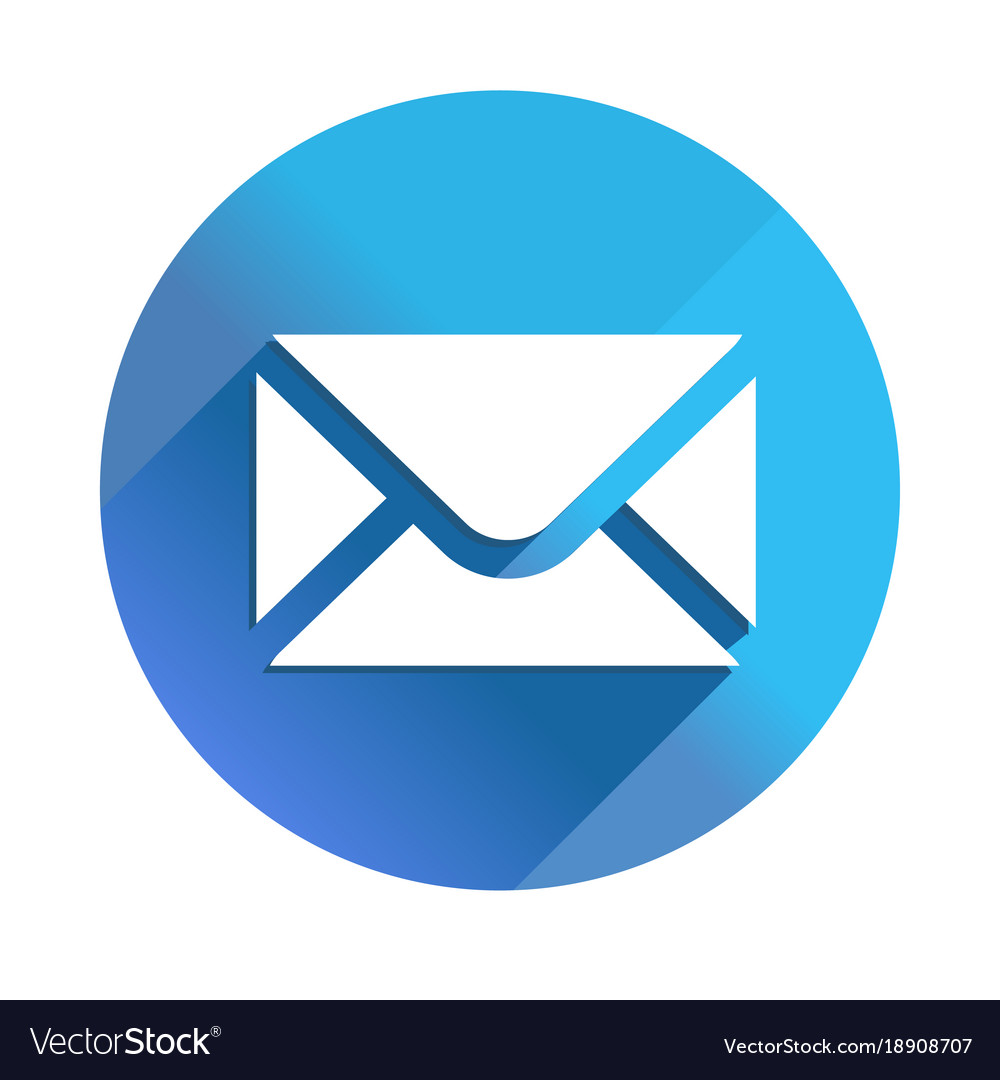 pibmumbai[at]gmail[dot]com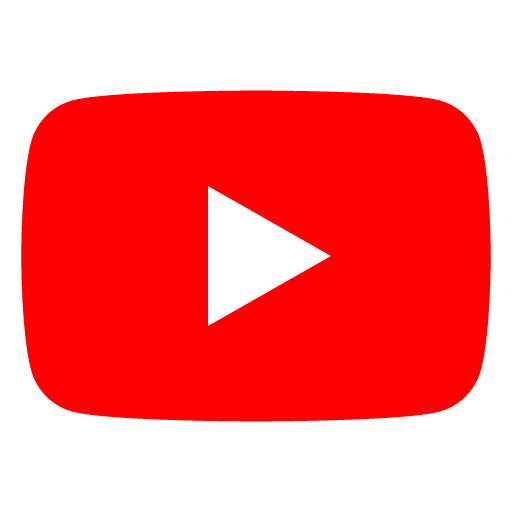 /PIBMumbai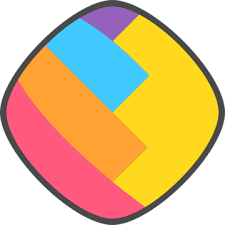 /pibmumbai