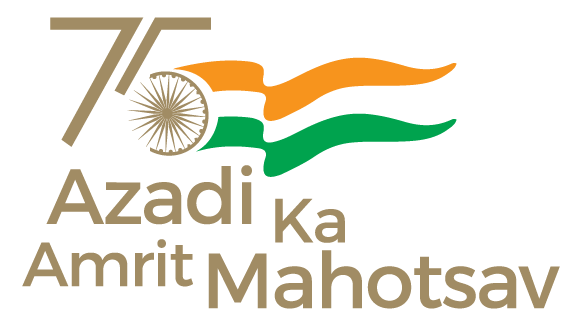 The first batch of delegates who came to Kashi from Tamil Nadu to attend the 'Kashi Tamil Sangamam' visited Ghats of the holy river Ganga, Shri Kashi Vishwanath temple, Tathagat Ghat and Mulgandha kuti Vihar at Sarnath and the exhibition sites located at the sprawling Banaras Hindu University campus.
The delegates reached the banks of the river Ganga early in the morning and took a dip at the Hanuman Ghat, while enjoying in the morning chill under the warm sunshine. After bathing, they reached Baba Darbar where they performed meditation at Kashi Vishwanath temple. Bathing at the holy Ganges and Baba's meditation were immensely gratifying for them.
The delegates also visited Sarnath, which is one of the four main Buddhist pilgrimage destinations. They were delighted to visit the Tathagat Ghat located in Sarai Mohana, situated near Sarnath and enjoyed the cultural evening. They gathered knowledge about the thousands of years old history and heritage by visiting the place of the first sermon of Lord Buddha. Delegates expressed their happiness witnessing the archaeological complex, the 'Mulgandha kuti Vihar', and its nearby attractions.
The delegates, mostly comprising students from Tamil Nadu, also visited the Banaras Hindu University campus in the morning and various exhibition sites based at the "Kashi Tamil Sangamam" venue. They were able to learn and gather knowledge about the rich cultural and history of the two holy cities.
Shivamaya (Kashi) and Shaktimaya (Tamil Nadu) conjointly lit up "Sangam" and under its aura the ecstasy of the entire event descended into the heart of every generation.
The attendance at the event so far by the guests and delegates from Tamil Nadu is not only inspiring at the historic "Kashi Tamil Sangamam" event, but the turnout of local Kashi residents in large numbers was also remarkable.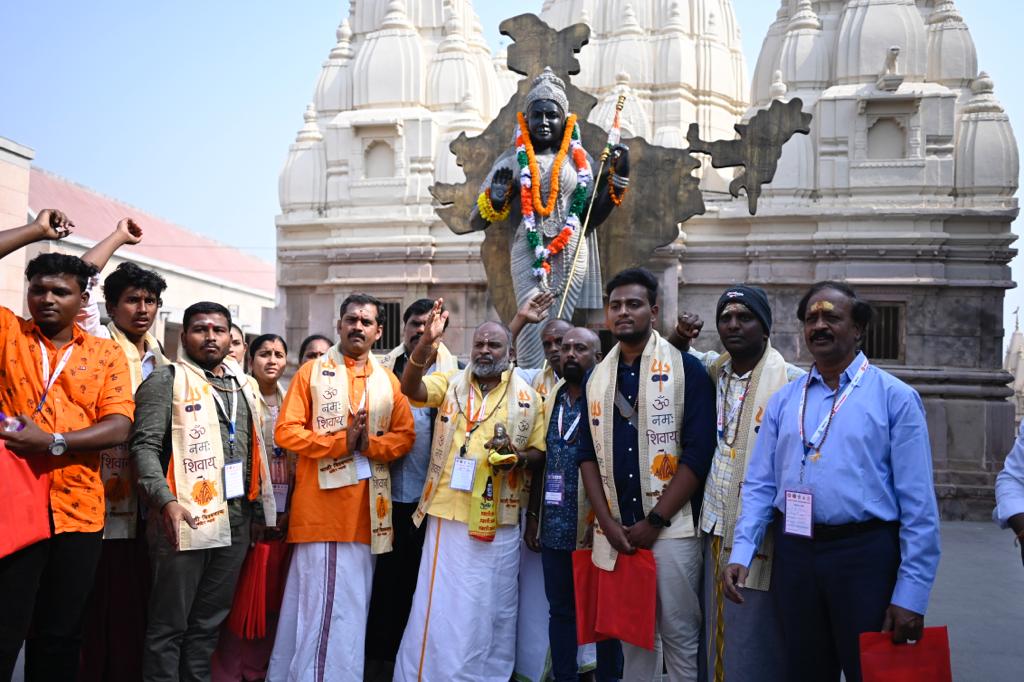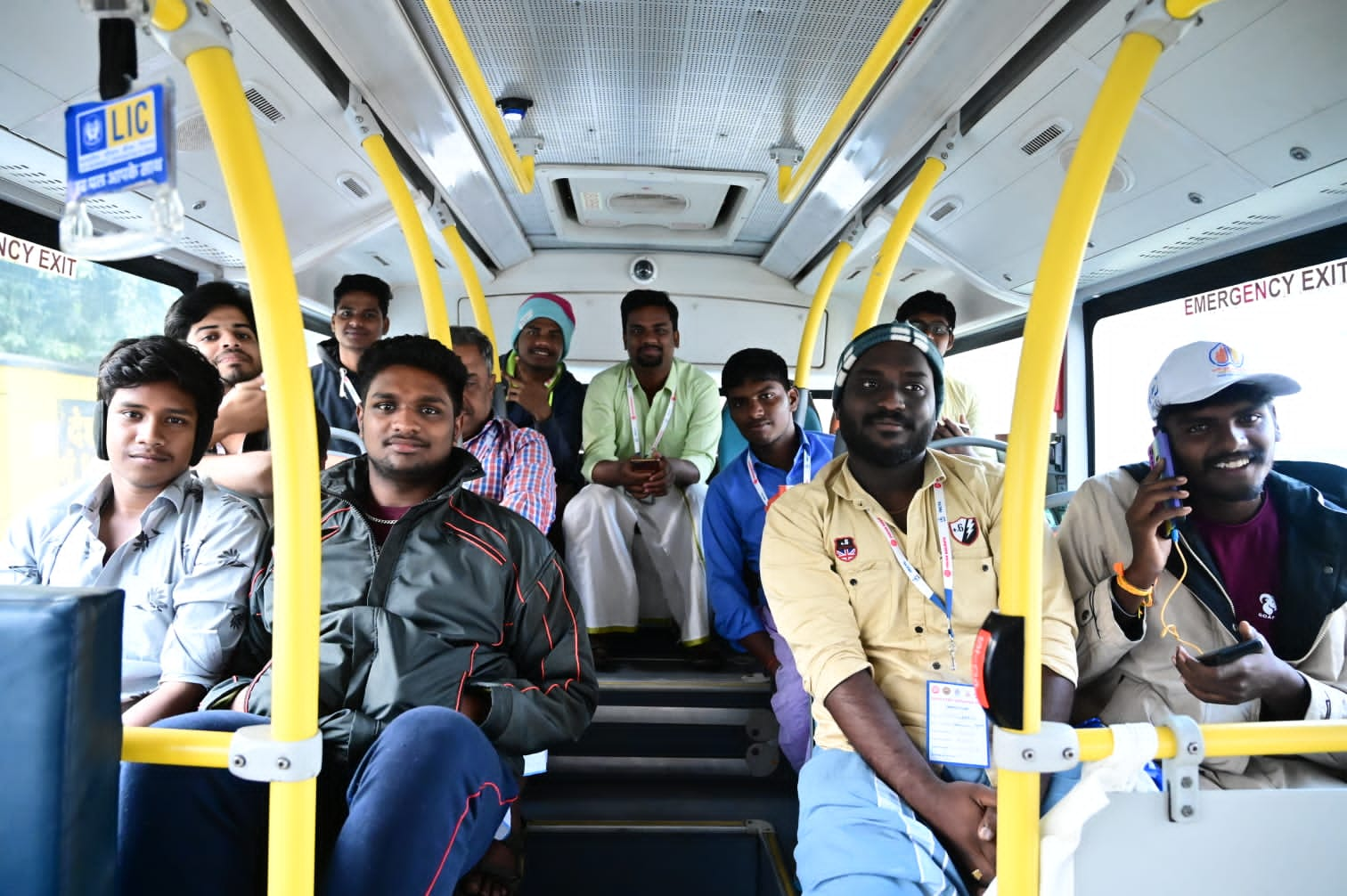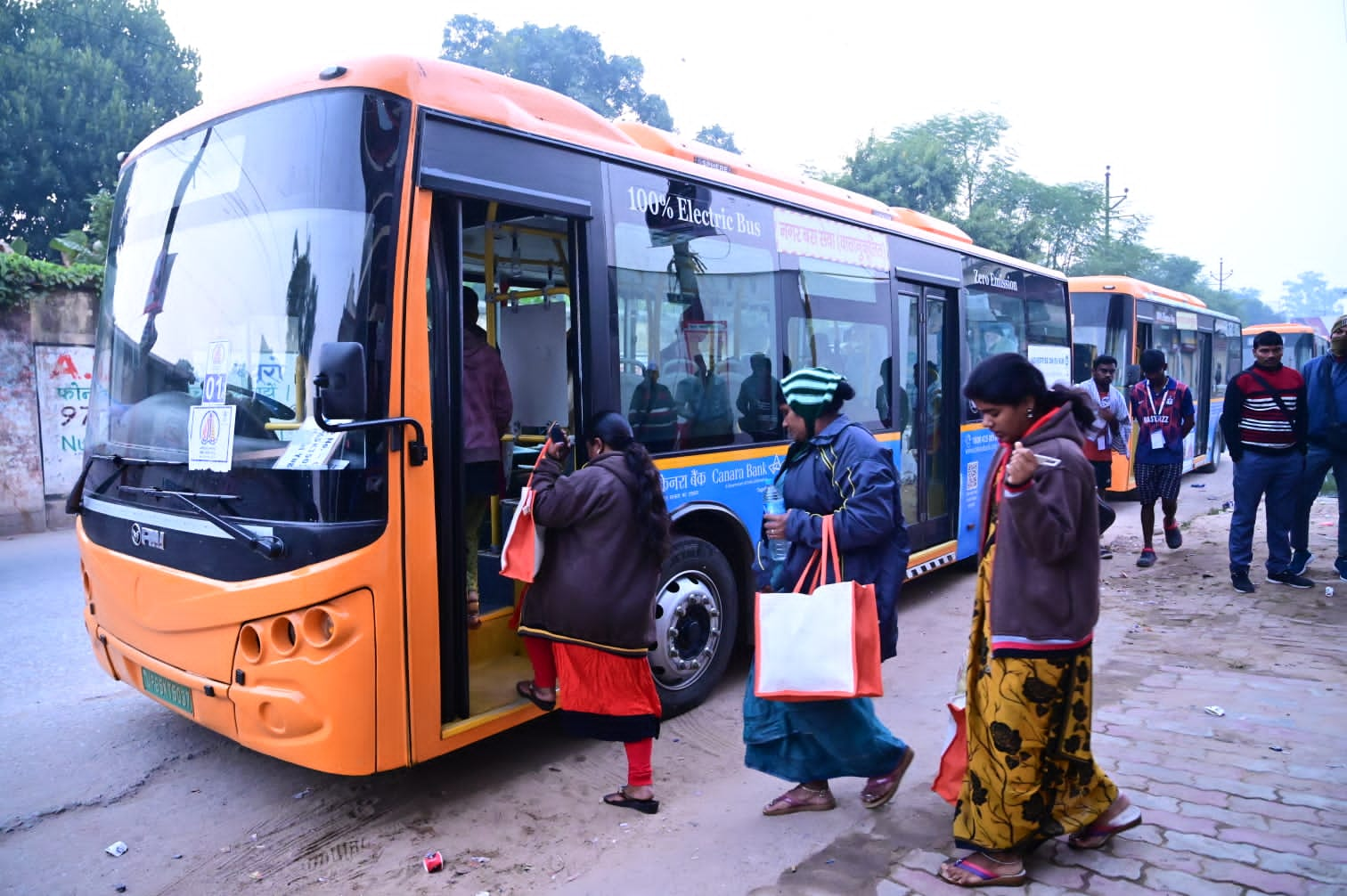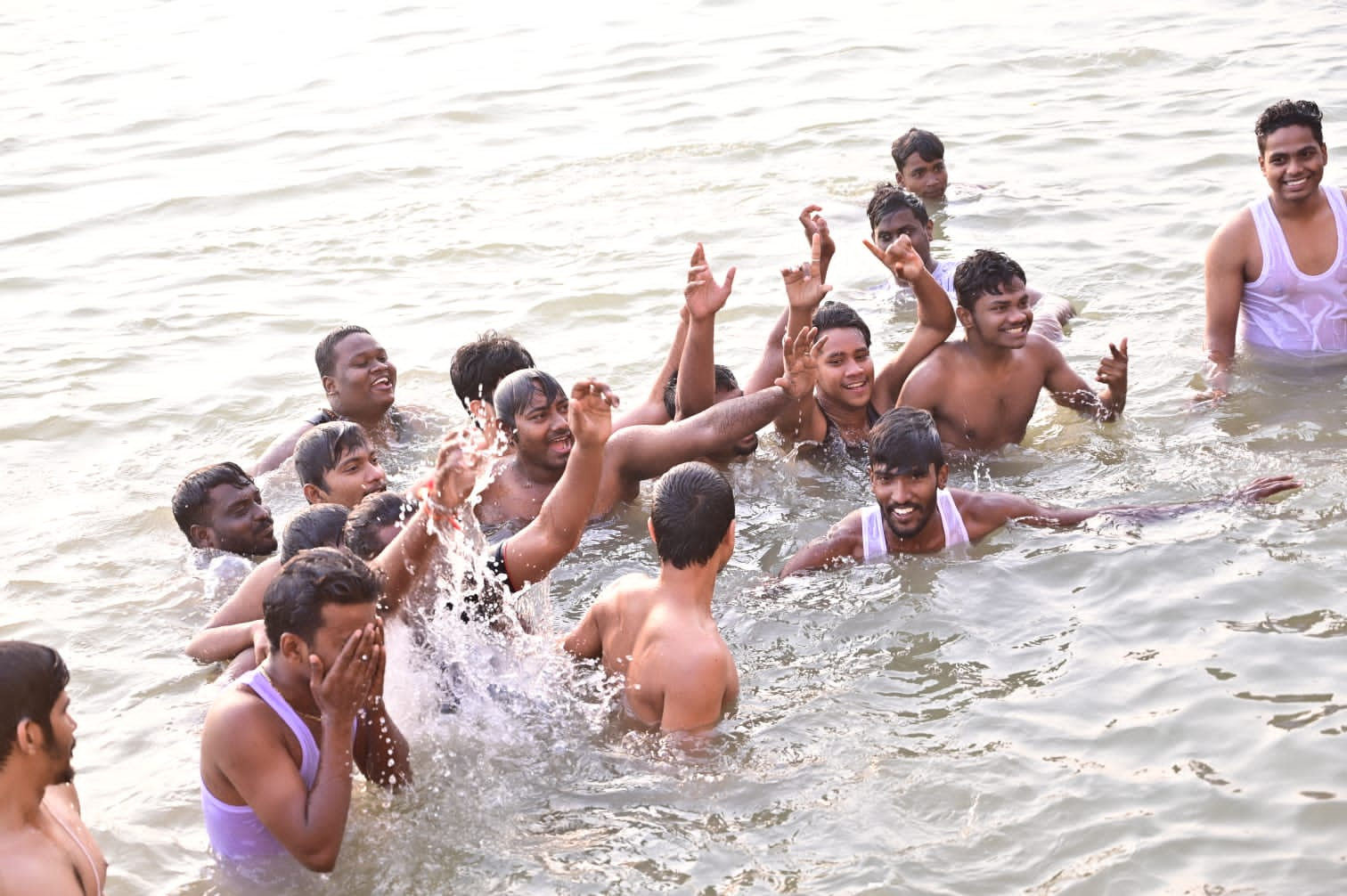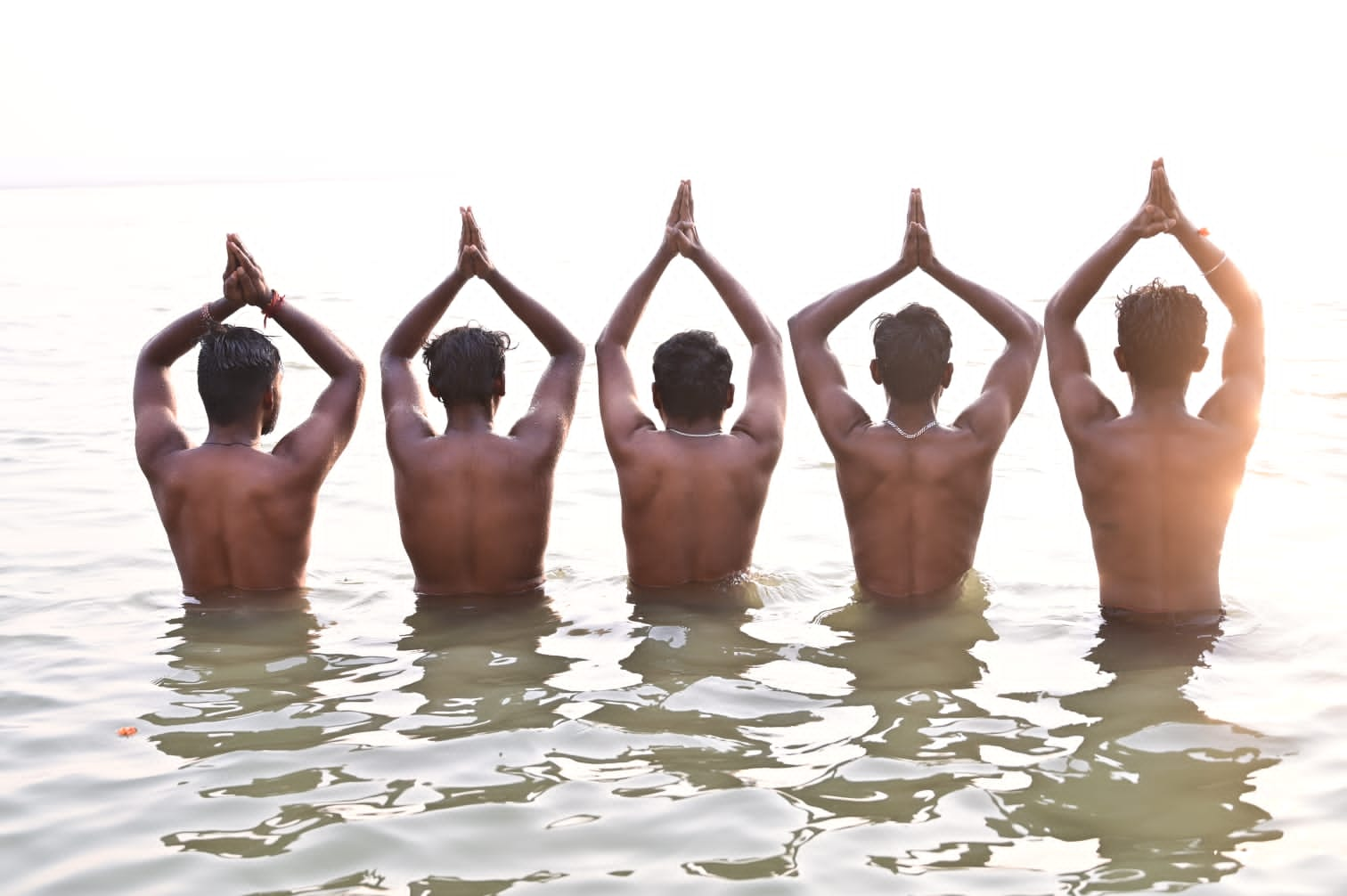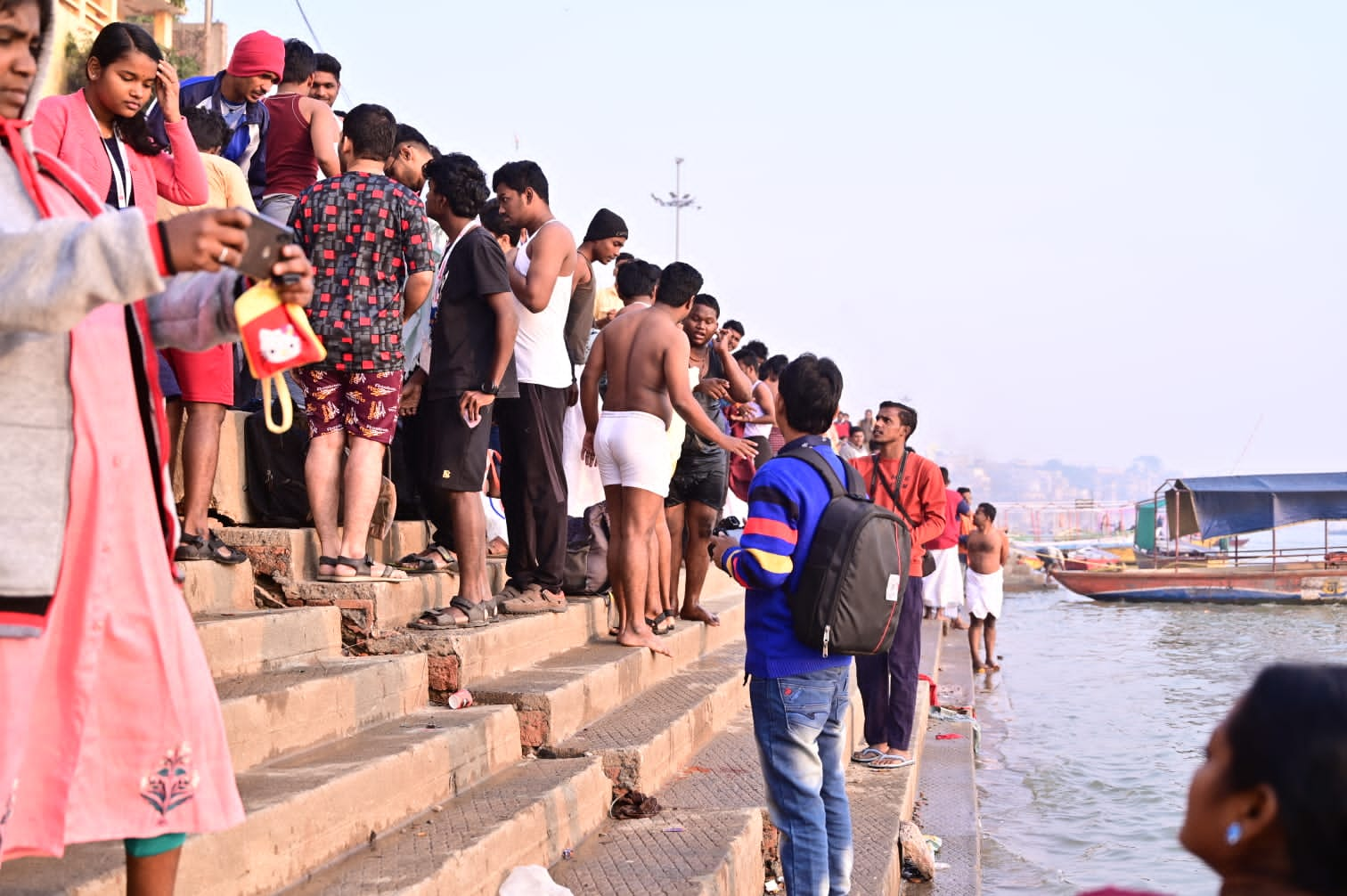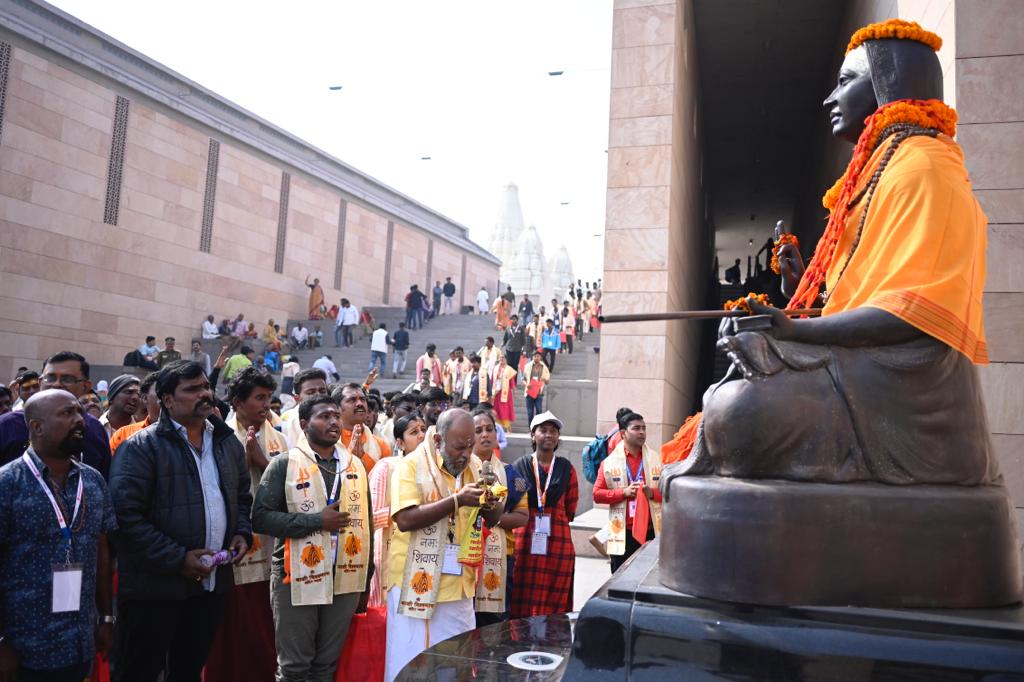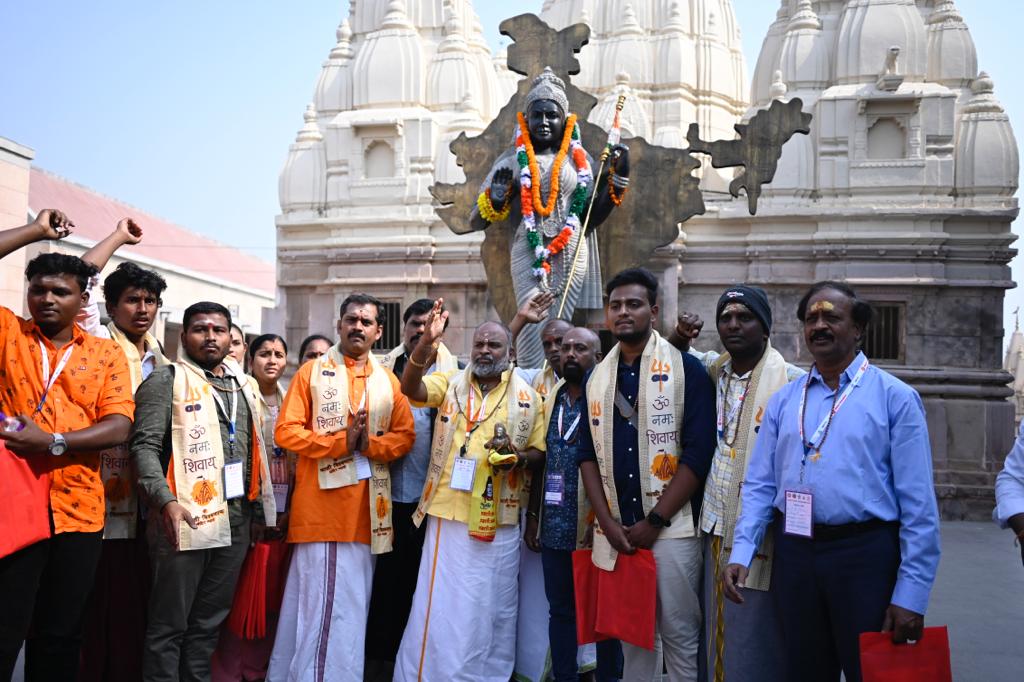 *****
MJPS/AK