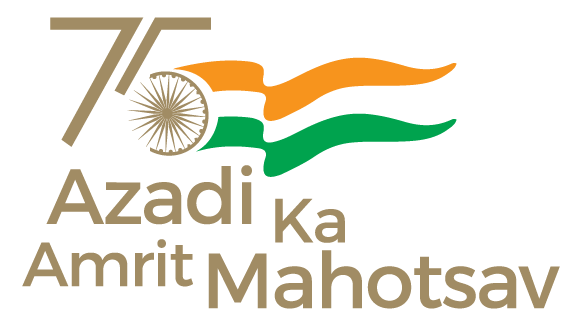 Mumbai/Pune, 15 December 2022
The Special Judge, CBI cases, Pune (Maharashtra) has sentenced Shri Shekhar Khomane, then Income Tax Officer, Ward 12(4), Range 12, Pune to undergo three years' Rigorous Imprisonment with fine of Rs.50,000/- in a bribery case.
CBI had registered a case on 04.12.2018 against Shri Shekhar Madhukar Khomane, Income Tax officer, Ward 12(4), Aayakar Bhawan, Bodhi Tower, Sallisberi Park, Gultekdi, Pune. It was alleged that the accused demanded bribe of Rs. 1,00,000/- from the Complainant to settle the Income Tax proceedings against him. CBI laid a trap and caught the accused red handed while demanding & accepting undue advantage of Rs. One lakh from the Complainant. Searches were conducted at the premises of accused which led to recovery of property documents.
After investigation, a charge sheet was filed on 12.03.2019 in the court of Special Judge, CBI Cases, Pune. The Trial Court found the accused guilty and convicted him. 
* * *
(Source: CBI) | PIB Mumbai | Sriyanka/Darshana
Follow us on social media: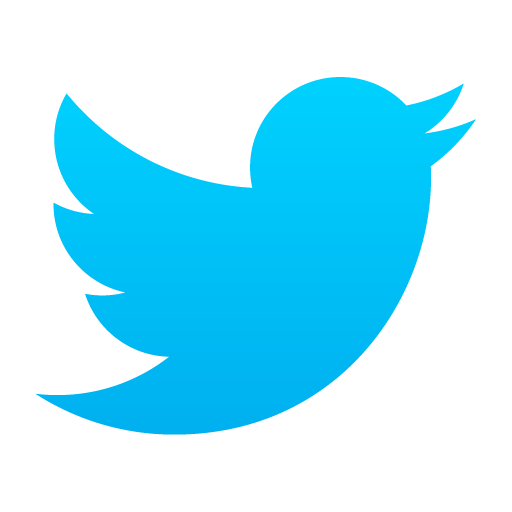 @PIBMumbai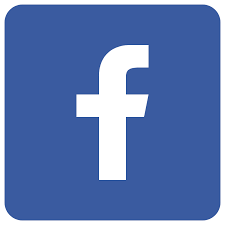 /PIBMumbai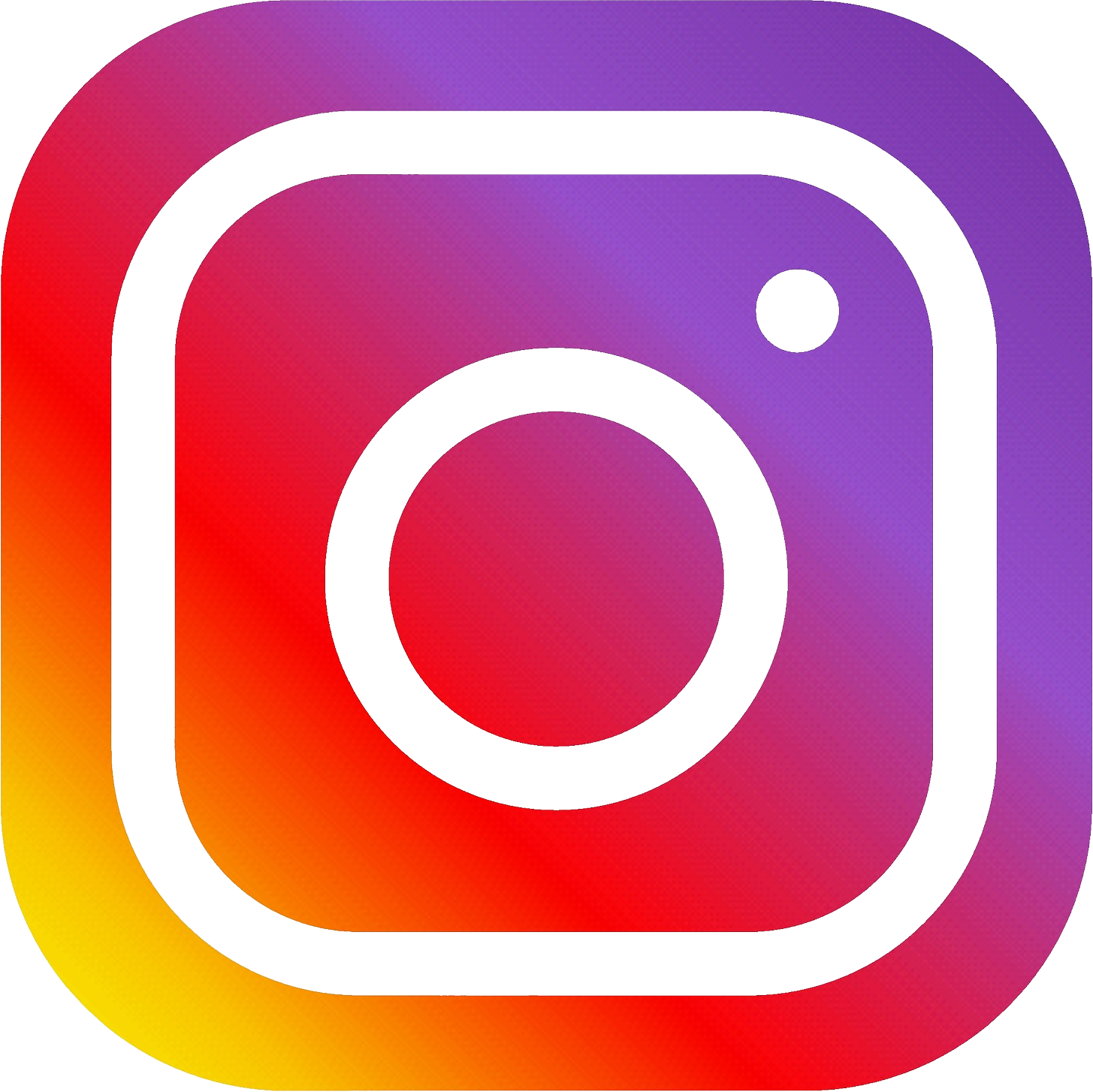 /pibmumbai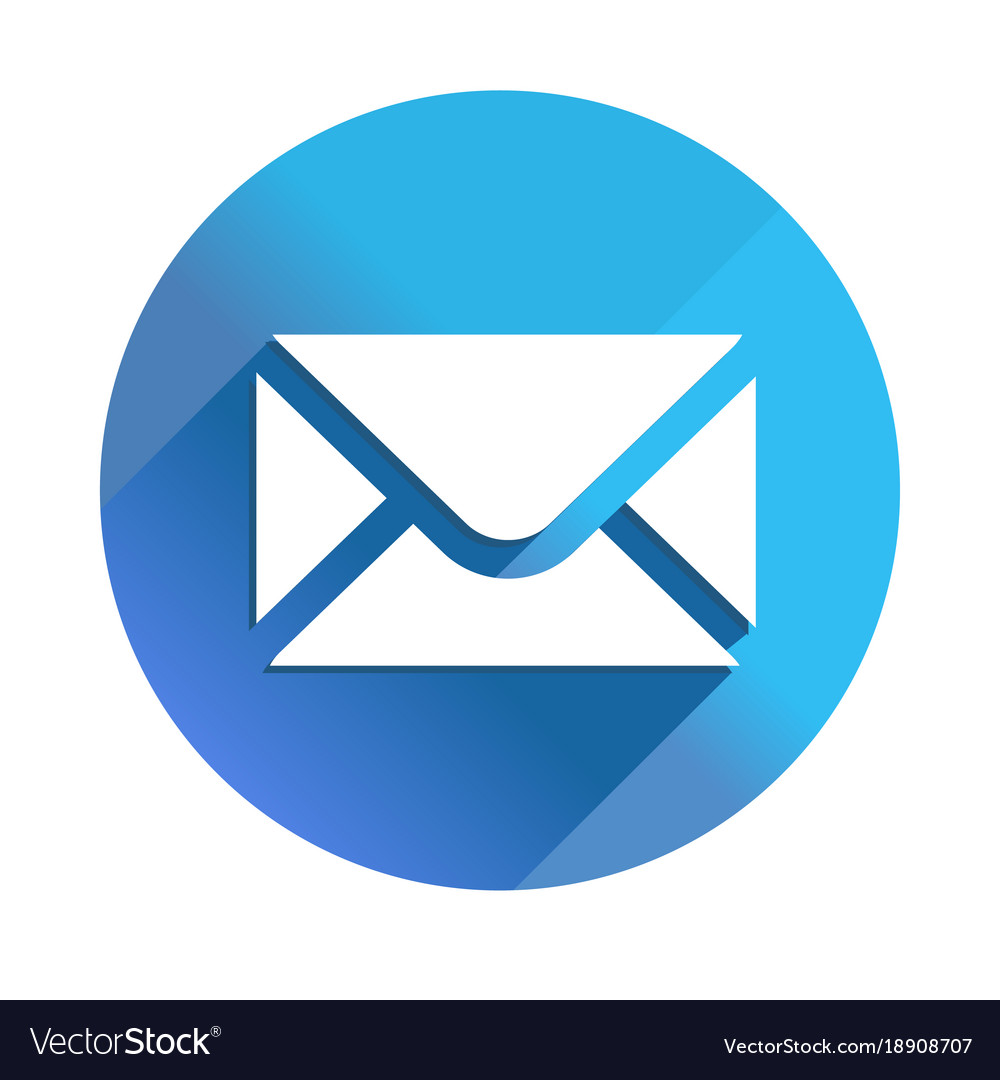 pibmumbai[at]gmail[dot]com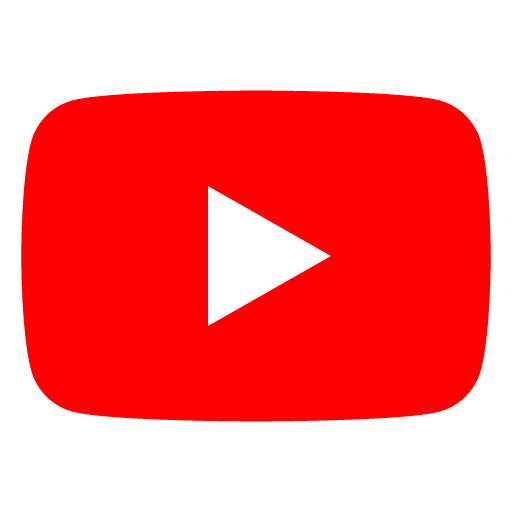 /PIBMumbai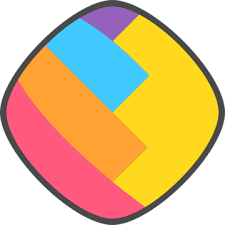 /pibmumbai