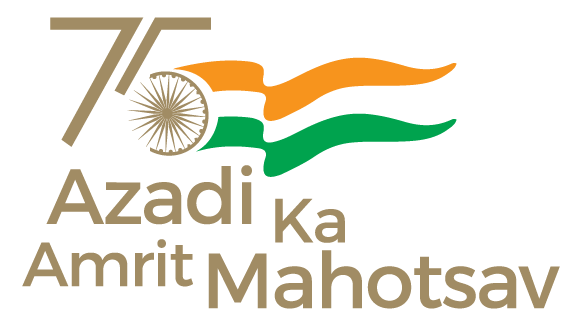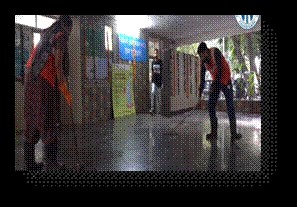 The recently launched Toilets 2.0 Campaign focuses on the thematic areas of 1. People for Toilets 2. Partners for Toilets 3. DesignToilets 4. Rate your Toilets 5. My Thoughts – Our Toilets. The campaign is witnessing the large-scale mobilization of citizens, NGOs, private sector by Urban Local Bodies to refurbish public and community toilets.The six-week long campaign aims to make toilets functional, usable, and aesthetic.
Urban Local Bodies (ULBs) have been mobilizing enthusiastic citizens to clean and maintain public/community toilets under the People for Toilets theme. Wall paintings showcasing cultural heritage found their way on the exteriors of some facilities. Guntur Municipal Corporation organised a Swachh Wall Art contest in which citizens were seen beautifying the walls of many public restrooms with paintings. From the farthest corners of Jammu & Kashmir to Andhra Pradesh, citizens with support from NGOs, and SHGs have been conducting cleanliness drives outside the public toilets. While Chandigarh MC hailed the selfless efforts of the Safai Karamcharis and honoured the ones who cleaned the public toilets during this drive, Vijayawada escalated its efforts in cleaning and beautifying the toilets across the region and aimed to gather massive public participation in ensuring better and sustainable community and public toilets. Malleshwaram has unveiled newly constructed toilets in various locations for an improved user experience. ULBs are organising various awareness programs to promote use of toilets under the People for Toilets theme. Nearly 80,000 volunteers have registered so far to participate in the cleaning and beautification activities.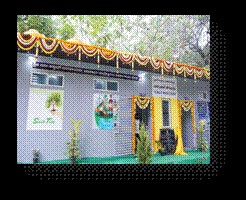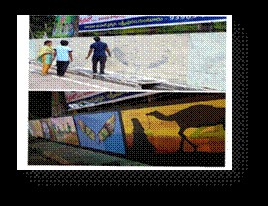 ULBs are seeking to engage Partners for Toilets in the operation and maintenance of public/community toilets, to provide (i) One–time financial support  (ii )Periodic/recurring on-demand cleaning  (iii) Adoption of toilets for a year and (iv) Annual operations and maintenance via https://www.mygov.in/ .
Professional architects/urban designers and students are submitting innovative designs for public and community toilets under the Design Toilets Challenge via https://ecoa.in/samarthaya/
Citizens' views on public/community toilets across urban India are being aggregated under the MyThoughts – Our Toilets initiative on MyGov. It has been gathering views of public on public/community toilets across urban India to help States and cities improve sanitation infrastructure and services.  The online survey can be accessed on https://www.mygov.in//
The performance of the cities in the Toilets 2.0 campaign will be evaluated and top performing cities will be recognised by MoHUA.
*****
RKJ/M