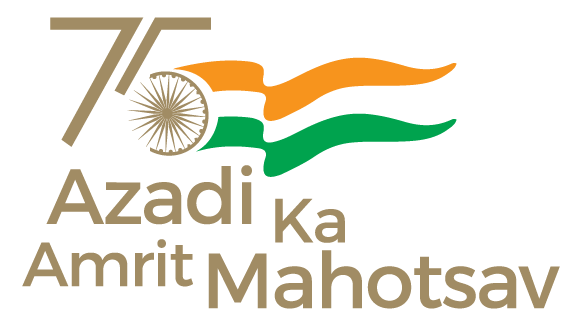 : Mumbai, July 15, 2022
The Ministry of Tribal Affairs organized a two-day seminar titled 'Manthan' at Palghar in Maharashtra to discuss and review the ongoing works on upliftment of tribal communities in the country. Union Minister for Tribal Affairs Arjun Munda and Union Minister of State for Health Dr. Bharati Pravin Pawar, Member of NITI Aayog Dr. V.K. Paul addressed a session on 'Sickle Cell Anaemia' Disease in the concluding day of the seminar today.
Union Tribal Affairs Minister said that tribal communities and their welfare holds immense in our country. The tribal communities are following their practices and traditions in the same manner for eras together. There are some tribes like the Sentinelese who are still keeping themselves aloof from the mainstream. Stating these, the Minister appealed that all those who are working for upliftment of such tribes should be careful about not introducing any harmful element in their lives. Shri Munda focussed on the importance of collecting real-time information regarding sickle cell disease so as to take preventive measures against this disease which has been found to be more prevalent in tribal population.
Shri Munda said that the two-day seminar focussed on Scheduled Tribe Component fund, health and education of tribal population and exchange of good practices of the Tribal Affairs Departments of the participating states and UTs so that good initiatives can be replicated across the country.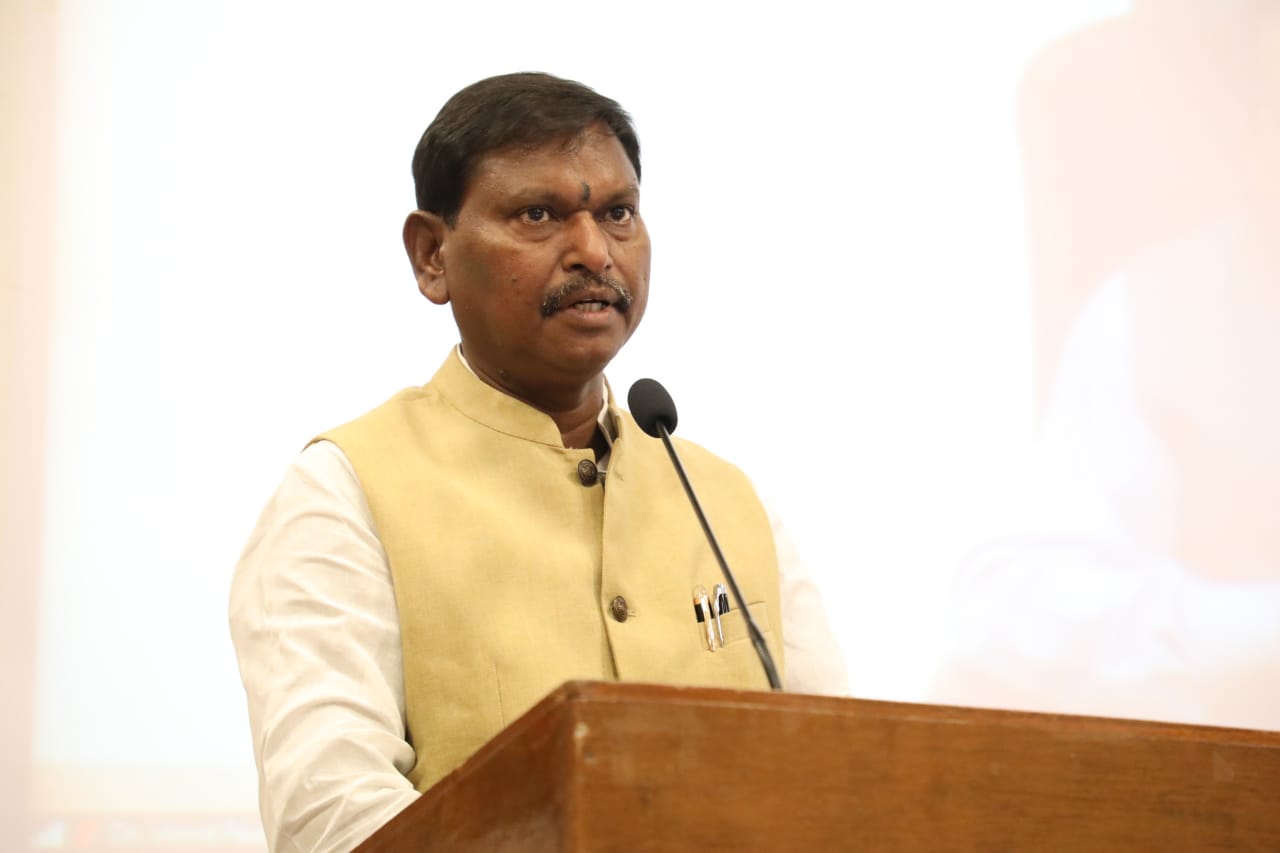 Addressing the session, Dr. Bharati Pravin Pawar informed that work is being done on sickle cell anaemia in mission mode. Digital technology is being used in Yakami. "The Ministry of Tribal Affairs and the Ministry of Health are holding regular meetings on this issue. The Ministry of Health under the leadership of Dr. Mansukh Mandaviya is paying special attention to the future roadmap on this issue", she informed. The Union Ministry of Health assists the states in controlling the disease through the National Health Mission (NHM). The states of Madhya Pradesh and Gujarat had sought funding for pilot projects on sickle cell screening and treatment on the basis of a proposal, which was funded under the National Health Mission, Dr Bharti Pawar stated. The MoS (Health) appealed that the states which are yet to send their proposals on this issue to quickly do it. Dr. Pawar further said that it is necessary to carry out a sickle cell anaemia screening campaign for a certain age group.
Dr. Pawar said that it is important to focus on the health of new-borns in tribal areas,  so as to prevent the occurence of sickle cell anaemia in future generations of tribal communities. She suggested that by test kits for diagnosis of sickle cell anaemia may be provided to Asha-workers for carrying out comprehensive tests. The Minister also stated that working on preventive measures against this disease will yield better success.
Dr. Pawar also said that India's work in the field of health, especially during the COVID-19 pandemic, is being lauded globally. The Minister cited the example of CoWIN portal which is known as India's success story and experts from abroad are coming to study it and appealed that the Sickle Cell Anemia Portal should also work in a similar manner. She appealed to the local gram-panchayats to take initiative for raising public awareness and counselling about sickle cell anaemia at the village level.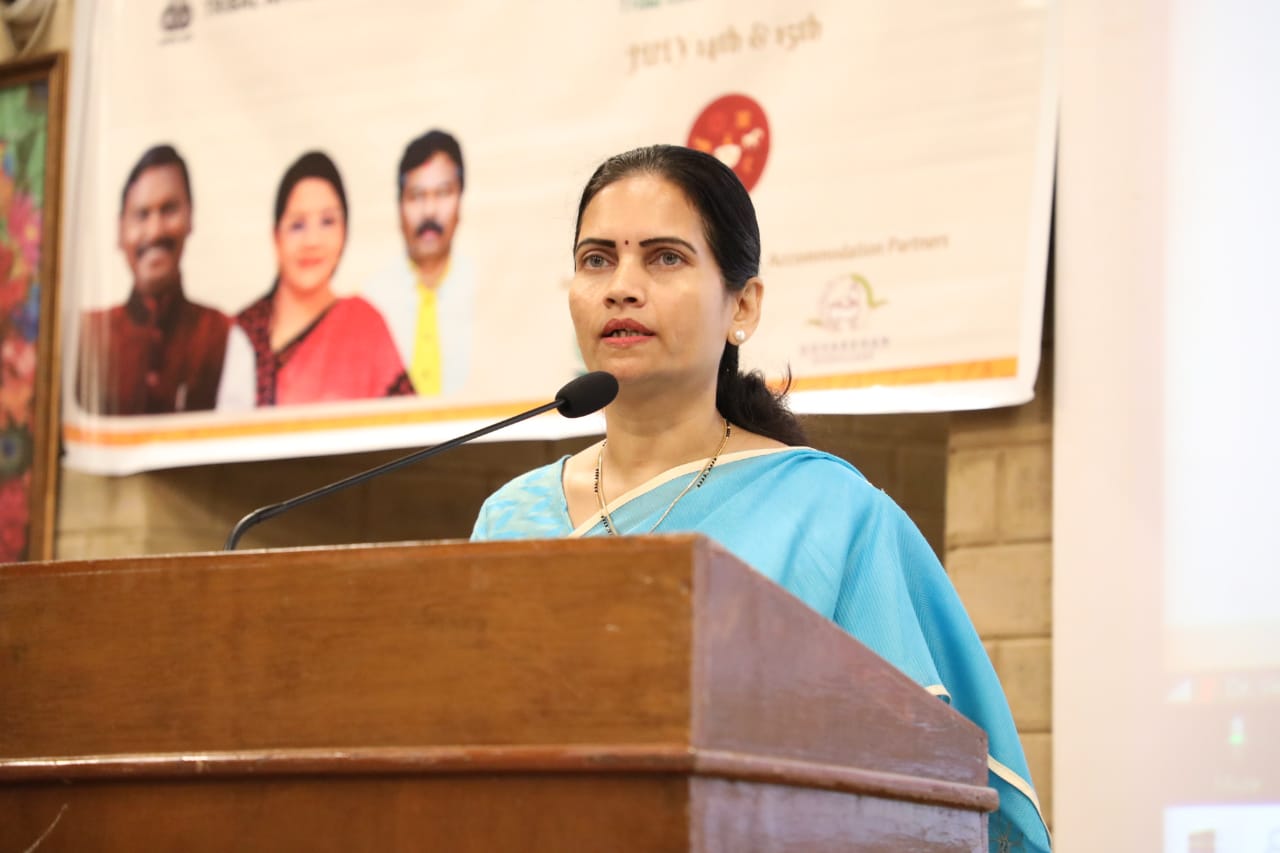 Dr. V.K Paul, Member (Health) of Niti Aayog emphasized on the ready availability of Hydroxyurea and Folic Acid for treatment of sickle cell anaemia.
The Minister of State for Tribal Affairs Shri Biseswar Tudu appealed to all to come together for development in tribal areas. He stated that Eklavya Model Schools will bring about transformation in tribal areas. The Secretary in Ministry of Tribal Affairs Shri Anil Kumar Jha stated that the Ministry is committed to the constitutional protection of the tribal community.
The two-day seminar focussed on Eklavya Model Residential Schools, Fee Control Authority, Grants Department, Tribal Museums, Janjatiya Gaurav Diwas and various other initiatives taken by the Central Government and State Governments on the occasion of Azadi Ka Amrit Mahotsav. Representatives from the Tribal Welfare Departments of participating states exchanged views on methods for improving the living standards of the Scheduled Tribes, with focus on their health and education.
Apart from Maharashtra, the states and UTs which participated in the two-day seminar are Jammu and Kashmir, Bihar, Chhattisgarh, Himachal Pradesh, Madhya Pradesh, Rajasthan, Uttar Pradesh, Goa, Jharkhand, West Bengal, Manipur, Tripura, Gujarat, Dadra and Nagar Haveli, Assam, Mizoram, Meghalaya, Arunachal Pradesh, Sikkim, Nagaland , Andhra Pradesh and Tamil Nadu.
**** 
JPS/SC/PM
Follow us on social media: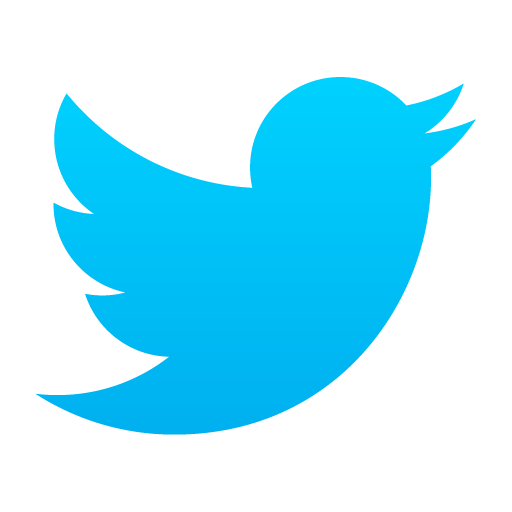 @PIBMumbai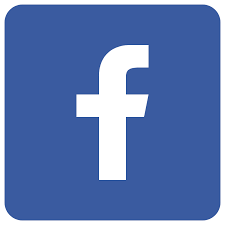 /PIBMumbai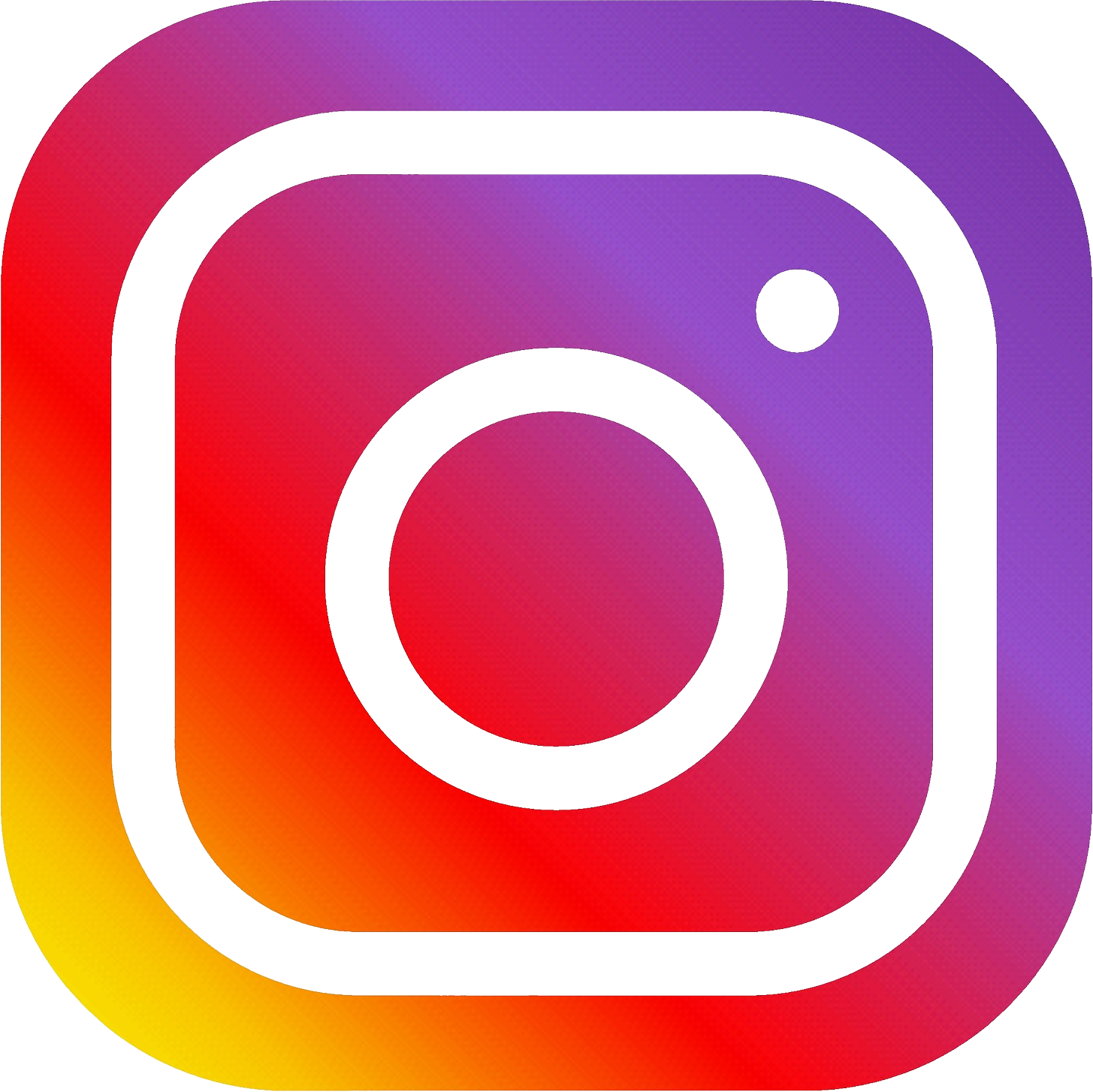 /pibmumbai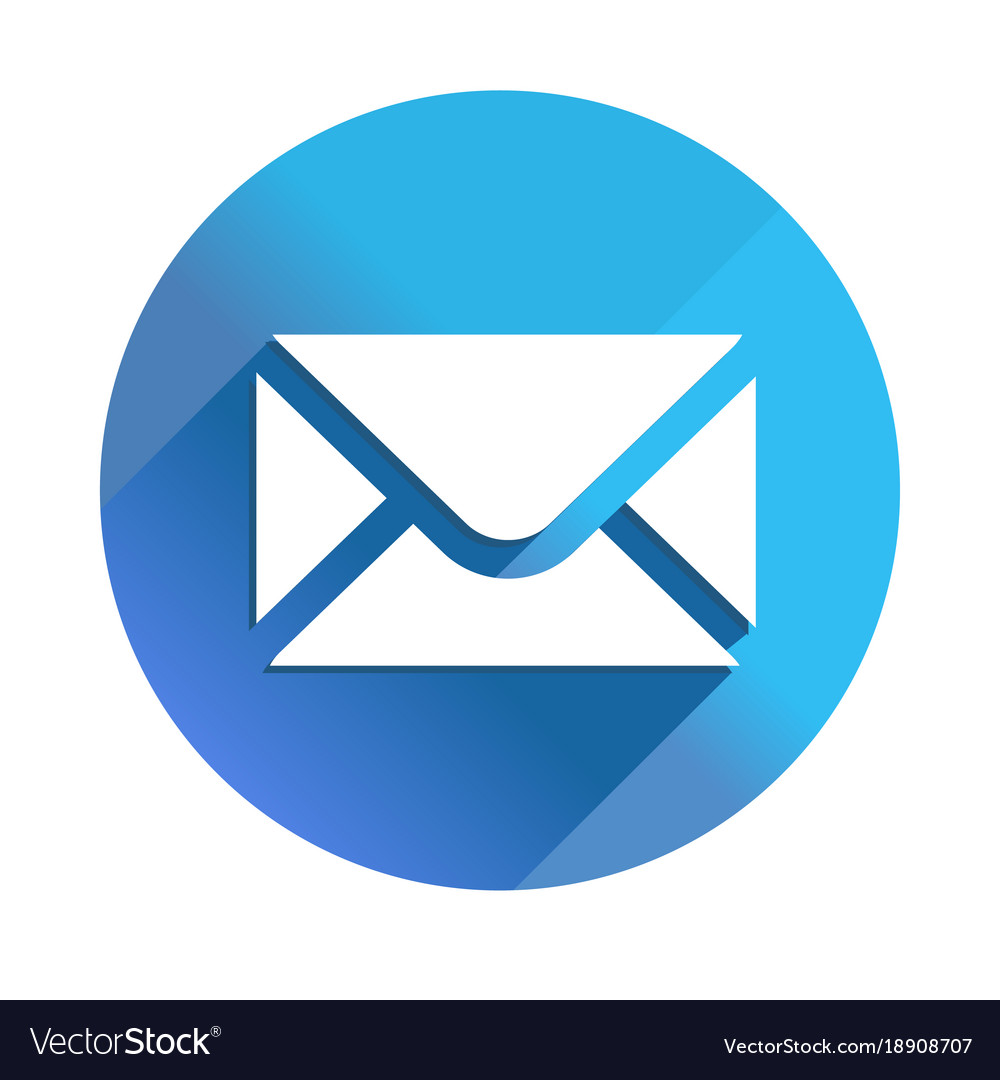 pibmumbai[at]gmail[dot]com