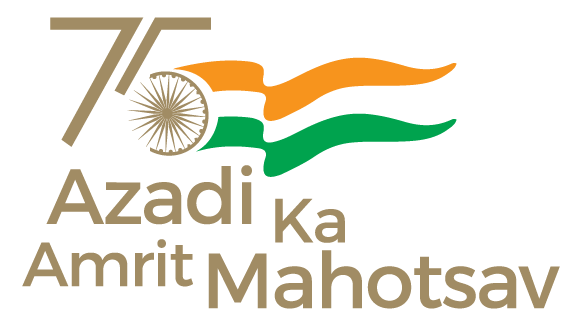 Goa, 27 July 2022
Shri. Nilesh Cabral, Minister for PWD,  appealed to people to adopt sources of renewable energy to meet their power requirements as there is a high rise in demand for power supply in the State. He was speaking at a programme organized by the Electricity Department for celebration of Ujjwal Bharat, Ujjwal Bhavishya -Power @2047 initiated by the Ministry of Power and Ministry of Renewable Energy, Government of India held at Sanguem today.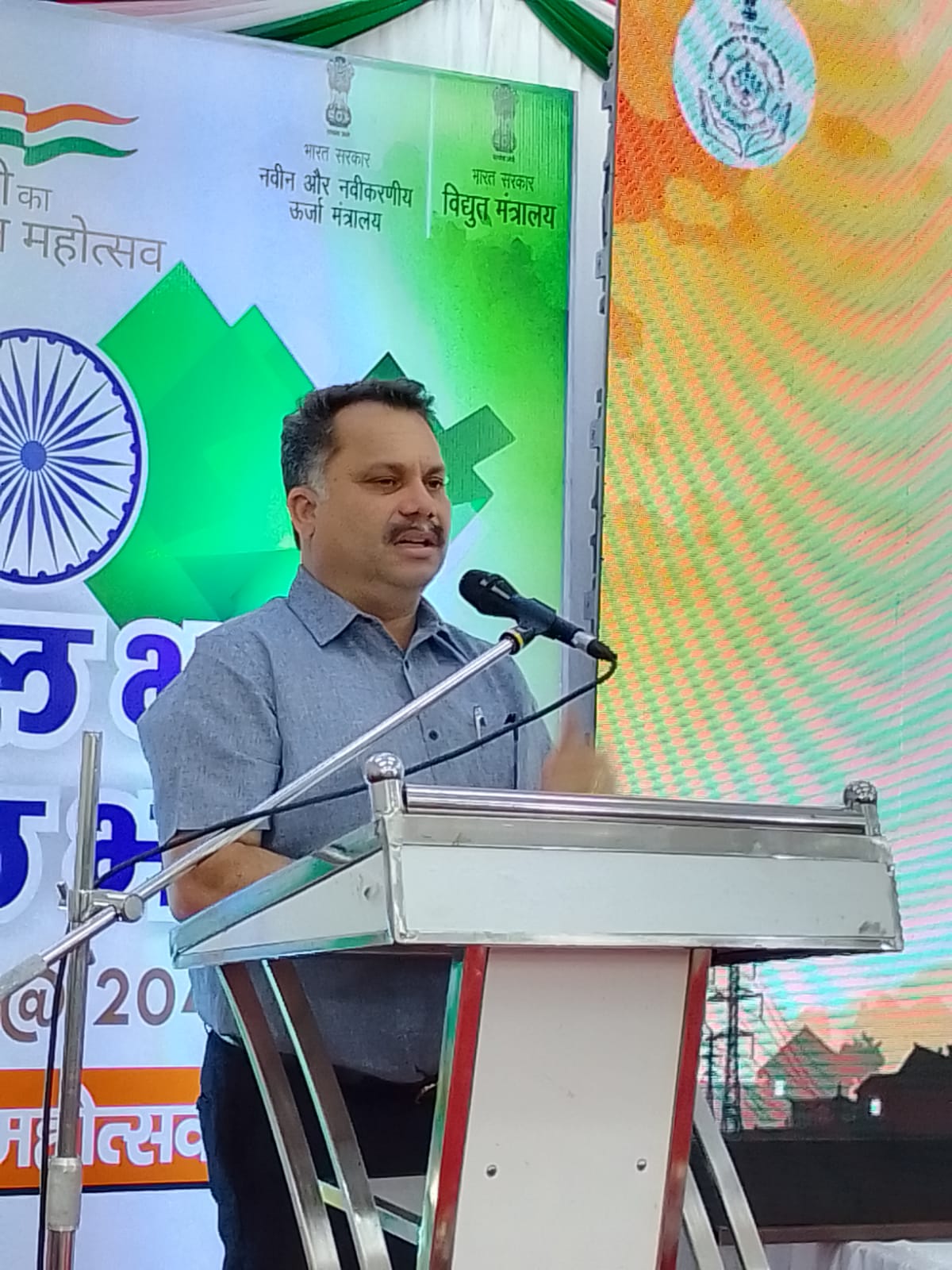 Shri. Cabral said that demand for power supply is increasing on a larger scale and it is high time for people to start usage of equipment and gadgets operated on solar energy. The practices will definitely benefit in reducing environmental pollution and also save money for every household, he added.
Minister for Social Welfare Shri. Subhash Phaldesai said that renewable energy should be used in every household to a larger extent so as to protect the environment and economy of the State. He also stressed upon the need to supply better quality equipment and gadgets and for the safety of employees on field duty in the Electricity Department.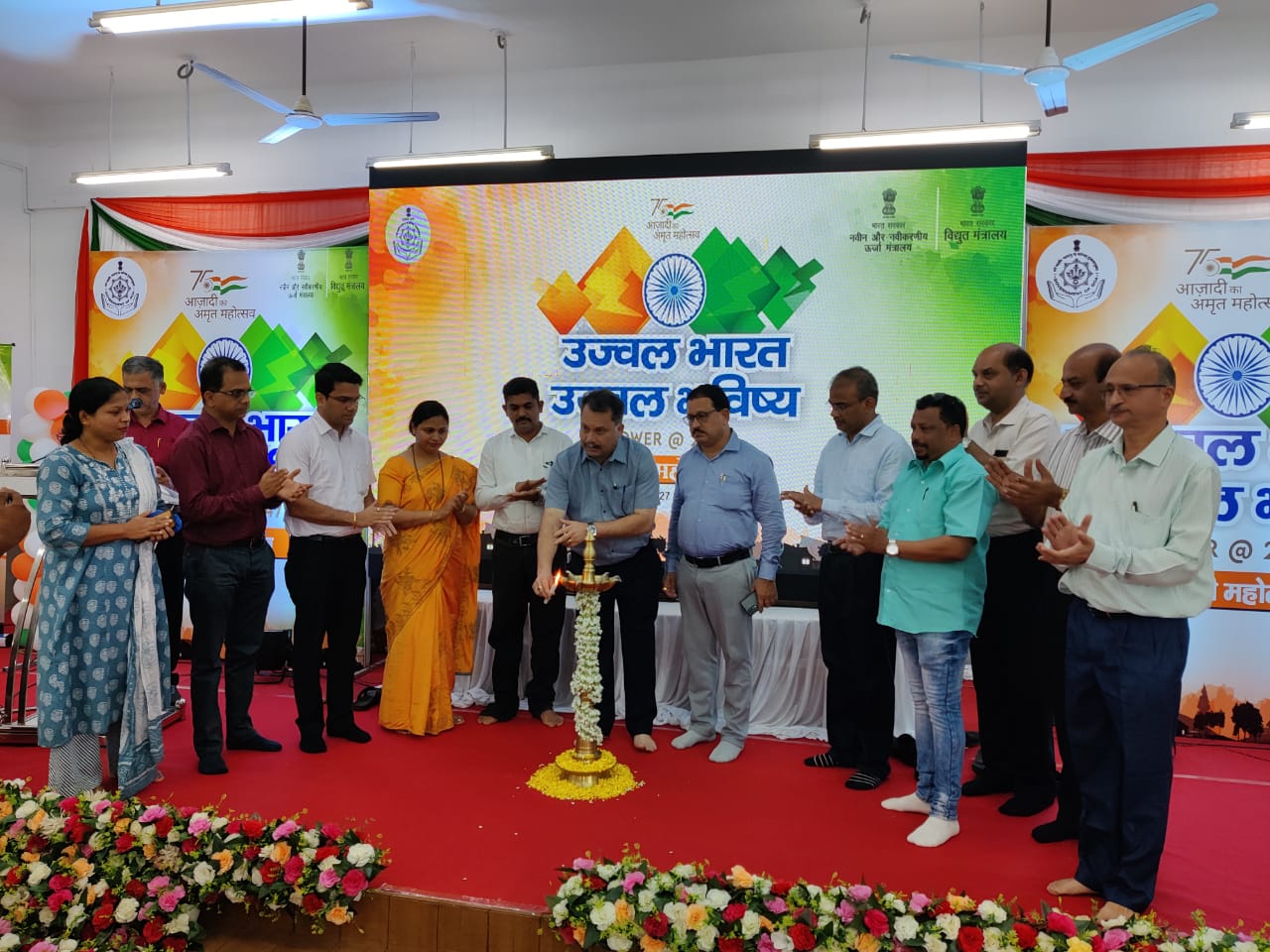 The program is being organized between July 25 to 31, 2022 in all districts of the country highlighting the achievements of the Government in the power sector and vision ahead on Power @ 2047.
On the occasion group of artists Antruz  Ghudyo presented traditional 'Diwli' dance and street play.
Secretary, Power Shri. Y. V. Y. J Rajasekhar, IAS, Chief Electrical Engineer Shri. Stephen Fernandes, Chairman, Sanguem Municipal Council Smt. Sweta Naik Tari, Vice chairman, Shri. Calros Cruz and others were present on the occasion.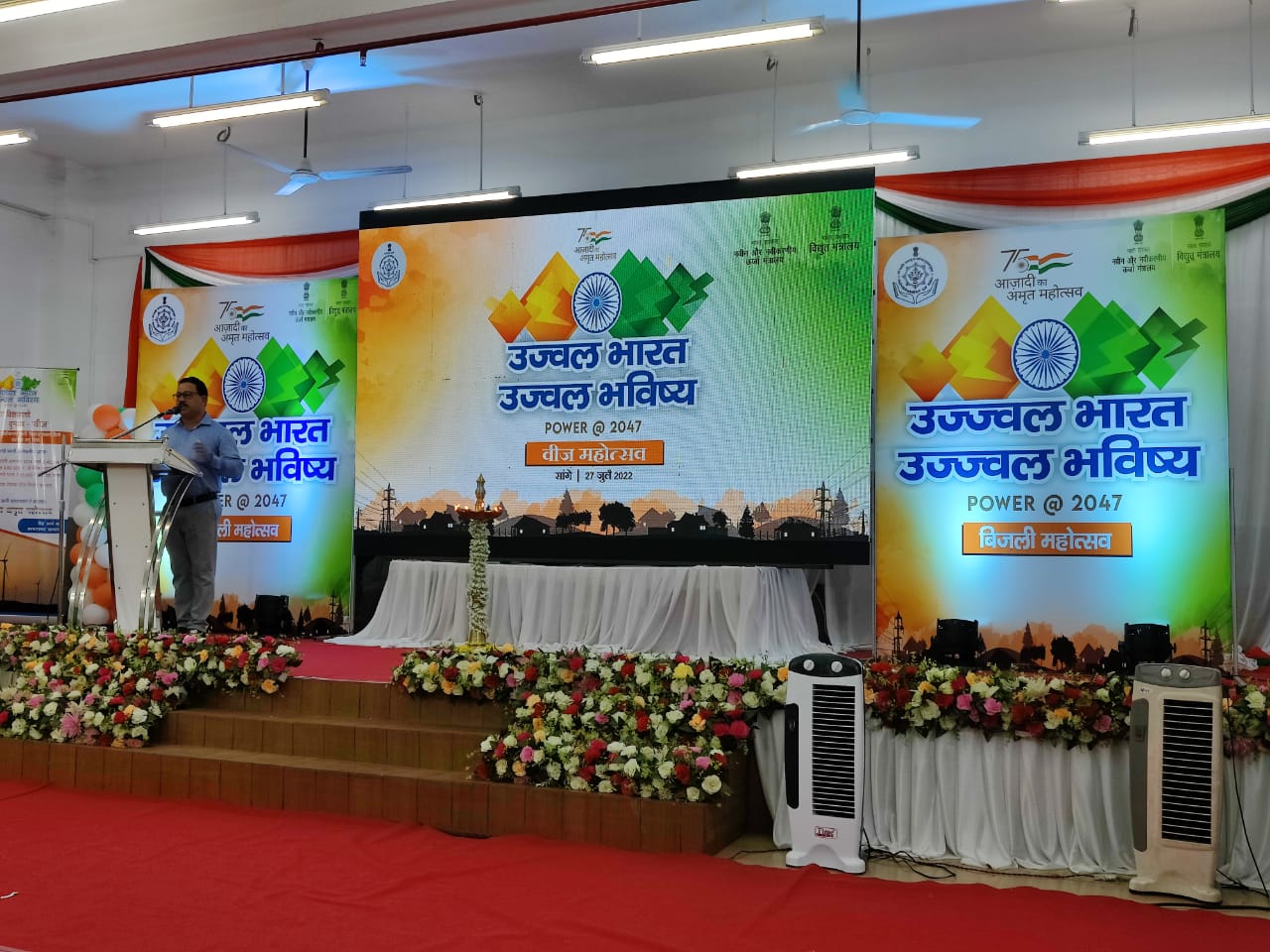 * * *
PIB Panaji | S.Thakur/D.Rane
Follow us on social media: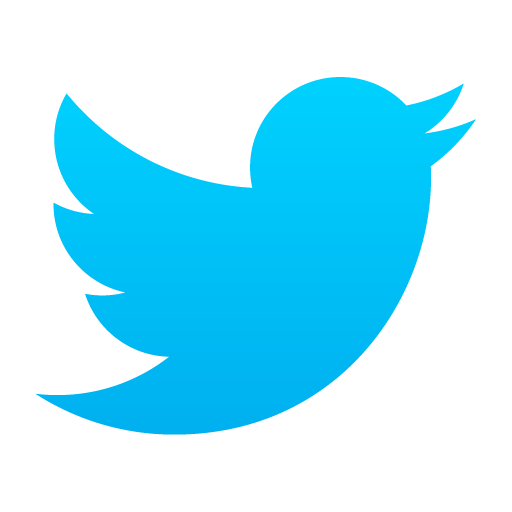 @PIBMumbai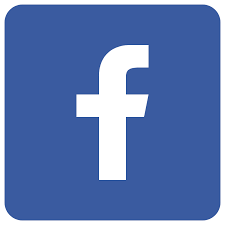 /PIBMumbai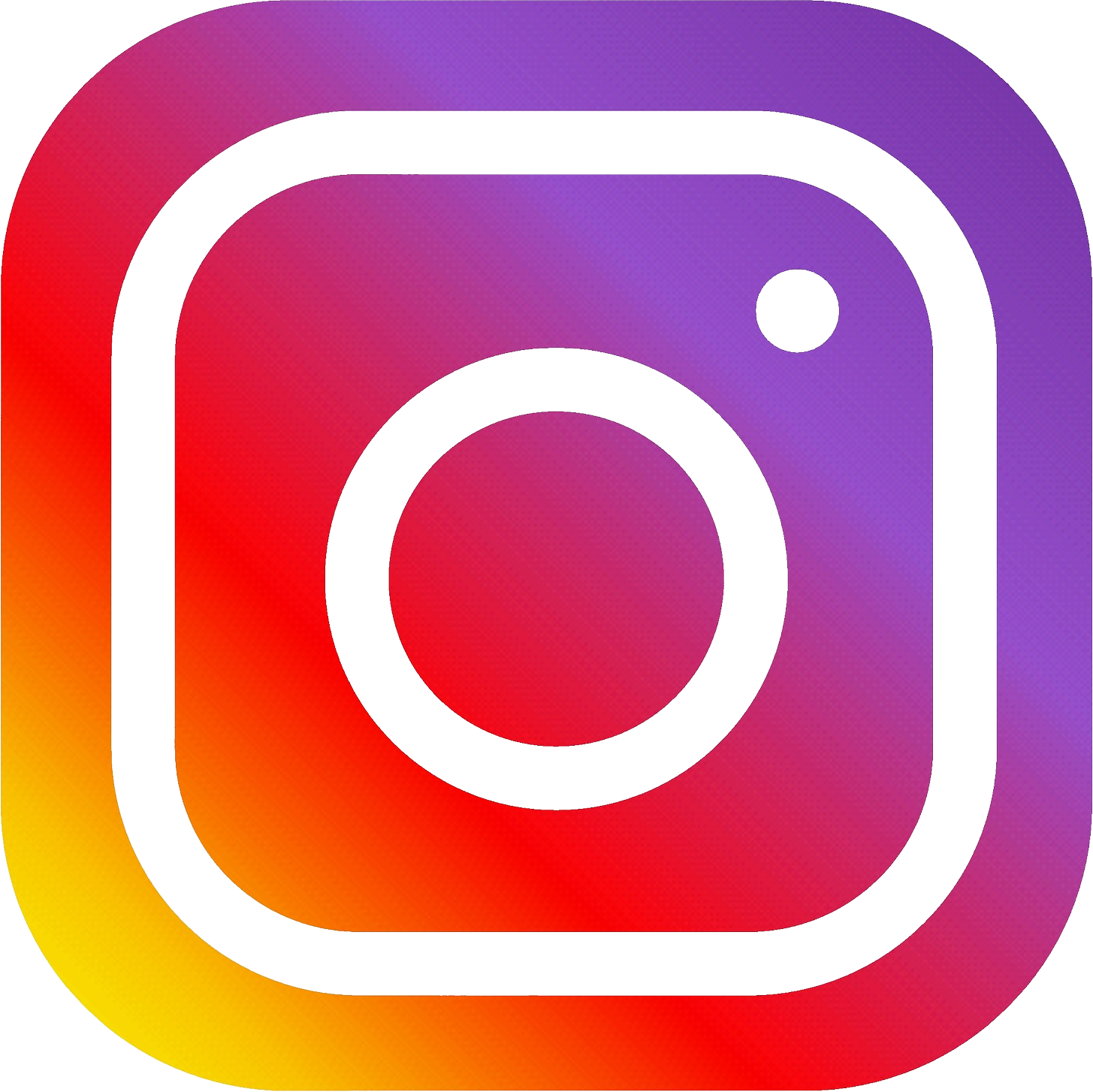 /pibmumbai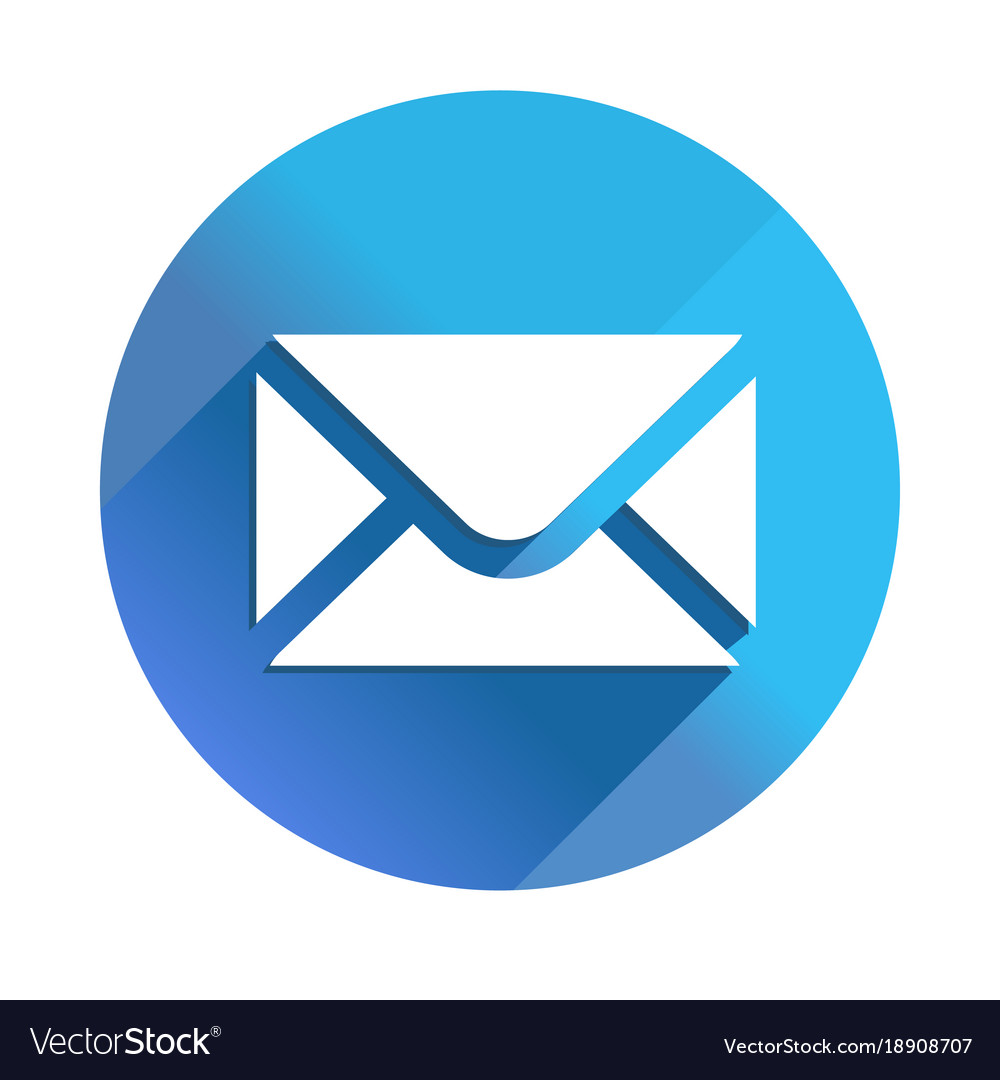 pibmumbai[at]gmail[dot]com