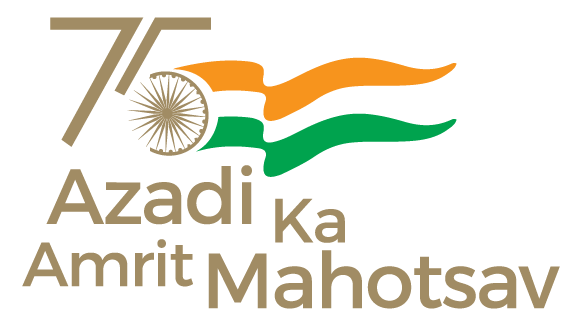 Ahead of the monsoon season, Union Health Minister Dr Mansukh Mandaviya virtually reviewed preparedness of States for prevention and control of vector borne diseases such as malaria, dengue, chikungunya, Kala azar and Japanese Encephalitis. Chief Minister Sikkim, Health Ministers from 22 States, Pr. Secretaries (Health), MD NHM and senior officers from the States virtually joined the review meeting. Shri Sudhansh Pant, Officer on Special Duty, MoHFW was also present.
Underscoring the importance of advance preparedness and joint efforts, the Union Health Minister stated that "We effectively reduce the disease burden with proactive preparation anticipating the health requirements and making adequate provisions for them ahead of time."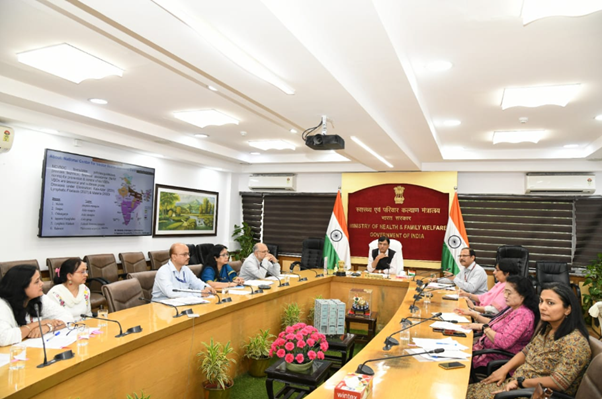 The Union Health Minister, Dr. Mansukh Mandaviya exhorted states to make optimum utilization of budget for investing in state health infrastructure, reiterating that prevention measures implemented lead to decreased disease burden. Dr Mandaviya exhorted States to share best practices and innovative public health measures taken by them to prevent and control vector breeding, along with community mobilisation and awareness creation. He also urged community participation by enhancing and emphasizing on behavioral campaigns and information education communication to villages, schools and neighborhoods.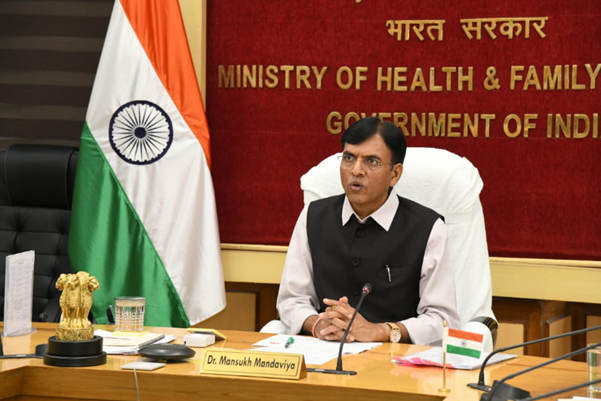 The States were advised to involve Ayushman Bharat- Health & Wellness Centres for notification of cases, case management, ensuring community engagement through IEC/Social Mobilization campaign. They were also assured timely availability and effective distribution of drug/diagnostics as well as any other required resources specified by the states.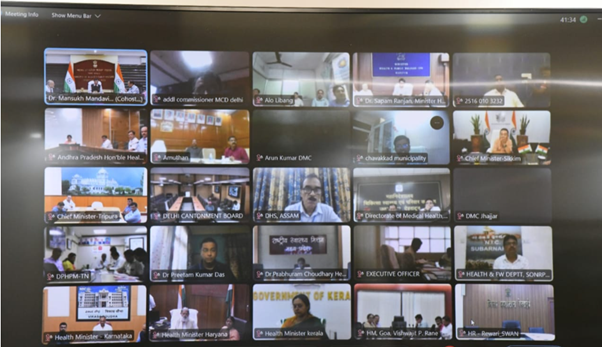 Various states that have performed notably in reducing the burden and eliminating it in various districts were commended by the Health Minister. The states shared examples of special campaigns and initiatives taken up for community mobilization and participation, mass awareness, timely surveillance and treatment.
Vector-Borne Diseases are of six types (Malaria, Dengue, Chikungunya, Japanese Encephalitis, Lymphatic Filariasis, Kala-Azar). They are seasonal and outbreak prone with all except lymphatic Filariasis showing outbreak during monsoon and post-monsoon period generally. National Center for Vector Borne Diseases Control (NCVBDC) formulates policies/guidelines and provides technical, financial assistance (as per National Health Mission norms) to the States/UTs for prevention & control of these diseases.
Shri Rajiv Manjhi, Joint Secretary, Dr. Tanu Jain, Director, Dr. Atul Goel, Director General Health Services (DGHS) and other senior officers of Union Health Ministry were present in the virtual review meeting along with Mission Directors and other senior officials from States/UTs.
****
MV
HFW/ HFM

reviews preparedness of States for prevention and control of vector borne diseases

/30thJune2023/1