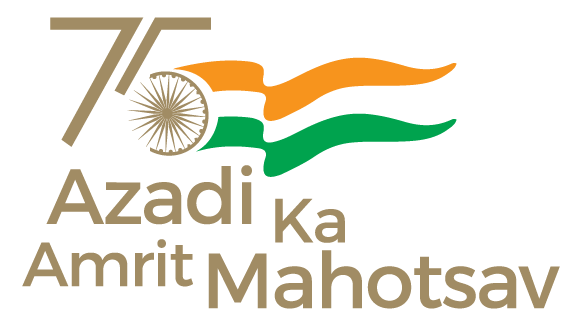 Union Home and Cooperation Minister Shri Amit Shah inaugurated the light and sound show 'Jai Hind' at Red Fort in New Delhi today. Union Culture Minister Shri G Kishan Reddy, Minister of State for Culture, Smt. Meenakshi lekhi, Lt. Governor of Delhi Shri VK Saxena and several other dignitaries were present on the occasion.
In his address, Union Home Minister said that there will also be a Matrubhumi show, in which India's history of thousands of years has been integrated in a wonderful manner. He said that this program is starting in the year of Azadi Ka Amrit Mahotsav and this journey of making historical places of India a place of inspiration is starting from here today.
Shri Amit Shah said that Prime Minister Shri Narendra Modi has organized several programs during Azadi Ka Amrit Mahotsav to make our young generation acquainted with the countless martyrs who sacrificed their lives to free India from slavery. He said that to make India topmost country in the world in every field till centenary of Independence, Modi ji has asked all of us to take a resolve for Amrit Kaal. Shri Shah said that this journey is also a journey of taking resolutions from 75 years of independence till the centenary of independence and it is also a time to take a pledge as to where the country will be at that time.
Union Home Minister said that with the collective effort of the 130 crore people of India, we have to show our resolve to make the country first in the world. He said that for last 8 years, under the leadership of Prime Minister Shri Narendra Modi, strong determination, energy and confidence to walk in one direction can be seen in people of the country. Shri Shah said that India should move ahead with two resolutions of India first, and, India foremost.
*****
RK / AY / AKS / RR