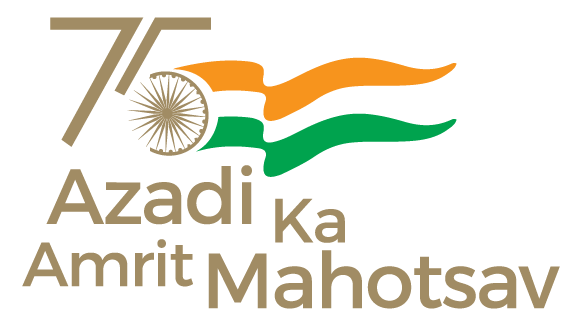 Union Home Minister Shri Amit Shah held a meeting with the Chief Ministers of Maharashtra and Karnataka on the border dispute between the two States in New Delhi today. Addressing the media after the meeting, Union Home Minister Shri Amit Shah said that both the Chief Ministers took a positive approach in the meeting and it was agreed that in a democracy, disputes can be best resolved only through constitutional means.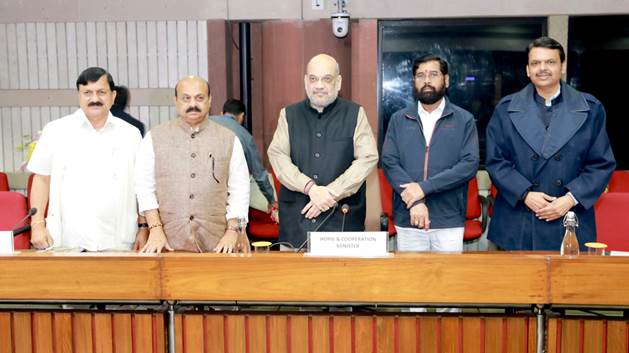 Shri Amit Shah said that it was also agreed in the meeting that neither State will claim each other's land till the judgement of the Supreme Court and three ministers each from both the states will meet and discuss this issue in detail. Shri Shah said that both the States have agreed to form a committee under the chairmanship of a senior IPS officer to ensure that law and order is maintained in both the States and that people, travelers or businessmen from other states living in the region do not face any kind of trouble.
The Union Home Minister said that in this whole matter, fake tweets in the name of top leaders have also worked to inflame the sentiments of people in both the States, that is why it was also decided in the meeting that FIRs will be lodged in cases of such fake tweets and the culprits will be brought before the public. The Union Home Minister said that he hopes that the leaders of the opposition parties of both the States will not give political colour to the issue in the interest of the general public.
***
NW / AS