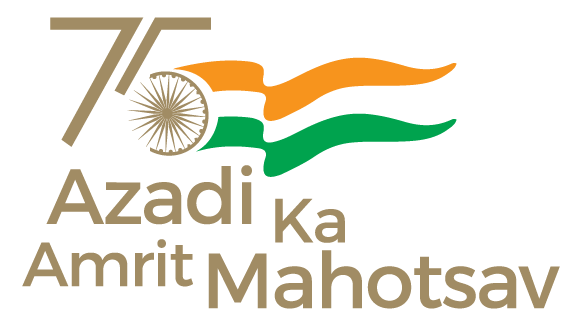 Union Minister of State (Independent Charge) Science & Technology; Minister of State (Independent Charge) Earth Sciences; MoS PMO, Personnel, Public Grievances, Pensions, Atomic Energy and Space, Dr Jitendra Singh today held an online feedback session with PRI representatives from his Lok Sabha constituency.
The Panchayati Raj Institution representatives comprising of DDC members, BDC members, Panches, Sarpanches and Municipal councillors, who were connected online, were mostly those who represented far flung, peripheral and difficult regions in the upper reaches of Bani, Basohli, Billawar etc. in Kathua district and other Pahadi areas. In addition, PRI representatives comprising mainly Sarpanches and Panches from other districts including Kathua were also connected online.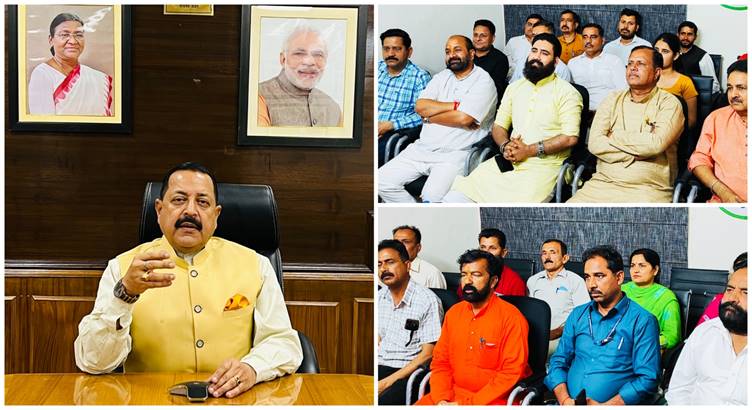 Dr Jitendra Singh interacted individually with each of the PRI representatives and party members in two groups in two separate sessions respectively lasting one and half hour each for a total period of over three hours. This is part of the recent cycle initiated by him wherein as an MP, he physically visits one district of his constituency every week and tries to connect online with the other district where he is not physically visiting that particular week.
To begin with, the Union Minister provided them with an update about some of the latest information regarding the constituency and the new development works approved recently.
Dr Jitendra Singh advised the PRI representatives to listen to the 100th edition of Mann Ki Baat broadcast by Prime Minister Narendra Modi on 30th April. He said, the programme could be given the format of a community listening where a large number of people sit together and observe the occasion as a festival. He said the 100th edition of Mann Ki Baat also deserves celebration because it has been totally a non-political broadcast by the Head of the government and is dedicated to development works in different parts of the country and welfare schemes reaching different sections of society. Also this is for the first time and a record in itself that any Head of Government has consistently every month, without fail, interacted with his audience without a single interruption, he added.
As far as the developmental works are concerned, Dr Jitendra Singh informed the representatives that the vital Chattergalla Tunnel has been approved for construction under Bharatmala scheme and is awaiting final approval. He said, once the tunnel is ready, it will provide an all-weather new National highway from Lakhanpur on the Punjab border upto Doda district of Jammu and Kashmir via Basohli-Bani. This will be a gamechanger by generating revenue and employment facilities besides attracting tourists, he said.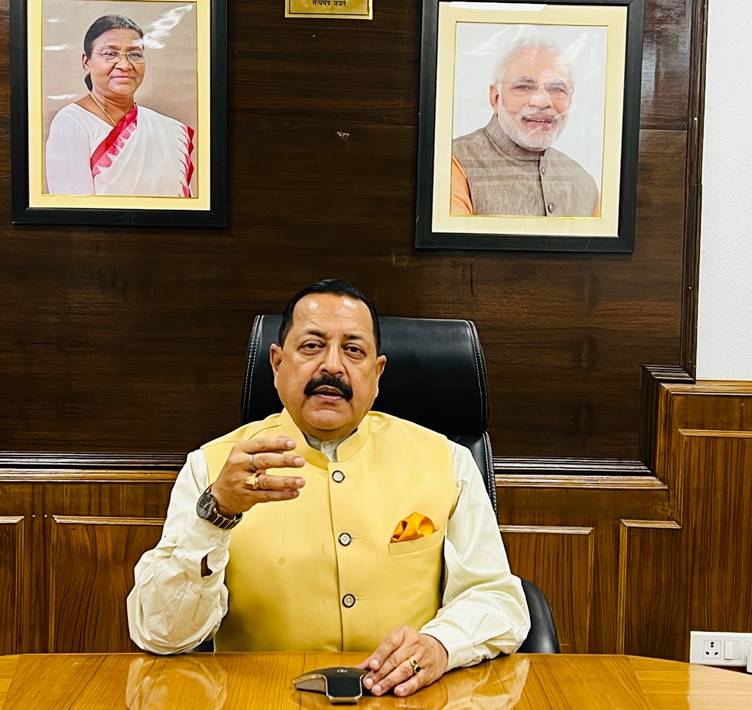 The PRI representatives also gave inputs regarding the PMGSY roads to be included in the coming year. Dr Jitendra Singh told them that instructions have been issued that the preference regarding which road is to be constructed under PMGSY scheme will be given to Panches, Sarpanches, DDC members and other local body representatives without any interference from the MP's side and therefore they should furnish the list of their preferred roads to the concerned authorities at the earliest.
The issue of delay in the work of Juthana village in Kathua also came up for discussion. Dr Jitendra Singh informed that he had already taken up the issue with the UT authorities and Principal Secretary Shailendra Kumar Singh was personally following up the matter to resolve some of the pending issues at the earliest in order to resume the construction work and complete it on a fast track .
About the proposed Kendriya Vidyalaya in Billawar, the Minister, on the spot, fixed a meeting of the public representatives with the Deputy Commissioner Kathua for tomorrow so that the process could be expedited.
There were issues related to ration cards etc. for which the Minister advised Divisional Commissioner Jammu, Ramesh Kumar to hold a meeting tomorrow itself with the local body representatives and provide an update.
*****
SNC/SM