: Amravati, October 25, 2021
Union Minister for Road Transport and Highways ShriNitinGadkari announced on Sunday (October 24, 2021) that fundswill be made available for Bypass Road projects at Morshi, Varud andChandur Bazar, along with an allocation ofRs. 35 crore for an one kilometre long two-way service road at ShriKshetraBahiram and another Rs. 115 crore for a Diversion Road at Mojhri. The Minister assured that he will personally follow up on the progress of the planned road development project in Melghat, including issues related to pending procedures like obtaining permission from Forest Department and so on.Shri Gadkari was speaking at the foundation stone laying ceremonyand dedication to the nation of 255 Km-long highway projects worth Rs. 1945 crore at Amravati district of Maharashtra.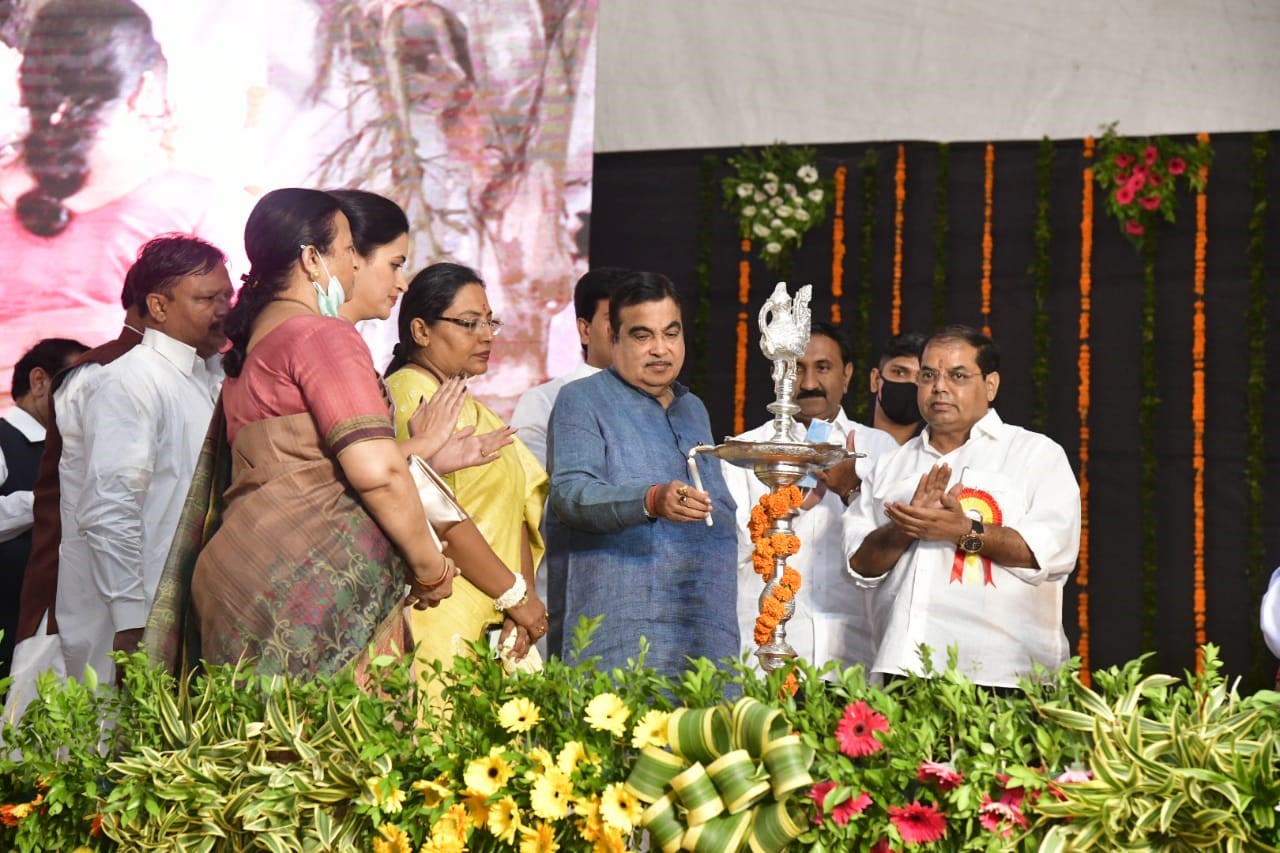 Union Minister ShriGadkari said that Akola- Amravati road will be completed in the next one and half year. He informed that there are plans to connect the cities in Vidarbha by mini-metro. Vadasa, Badnera, Yavatmal, Ramtek, Chandrpur, Vardha cities will be connected to Nagpur with mini-metro. All the advanced amenities will be available in the eight coach mini-metro, he added. The fares for economy class of this metro will be nominal and at par with bus fares, Shri Gadkari further stated.The Minister urged industrialists to come forward for this project. He said that many road construction project works have been expedited in Vidarbha and that Nagpur, Katol, Morshi, Achalpur, Akot,Shegaon will be connected with the best roads.
While developing the roads, works related to bridge-cum-barrage is also being completed so that water becomes available for irrigation works, added Shri Gadkari.  He informed that PunjabraoDeshmukh Agriculture University at Akola has been benefitted  by this type of work. In this connection, the Minister noted that irrigation is a major problem in Vidarbharegion and continuous efforts are needed to increase water output. He further said, a farmer who is the 'food producer' should also become 'energy producer'. Stating this, the Minister expressed hope about promoting generation of renewable energy. "Cars running on ethanol are available and we should increase their use. We should start ethanol pumps. A strong and affordable option will be available in the form of ethanol", said Shri Gadkari. The Minister further said that the dry port at Wardha will be useful for export of clothes and oranges.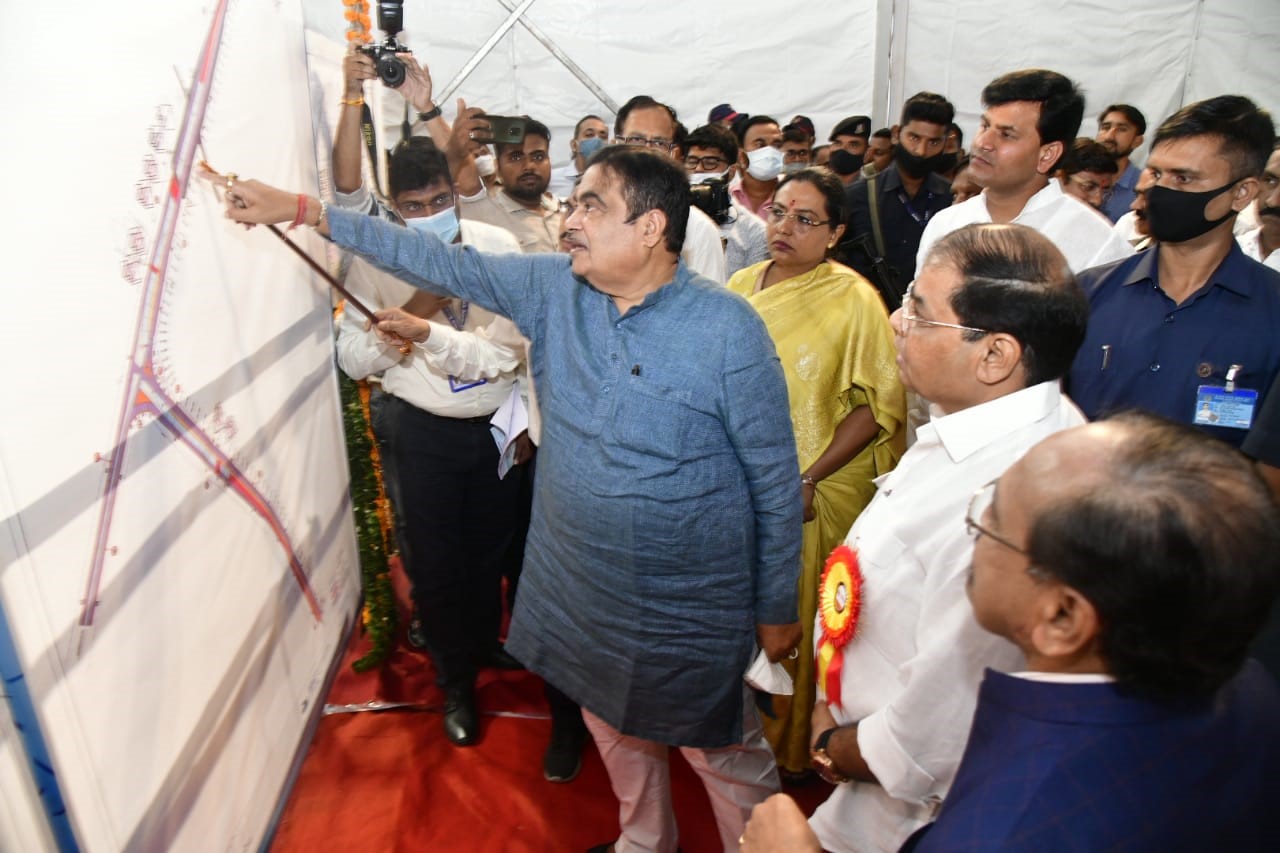 Projects which were dedicated by the Union Minister include construction of two-lane roads over the following roads:
40.47 Km long concrete road on Katol- Varud National Highway worth Rs. 464 crore.

43.40 Km long concrete road on Talegaon- Gonapur National Highway worth Rs. 264 crore.

43 Km long concrete road from Nandgaopeth to Morshi worth Rs.386 crore.

52.39 Km-long concrete road of Morshi- Varud-Pandhurana worth Rs. 472crore.

41.36 Km long concrete road from Anjangaon-Paratwada-Baitul worth Rs.266crore.
The Union Minister also laid the foundation stone of the following projects:
A flyover on NH 53Y Junction to be built at a cost of Rs. 44.40crore

A big bridge on Pinglai river from State Highway- 6 to Talegaon Thakur Brahmanwada Road worth Rs. 4.94 crore

Road Improvement workson Amravati Badnera road at a cost of Rs. 4.86 crore

Bridge connecting Rahimapur-Vadner-Gangai Road at a cost of Rs 4.94 crore

Road Improvement works worth Rs. 19.55 crore over Dhanora-Gurav-Wadhona Road

Road improvement project worth Rs. 13.90 crores over the stretch from Chandur Bazar to Sarjapur Road.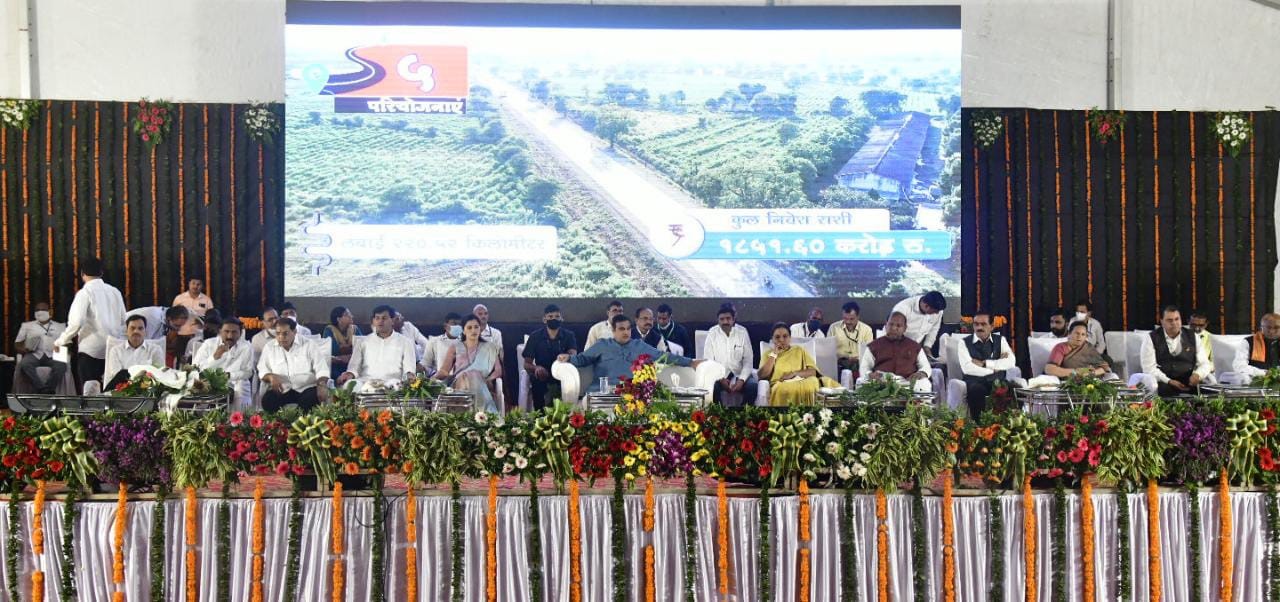 Maharashtra's Women and Child Development Minister SmtYashomati Thakur was present on the occasion. She said,many major projects in Amravati district and in Vidarbharegion have gained momentum due to relentless works done by Shri Gadkari. Dignitaries present on the occasion also includedMP Shri RamdasTadas, MP Shri NavnitRana, Former Minister of the State Government and MLA Shri  PravinPote-Patil and Mayor of Amravati Shri ChetanGavande among others.
****
SR/ SC/PM
Follow us on social media: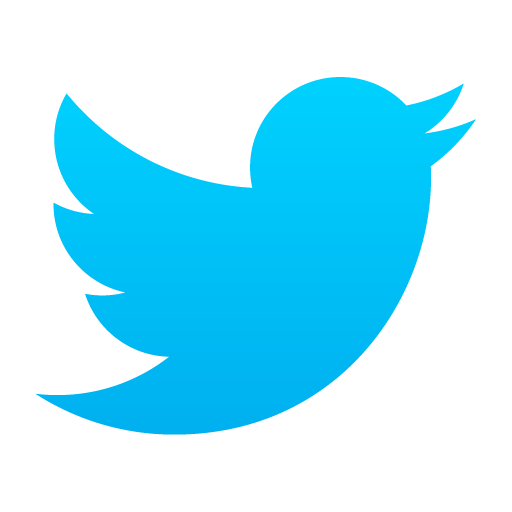 @PIBMumbai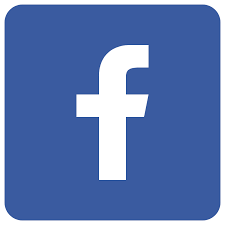 /PIBMumbai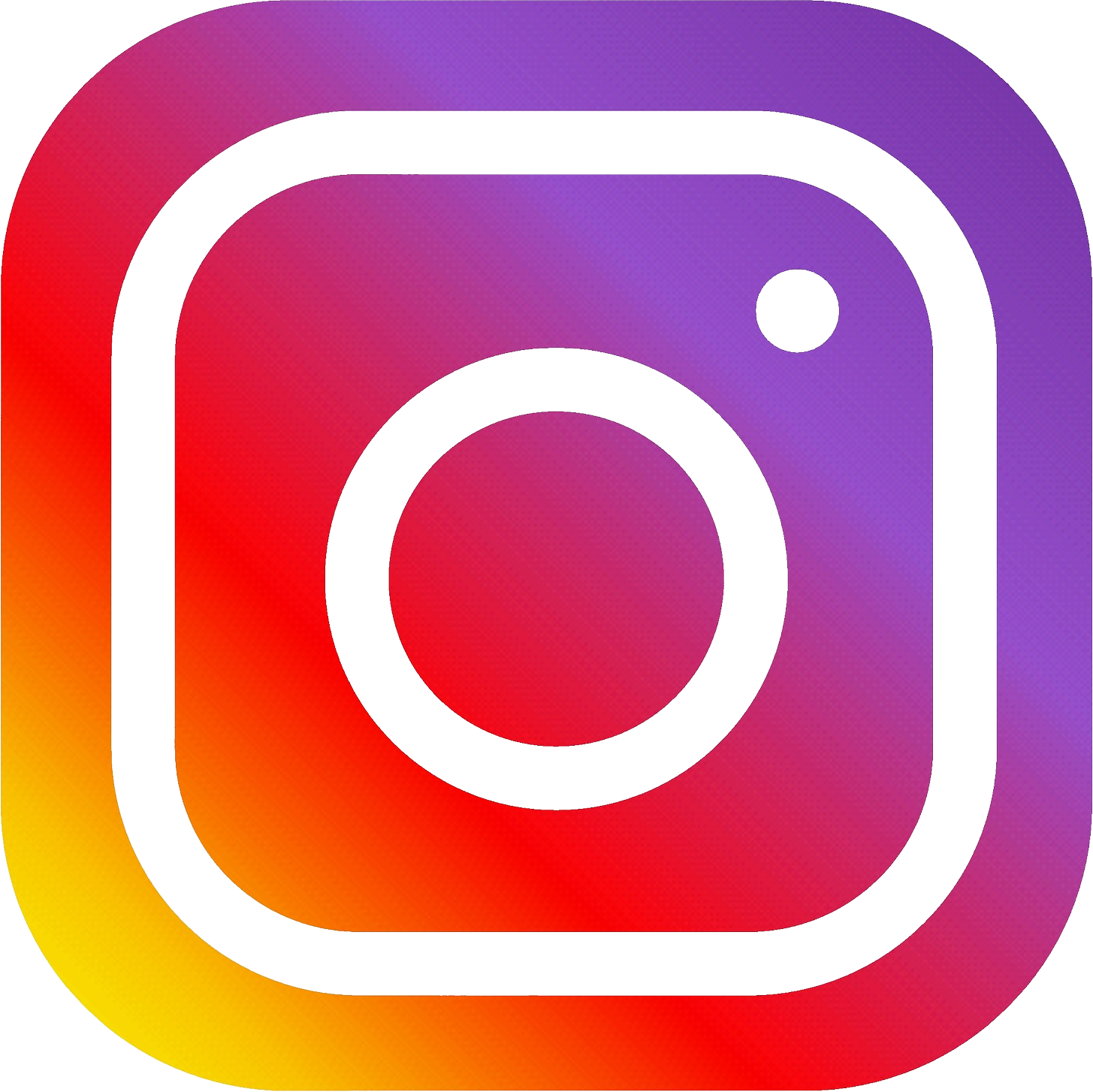 /pibmumbai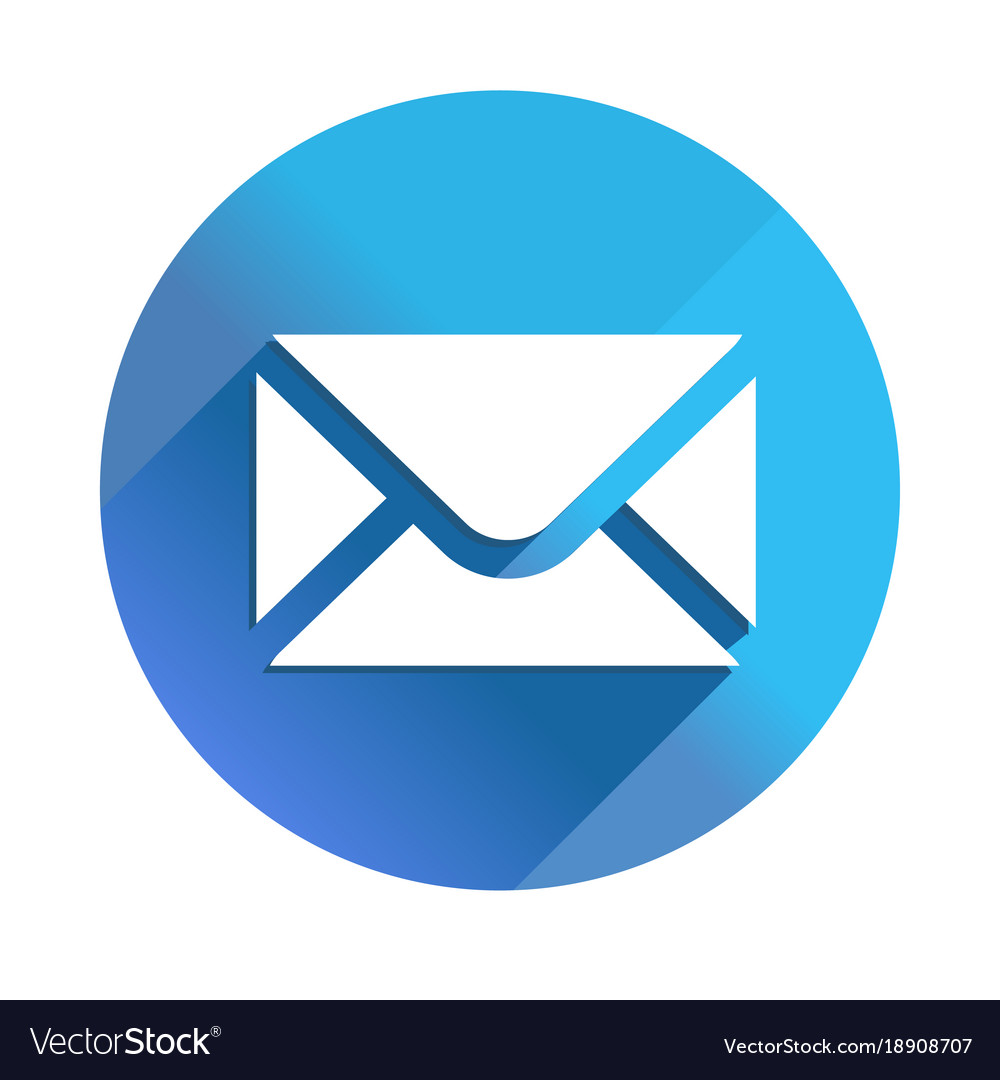 pibmumbai@gmail.com