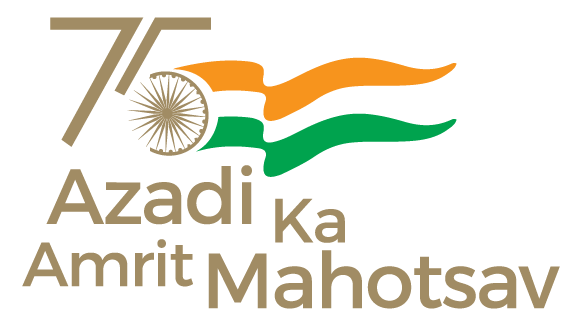 Panaji, 18th April, 2023
Union Minister of Health and Family Welfare Dr. Mansukh Mandaviya delivered the inaugural address at side event of the 2nd G20 Health Working Group Meeting today. The event on Citizen-centric Health Delivery Ecosystems for Universal Health Coverage Leveraging Digital Health and Innovations commenced today. The event was inaugurated in the presence of Dr Bharati Pravin Pawar, Union Minister of State for Health and Family Welfare.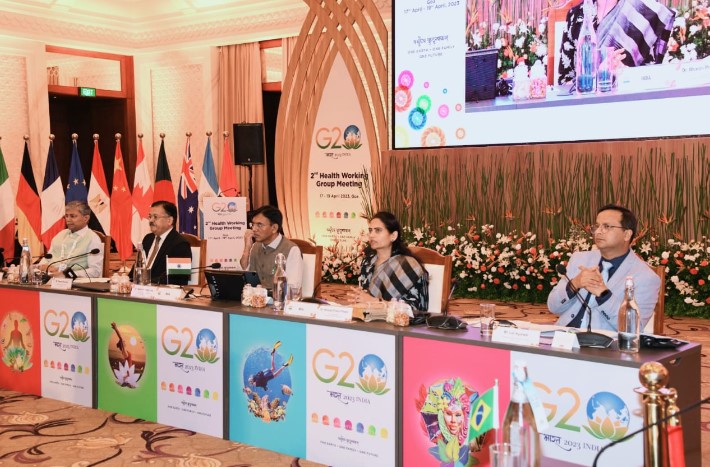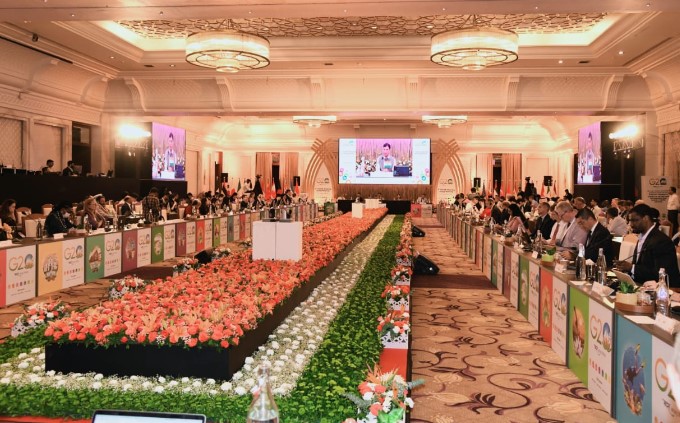 "India believes in democratized access yo all digital health solutions, promoting a culture of Global Public Goods", said Dr. Mansukh Mandaviya as he stated that the side event will explore the transformative potential of digital health and innovations that can help achieve Universal Health Coverage.
Giving several examples of digital interventions that were used for the benefit of our citizens, Dr. Mandaviya noted how data-driven insights were leveraged to guide COVID management in the country and simultaneously enabled healthcare service delivery through digital means during the Covid-19 pandemic. Similarly, he noted how the largest government-funded health insurance scheme in the world, PM-JAY was providing secondary and tertiary care services to 500 million Indian citizens in a paperless & cashless manner.
Dr. Mandaviya urged stakeholders to collaborate towards enhancing Digital Public Infrastructure and Digital Public Goods through Global Initiative on Digital Health, focusing on creating a comprehensive digital health ecosystem. He expressed India's willingness to provide technical support and bridge the digital divide, promoting the use of technology in health service delivery globally. He added ,"To break the silos of data, India is moving from an 'Ego-system approach' to an 'Eco-system' approach in digital health, thus focusing on creating a comprehensive digital health ecosystem."
Dr. Bharati Pravin Pawar noted India's journey to becoming a digitally empowered nation and the need for digital health ecosystems for patient-centric healthcare services. She highlighted India's collaboration with WHO to achieve the objectives envisioned under Global Strategy on Digital Health and its work towards promoting Digital Public Goods with specific focus on Global South. She stated that the core of India's healthcare ideology lies in digital interventions that re-align conventional healthcare practices towards supporting the principle of patient-centricity at every level.
The inaugural session was followed by a panel discussion on creating a harmonized global digital health ecosystem, focusing on using digital public goods to unlock the full potential of digital technology and curbing the digital divide. Shri. S. Gopalakrishnan, CEO, National Health Authority, Ministry of Health & Family Welfare set the context for the session. Speakers included Shri. Vaidya Rajesh Kotecha, Secretary, Ministry of Ayush, Mr. Simão Campos, Counsellor, ITU Standardization Sector, Geneva, Ms. Ilona Kickbush, Graduate Institute, and Dr. Patrick Lumumba Osewe, Chief of Health Sector Group Sustainable Development and Climate Change Department, ADB Geneva.
The event was attended by senior officers of the Union Government, representatives from G20 member countries, invitee countries, international organizations, and development partners. The speakers highlighted the need to shift towards a citizen-centric healthcare system, integrating holistic healthcare models, and using IT backbones to support Traditional Medicine.
The Side event on Digital Health and Union Health Minister's speech can be accessed here.
GSK/PM
Follow us on social media: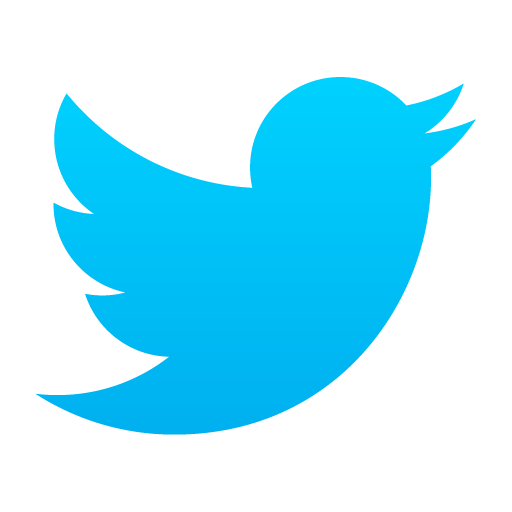 @PIBMumbai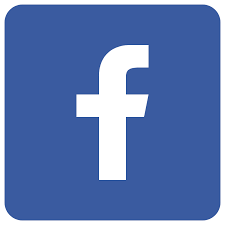 /PIBMumbai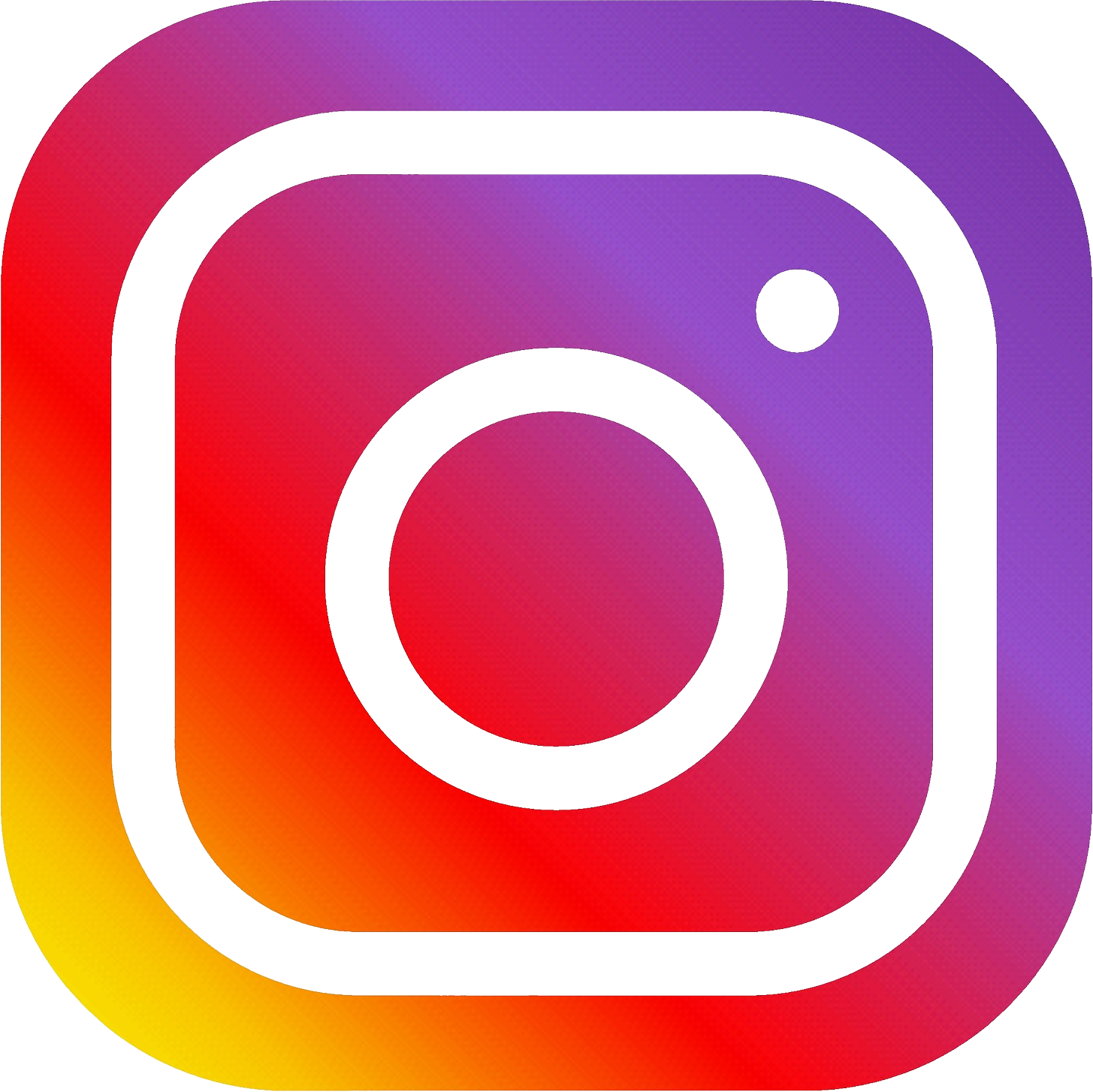 /pibmumbai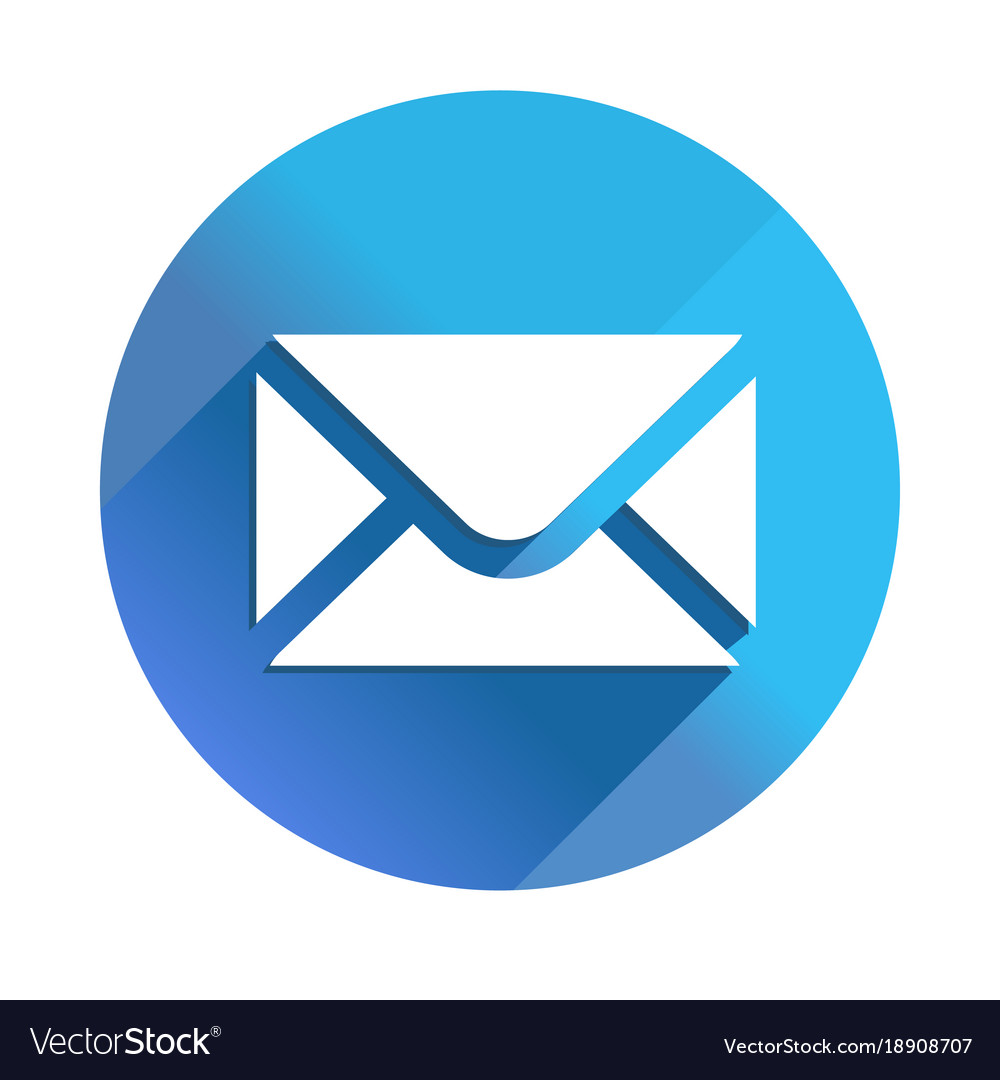 pibmumbai[at]gmail[dot]com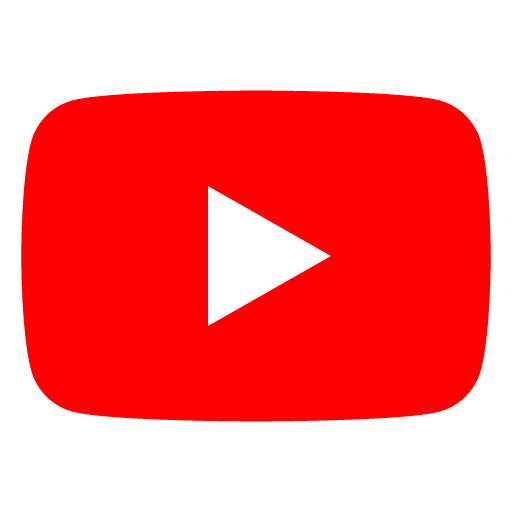 /PIBMumbai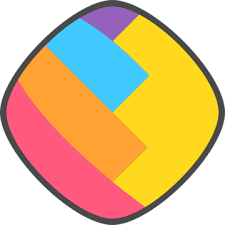 /pibmumbai