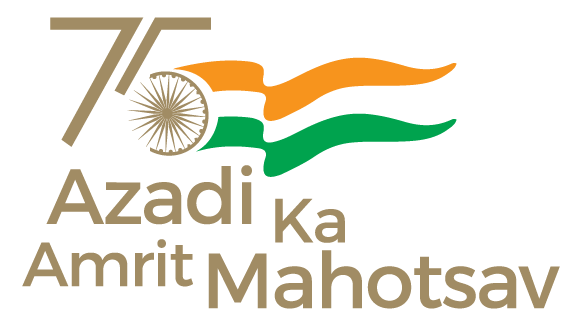 Goa | June 21, 2022
Union Minister of State for Food Processing Industries and Jal Shakti Shri Prahlad Singh Patel leads International Yoga Day celebrations at Fort Aguada, one of the 75 locations selected by the Ministry of Tourism. Shri Rohan Khaunte, Minister of Revenue, Government of Goa was also present on this occasion.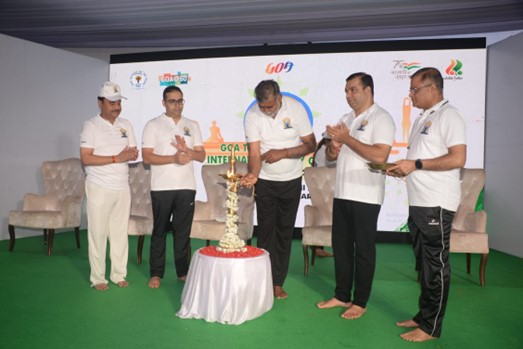 Addressing the yoga practitioners and yoga enthusiasts Shri Patel said that, 'Yoga', the ancient art of India is a precious gift to the world. Prime Minister Narendra Modi successfully brought this to the notice of the world.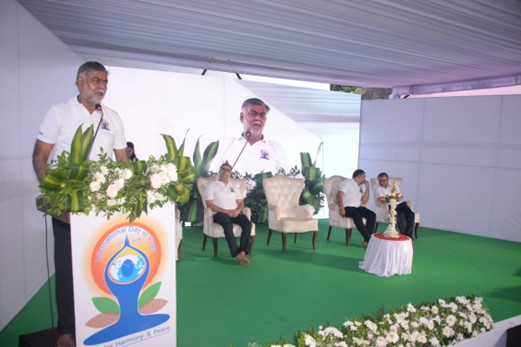 During Covid-19 pandemic, yoga played a vital role in physical and mental health. Mentally one is not prepared for quarantine and other things, but meditation helped many of us to overcome this situation. Quarantine taught us that wealth and other resources have very little use in those difficult times. Today hospitals are appointing yoga acharyas.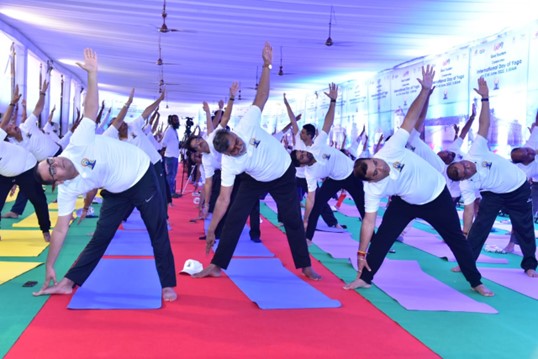 Now the world has realised the importance of Yoga. Yoga is for humanity, it is beyond caste, creed and religion. Balance of Mind, soul and body is yoga, added the Union Minister.
Union Minister expressed happiness that Yoga Day was celebrated at Ford Aguada, one of the most beautiful locations in the world.
Common yoga protocol of 45 minutes, beginning with prayer. Bhujangasan, Tadasana and Vrikshasana, Trikonasana, anulom-vilom practiced on this occasion.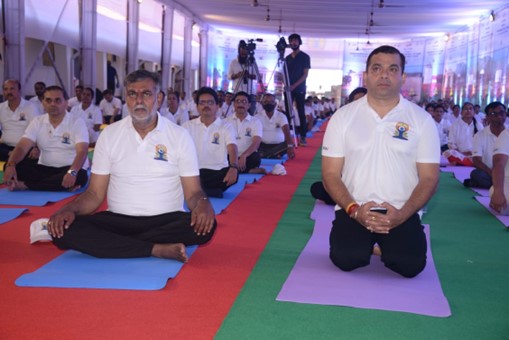 This year International Day of Yoga 2022 saw many new initiatives, the 'Guardian Ring' program, which is a collaborative exercise between 79 countries and United Nations organisations along with Indian Missions abroad to illustrate Yoga's unifying power that surpasses national boundaries. Integrating the 'Azadi Ka Amrit Mahotsav' with celebrations of 8th IDY, Mass Yoga demonstrations were organised at 75 iconic locations across the country under the leadership of 75 Union Ministers. Union Minister Shri Prahlad Singh Patel and Union Minister Shri Shripad Naik lead the iconic location celebrations at Fort Aguada and Se Cathedral Old Goa in the state of Goa.
***
VK/S.Thakur/CY
Follow us on social media: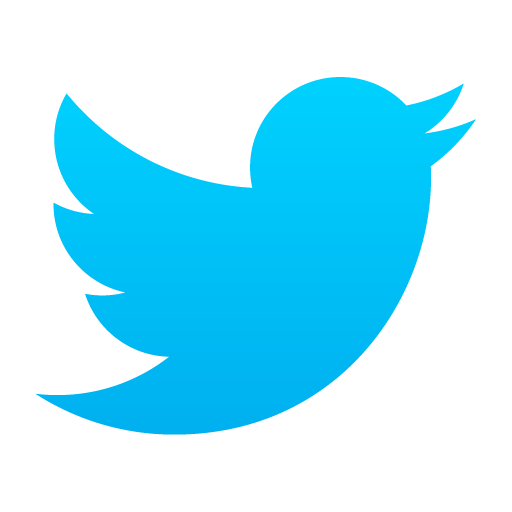 @PIBMumbai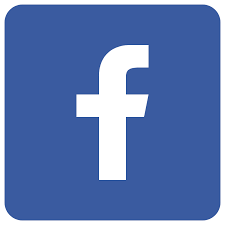 /PIBMumbai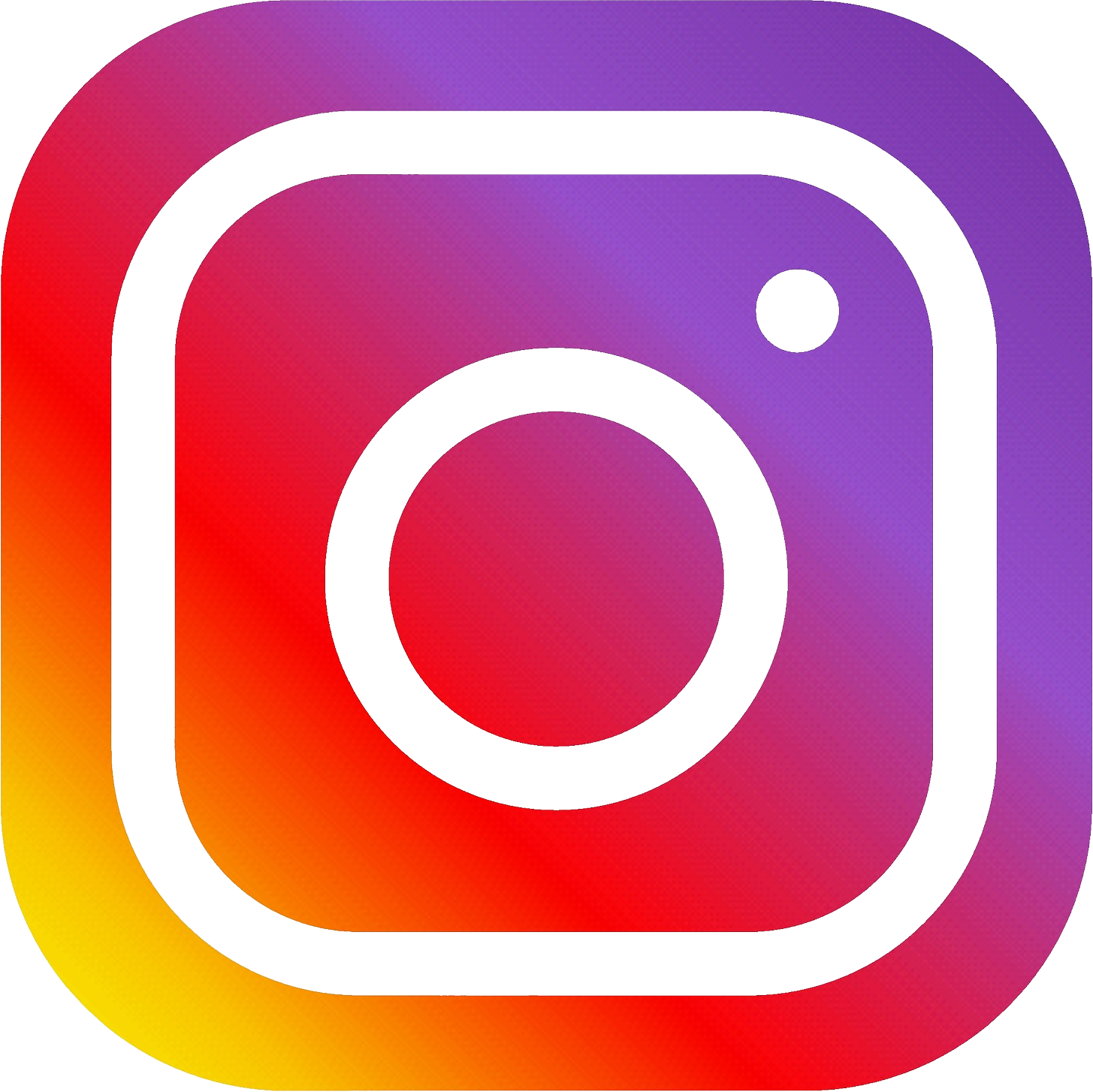 /pibmumbai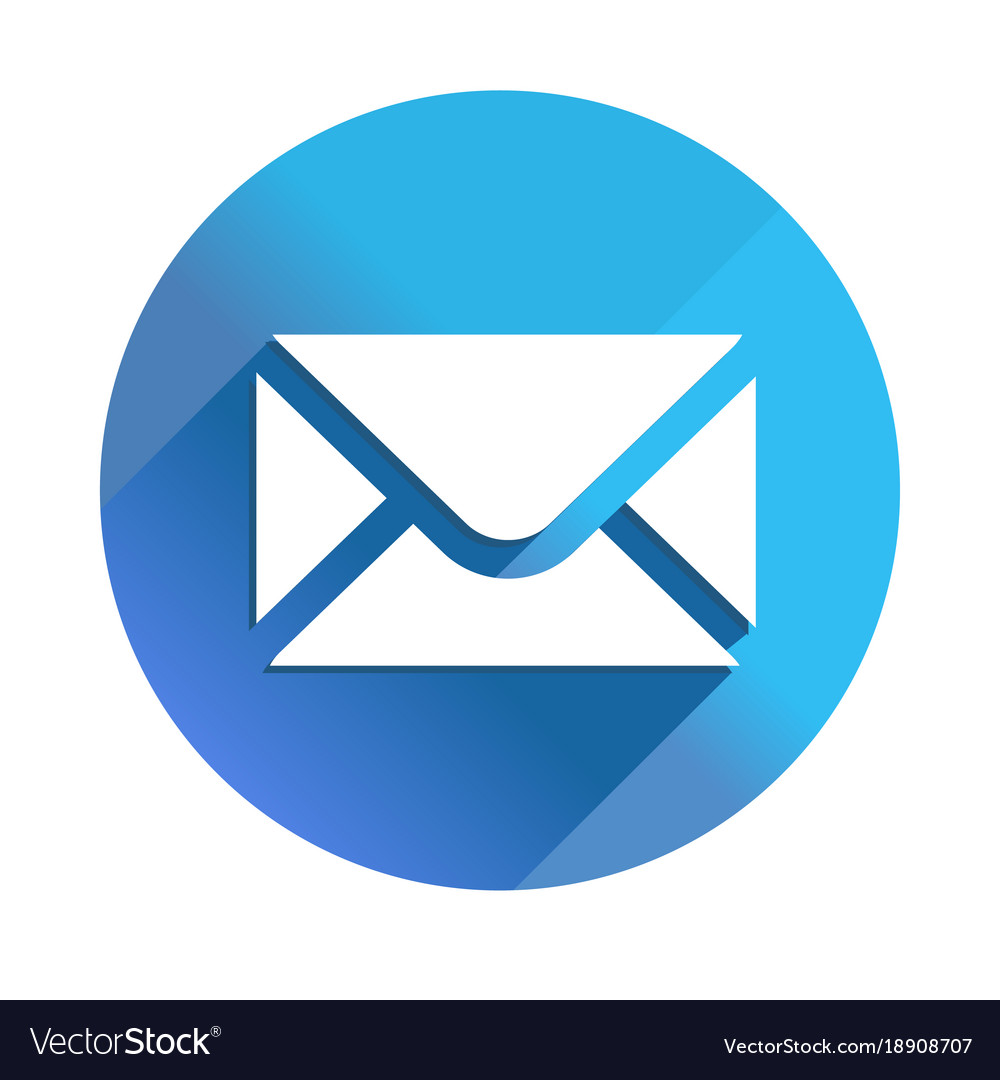 pibmumbai@gmail.com