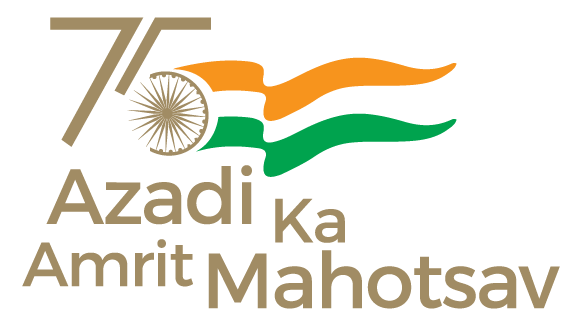 Goa, 17 September 2022
Union Minister Shripad Naik praises All India Darts Association for doing commendable work to popularize the game. He was speaking at the Goa National Rankings Darts Championship 2022 held at Goa.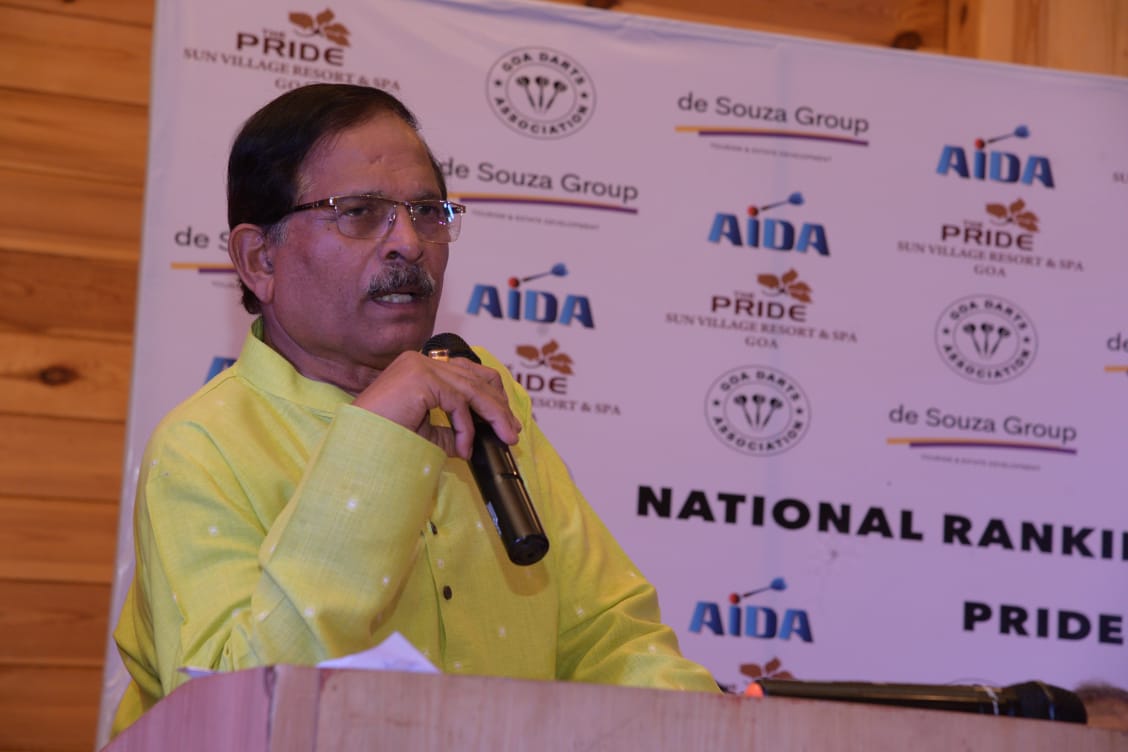 Shri Naik, who is also President of Goa Olympic Association said that Goa has become a sports destination. We have all the infrastructure needed to organize events of such magnitude. Goa, in the past, has organized Lusofonia games very successfully and is ready to host the National Games next year. Recently the Union cabinet chaired by the Prime Minister gave approval for hosting the FIFA Under 17 Women's World Cup in Navi Mumbai, Goa & Bhuvaneshwar in October this year.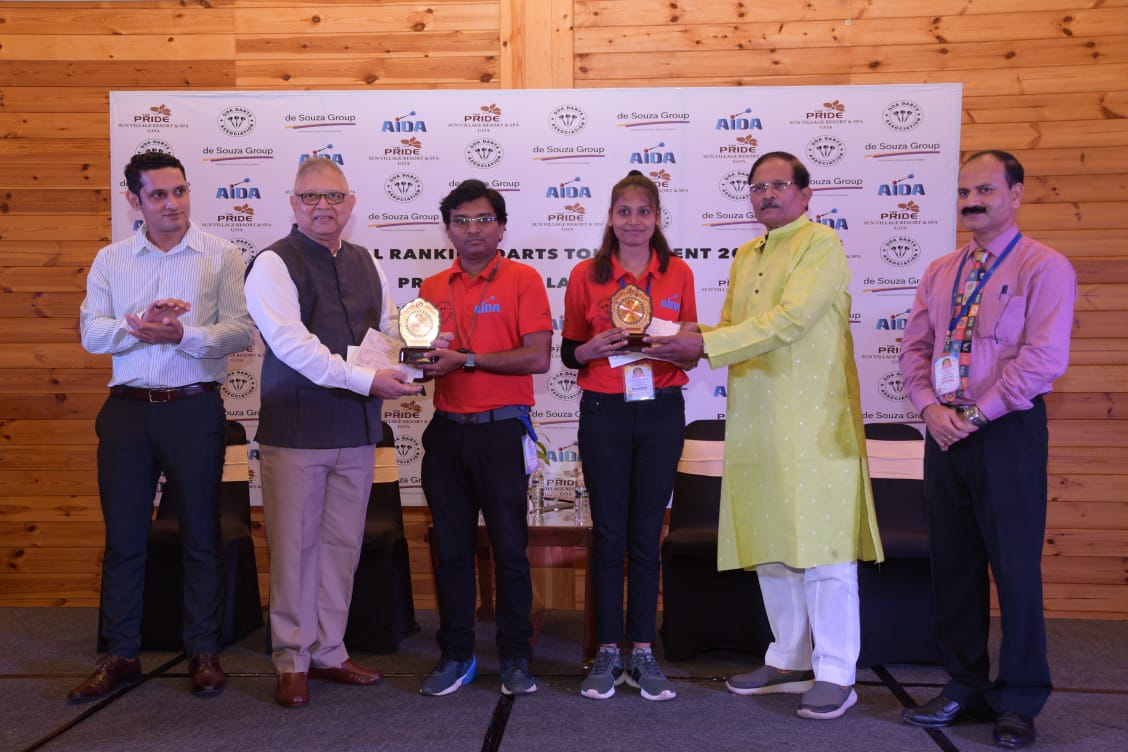 "I am glad to know that All India Darts Association is striving hard to popularize the games at the grass root level and has organized competition in all the levels like Club, Schools, Corporates, State, Zonal and National level", said Shripad Naik.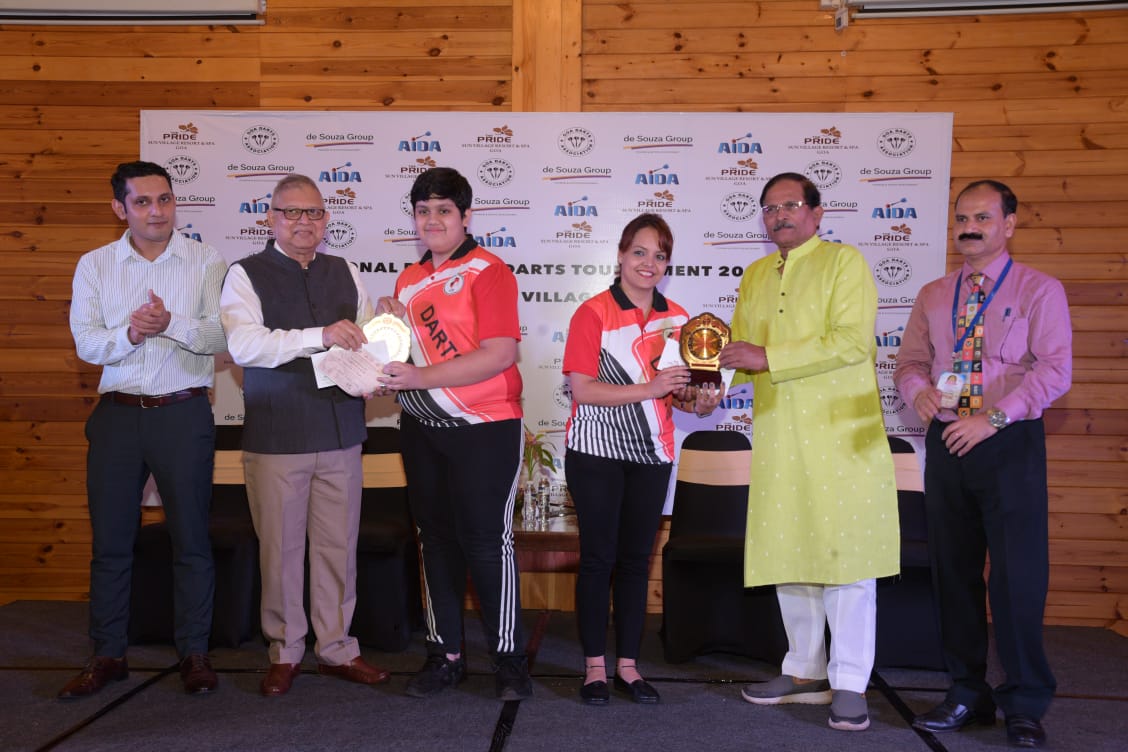 Shri Naik commended the efforts of the association for gearing up for organizing International Competitions like India-Pakistan Friendship Cup and also planning to organize South Asia Darts Championship, Asian Darts Championship and Indian Open.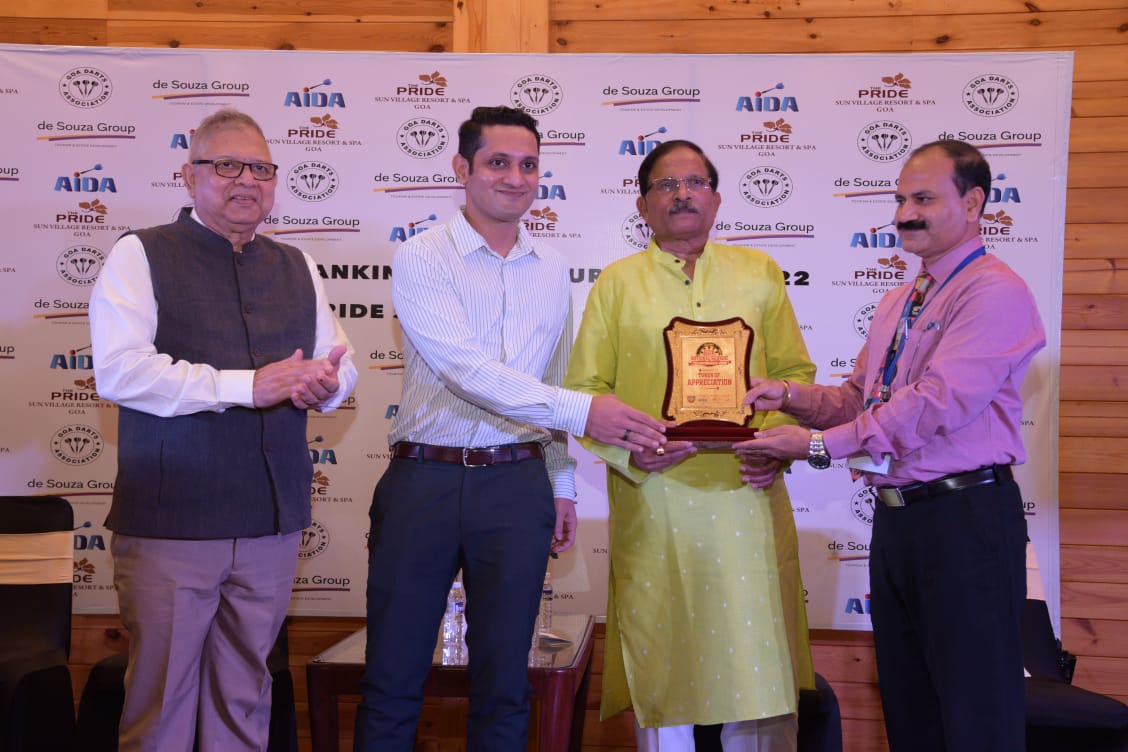 Under the leadership of Prime Minister Narendra Modi, the government has taken keen interest in the upliftment of Sports. The government has allocated Rs. 3062.60 crore to the Ministry of Youth Affairs and Sports – which is the highest ever in the history in of India, informed the Union Minister
Forthcoming Asia Pacific Dart Cup to be held at Taipei and World cup 2023 to be held in Denmark.
 
* * *
PIB Panaji |  GKS/S.Thakur/D.Rane
सोशल मिडियावर आम्हाला फॉलो करा: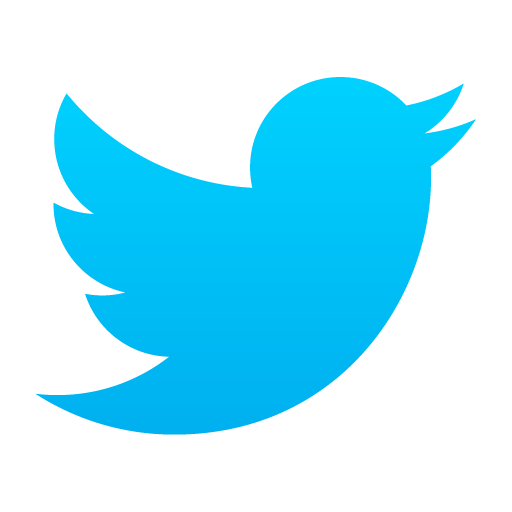 @PIBMumbai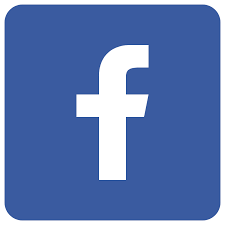 /PIBMumbai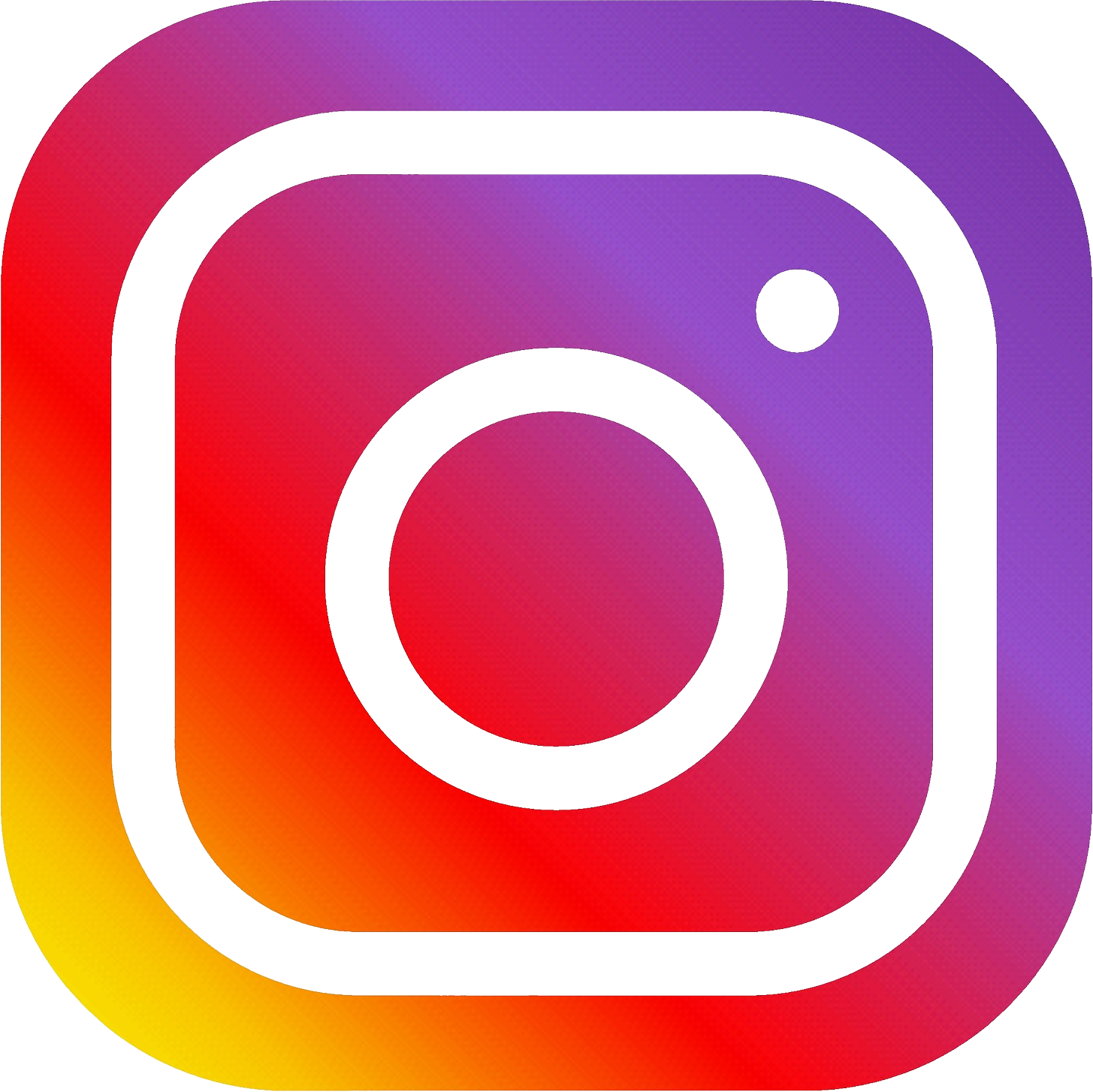 /pibmumbai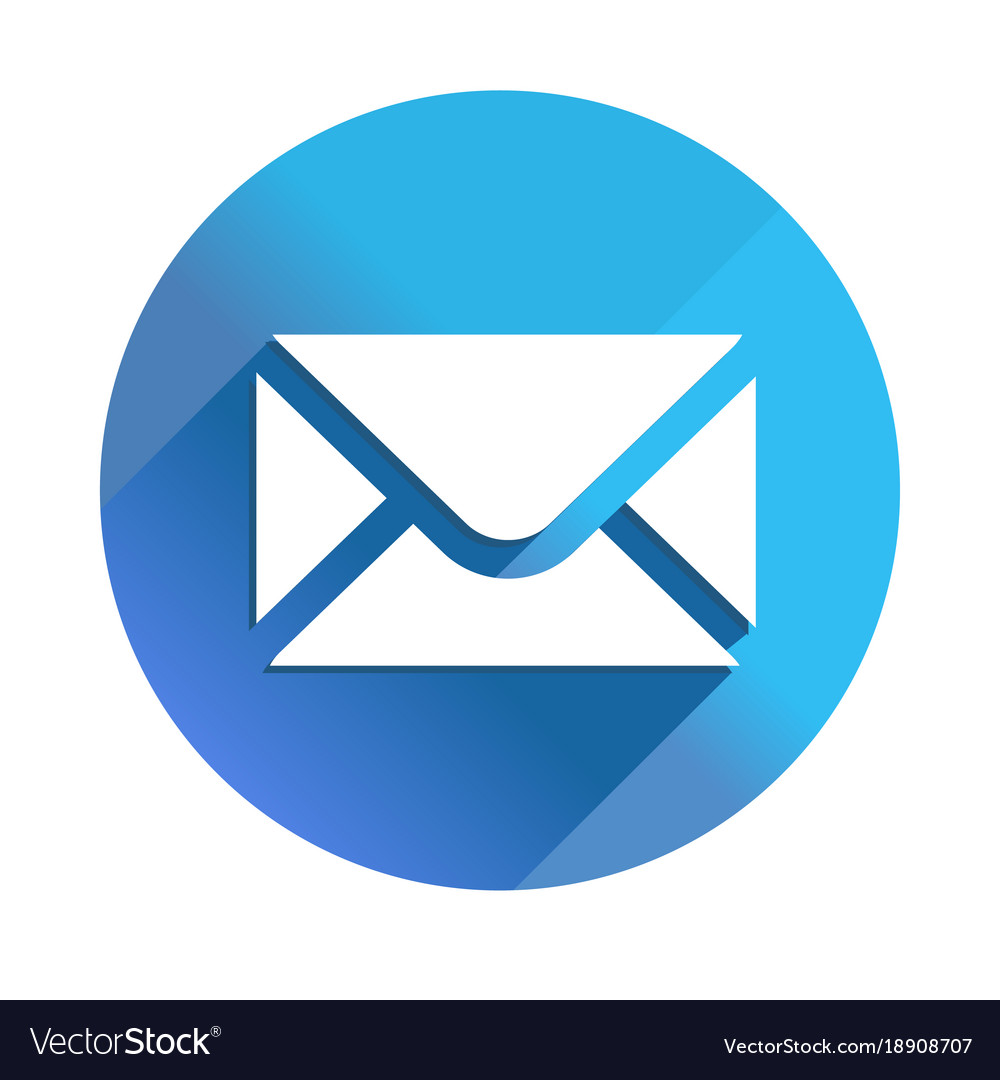 pibmumbai[at]gmail[dot]com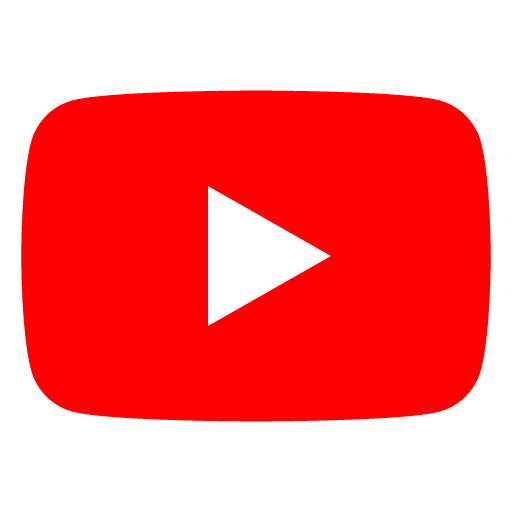 /PIBMumbai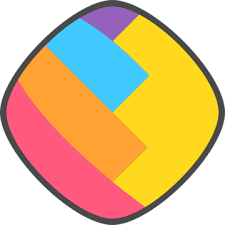 /pibmumbai