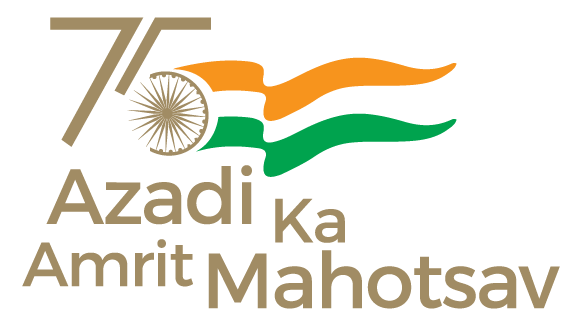 : Mumbai, May 9, 2023
Union Minister Shri Nitin Gadkari attended a review meeting on the status of National Highway projects and road development in Maharashtra. Chief Minister Eknath Shinde presided over the meeting, while Deputy CM Devendra Fadnavis, Public Works Minister Ravindra Chavan, Chief Secretary Manoj Saunik along with Additional Chief Secretaries, Principal Secretaries, Secretaries and senior officers of the Central Government and respective state government departments were also present at the review meeting at Sahyadri Guest House in Mumbai today. The projects approved and implemented in the state under Bharatmala Pariyojana 2023-24 as well as the annual plan were reviewed in the meeting.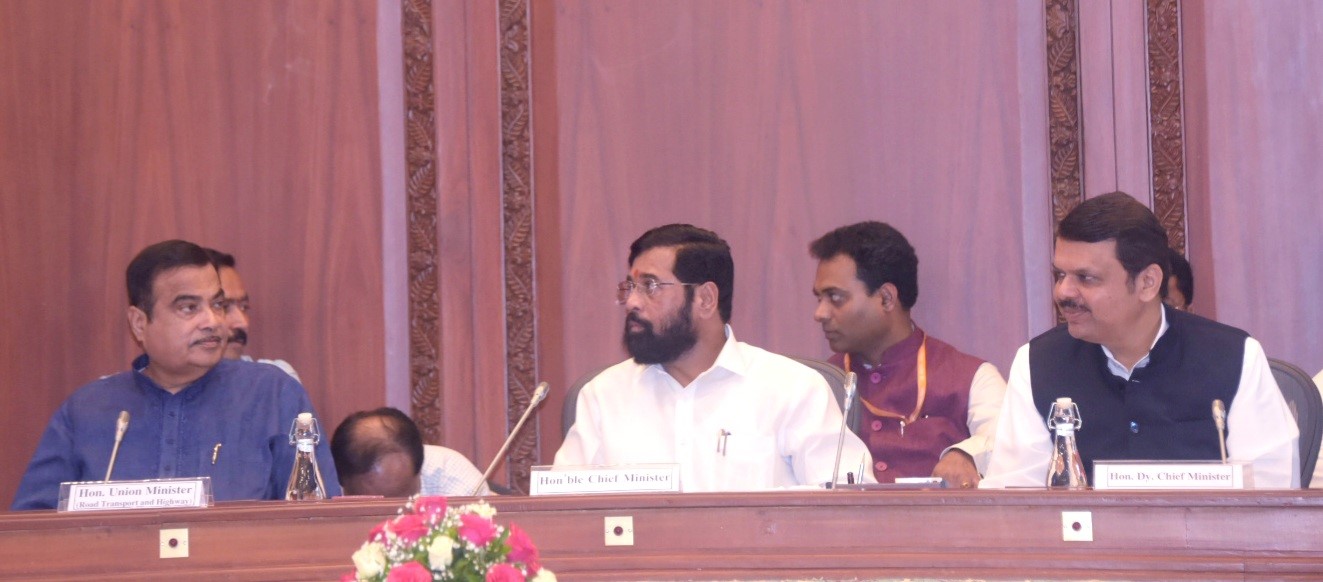 The Union Road Transport and Highways Minister Nitin Gadkari told the officials that land should be acquired for highway and road projects in time. He directed to speed up the work of the Mumbai-Goa National Highway and concretize the one-way road before Ganapati.
The Central Government has announced a policy to scrap vehicles older than 15 years. Accordingly, Union Road Transport and Highways Minister appealed to start scrapping units in every district of Maharashtra to scrap such vehicles. He suggested that 150 to 200 units such units can be started, with four each in large and developed districts and two in small, underdeveloped districts of Maharashtra. This will provide employment to at least 10 to 15 thousand people, he said. The Union Minister also stressed that the projects should be completed in a timely manner by removing the obstacles in the work of national highways, flyovers, roads which are ongoing and approved in the state.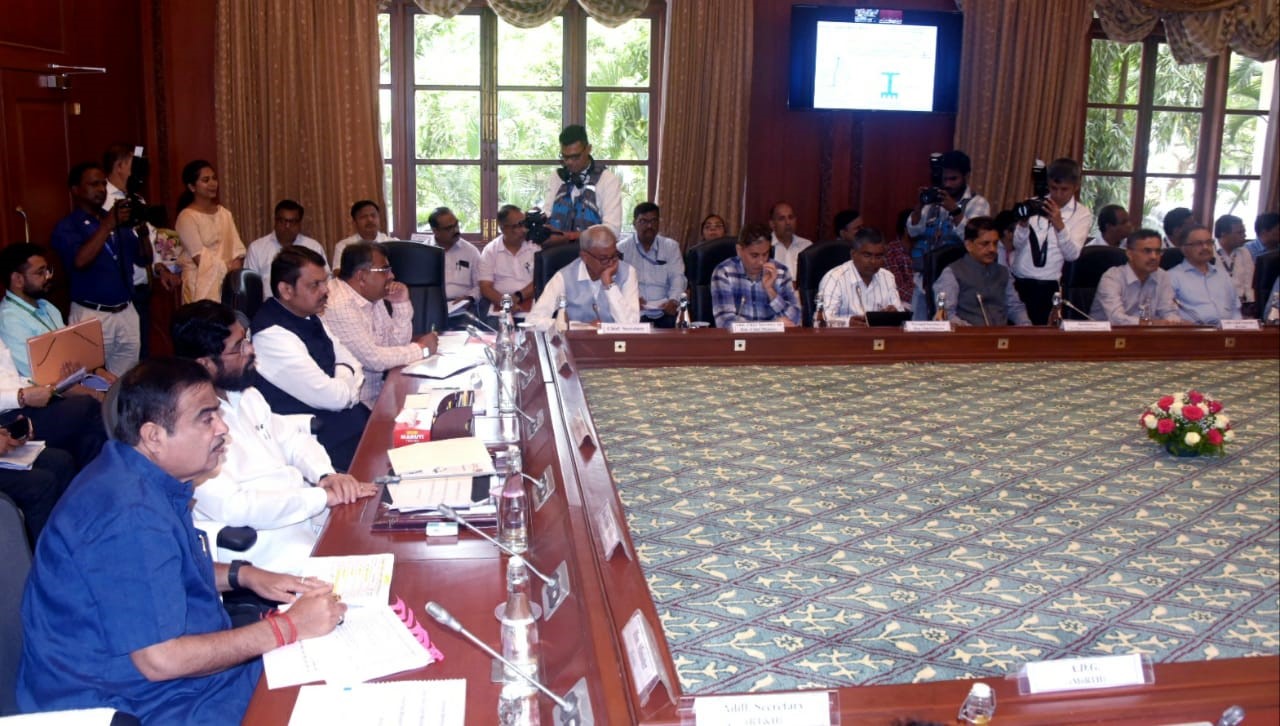 Surat-Chennai Expressway, Pune-Bangalore Expressway, Pune-Ch. Sambhaji Nagar Expressway, Nashik Phata – Khed, Pune – Shirur, Talegaon – Chakan – Shikrapur, Rawet – Narhe, Hadapsar – Yawat, Taloda – Burhanpur, Bellampally – Gadchiroli – Durg proposed mega projects along with 178 km long Talegaon, Chakan, Shirur , Pune Shirur, Ravet Narhe, Hadapsar Ravet, Dwarka Circle to Nashik Road Station 5 Elevated Corridor projects were discussed. The involvement of the state is also essential in these projects. In addition, speedy land acquisition, arbitration, mutation process, fixing time limits for assessment of trees and fruit trees, making available land within 10 km radius for transplanting old trees, fixing policy for payment of NA plots, fixing compensation policy for government, temples and acquired lands, disbursement of funds to land owners, expedited land acquisition and disbursement of funds for important projects, forest licences, single window fastrack system for mining permits for NHAI projects and fixing of guidelines for non-stopping of mining operations were also reviewed. Administrative and police cooperation for smooth running of toll booths was also discussed. Further, Right Of Way dispute on Naldurg – Akkalkot section on National Highway 652 were discussed and directions were given to resolve these issues at the earliest.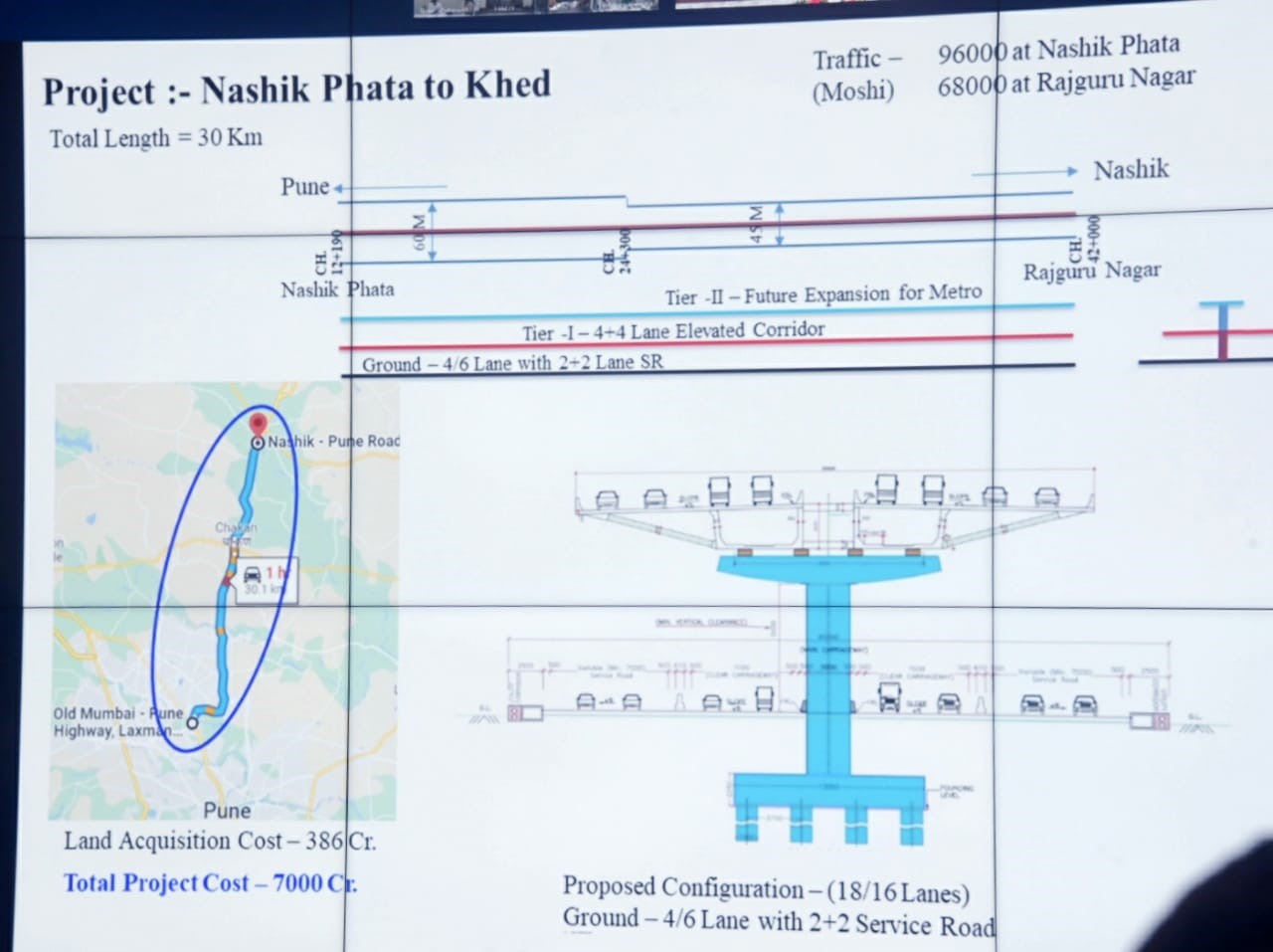 Nine four, six and eight-lane road projects of NHAI for a total length of 435 km have been proposed in Mumbai division.
Apart from this, road safety works like removal of blackspot, flyovers, service roads, pedestrian bridges are proposed at 68 places.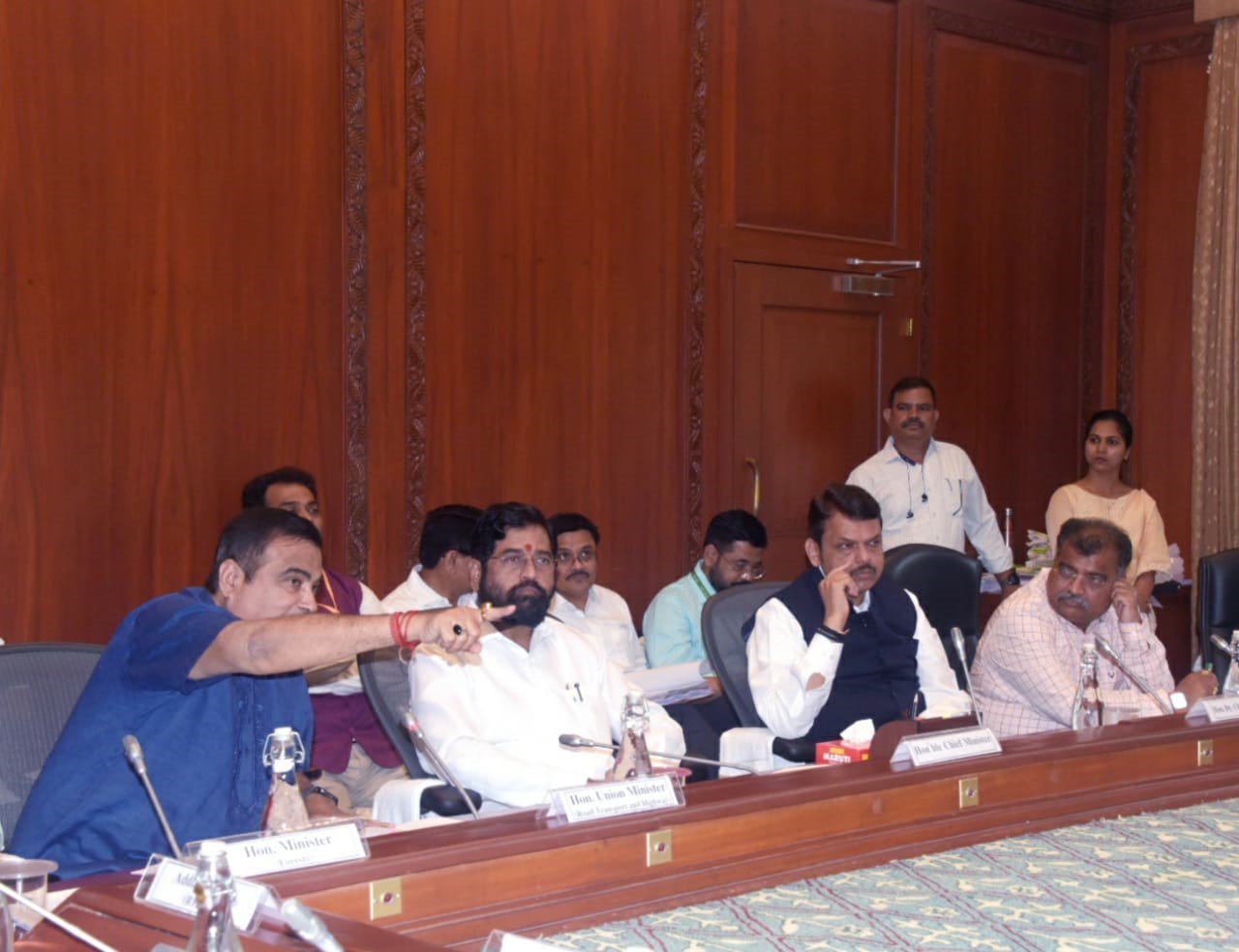 Issues related to speedy land acquisition and disbursement of funds for important projects of National Highways Authority of India (NHAI), establishment of Single Window Fastrack system for issuing forest licenses and mining permits were discussed in the meeting.
Other projects pertaining to the Ministry of Road Transport and Highways in the state, that includes rope-way proposal in Maharashtra, Ajani intermodal station, bus-ports at Nagpur and issue of EC approval for mining were also discussed in detail in this meeting.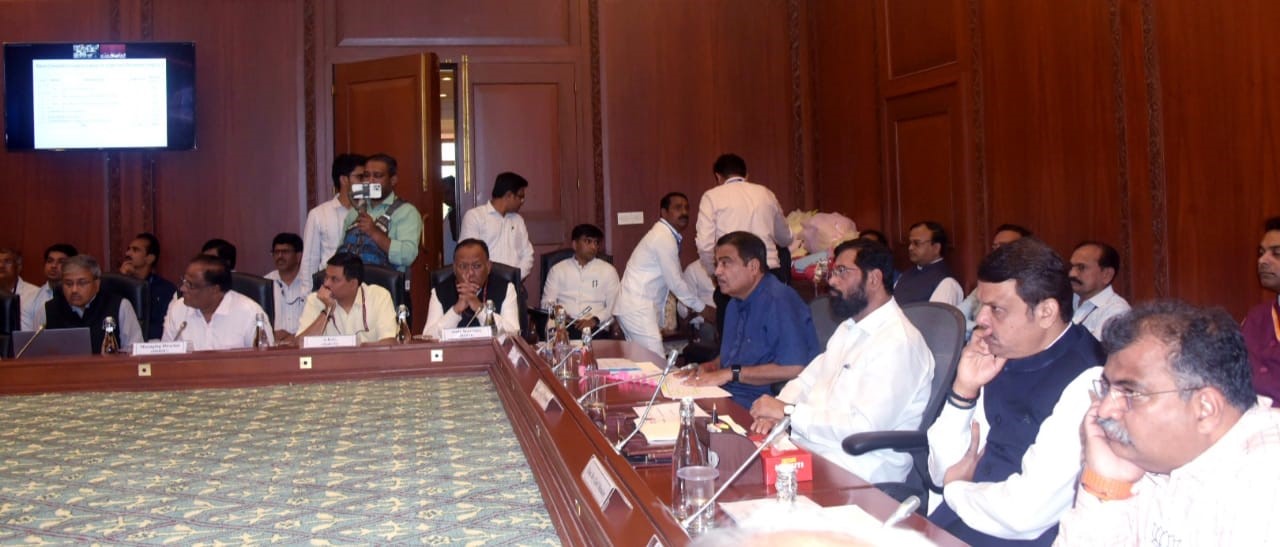 Providing administrative and police support as NHAI is facing difficulties at Dharashiv toll plaza has also been discussed in today's meeting.
*** 
SC/ PM
Follow us on social media: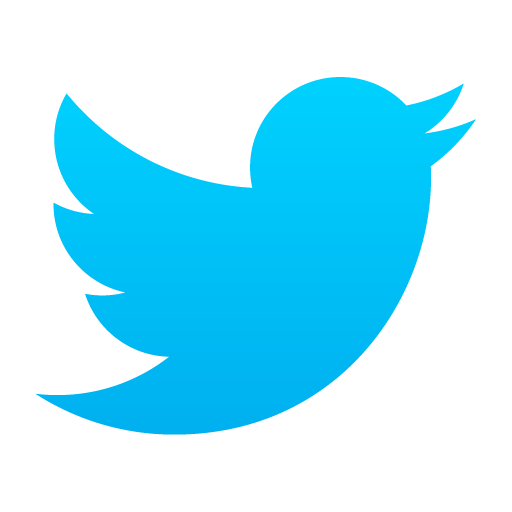 @PIBMumbai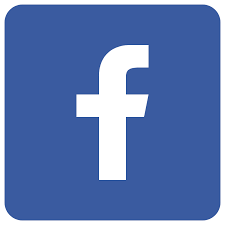 /PIBMumbai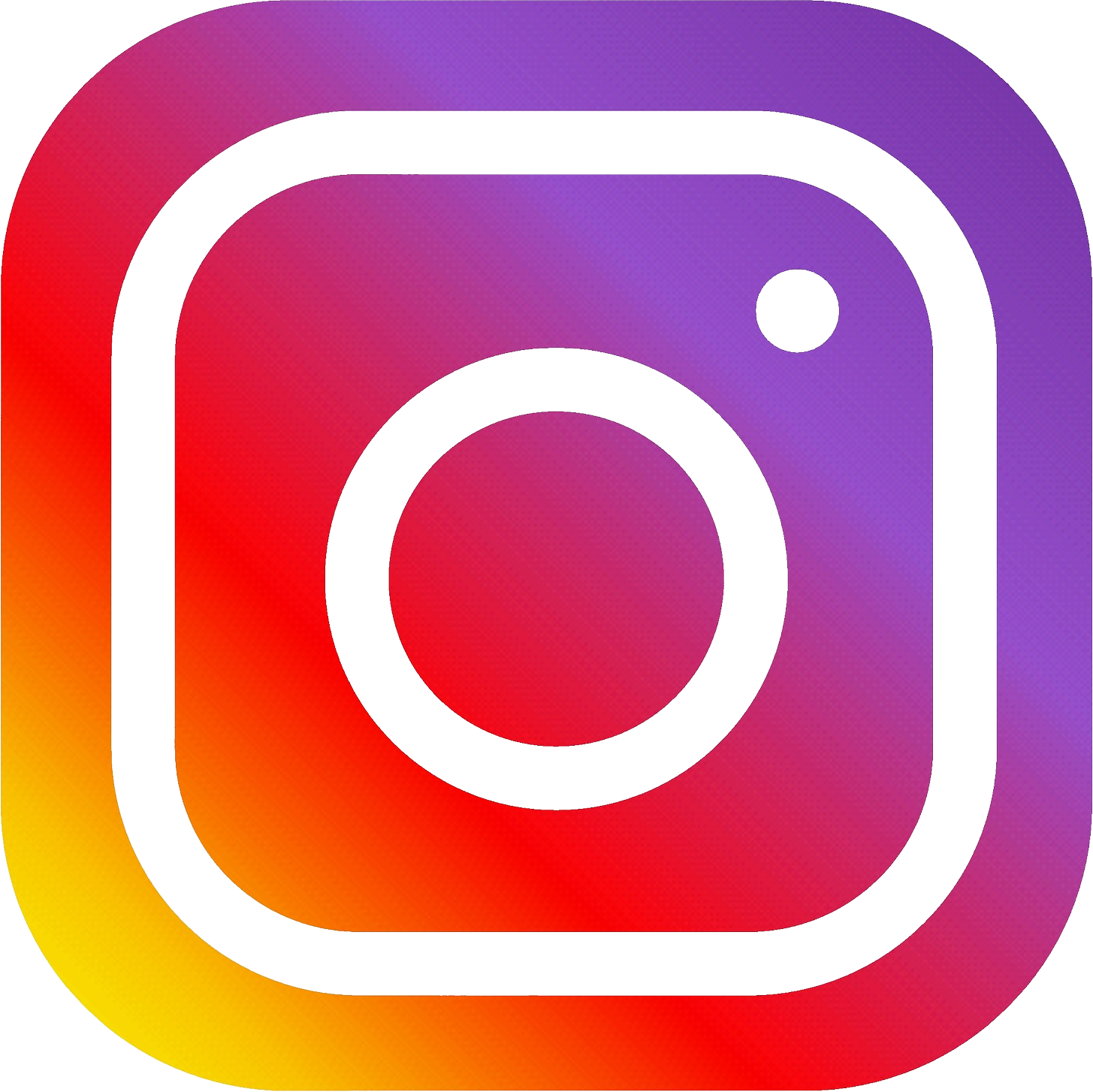 /pibmumbai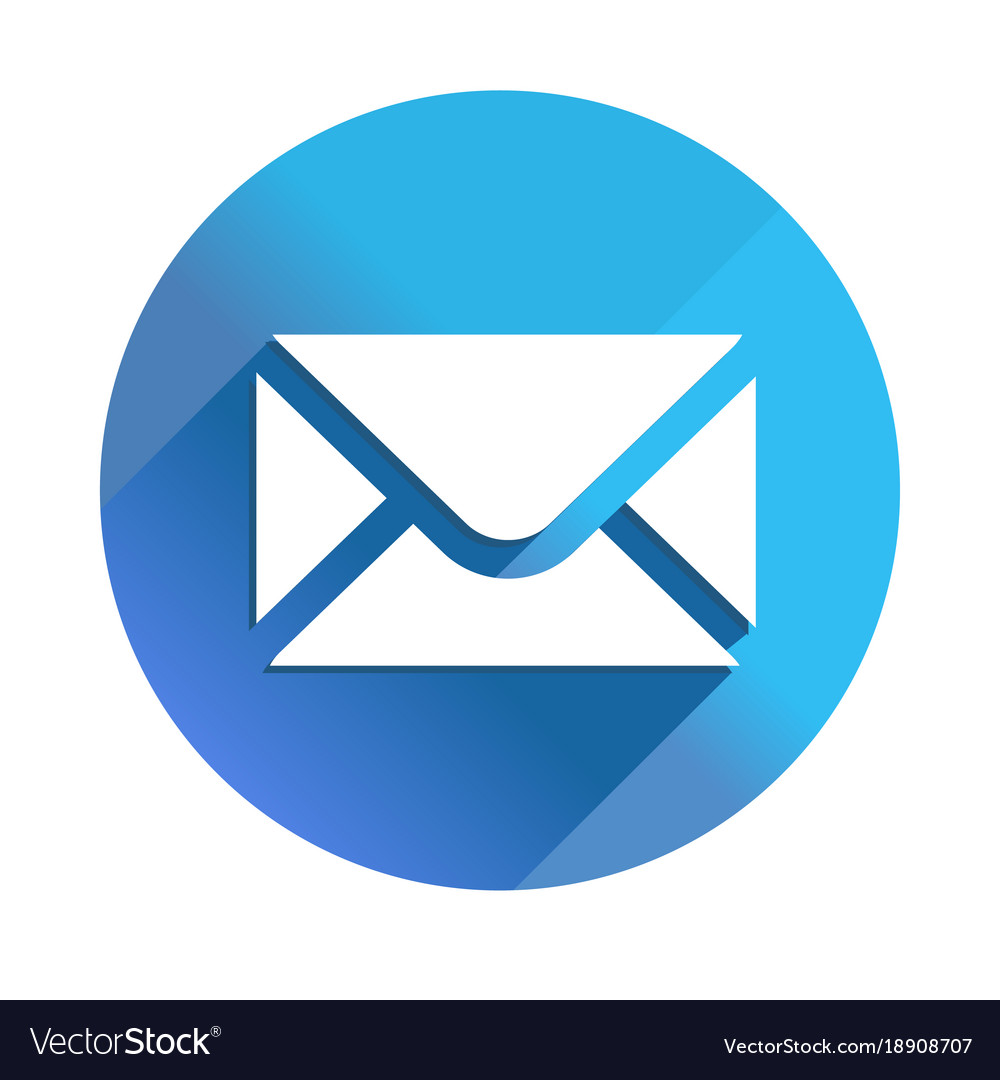 pibmumbai[at]gmail[dot]com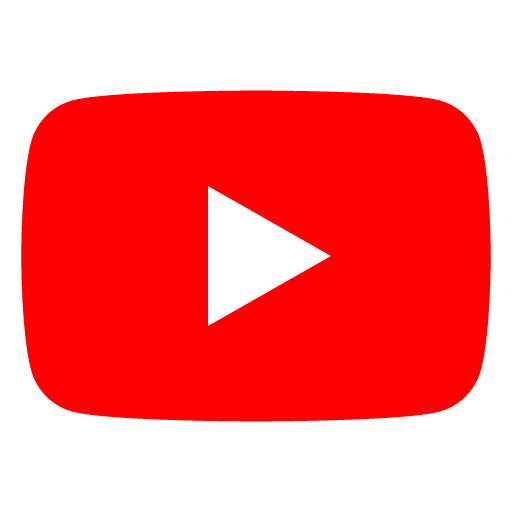 /PIBMumbai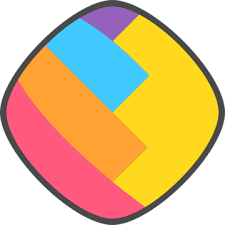 /pibmumbai