The Union Steel Minister, Shri Ram Chandra Prasad Singh, chaired a meeting withCMDs of Steel CPSEs here today to review their marketing strategies and futureplans. The Minister reviewed the marketing and sales strategies adopted by thecompanies including its roadmap in the context of future expansion/diversificationplans. The Minister of State for Steel and Rural Development, Shri Faggan Singh Kulaste and Secretary(Steel), Shri Pradip Kumar Tripathi were also present in themeeting.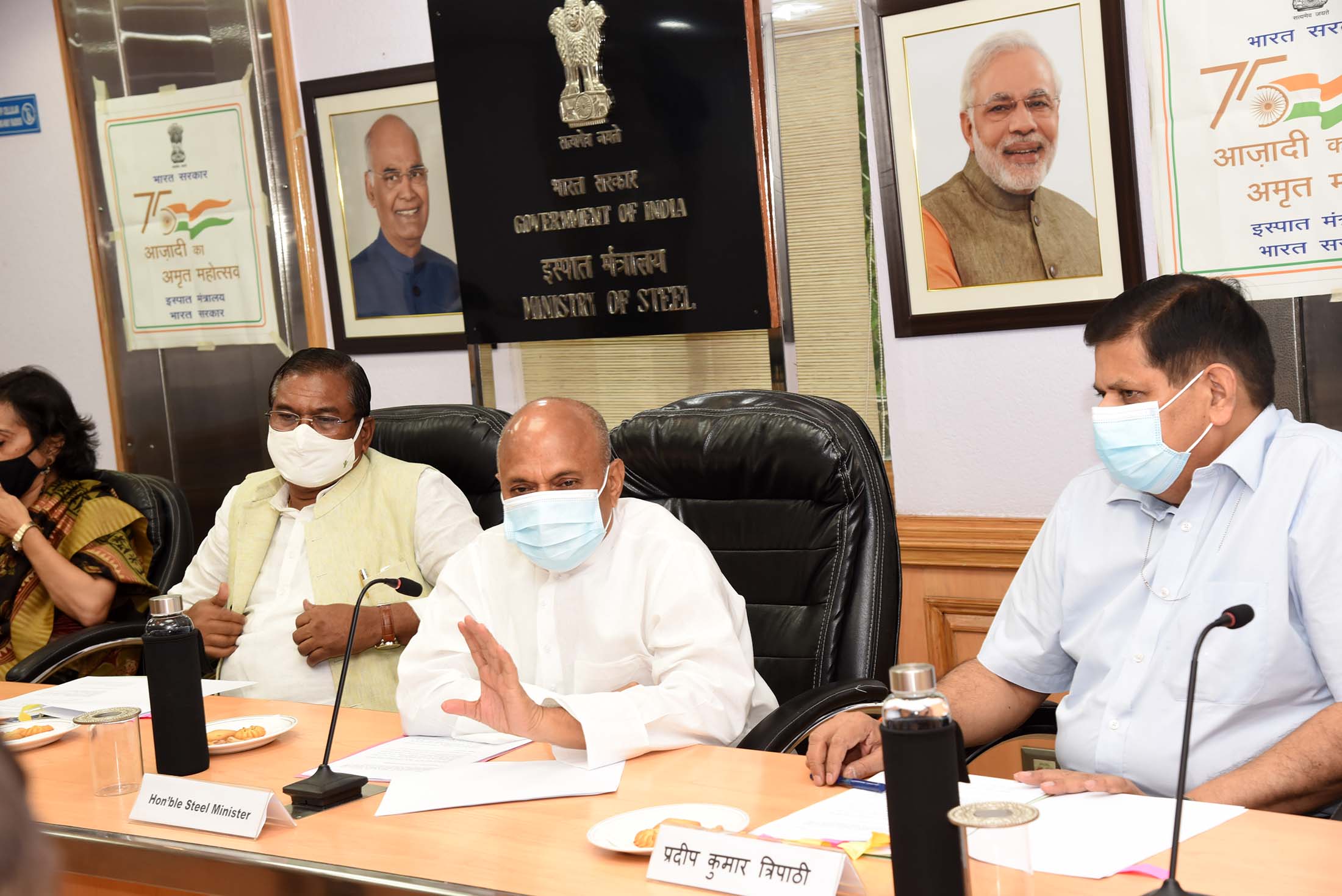 The Steel Minister was apprised by the respective CPSE about the marketing strategies in place for the domestic as well as for the export market for their various products. The Minister directed the Steel CPSEs to have a system in place for real-timeassessment of the changes in the demand, supply, pricing trends, degree ofcompetition, etc. for their various products for arriving at the best suited marketingstrategies. He suggested for aggressive marketing of their products. The Steel Minister stressed the need for the CPSEs to wholeheartedlycontribute to the ongoing and future infrastructure projects of national importanceand other important projects viz. Bharatmala, Sagarmala, Roads Projects, Railwaysdedicated freight corridors, dams construction and projects in the energy sector.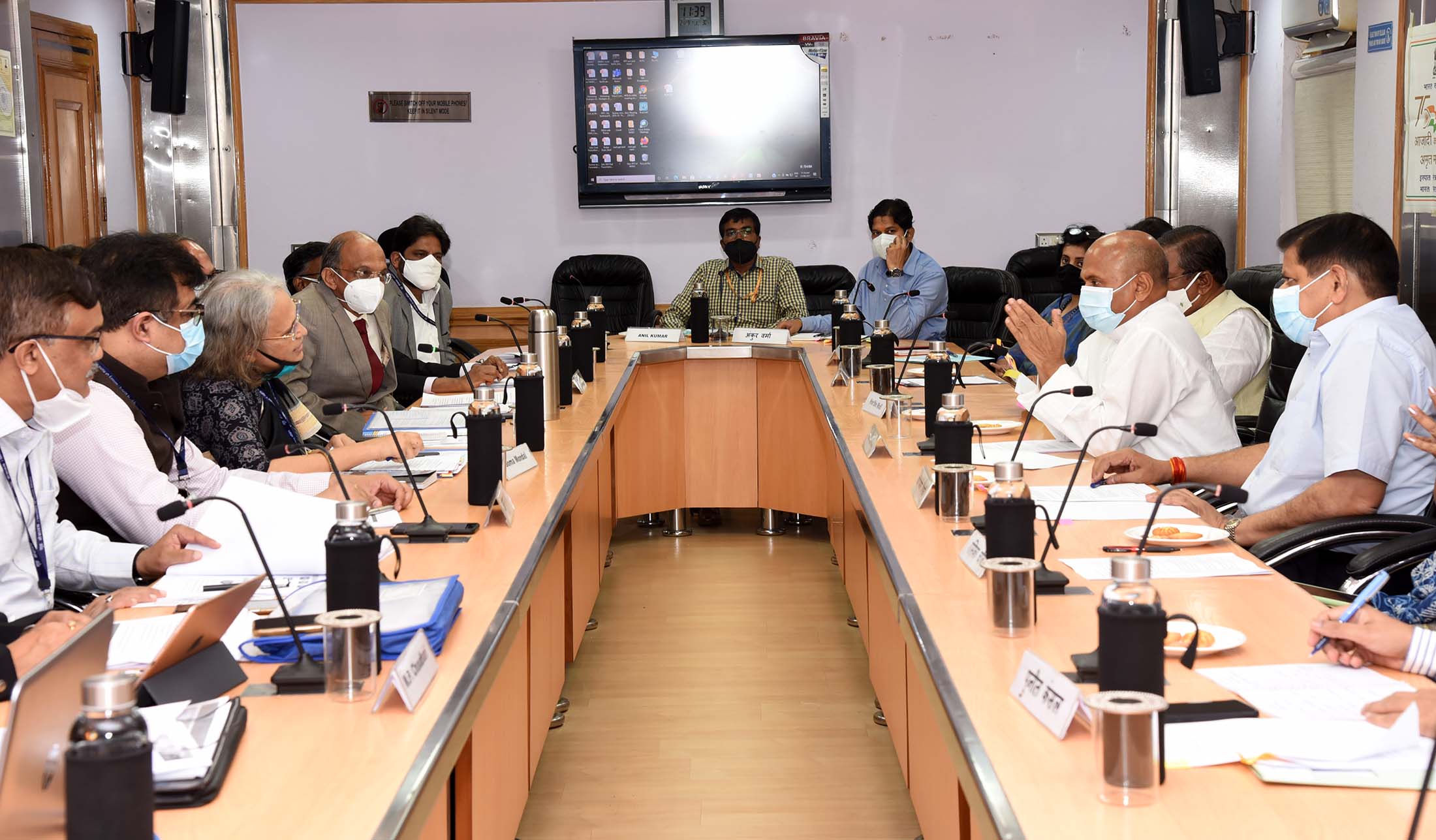 The Minister further advised the CPSEs to lay more emphasis on branding of the products and utilize all available advertising opportunities to popularise theirproducts. The Minister directed the companies to involve themselves constantly withthe dealers/distributors, agents, customers, etc. and work towards expanding theirreach to the common man in small towns/cities and villages.
******
MV/RKP