Panaji, 24 November 2021
"Man is a social animal and society is formed of relationships. I believe marriage is a relationship that is most beautiful and complicated at the same time. I remember this first chapter of my 6th standard Civics book, which in a way compelled me to make my debut feature film Alpha Beta Gamma", said the Director Shankar Srikumar.
Addressing a Press Conference on the sidelines of 52nd IFFI at Goa today, Srikumar said that this film is about a marriage that is falling apart and a marriage that is coming closer. It's about three people named as Alpha, Beta and Gamma, who are stuck in a flat due to Covid19 lockdown and what goes on in between them. Eventually three of them realized that they should move and try to find answer outside. But the real answer lay within.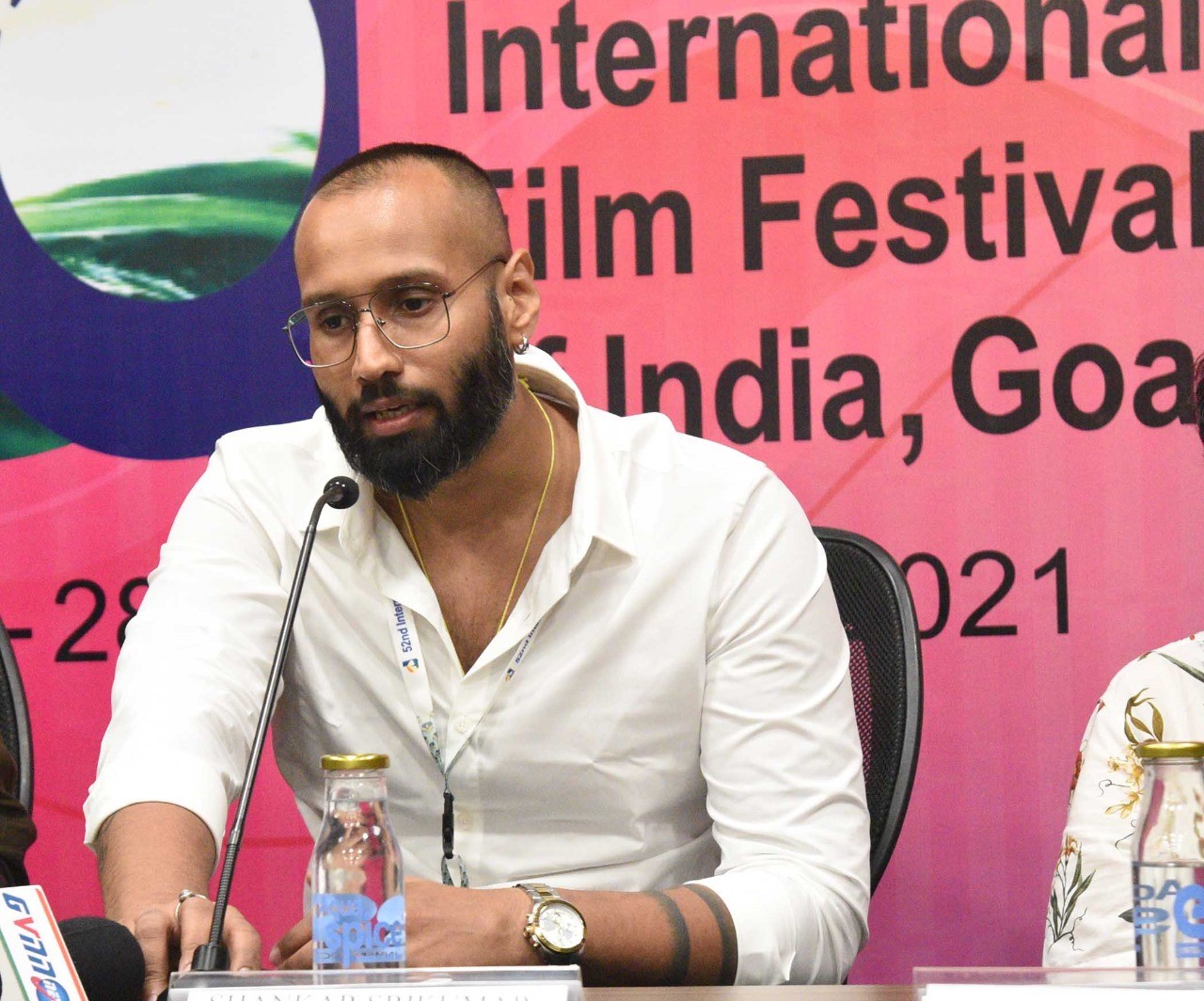 "It's a very personal story. There is a lot of me in the film. As this is my first film, I feel that it's an extension of my own experiences", the Director said. 
He said that, the film is influenced by his own life. "I decided to walk away after 7 years of marriage, but then I changed the decision as advised by my father. I adopted and accepted many things and the situation changed in the later stage and everything went smooth", he added.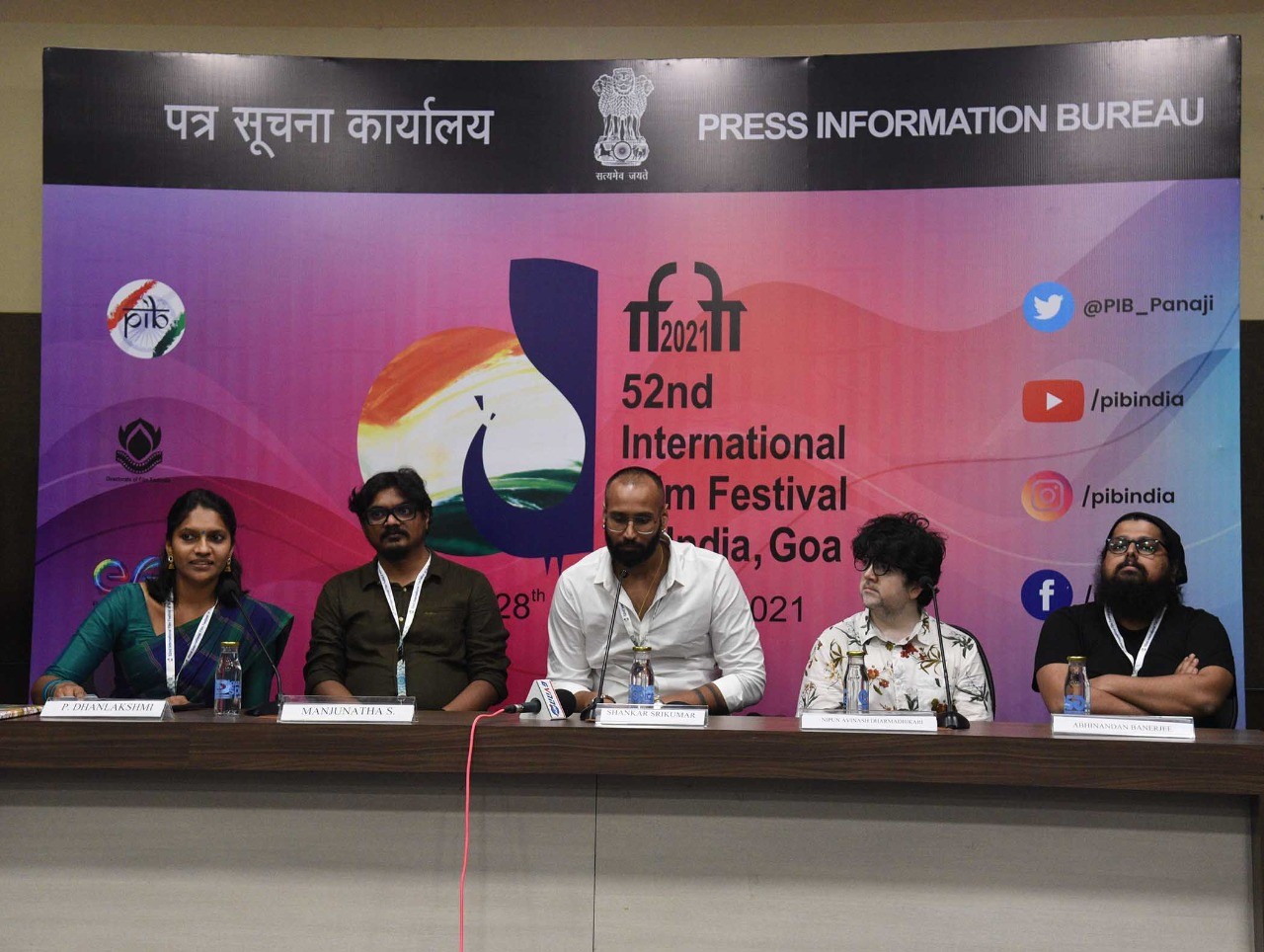 Responding to a query on the importance of content in film, he said "Unique and engaging stories create stars. Our film industry should understand the importance of stories rather than only hankering for big stars."
Lead actor Amit Kumar Vashishth, Producer Menka Sharma, Mona Shankar and Jithin Raj were also present on this occasion.
Alpha Beta Gamma
(Indian Panorama Feature Films Category)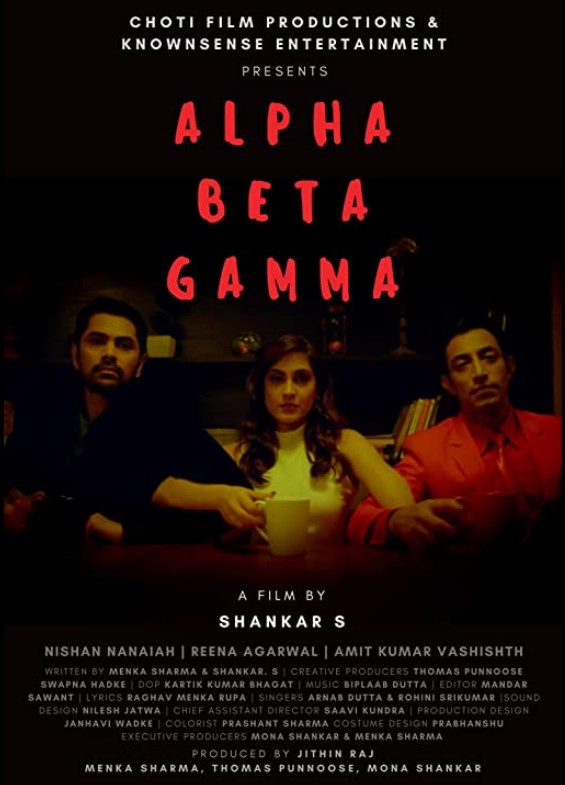 About the Director: An FTII graduate, Shankar Srikumar has written several TV shows and a film titled 'XYX' (2017; also its creative director). 'Alpha Beta Gamma' is his directorial debut.
About the Film: When Jai arrives at his estranged wife Mitali's flat to discuss divorce details, she's with Ravi whom she wants to marry. Ravi prepares to leave them alone to settle matters, but the lockdown strikes, and the three are locked into the apartment block. Soon, jealousy and regret take over Jai. As passion sparks violent reactions between three individuals caught in their personal dilemmas, will it destroy lives, or will the journey inward help these tormented souls find their own, stable orbits?
Cast & Crew
Producers: Choti Film Productions & Knownsense Entertainment
Screenplay: Shankar Srikumar, Menka Sharma
DOP: Karthik Kumar Bhagat
Editor: Mandar Sawant
Cast: Amit Kumar Vashishth, Nishan Nanaiah, Reena Aggarwal
* * *
TEAM IFFI PIB | NT/SSP/DR/IFFI-75
Follow us on social media: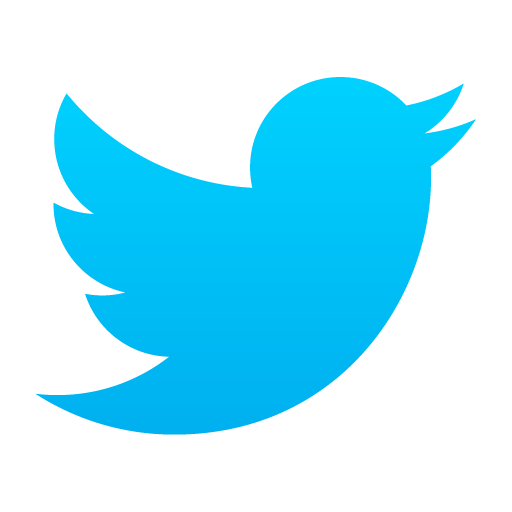 @PIBMumbai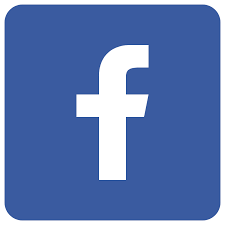 /PIBMumbai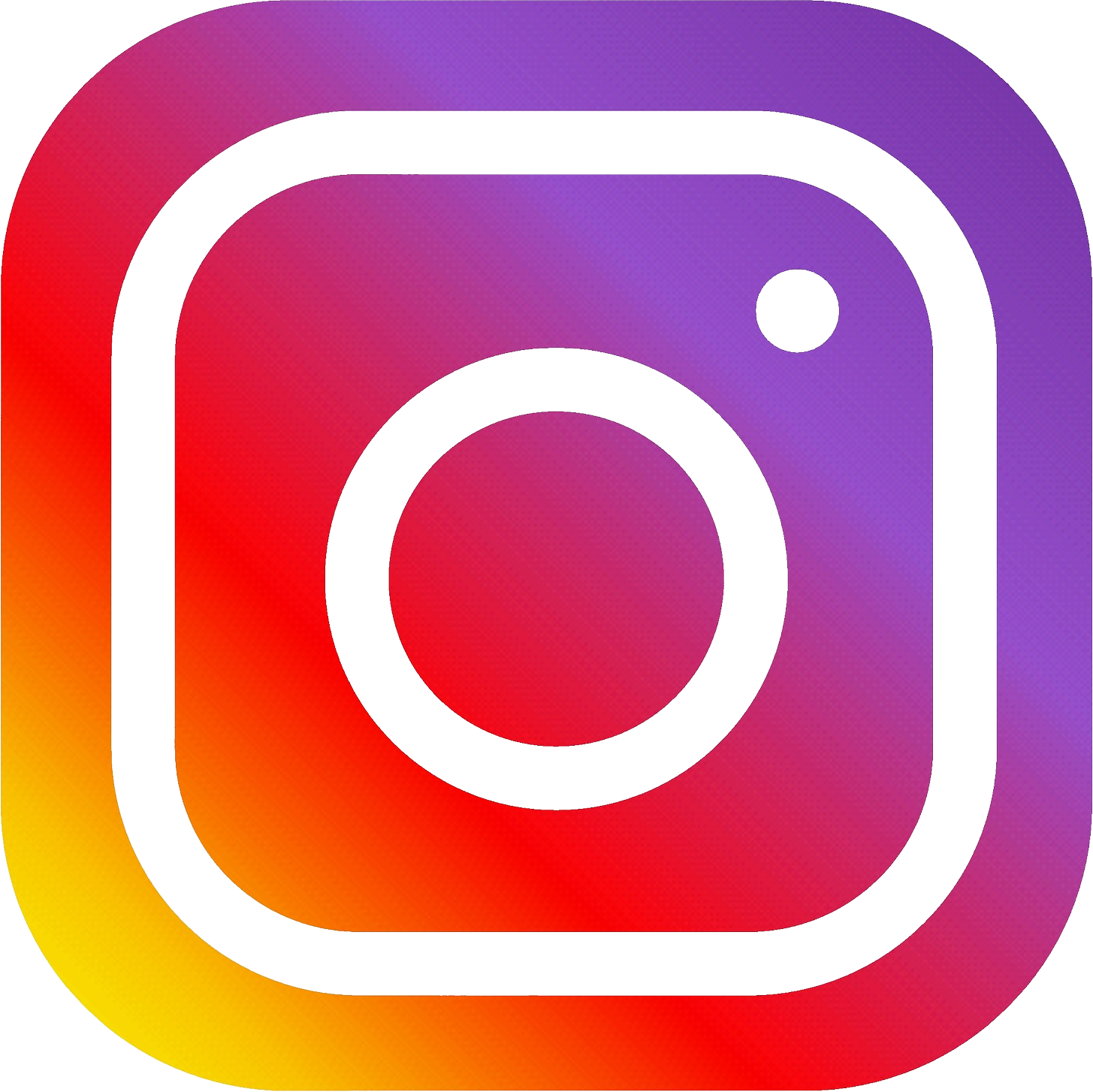 /pibmumbai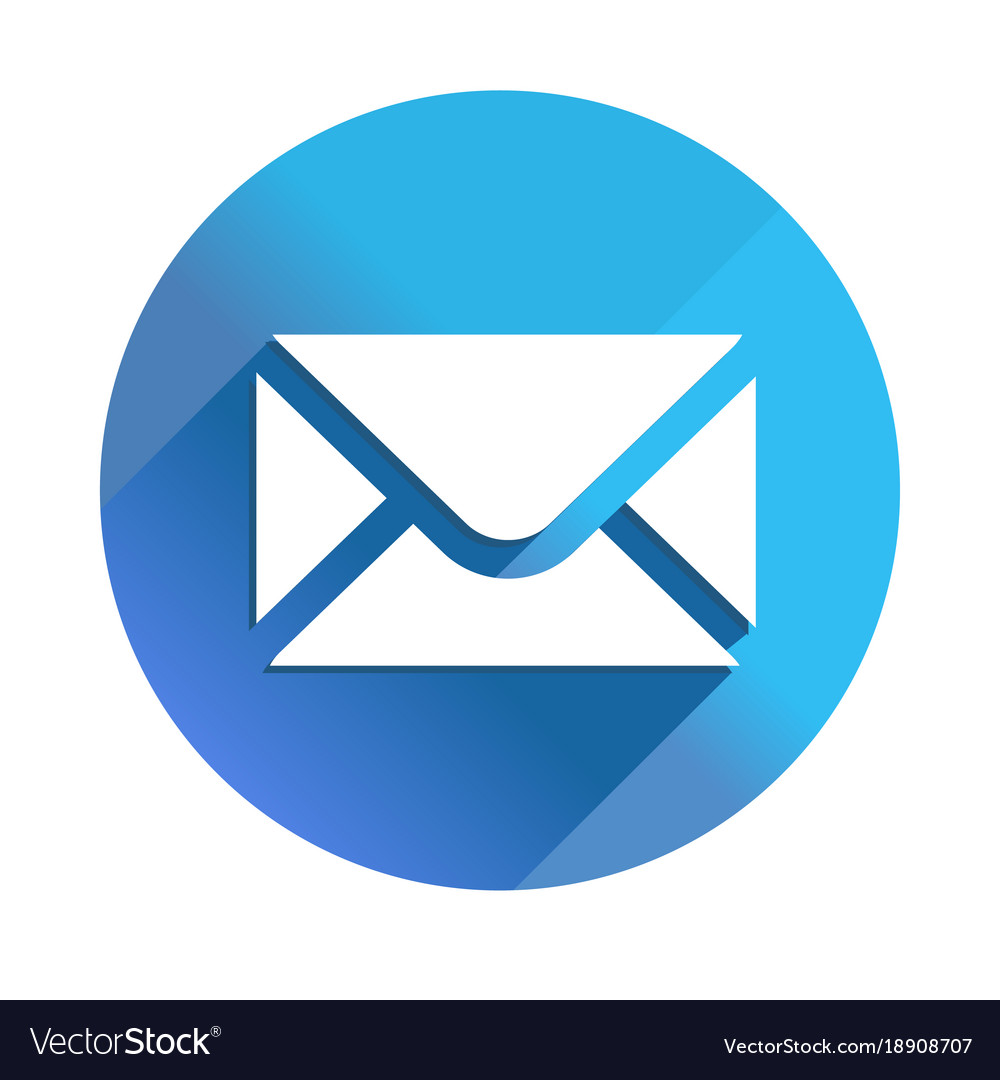 pibmumbai@gmail.com