Pune, 14 January 2021
Army commemorates Armed Forces Veterans Day on 14 January each year as a mark of respect and recognition of the services rendered by our veterans. This day also coincides with the retirement date of Field Marshal KM Cariappa, OBE, the first Commander-in-Chief (C-in-C) of the Indian Army. Field Marshal Cariappa had seen action in Iraq, Syria, Iran and Burma winning many laurels and accolades during his sterling career. Field Marshal Cariappa was the Chief of Army Staff from 15 January 1949 to 14 January 1953. For his illustrious career and contributions to the Nation, he was accorded the rank of Field Marshal in 1986. Despite his advancing age, he made many visits to the front line troops to boost their morale and motivate them. He was active till his last breath on 15 May 1993, at the age of 94 years.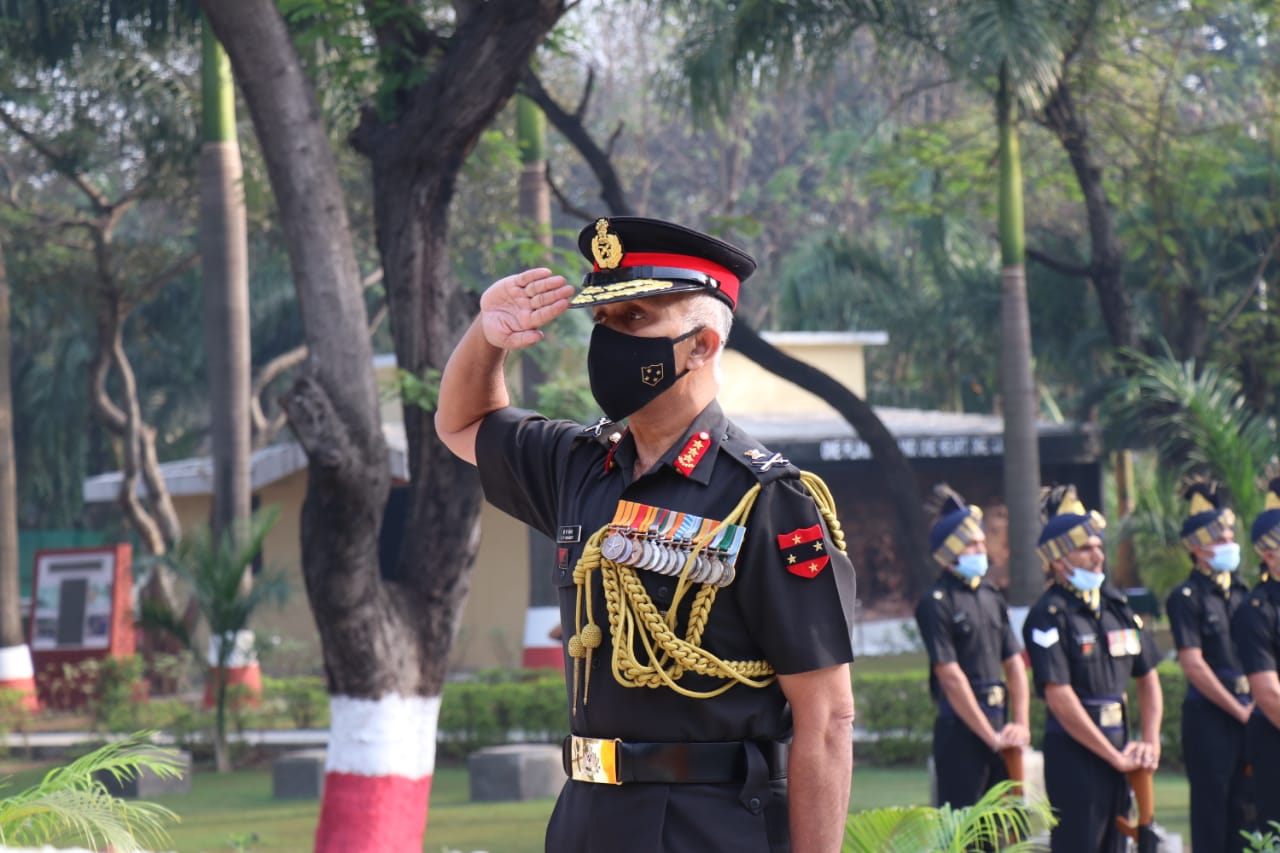 The first Armed Forces Veterans Day was organised on 14 January 2017. The aim is to strengthen the bond between the Ex-Servicemen and the serving personnel. This is also a forum to enhance the satisfaction levels pertaining to issues of pension and welfare of veterans and their Next of Kin.
On the occasion of Veterans Day Lieutenant General CP Mohanty, GOC-in-C, Southern Command and Lieutenant General BT Pandit, Vir Chakra (Retd) laid wreath at the National War Memorial and paid tributes to the brave hearts who laid down their lives in service to the Nation.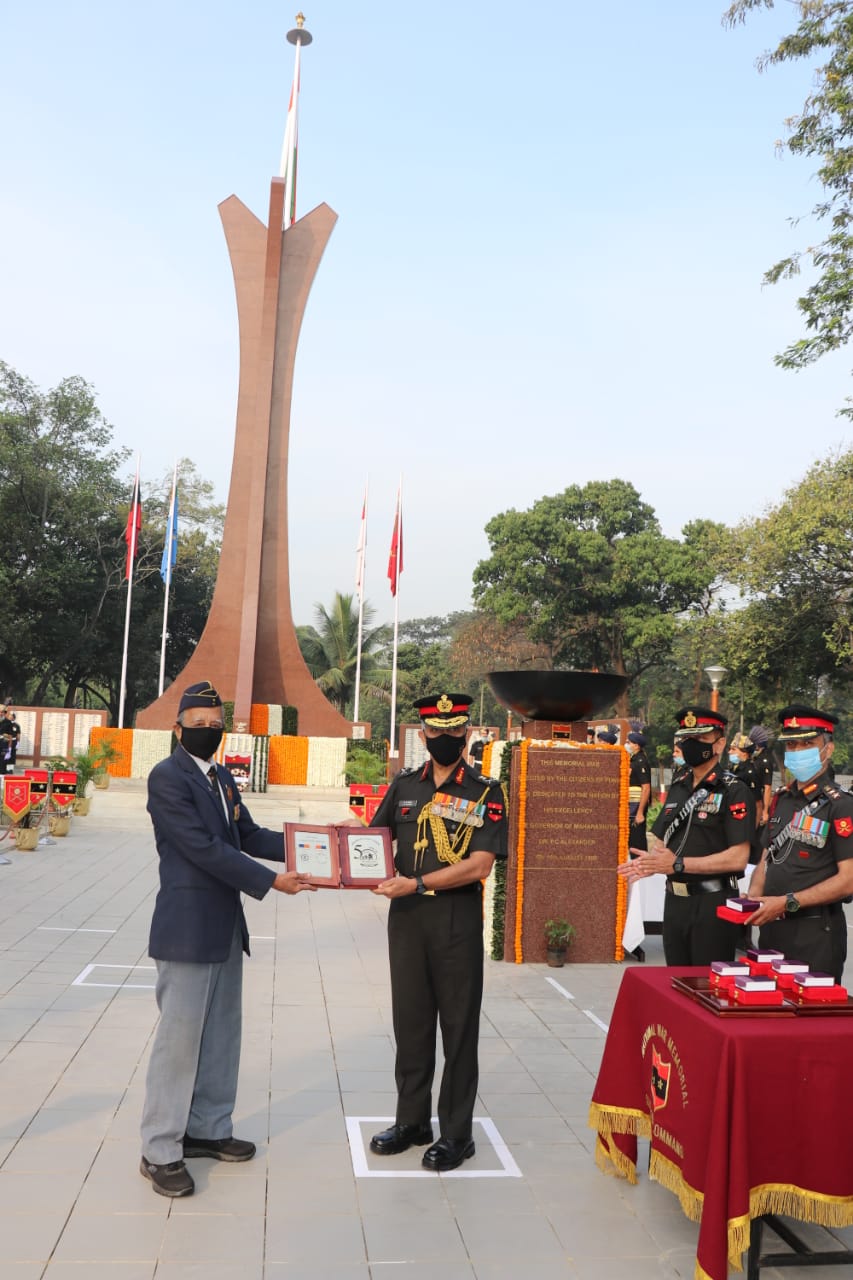 The Army Commander said that Veterans are our pride and a continuous source of inspiration for all serving soldiers. He emphasised that the Army is committed towards their welfare and there is a constant endeavour to reach out and address concerns on priority. The Army Commander while remembering the contribution of veterans in various wars for the nation said that it is the valour, grit, determination and bravery of these brave-hearts which continues to motivate the present and future generations of the Armed Forces.
He said that commemoration of the Armed Forces Veterans Day acknowledges and honours the selfless devotion, dedication and sacrifice of our veterans in their service of the Nation.
* * *
PIB-Pune, M.Iyengar/D.Rane
Follow us on social media: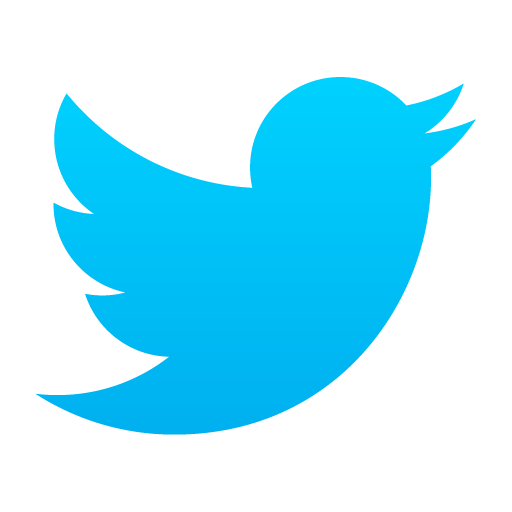 @PIBMumbai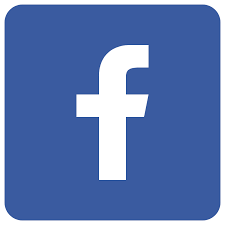 /PIBMumbai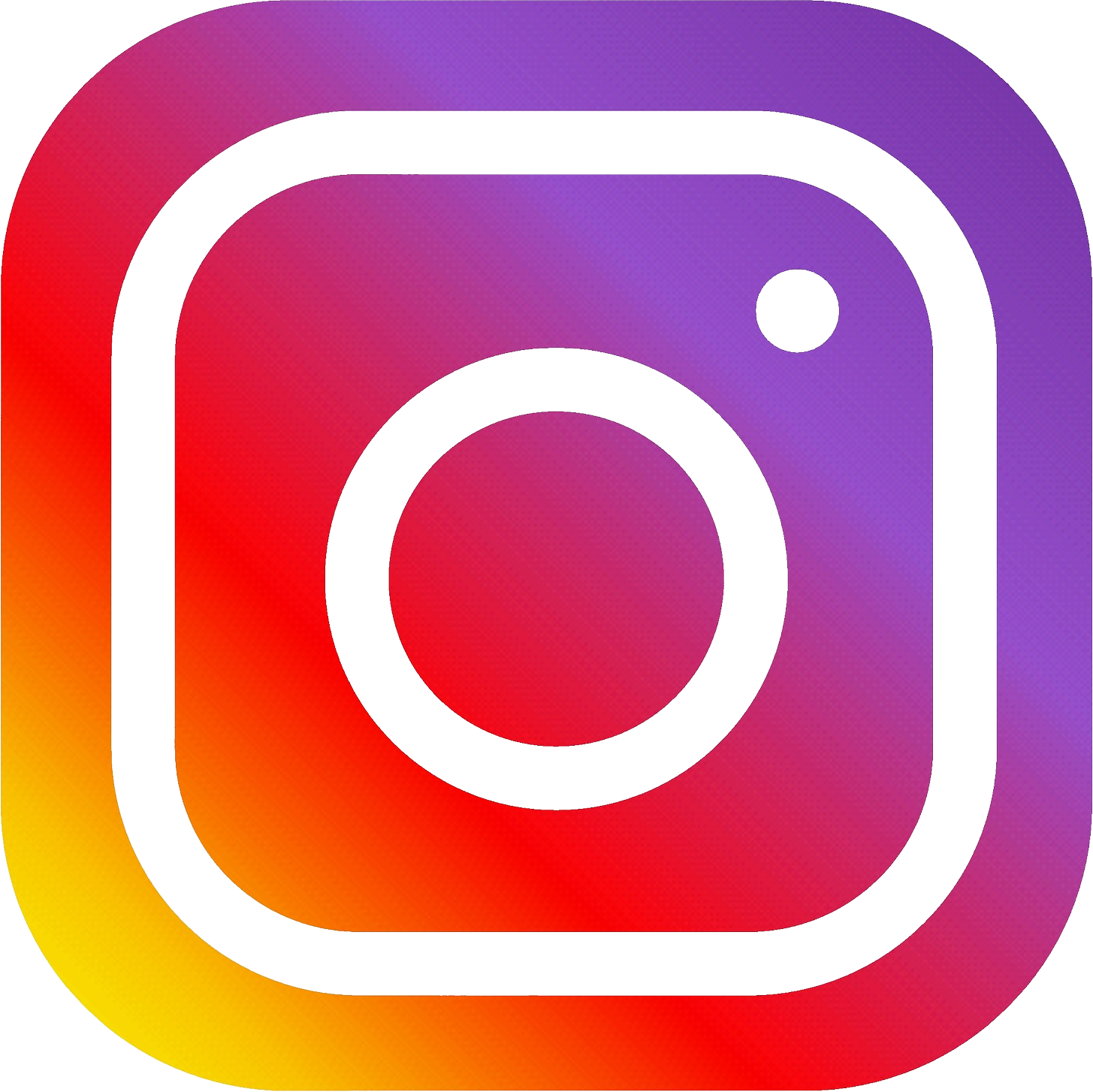 /pibmumbai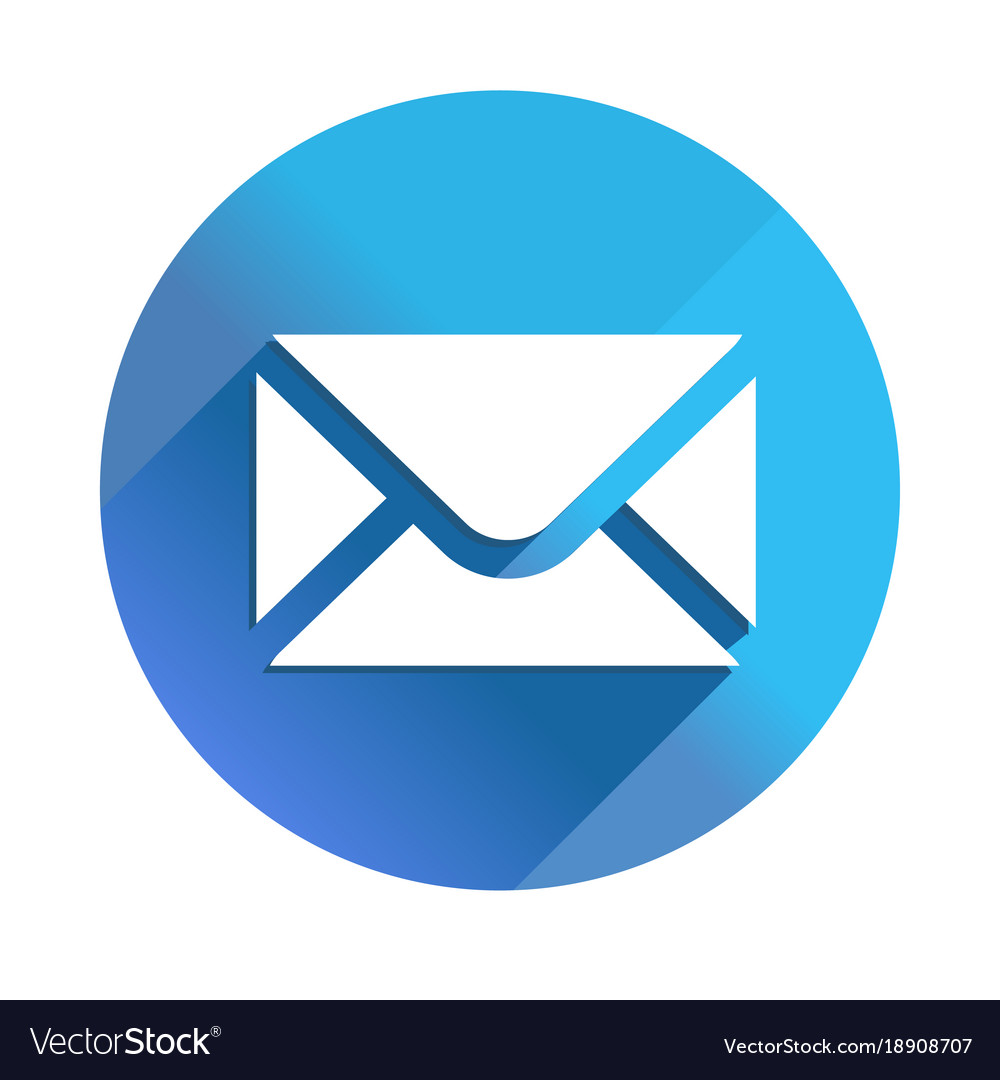 pibmumbai@gmail.com