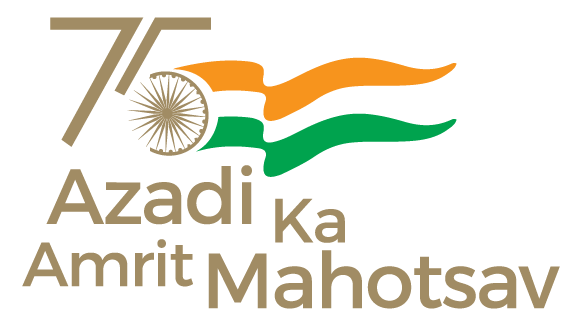 The one month Vritika Research Internship sponsored by the Science & Engineering Research Board (SERB), Department of Science and Technology (DST), Govt of India, under Accelerate Vigyan Vritika scheme was concluded with the valedictory function organized today at the Vivekananda Hall, CSIR-NIScPR, New Delhi.
The participants shared their feedback individually reflecting up on such a wonderful opportunity for learning the basics of Science Communication at the right place, interaction with experienced staff, listening to useful lectures by eminent experts in the field over the period of last four weeks, and more interestingly "hands on exercises" on various aspects of science communication, be it popular science writing for the general masses and scholarly communication and academic publication. Shri RS Jayasomu, Chief Scientist was the 'Guest of Honour' as the Acting Director, CSIR-NIScPR today. In his address, he congratulated the participants for successfully completing the one month 'Vritika' Research Internship. Appreciating their involvement and passion towards communicating science, shri Jayasomu urged all of them to complete the given challenge of converting their 'one-month' assignment work on 'citation of predatory publications in selected SCI indexed journals' into a valuable scholarly communication and publish in a reputed journal.
The Internship marked as one of the key milestones by inspiring the young research scholars with an emphasis on the need for gaining a research oriented career. All the participants appreciated the efforts made by CSIR-NIScPR in successfully conducting this one-month long internship programme, hospitality apart from 'food for thought', and also thanked SERB, DST for supporting such practically useful programmes. Dr. N K Prasanna, the PI of the Vritika Research Internship programme delivered the Vote of thanks highlighting the support and encouragement extended by Dr Ranjana Aggarwal, Director, CSIR-NIScPR, funding received from SERB-DST, Govt. of India, organizing team at CSIR-NIScPR, and last but not the least, the participants for their interest and enthusiasm shown all through the month long internship programme cooperation.
 <><><><><>
SNC/RR