Panaji, 23 November 2021
Even as we celebrate the unprecedented connectedness of the new digital age, the COVID-19 pandemic has brought into sharp relief the isolation and sense of aloofness that can co-habit the modern urbanized and networked world. Yes, loneliness is a grave worldwide affliction which needs our immediate and focused attention, so says The Knocker, a short film on one man's loneliness and solitary confinement and the inner struggles it gives birth to. The film has been showcased to cine lovers, under the Non Feature Category of Indian Panorama Section, at the 52nd International Film Festival of India, being held in Goa in a hybrid format, during November 20 – 28, 2021.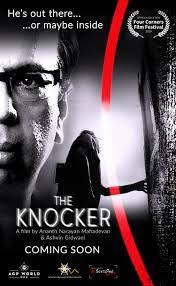 Addressing a press conference on the sidelines of the festival today, November 24, 2021, the film's director and distinguished actor and filmmaker Ananth Narayan Mahadevan spoke the bitter truth in no uncertain terms: "In cities, we have become insensitive to life outside our periphery, we have become hyper-active and hyper-emotional within ourselves. Loneliness has become a serious disease all over the world and it is affecting a lot of minds. It is something that has to be paid attention to before it goes out of hand."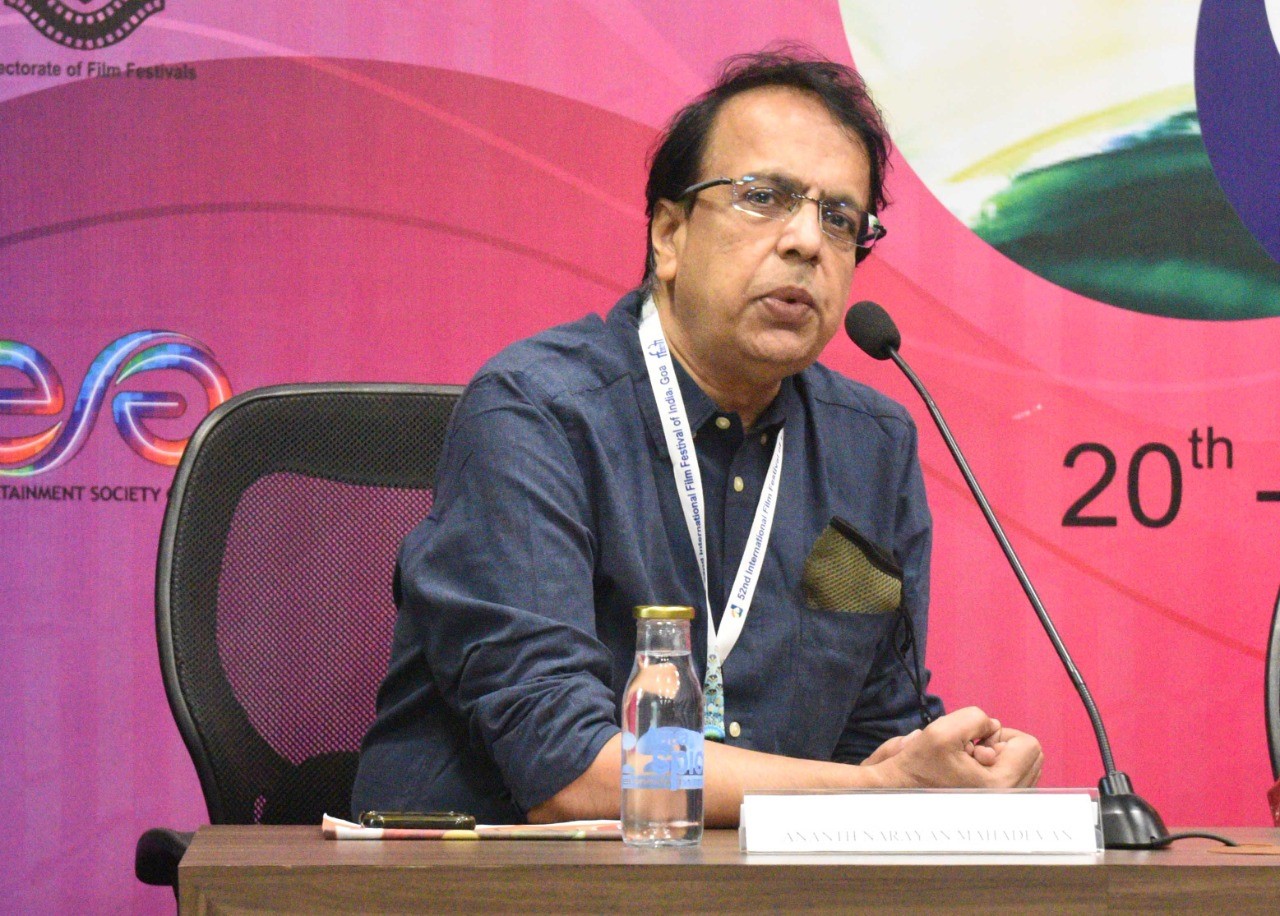 The film is about a man living all by himself. He becomes lonely when he suddenly hears a knock on his front door.
Matters become more complex when the knocks become routine. As if to add fuel to fire, strange things begin to happen inside the house. Mahadevan explained to the delegates that these phantasmagorical happenstances make the man wonder whether what he experiences is a figment of his imagination, an adventure of the mind. "The film poses the question: is the knocker outside or inside you? It becomes abstract because the protagonist gets confused between realty and imagination. A psychological drama of the mind unfolds, and the protagonist has to figure out how to solve it."
Revealing the genesis of the film, the Director said: "I had read about this American who lived all alone in a villa, who suddenly had a very eerie feeling that he was not alone in the house. So taking off from that, I made this film on being alone and then being lonely and how this man who lives all by himself actually imagines things. He hear knocks on his front door but when he opens the door, he sees nothing."
Mahadevan explained that the film is an attempt to explore the psychic conflicts of men who live alone in cities, for years on end, due to work or other commitments. "Basically, the question is that people who live in the metropolises, who live in pigeonholes, people who are creative and sensitive to things, are they somehow damaging themselves by hallucinating and imagining things? How does it impact their lives? This is the plot of The Knocker."
The Director said it was a purely experimental flick which became a learning experience for him. "We were all sitting at home during lockdown when one day Ashvin Gidwani, the producer of this film, made a very casual remark to me asking 'why don't you make a short film?'. As a filmmaker, I had gotten withdrawal symptoms during lockdown. So, when I finally decided to make this film, the catch was that there was no technical help, I had to do it all by myself. I had no idea what to do. How does one make a film when nothing is available to you? No technicians, no actors, nothing."
The absence of technicians or actors due to the COVID-19-induced lockdown meant that the Director had to resort to some strange tactics to turn the idea into reality. "It was a tough job trying to do this film alone. I had to do things like setting a dummy in a chair, going behind the camera, setting the camera focus and coming back to remove the dummy and then sit there myself, even trying to move the handheld camera on to myself and even as a point of view, so that it doesn't look like one of those selfie films." The Director added he shot it in black and white to give it a noir kind of feel.
He added that making the film helped him survive the lockdown, "I thank my producer for giving me this opportunity".
So, does he like to be in front of the camera or behind it? Mahadevan, who has acted in more than 40 films says: "If I have a very interesting subject, I lean towards directing that film, I want to say something through this film. However, if there is a great role that I want to do, I would love to act in that role. Fortunately, I am one of those who have been both acting and directing, so I get to choose what I do."
Mahadevan added that the team is looking at certain digital platforms for this film. "Hopefully, it will soon be on a major digital platform and the viewers will get to watch it".
The Director expressed happiness that Bittersweet, another of his films, features at the 52nd edition of IFFI, in the Feature Film Category of Indian Panorama Section. "With Bittersweet and The Knocker both being at IFFI this year, it is one of those rare cases where a Director has two films selected for IFFI. I am extremely grateful to IFFI for having me here for the fifth time."
Watch the press conference below.
***
TEAM IFFI PIB | DJM/HD/DR/IFFI- 67
Follow us on social media: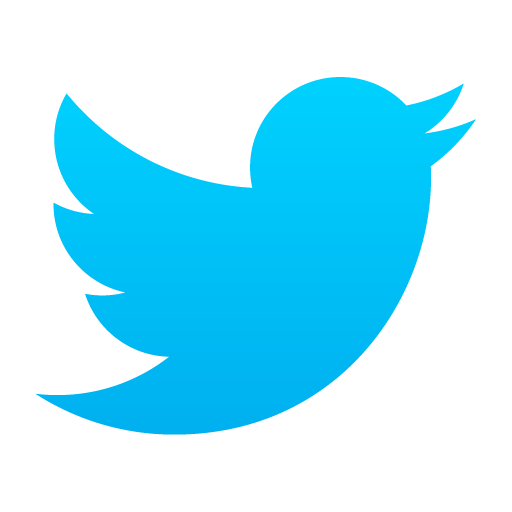 @PIBMumbai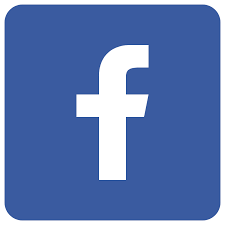 /PIBMumbai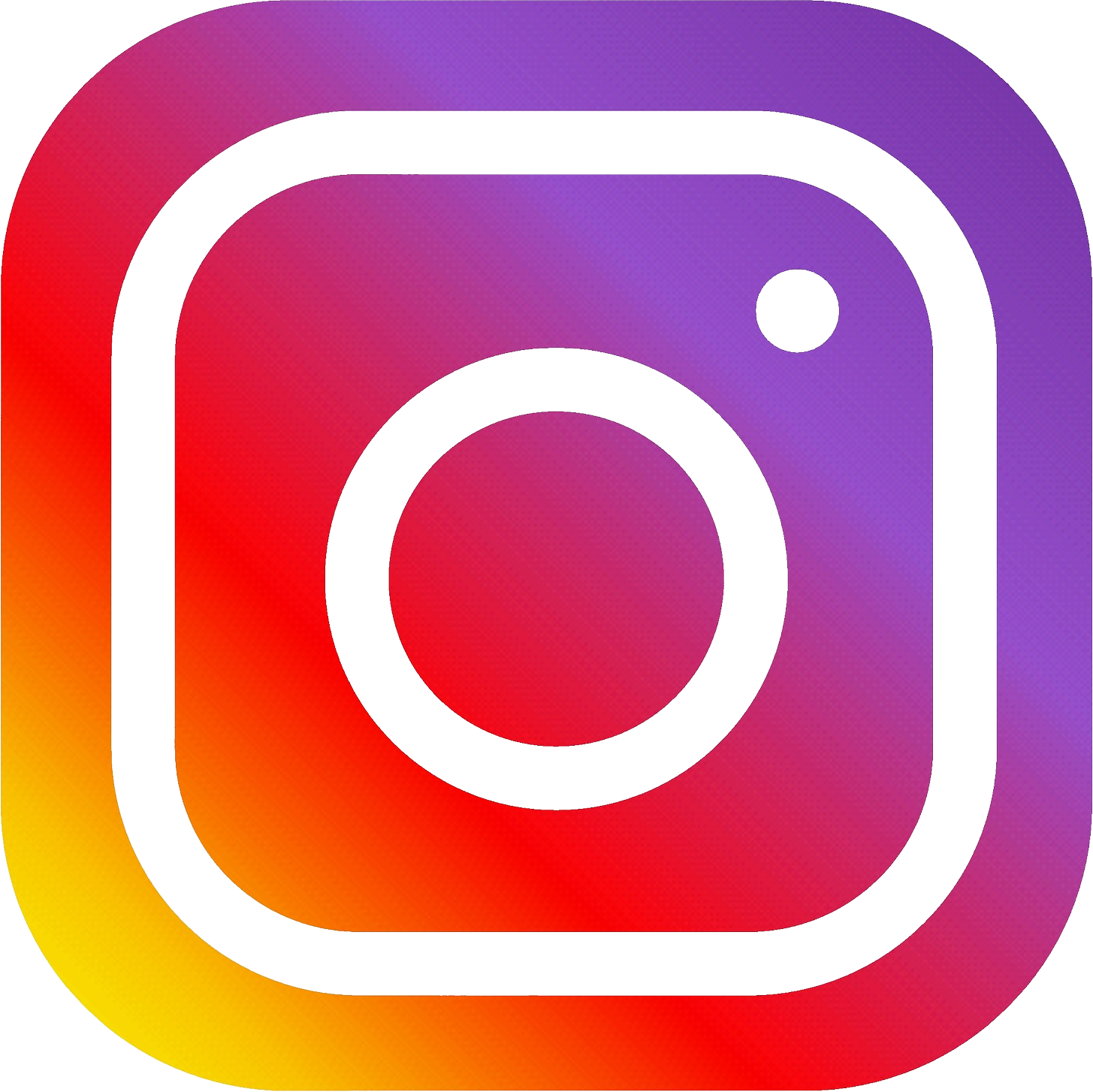 /pibmumbai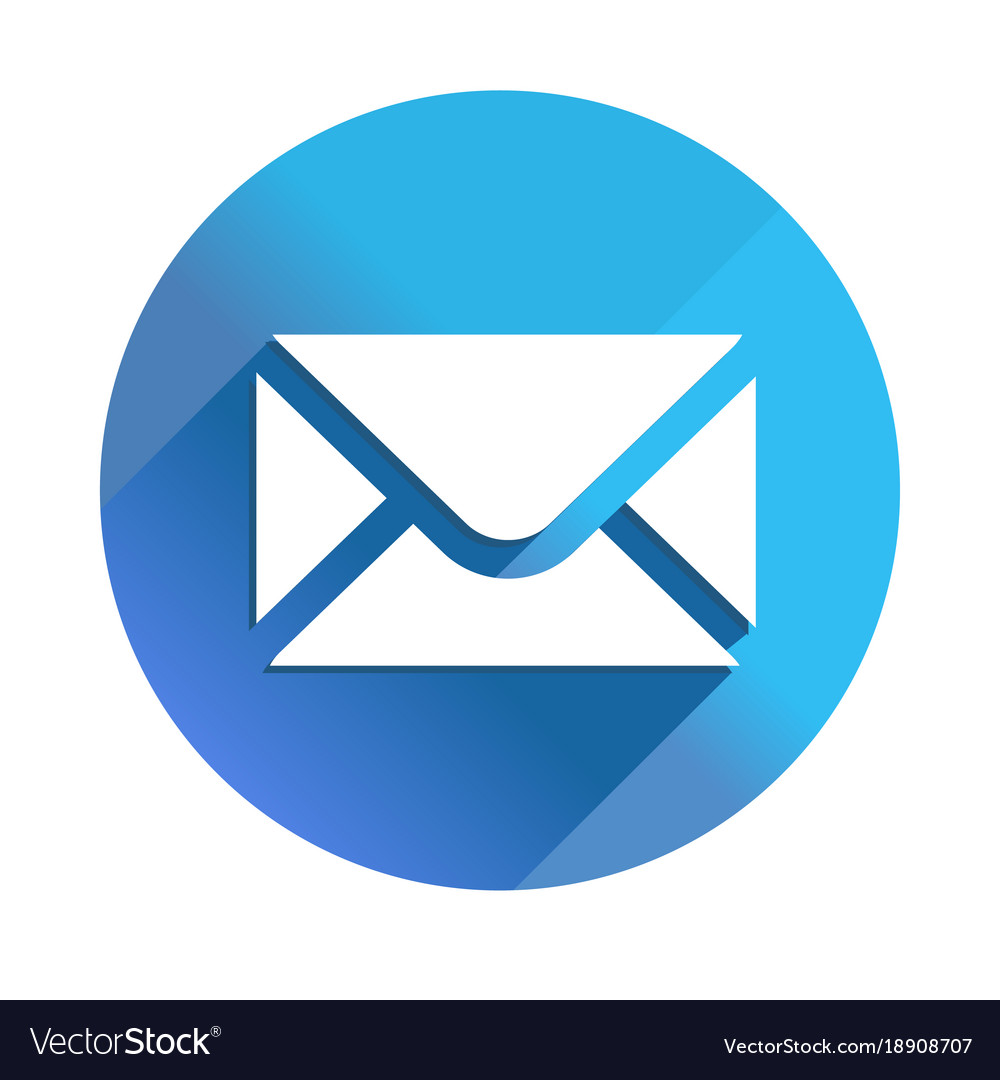 pibmumbai@gmail.com