Mumbai, 11 January 2022
"Strength is life, weakness is death. Youngsters with strength of character will bring about progress of a nation in the future," said Swami Vivekanada. In order to spread awareness and kindle inspiration from the great thoughts and life of Swami Vivekananda, Press Information Bureau and Nehru Yuva Kendra Sanghathan jointly organised a webinar on 'Youth and Nation-building: Relevance of Swami Vivekananda's Teachings" today, 11th January 2022.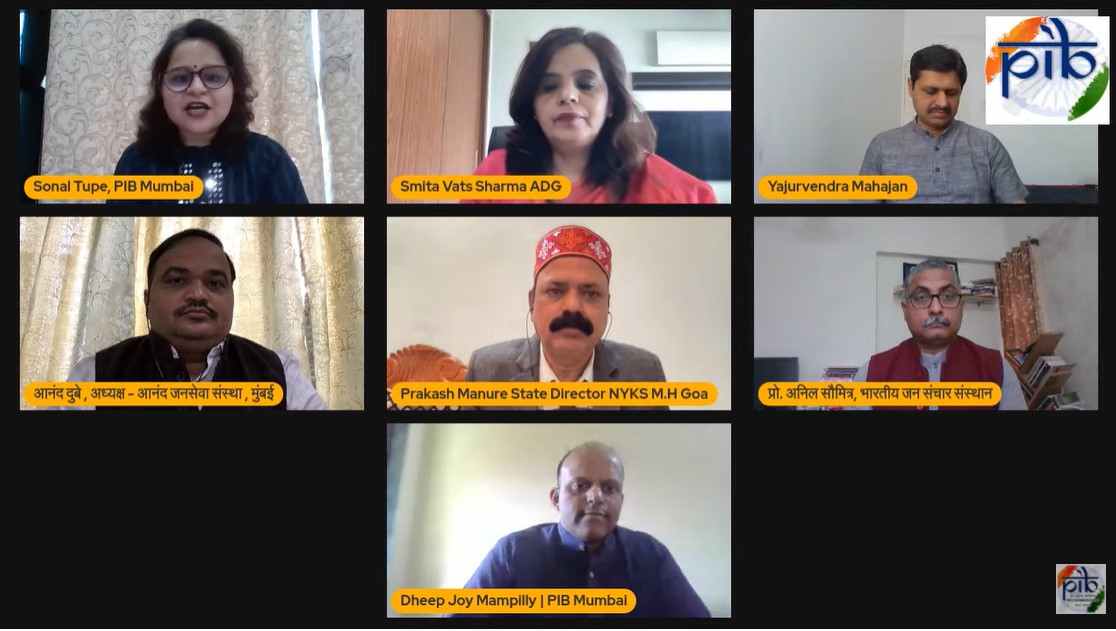 The webinar was organised as part of the celebration of upcoming National Youth Festival and National Youth Day, the day being the birth anniversary of Swami Vivekananda. Prime Minister Shri Narendra Modi will inaugurate the 25th National Youth Festival tomorrow on 12th January, 2022 at 11 AM in Puducherry, via video conferencing. Various other activities are being held across the nation, in order to involve youth in national development.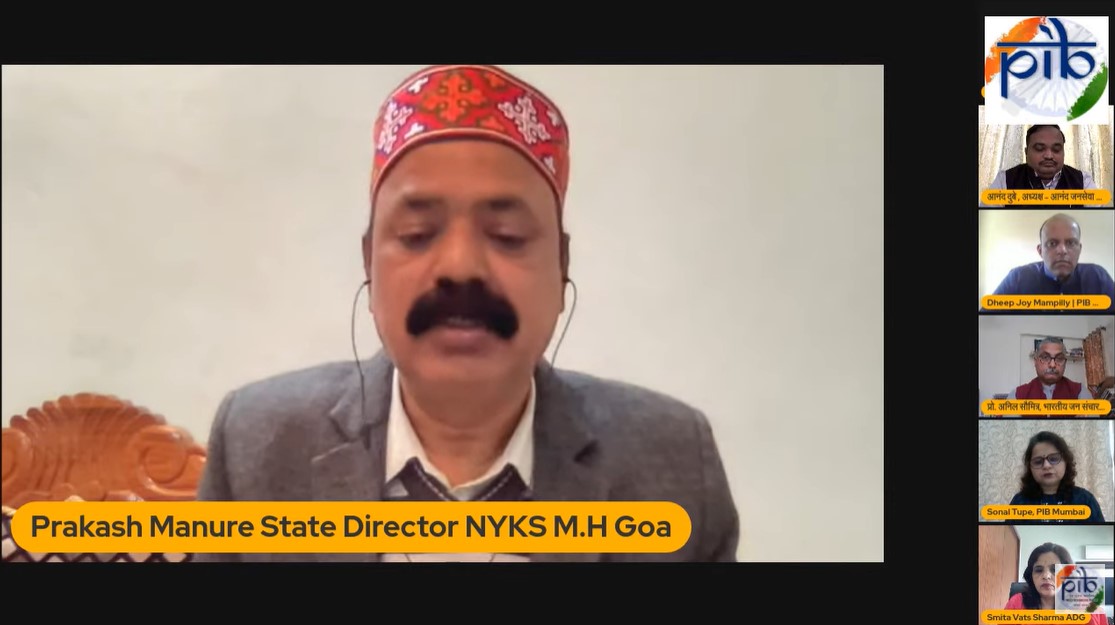 Addressing the webinar, State Director, Nehru Yuva Kendra Sanghathan (Maharashtra and Goa), Prakash Manure explained how Vivekananda's spirited charisma contributed to nation-building. "If you want to know India, you should read Swami Vivekanand. He was a saintly figure and true nationalist."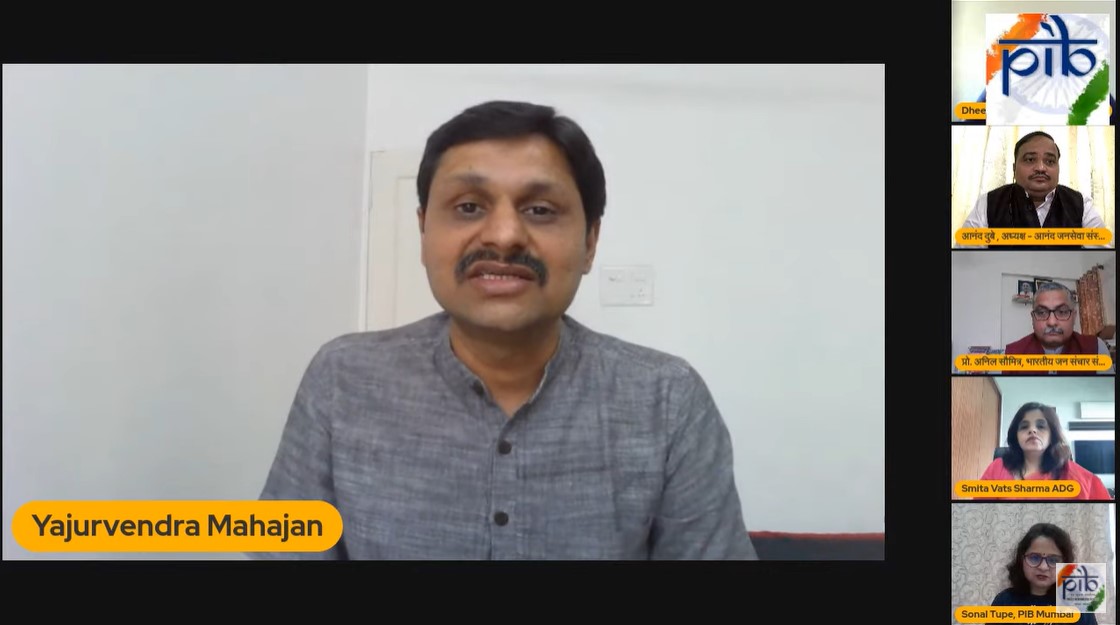 "Swami Vivekananda's call for universal brotherhood and his efforts to bring back India's past glory fascinated me the most about Swami Vivekananda," said Yajurvendra Mahajan, founder of Deepstambh Foundation, Jalgaon. He recalled Vivekananda's call to humanity to live a life that will bring a positive change to the society. "If you are born as a human, then leave some work behind to remember you by, else what is the difference between you and other lifeless things?" He pointed out how Vivekananda's life and principles can be helpful in transforming the lives of our youth and thereby the nation itself.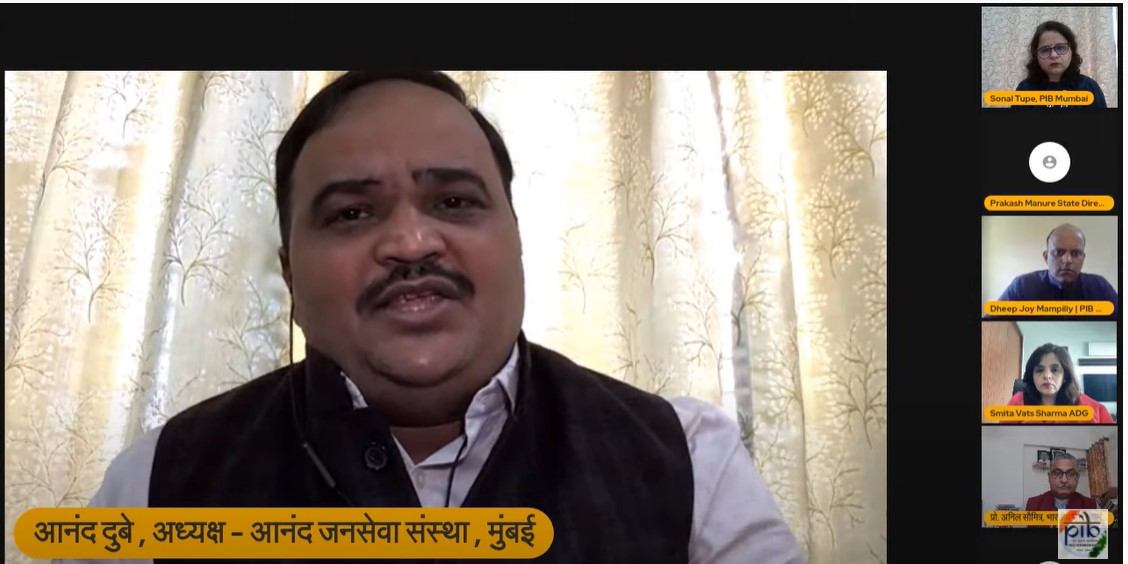 President, Anand Janseva Sanstha, Mumbai, Anand Dubey informed the audience how Swami Vivekananda influenced many great leaders of India's freedom struggle, including Mahatma Gandhi himself. He also spoke about the role of a 'Guru' in everyone's life and how Ramakrishna Paramahamsa had a lasting impression on the life of Swami Vivekananda. He exhorted the youth to become character-builders in order to help India become a world leader.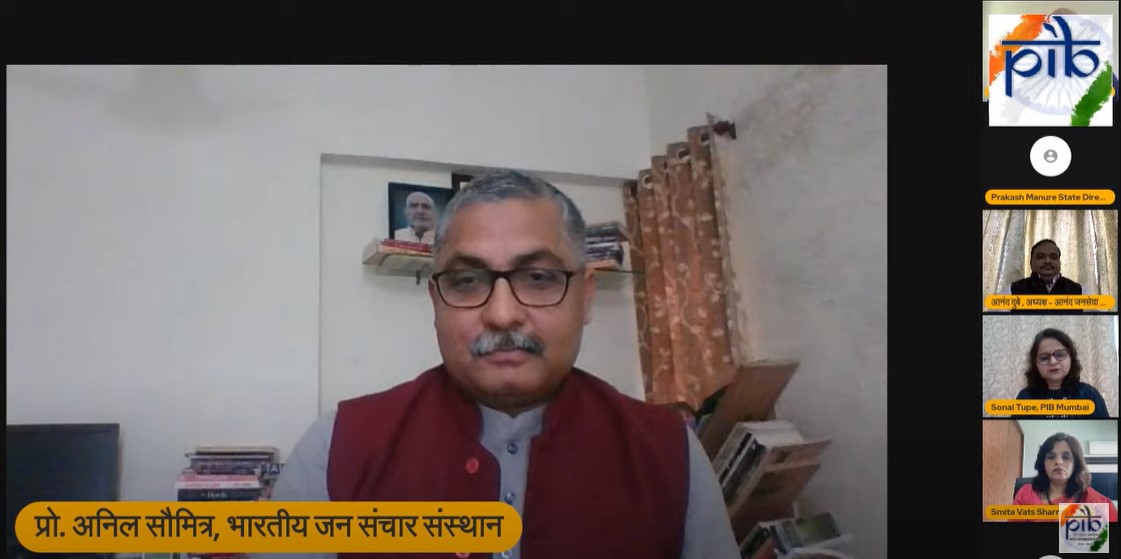 Director, Indian Institute of Mass Communication, Amravati, Anil Kumar Saumitra threw light on Swami Vivekananda's vision about India. "Swami Vivekananda dreamt of an India which has woken up to its glory and potential with all its might, giving guidance and protection to all the world." Prof. Saumitra mentioned how slowly the society is moving towards a balance between knowledge and technology and how India is progressing in the path of realising the dreams of Swami Vivekananda. "Swami Vivekananda believed that there should be a balance between thoughts of western and eastern World, and for that both parts of the world should assimilate the ideology of each other in their own ideology."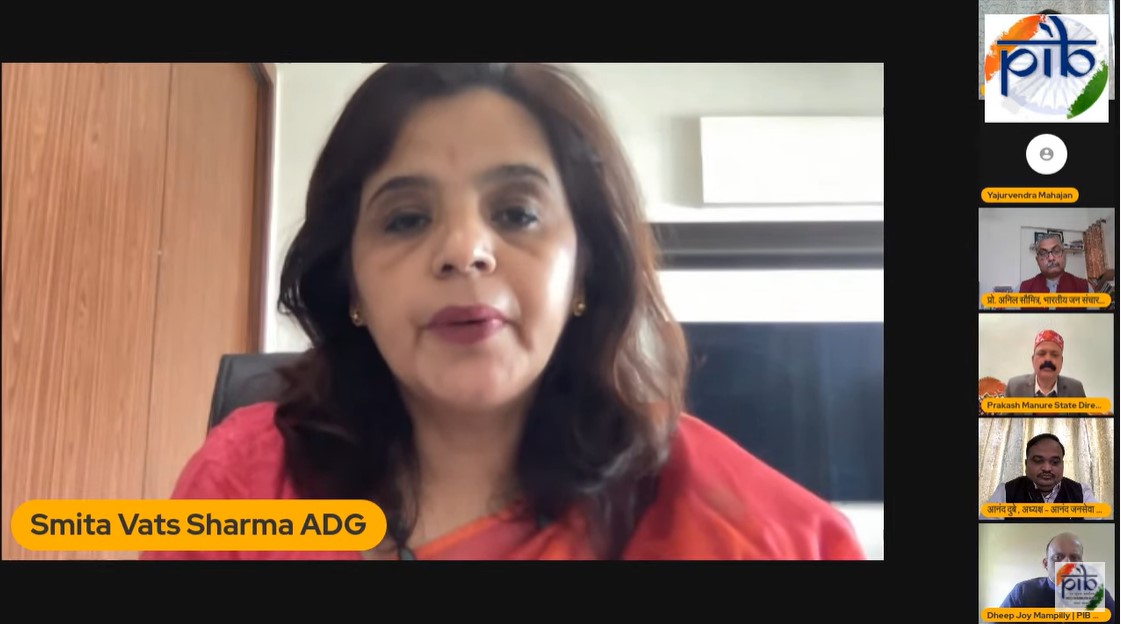 Additional Director General (Western Region), Ministry of I&B, Smita Vats Sharma spoke about the contribution rendered by the youth of the nation in the nation's fight against the COVID-19 pandemic. She also spoke about the budding woman entrepreneurs and how the daughters of our nation are making their mark in almost every field.
The webinar can be watched here : 
***
PIB MUMBAI | DJM/Dhanalakshmi/Mahesh/DR
Follow us on social media: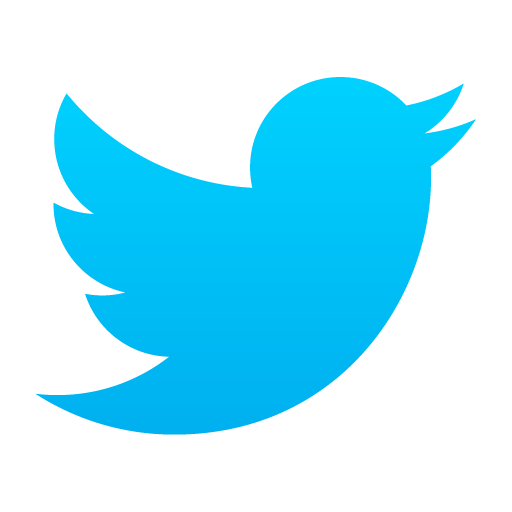 @PIBMumbai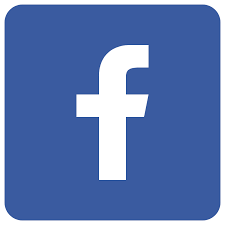 /PIBMumbai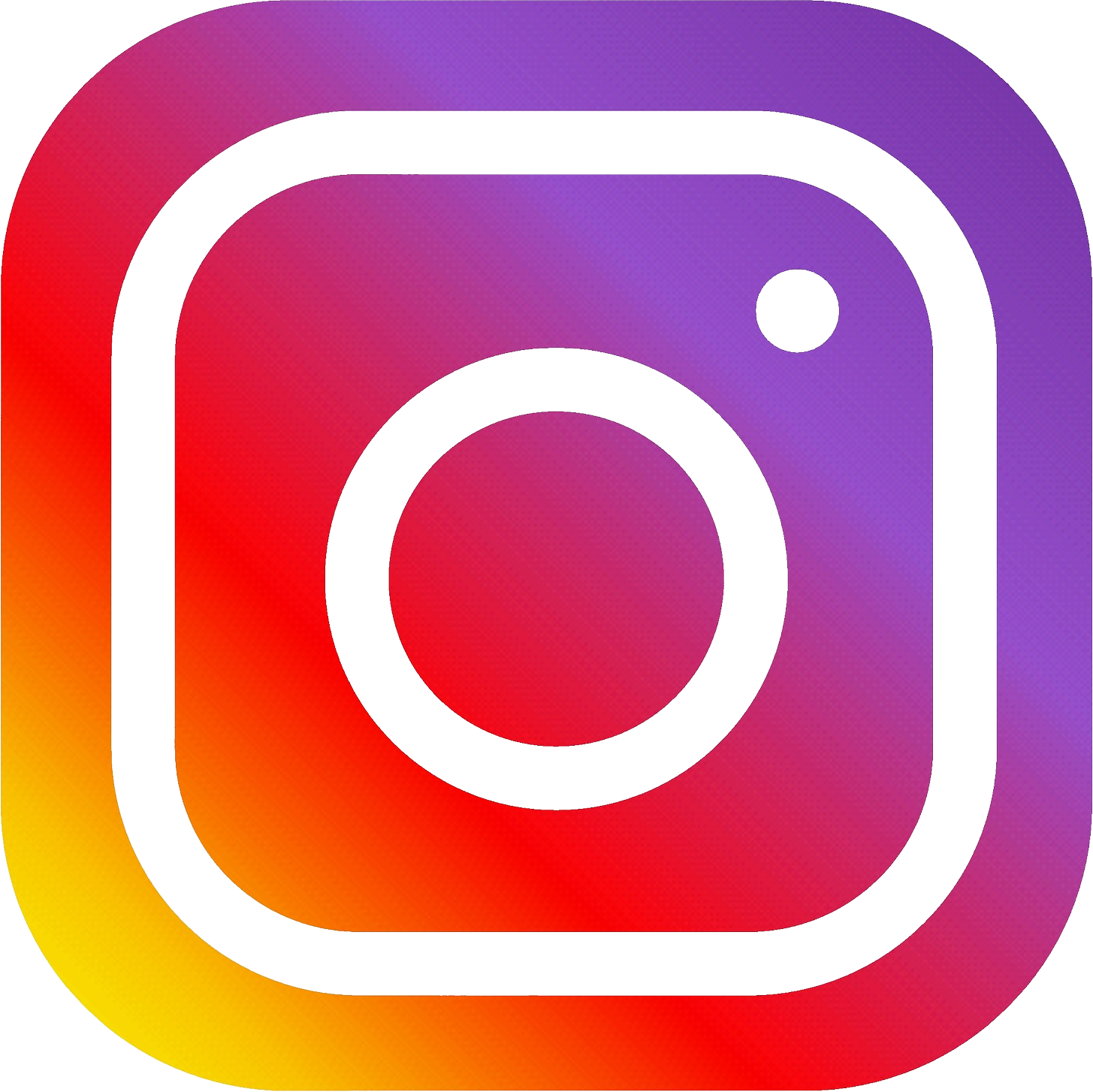 /pibmumbai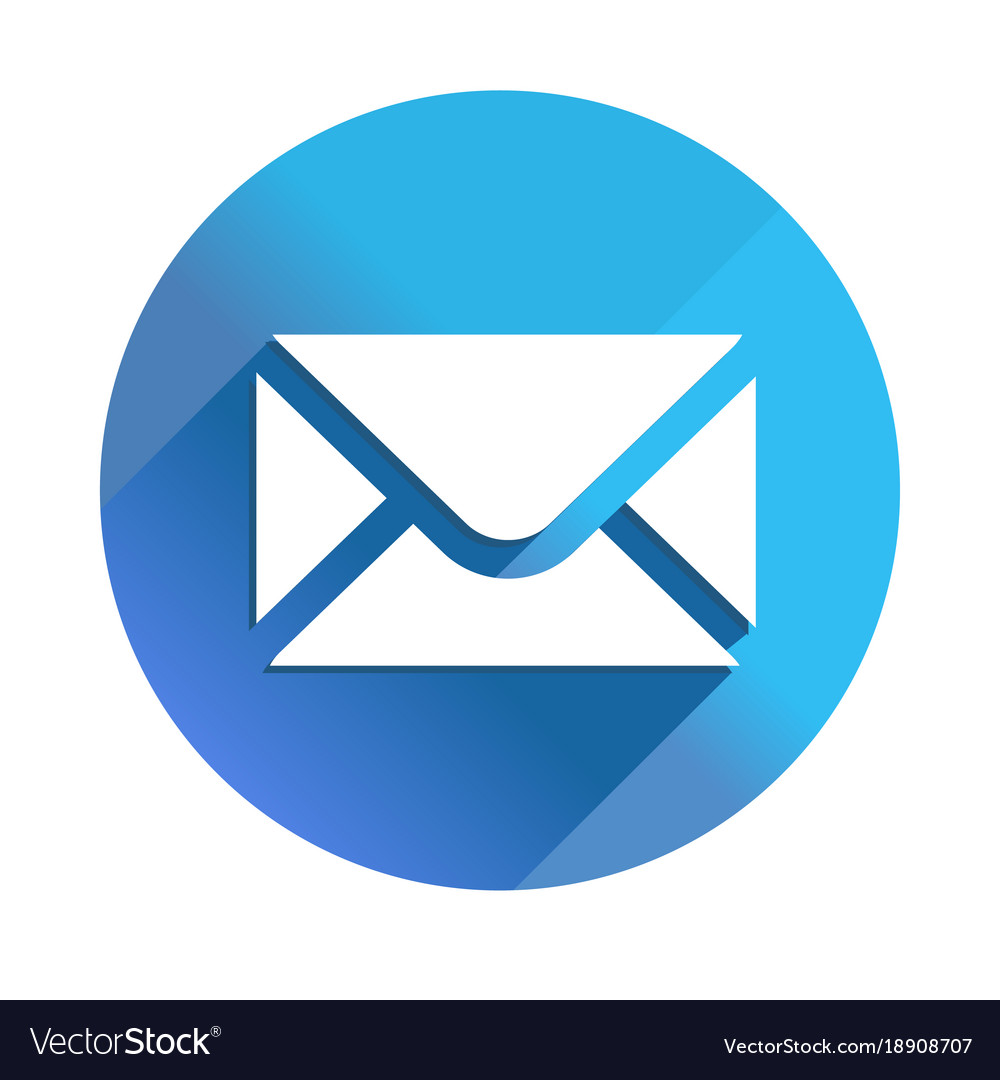 pibmumbai@gmail.com