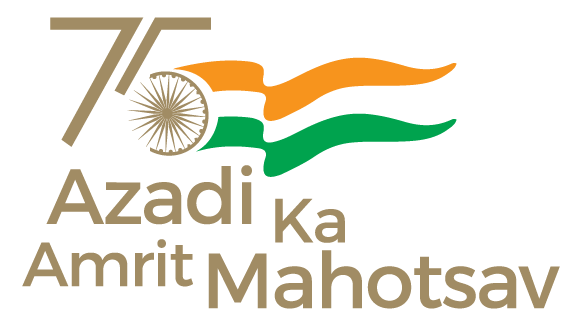 The details of schemes implemented by Ministry of Minority Affairs for skill development of economic weaker sections of six notified minority communities including women are as follows:
Nai Roshni

, a scheme for leadership development of Minority women, aiming to empower them by providing knowledge, necessary skills and techniques for interacting with Government systems, banks and other institutions.

Nai Manzil,

an integrated education and skilling scheme in partnership with the World Bank, with 30% target allocation for women beneficiaries. It is aimed at minority youth, not having a formal school leaving certificate, i.e. school- dropouts or educated in community education institutions like Madrasas, in order to provide them formal education and skills, thereby enabling them to seek better employment and livelihoods.

Seekho aur Kamao (Learn & Earn)

, a scheme implemented for skill development of minorities, with 33% target allocation for women beneficiaries. It is aimed at upgrading skills of minority youth in various NSQF compliant skills.

USTTAD,

a scheme with 33% target allocation for women beneficiaries. It aimed to preserve heritage of traditional arts and crafts of minority communities and build capacity of traditional crafts persons and artisans and establish linkages of traditional skills with the global market.

Naya Savera

, a scheme aiming to empower students belonging to minority communities by providing financial support to prepare for competitive examination. This scheme has 30% allocation for women beneficiaries

Nai Udaan,

a scheme under which financial assistance is provided to candidates from the notified minority communities, who clear preliminary examinations conducted by UPSC, SSCs & State PSCs
The schemes mentioned above at (i) to (iv) now have been combined into a single scheme known as PM VIKAS w.e.f. FY 2022-23, aiming to improve livelihoods of minorities, particularly artisan communities through skill development, education, leadership, training support, entrepreneurship interventions, supporting their business by facilitating credit and market linkages and providing new opportunities to brand and sell produce in a widened market base, created by leveraging tourism and trade circuits in the country.
The schemes wise details of funds allocated, funds utilised/released and number of beneficiaries during the last three years is at Annexure. State wise details are available on the website of the Ministry i.e. www.minorityaffairs.gov.in.
Annexure
Details of Financial and physical achievement under Nai Roshni ,Nai Manzil, Seekho aur Kamao, USTTAD, Naya Savera and Nai Udaan during last three years w.e.f. 2019-20 to 2021-22
Scheme

Funds allocated (RE)

Rs. In Crore

Actual Expenditure (AE)

Rs. In Crore

No. of beneficiaries

Nai Roshni

18.50

16.09

40,300

Nai Manzil

207.00

142.94

99,980

Seekho Aur Kamao

690.00

634.03

1,87,565

USTTAD

167.00

187.90

7,393

Naya Savera

104.35

69.56

20,020

Nai Udaan

24.00

20.13

4,012
This information was given by the Union Minister for Minority Affairs Smt. Smriti Zubin Irani in a written reply in the Lok Sabha today.
*****
N. Ao//(MoMA_LSQ-1999)