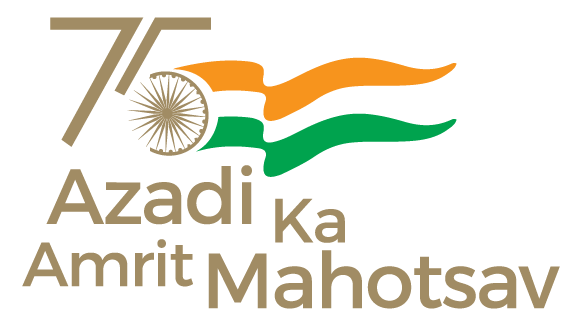 Mumbai, 17 September 2022
Puneet Sagar Abhiyan (PSA) is to increase awareness about the importance of keeping sea shores/ beaches clean, serene, and pristine. Western Naval Command (WNC) is contributing to PSA by dovetailing cleanliness drives along coastal areas, rivers, and lakes throughout the period of the campaign. Over 1500 personnel from WNC participated in the Coastal Cleanup Day on 17 Sep 22 in an effort to clean up 25 km of beachfront. The action plan also aimed to create awareness among the general public about the upkeep of the beaches, sensitise people about the harmful effects of non-biodegradable substances, and the upkeep of water bodies. Naval personnel along with families carried out the coastal cleanup drive at all naval stations under WNC at Mumbai, Karanja, Goa, Porbandar, Dwarka, and Karwar.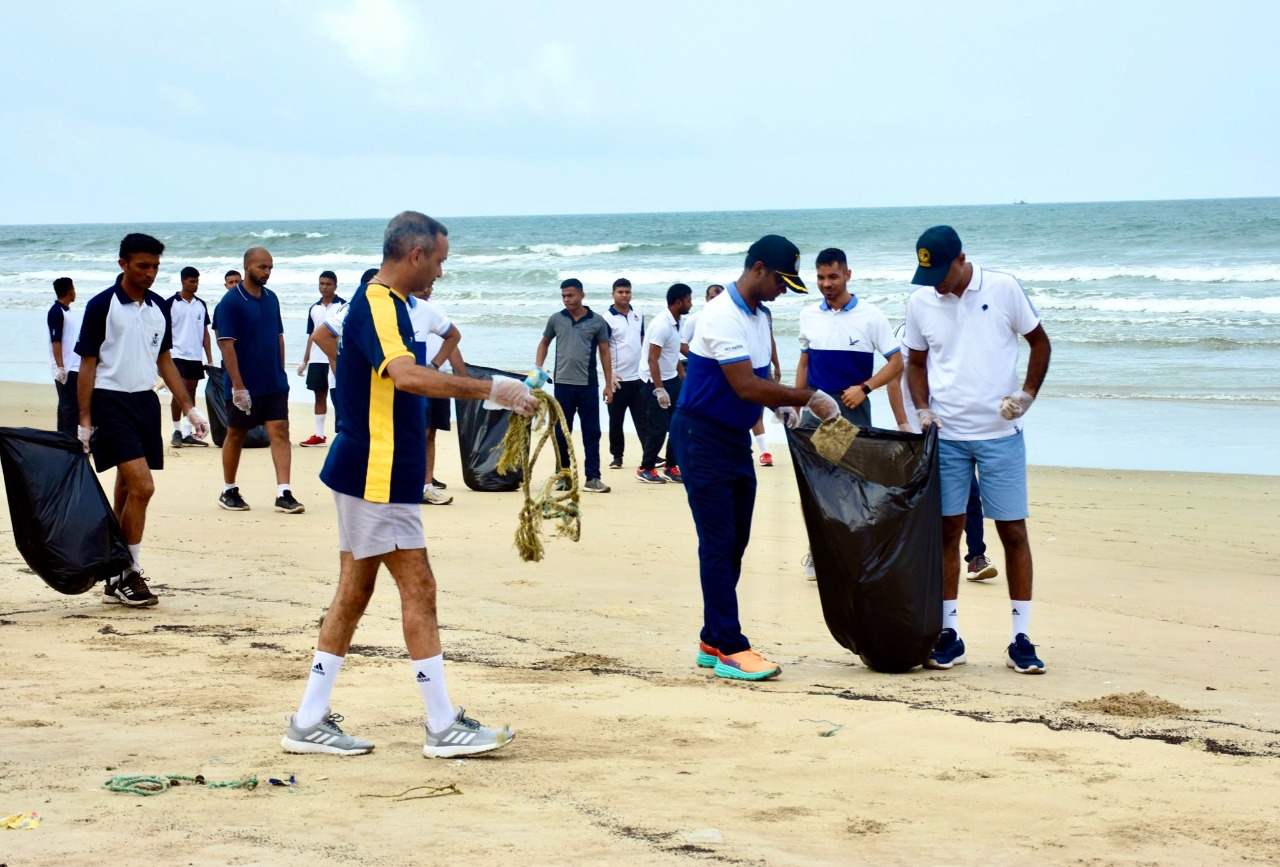 The campaign at Carter Road Beach, Colaba Point, and Karanja creek was aimed at environment conservation with a thrust on the restoration of mangroves. The non-biodegradable waste adversely affecting the oceans in the areas of Girgaum Chowpatty, South Mumbai Sailing Club coastline, and seafront of INHS Asvini were cleaned up. Ladies and children of the 'Prakriti' group of NWWA actively participated in the campaign. The environmental protection initiative also witnessed participation from a large no of citizens, students from various schools, and NGOs. WNC campaign in Mumbai included a focus on eco-friendly disposal of waste collected from water bodies.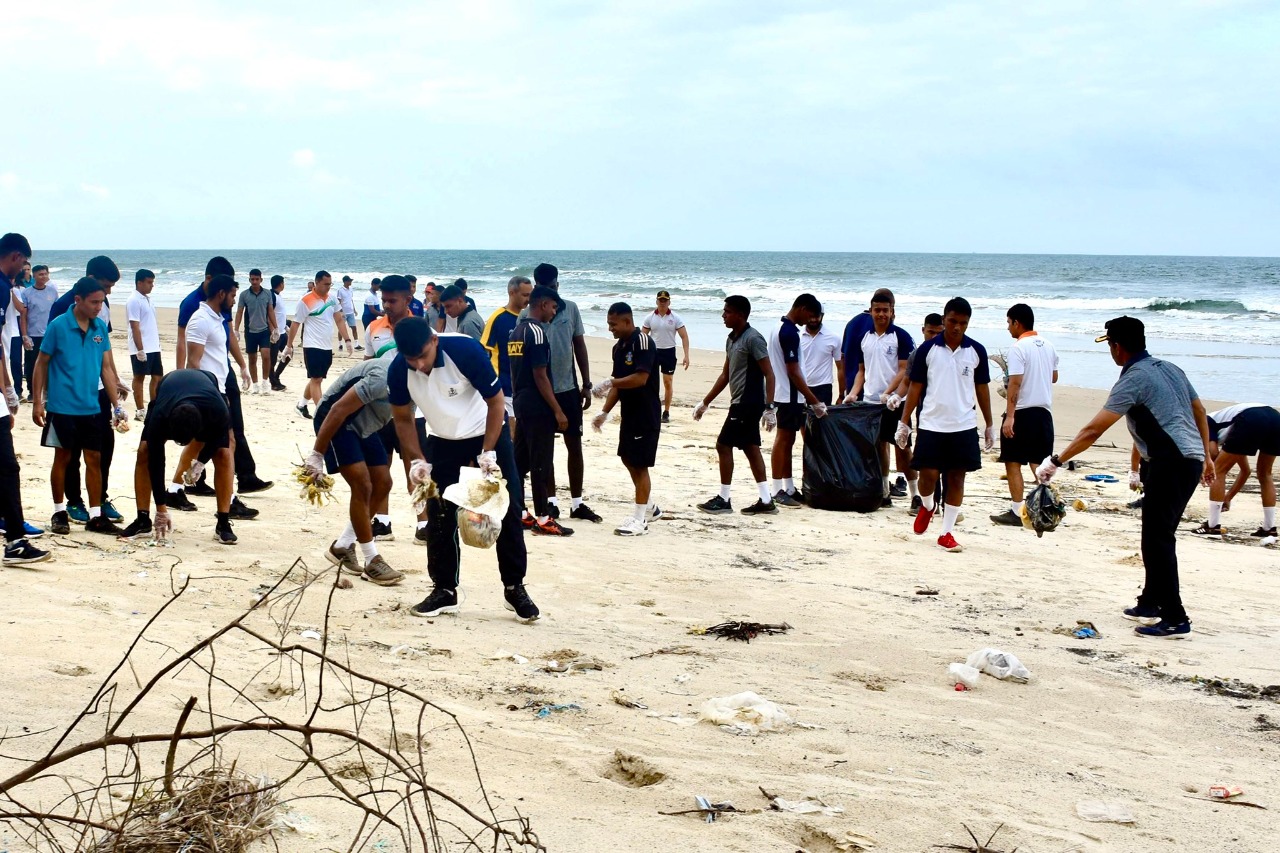 The mega Coastal Cleanup Drive by WNC has been conducted with the underlying goal to 'Consume Responsibly, Segregate Waste and Dispose Responsibly'.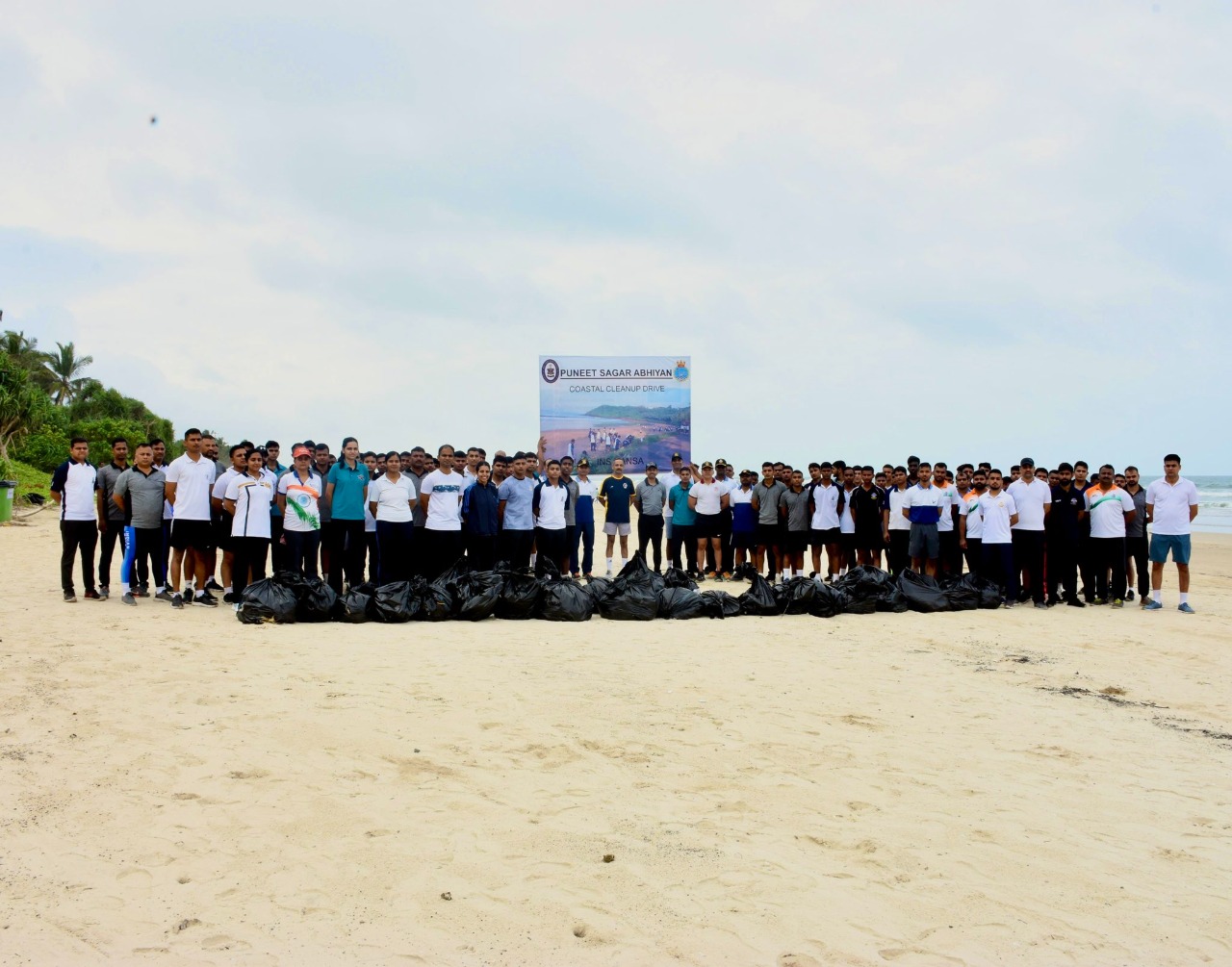 * * *
(Source: Defence PRO) |  PIB Mumbai | CP/DR
सोशल मिडियावर आम्हाला फॉलो करा: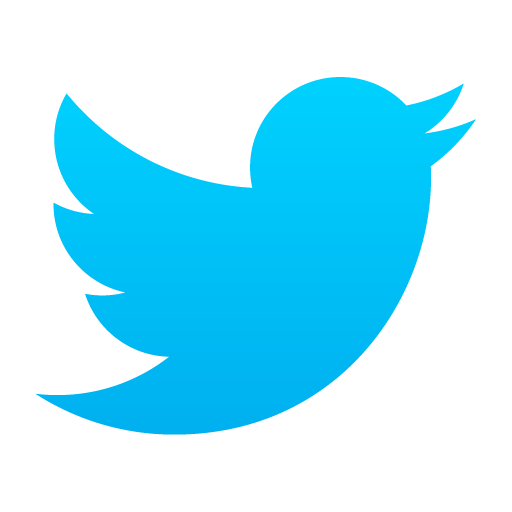 @PIBMumbai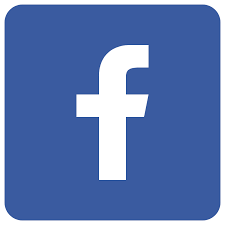 /PIBMumbai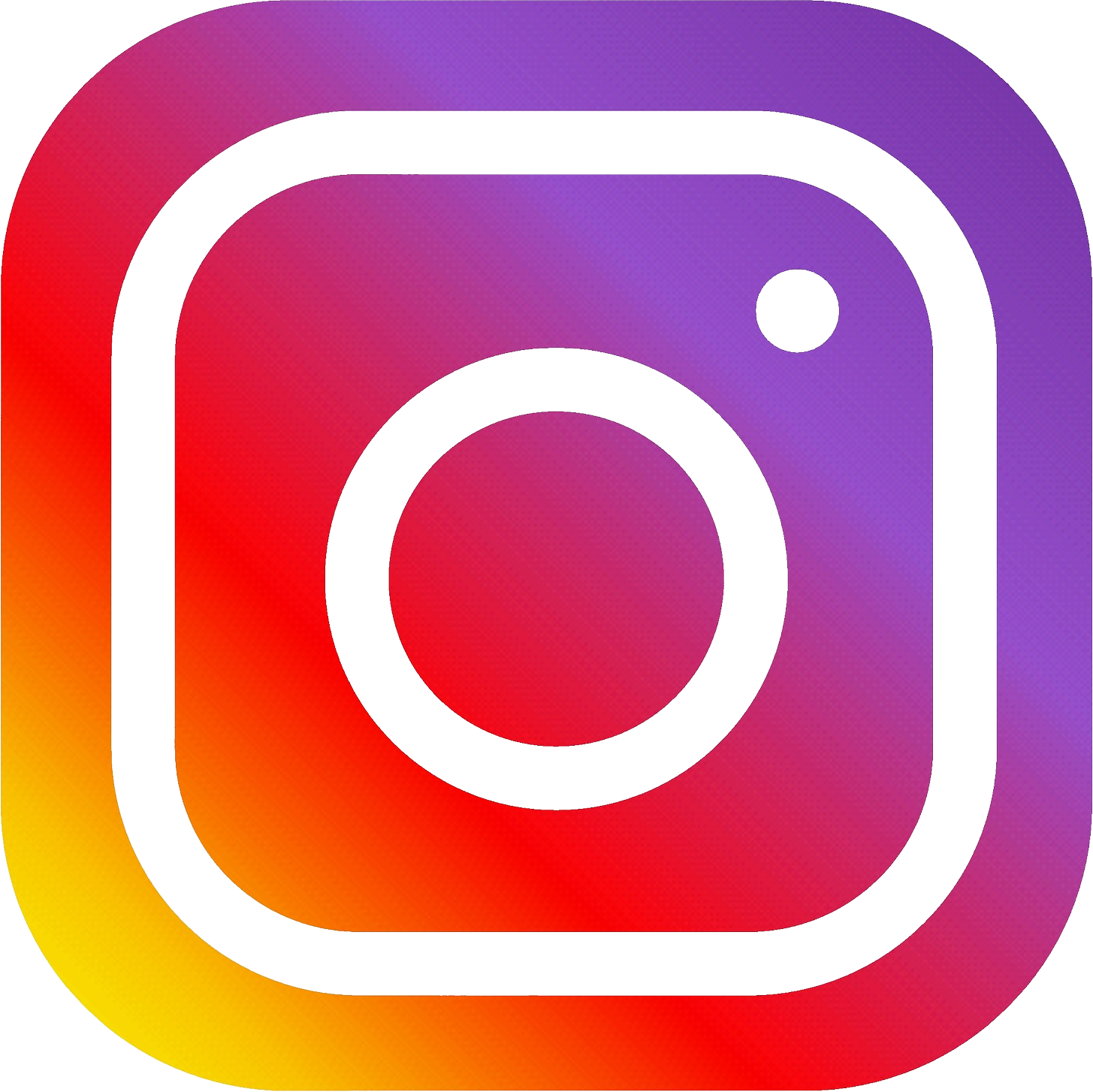 /pibmumbai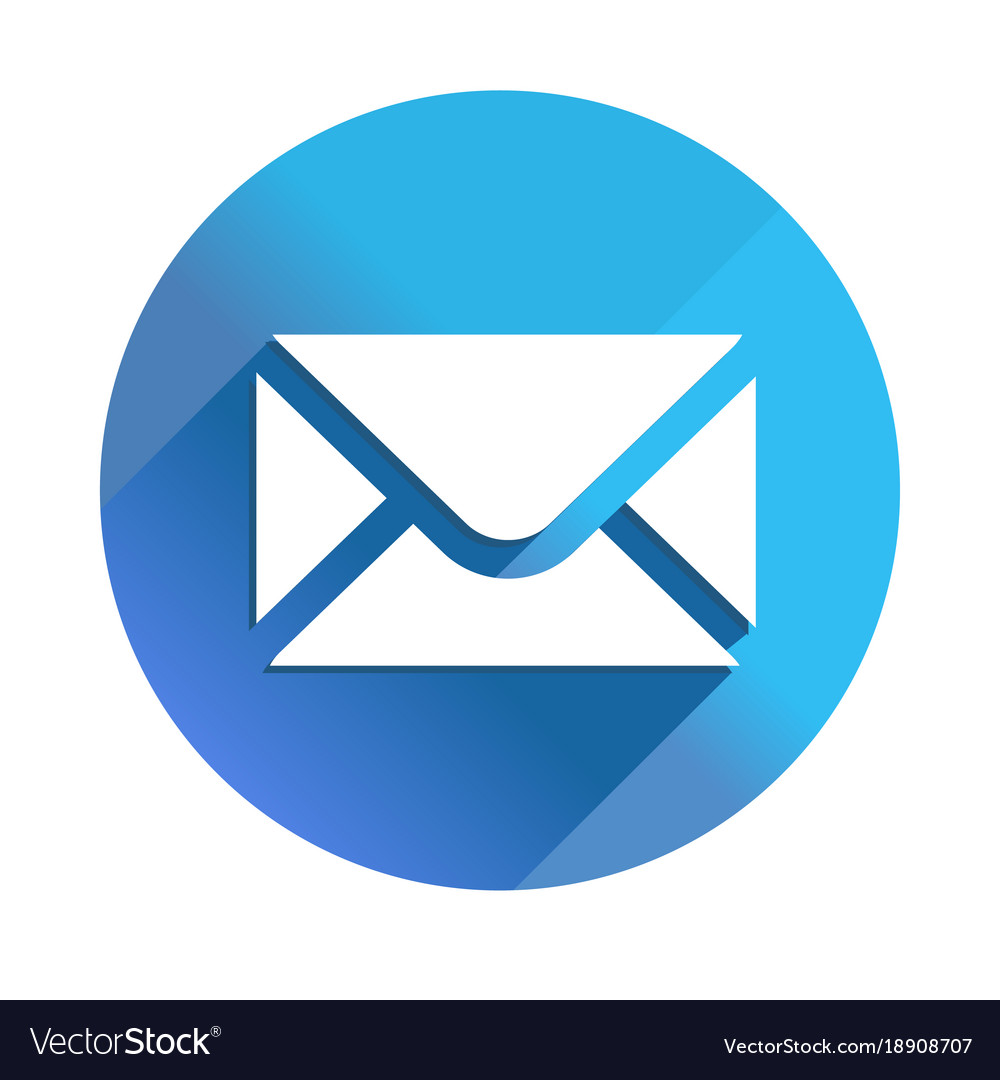 pibmumbai[at]gmail[dot]com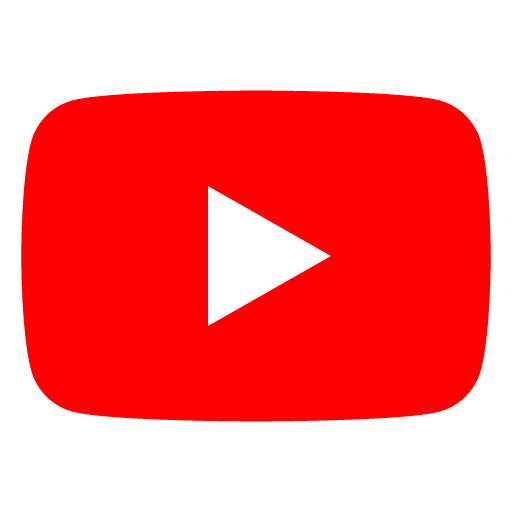 /PIBMumbai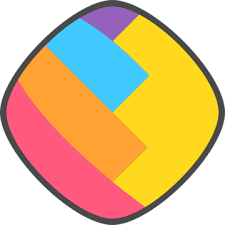 /pibmumbai