Panaji, 27 November, 2021
"Night Forest is a children's film but adults can also relate to this film. It is a fun film that everyone in a family can watch together", said Katrin Milhahn, Director of the film Night Forest, in a press conference at the 52nd International Film Festival of India in Goa today.
The film had its Asia Premiere at the 52nd IFFI. It is also competing for the ICFT UNESCO Gandhi Medal at the IFFI 52. André Hörmann is the other filmmaker of the film.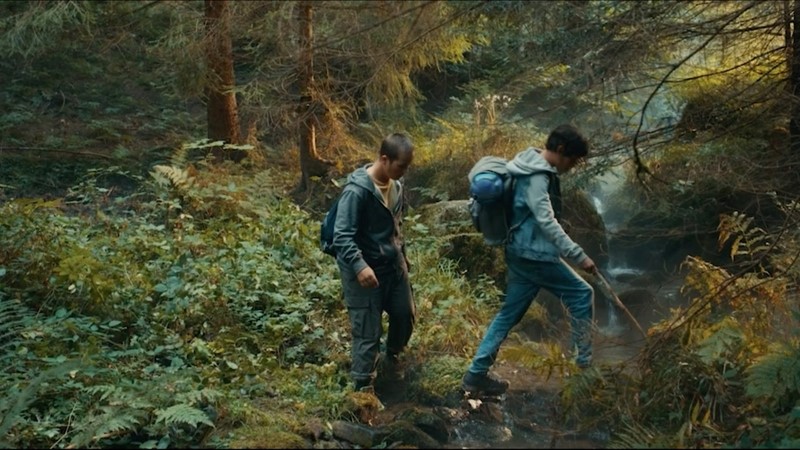 The film is a portrayal of the lives of two best friends and how they go on a summer adventure of a lifetime. They experience freedom and face great dangers and obstacles throughout the course of the film.
The filmmaker Katrin Milhahn is a noted writer and has written for many films and TV series including "We were Just Playing", Little Miss Dolittle among others.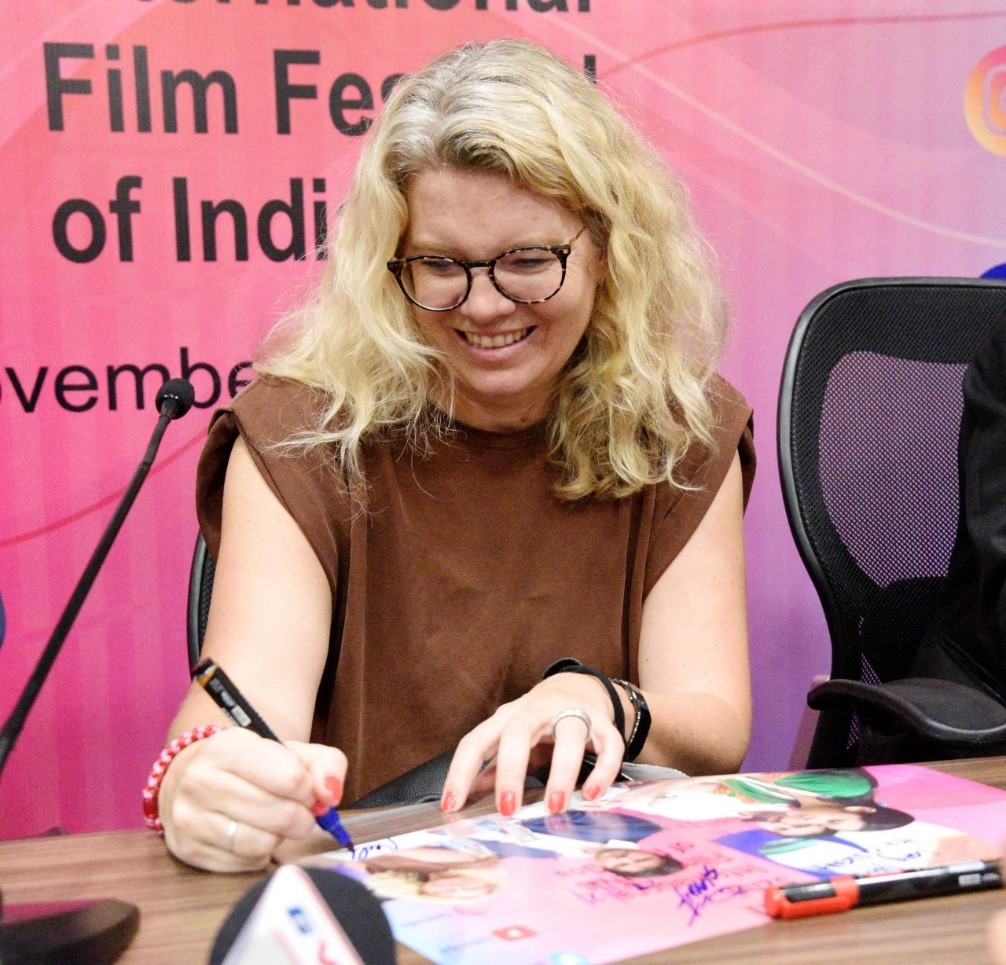 Milhahn explained, "We wanted to create a realistic adventure. It is about a son who has lost his father and he is trying to make peace with that. It's also about friendship and loyalty and believing in your dreams and not being defined by the society."
On facing many challenges while making the film, she said, "We shot in the middle of the pandemic so it was hard to cast the actors. In Germany, we had very strict laws regarding child actors, they were only allowed on set for four hours. We were really fortunate to find the two boys who did an amazing job and we were able to finish our work in a small amount of time."
Showing trailer of the film at the conference, Milhahn said, "In the beginning, we didn't want to put any music but then we decided to put two original songs. The music has given a new dimension to the film."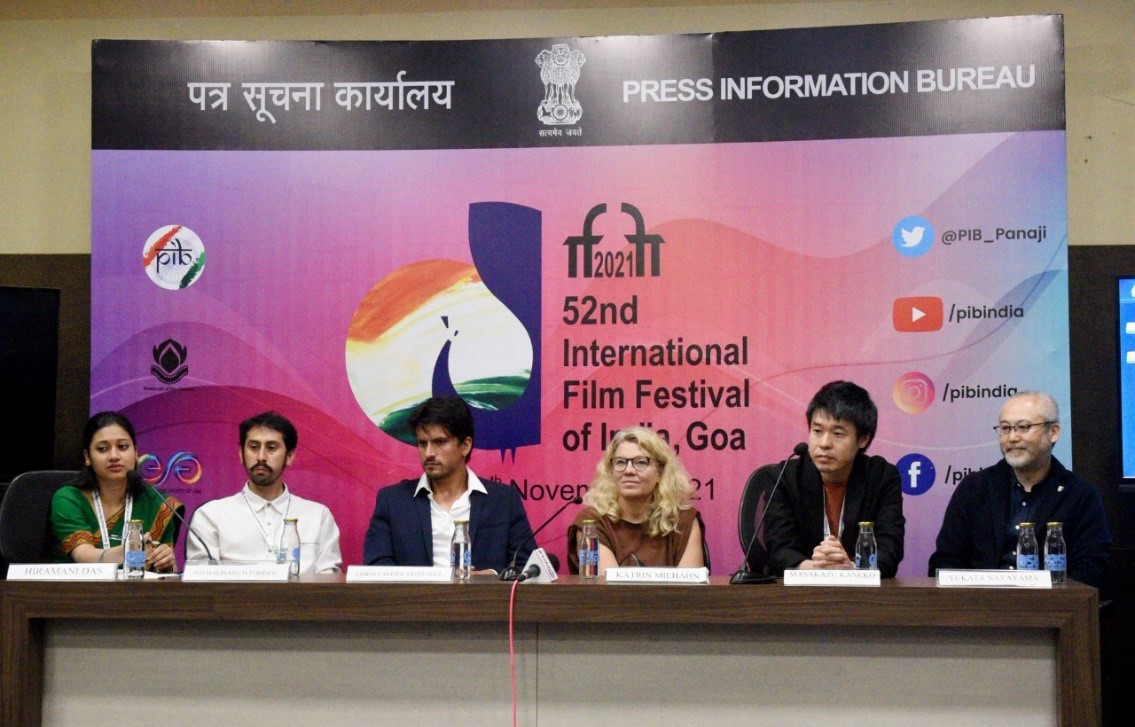 The Director who started her career as a screenwriter said that "Normally as a writer of any film, you are excluded from certain parts of the process. So, I decided to try making a film by myself and I am glad I could do justice to it."
***
TEAM IFFI PIB | NT/HD/DR/IFFI-108
Follow us on social media: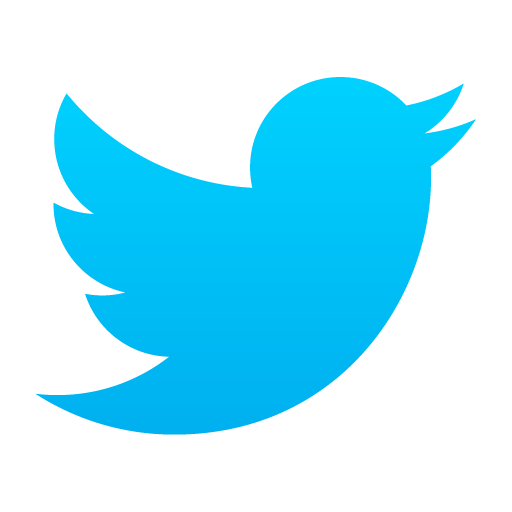 @PIBMumbai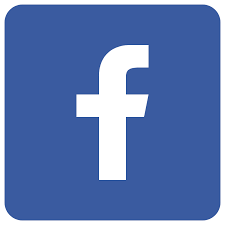 /PIBMumbai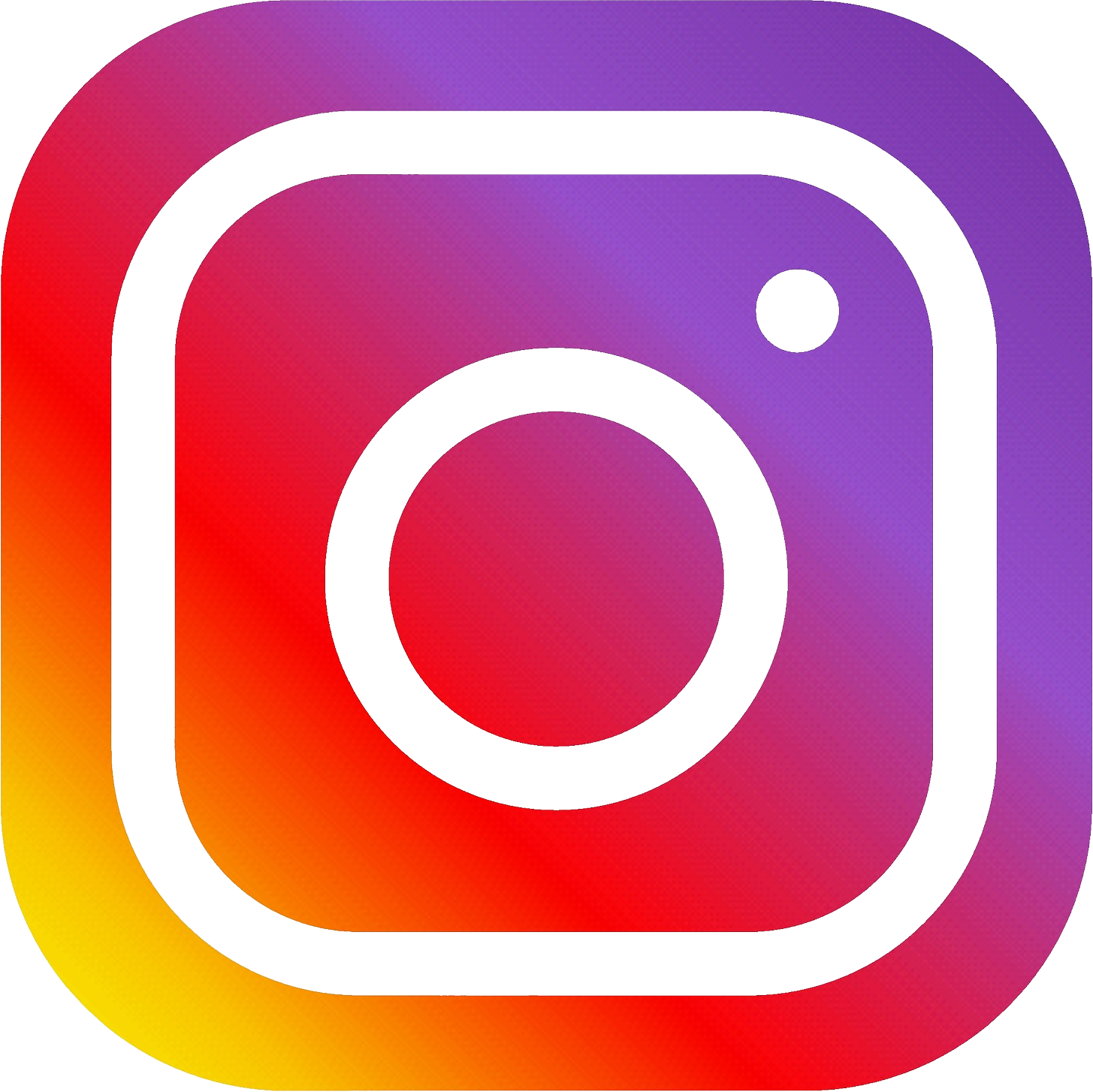 /pibmumbai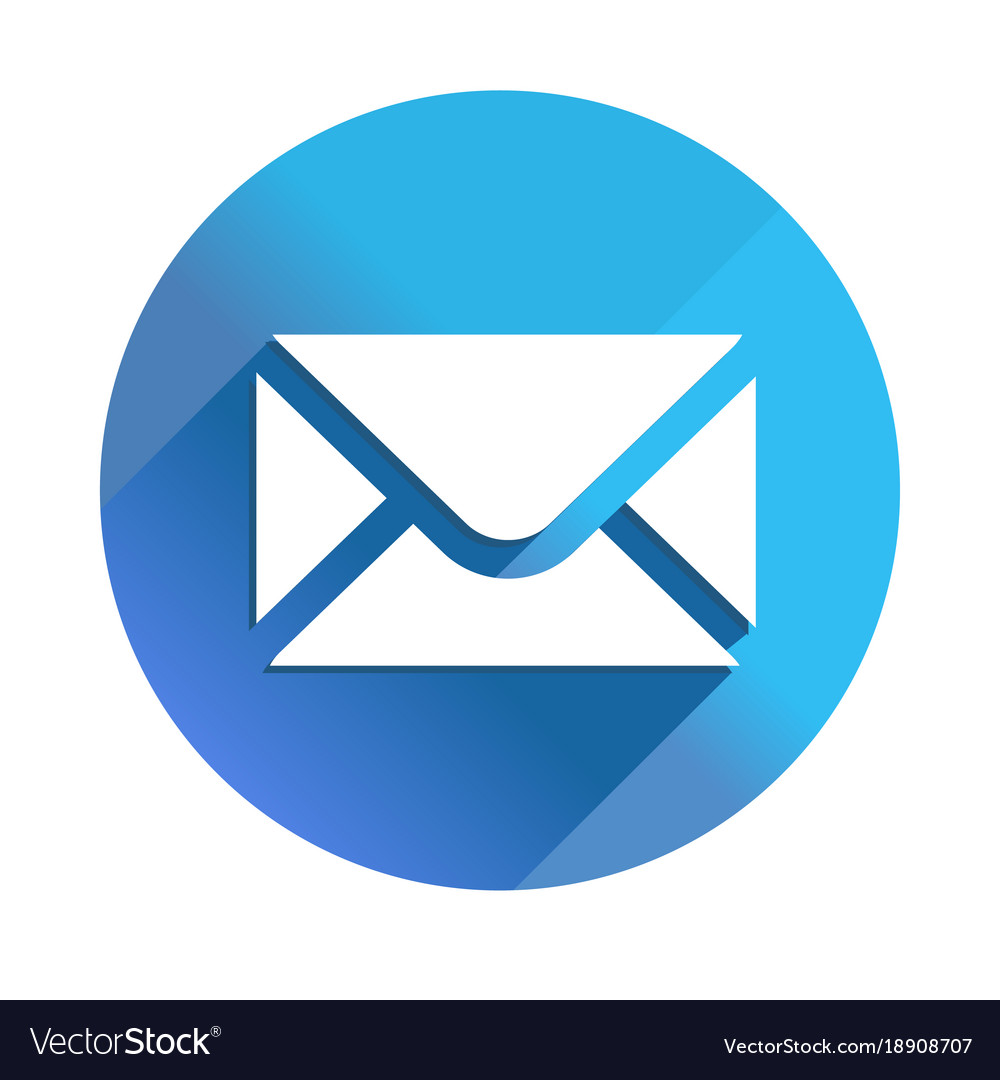 pibmumbai@gmail.com