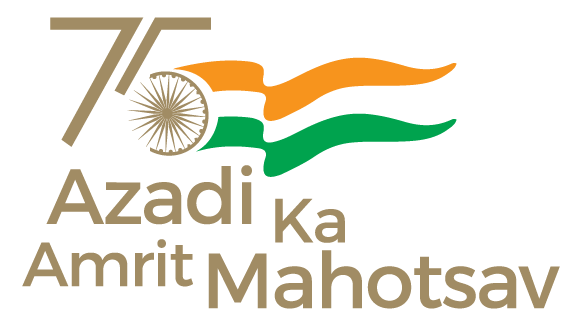 A statement showing the details of percentage of women elected/nominated to Lok Sabha, Rajya Sabha is enclosed as Annexure-A and different State Assemblies is enclosed as Annexure-B. 
Gender justice is an important commitment of the Government. The issue involved needs careful consideration on the basis of the consensus among all political parties before a Bill for amendment in the Constitution is brought before Parliament.
This information was given by the Minister of Law and Justice, Shri Kiren Rijiju in a written reply in Lok Sabha today.
****
 
SS
ANNEXURE-A
Percentage of Women elected to both Houses of Parliament
Sl.  No.

Name of the House/State

% of Women MPs/MLAs

 

Lok Sabha

14.94

 

 

Rajya Sabha

14.05

 
ANNEXURE-B
Percentage of Women elected to the State Legislative Assemblies
| | | | |
| --- | --- | --- | --- |
| Sl. No. | Name of State / Union territories | Year of Last General Election to Legislative Assembly | % of Seats won by Women |
| 1. | Andhra Pradesh | 2019 | 8.00 |
| 2. | Arunachal Pradesh | 2019 | 5.00 |
| 3. | Assam | 2021 | 4.76 |
| 4. | Bihar | 2020 | 10.70 |
| 5. | Chhattisgarh | 2018 | 14.44 |
| 6. | Goa | 2022 | 7.50 |
| 7. | Gujarat | 2017 | 7.14 |
| 8. | Haryana | 2019 | 10.00 |
| 9. | Himachal Pradesh | 2017 | 5.88 |
| 10. | Jammu and Kashmir | 2014 | 2.30 |
| 11. | Jharkhand | 2019 | 12.35 |
| 12. | Karnataka | 2018 | 3.14 |
| 13. | Kerala | 2021 | 7.86 |
| 14. | Madhya Pradesh | 2018 | 9.13 |
| 15. | Maharashtra | 2019 | 8.33 |
| 16. | Manipur | 2022 | 8.33 |
| 17. | Meghalaya | 2018 | 5.08 |
| 18. | Mizoram | 2018 | 0 |
| 19. | Nagaland | 2018 | 0 |
| 20. | Odisha | 2019 | 8.90 |
| 21. | Punjab | 2022 | 11.11 |
| 22. | Rajasthan | 2018 | 12.00 |
| 23. | Sikkim | 2019 | 9.38 |
| 24. | Tamil Nadu | 2021 | 5.13 |
| 25. | Telangana | 2018 | 5.04 |
| 26. | Tripura | 2018 | 5.00 |
| 27. | Uttarakhand | 2022 | 11.43 |
| 28. | Uttar Pradesh | 2022 | 11.66 |
| 29. | West Bengal | 2021 | 13.70 |
| 30. | NCT of Delhi | 2020 | 11.43 |
| 31. | Puducherry | 2021 | 3.33 |
*****