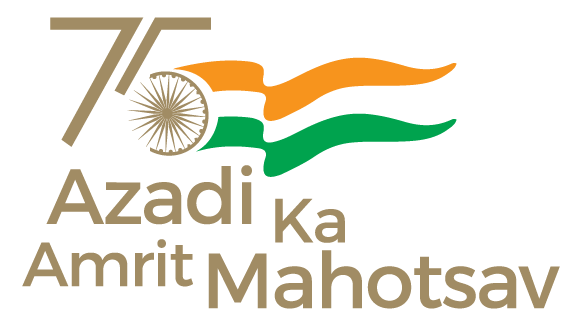 Aurangabad, 5 September 2022
The 156th Meeting of State Level Bankers Committee with State Heads of Banks convened at Aurangabad today, in the presence of Union Minister of State for Finance Dr. Bhagwat Karad. Review was done on achievement of ACP, various Financial Inclusion Schemes, Crop loan disbursement, KCC Saturation drive of beneficiaries of Animal Husbandry, Dairy & Fisheries, achievements under Priority Sector lending for the quarter ended June 2022.
Detailed discussions on various aspects viz. PM flagship schemes, achievement under annual credit plan, opening of new branches etc. held during the meeting. Special emphasis was given on opening of new branches in Marathwada region, as the Banking penetration in Marathwada Region is low and it was felt necessary to deepen branch network in the region. After due deliberations, banks assured to open  branches in all districts in Marathwada regionin order to deepen various Government Sponsored Schemes in the grass root level.
Review of progress under Aatmanirbhar Bharat Economic Package and Government Sponsored Schemes viz. PMEGP, PMMY, Stand-Up India, SHG, AIF, PMFME, TFIIP, KCC Saturation of farmers of Animal Husbandry, Dairy and Fisheries, Flow of Credit to affordable housing, Status of claims under Social Security Schemes, etc. were also undertaken, apart from other regular agenda items like crop loan disbursement, credit expansion in MSME clusters.
Prime Minister Shri Narendra Modi, during his speech on Independence Day this year had announced that coverage will be given to all eligible account holders under three Jan Suraksha Schemes (PMJJBY, PMSBY & APY) by 30th September, 2024, as part of the saturation drive started from 2nd October, 2021. Progress made in this direction was undertaken in the review meeting and banks have been advised to complete the task well in advance before due date of 30th September, 2024.
Agenda-wise presentations were made by General Manager, Bank Of Maharashtra and SLBC Convenor, Maharashtra State Shri Vijay Kamble. Shri Bharat Barve, Assistant General Manager, SLBC, Maharashtra delivered the vote of thanks.
The meeting was attended by the Chief Secretary, Government of Maharashtra Shri Manu Kumar Srivastava and Director, Department of Financial Services Shri Sushil Kumar Singh. Dignitaries from the Government of Maharashtra state who participated included Additional Chief Secretary, Cooperation Department Shri Anoop Kumar; Principal Secretary – Planning Shri Rajgopal Deora; and Principal Secretary, Agriculture, Shri Eknath Dawale. Regional Director, RBI Mumbai Shri Ajay Michiyari; Regional Director, RBI, Nagpur Ms. Sangeeta Lalwani; Executive Director, Bank of Maharashtra Shri A B Vijayakumar; Chief General Manager, NABARD Shri G S Rawat were also present along with  General Managers and Regional Heads of Public Sector Banks in the meeting. 
* * *
PIB Mumbai | JPS/SC/DR
Follow us on social media: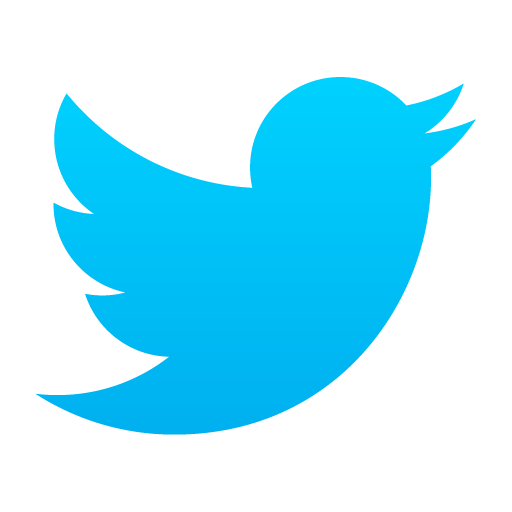 @PIBMumbai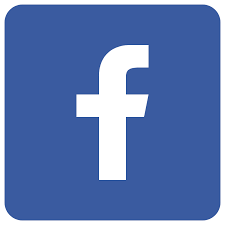 /PIBMumbai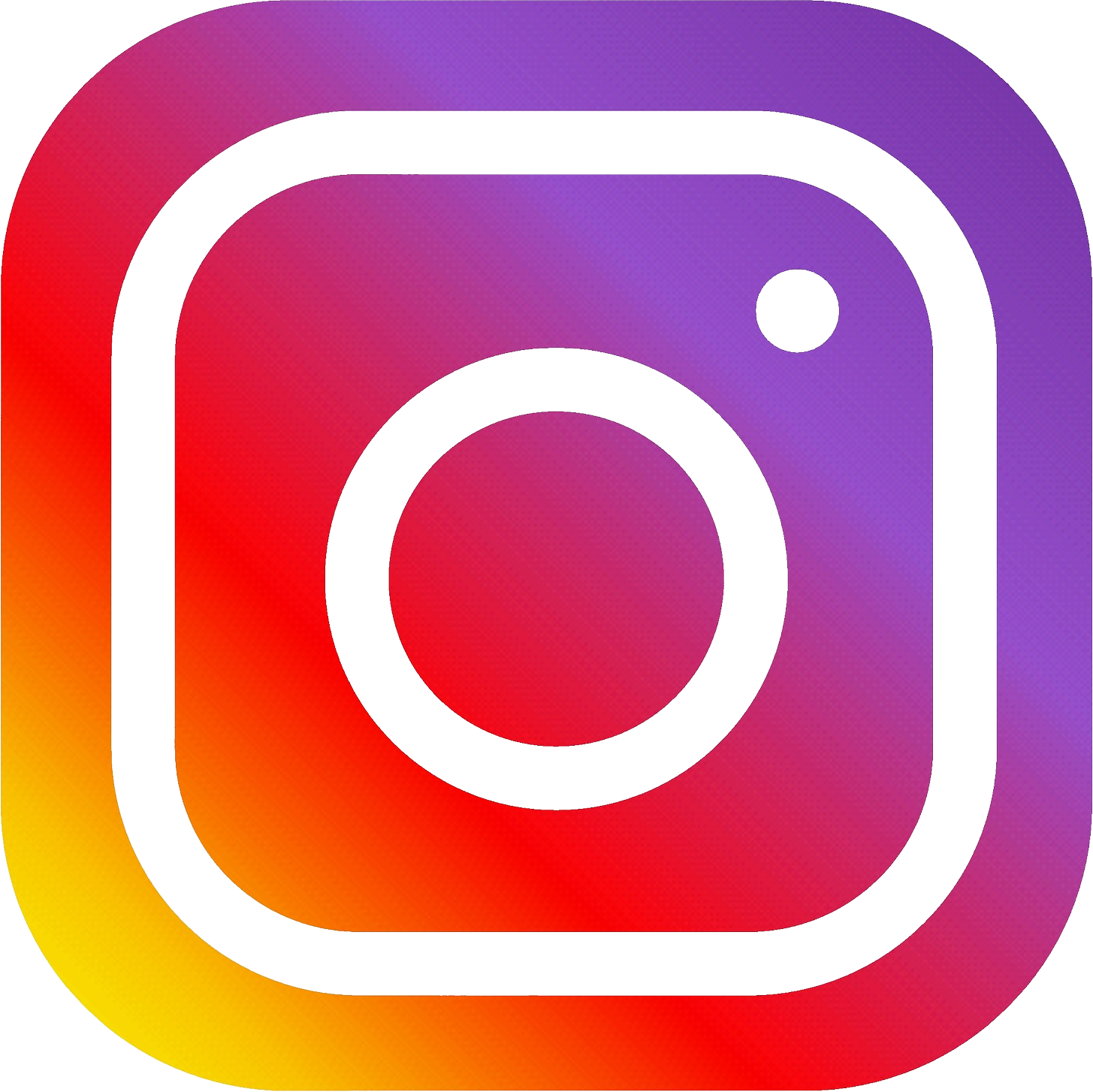 /pibmumbai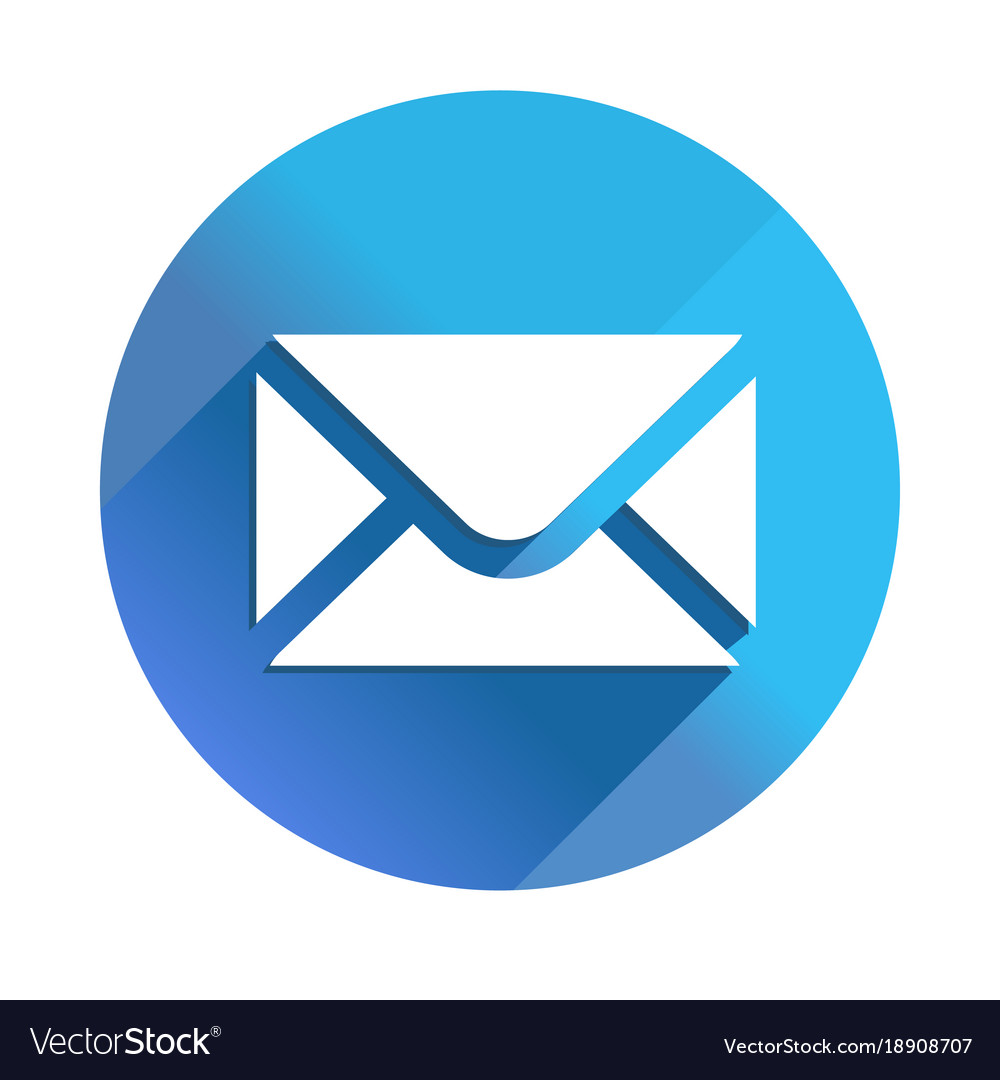 pibmumbai[at]gmail[dot]com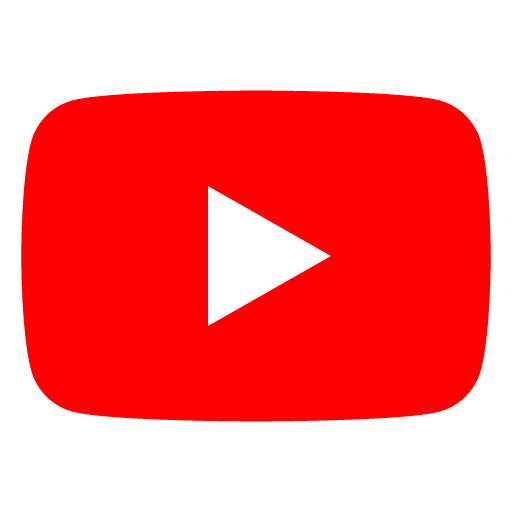 /PIBMumbai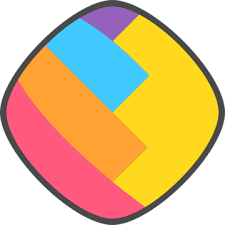 /pibmumbai