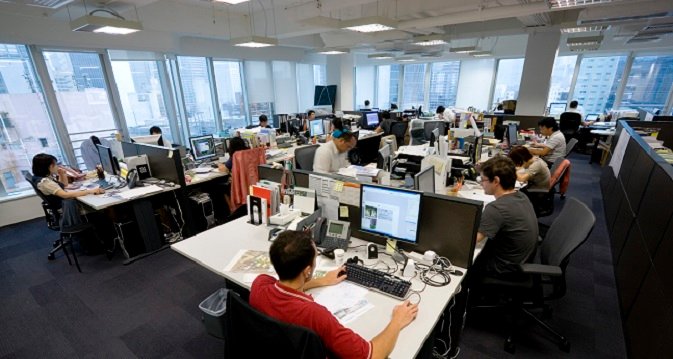 We are a Pool of Professionals from diverse fields such as Journalism, Teaching, Law, Media, Academics and Civil Services.
Aim of this initiative is to provide All Important Current Affairs in best way to the candidates preparing for various All-India Level Competitive Exams such as Civil Services.
Since Current Affairs occupies primary place in Competitive Exams, one cannot succeed unless he/she has sound knowledge of Current Affairs in their proper background.
Every month, our team sincerely scans more than 30,000 news items and works over it to provide the reader, sound knowledge of all latest events. Our Current Affairs and Other Courses are enriched with Best Quality & Content. They are fully updated with latest official data and figures.
We are quite hopeful that all our these efforts will be beneficial for the readers in their journey towards their dream destinations.
Our Email: bestcurrentaffairs@gmail.com
(Please send all your communications to this email ID)
Corporate Office:
Best Current Affairs Centre,
Unicity Business Park,
Zirakpur (Near Chandigarh),
Punjab 140603
Contact Numbers:
+91- 9 4 6 – 3 7 3 7 3 7 3
+91- 9 4 6 – 3 8 3 8 3 8 3
(Preferred Time to Call: 9am to 7pm)
India Standard Time (IST) = GMT+5:30