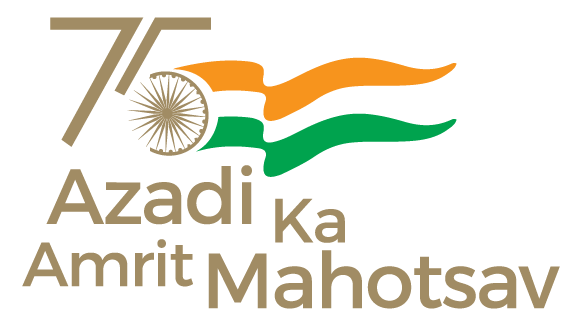 An Agniveer Recruitment Rally is being conducted under the agies of Recruitment Office, Pune at Mahatma Phule Krishi Vidyapeeth, Rahuri, Ahmednagar from 23 Aug to 11 Sep 2022. A high registration of around 68,000 candidates has been achieved for the Agniveer General Duty, Agniveer Technical, Agniveer Clerk/Store Keeper Technical and Agniveer Tradesman categories for the districts of Ahmednagar, Beed, Latur, Osmanabad, Pune and Sholapur. Admit Cards have been issued and candidates are excited and motivated for the upcoming Recruitment Rally.
 
District administration of Ahmednagar and Local Military Authorities have given full support for successful conduct of Recruitment Rally at Rahuri. The setup and infrastructure has been established in a professional manner to intake the candidates. Adequate arrangement for their food, water and rest has also be catered for.
 
A daily footfall of around 5,000 candidates is expected during the Rect Rally. The conduct of the Rally will comprise of 1.6 Km Run, Physical Fitness Tests, Physical Measurment Tests and Medicals. A dedicated team of Army doctors is also in place at Rahuri for the conduct of Medicals. Candidates are been advised to get all relevant documents as given out in Rally Notification.
***
MI/CY
Follow us on social media: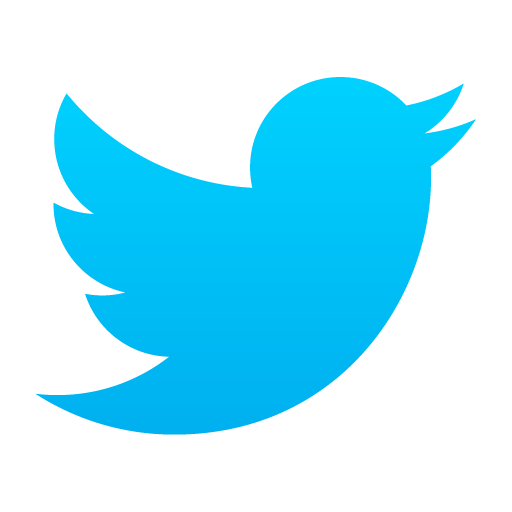 @PIBMumbai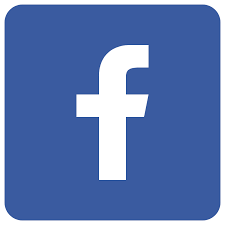 /PIBMumbai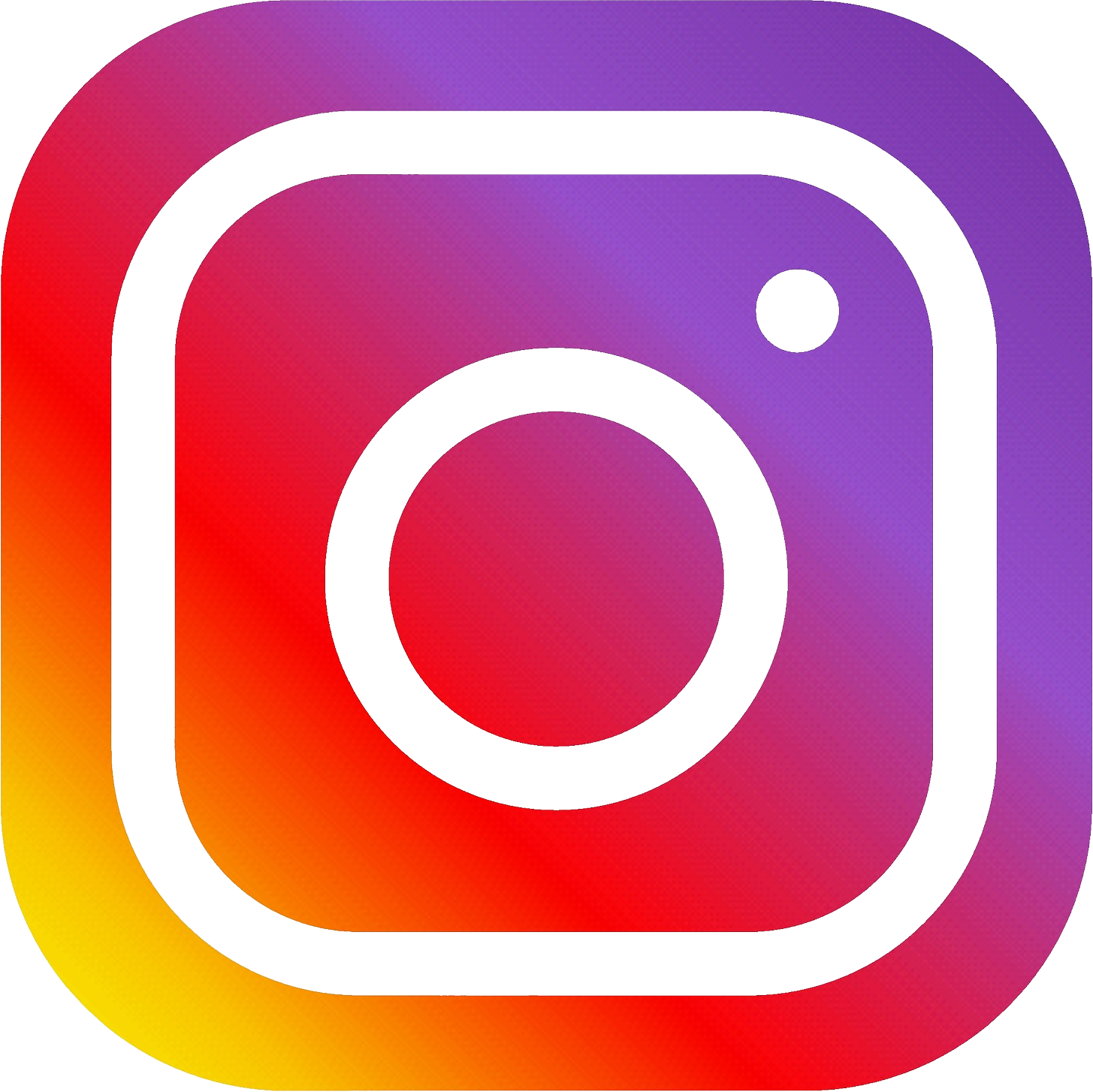 /pibmumbai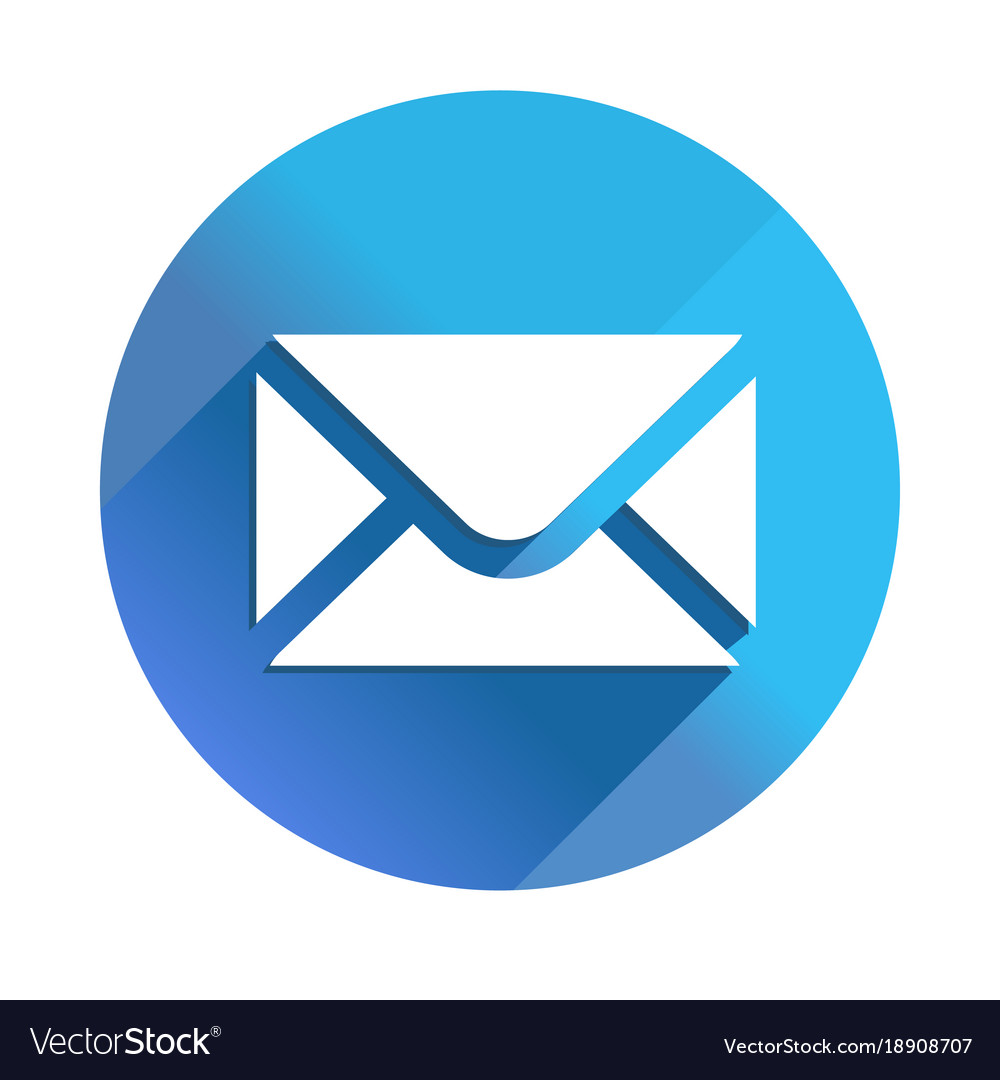 pibmumbai[at]gmail[dot]com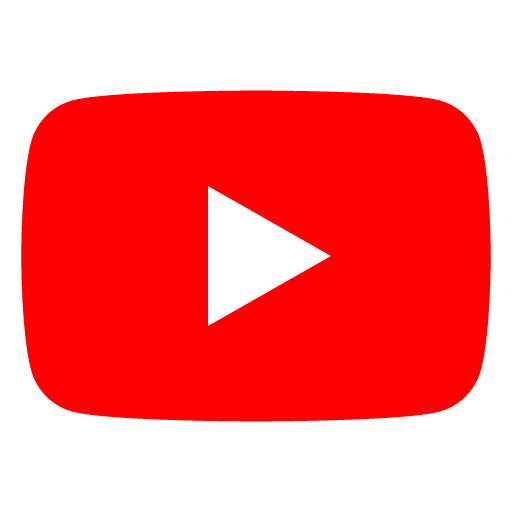 /PIBMumbai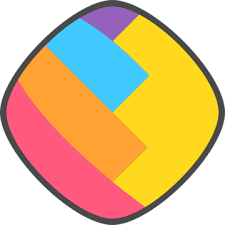 /pibmumbai