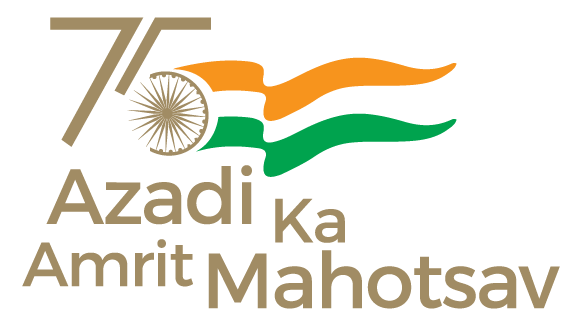 The awareness campaign is carried out under the Scheme of 'Research/Studies Monitoring and Evaluation of Development Schemes' of this Ministry. This includes publicity to create awareness among the six centrally notified minority communities, namely, Muslims, Christians, Sikhs, Buddhists, Parsis and Jains, about the schemes/programmes implemented by this Ministry. An evaluation study of this scheme of awareness had been conducted in 2014 and a copy of this Study Report is available on the website of the Ministry at <www.minorityaffairs.gov.in>. Based on the recommendations of this Study, the Scheme was revised appropriately.
Awareness campaigns carried out by this Ministry have created positive impact on the targeted beneficiaries which has resulted in increase in the number of applications received for various schemes of this Ministry.
The Government has taken up multi-media campaigns to spread awareness of welfare schemes meant for minorities through print and electronic media as well as through social media and Ministry's website. In addition, outdoor publicity is also being done by organizing Hunar Haats to further promote traditional crafts/arts, generate employment and strengthen the market linkages of Minority artisans both from urban and rural areas.
This Information was given by the Minister of Minority Affairs, Smt. Smriti Zubin Irani in a written reply in Lok Sabha today.
*****
SS