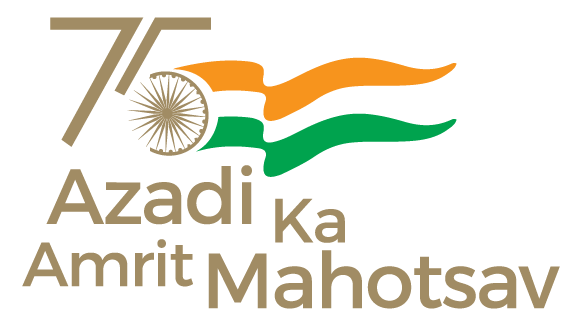 Delhi's overall Air Quality Index (AQI) clocked 434 today as per the 4PM AQI Bulletin provided by the Central Pollution Control Board (CPCB), which is an increase of 63 points from the AQI recorded yesterday (371). Considering this sudden rise in the average AQl of Delhi from the evening of Sunday (08/01/2023) and today (09/01/2023), the Commission for Air Quality Management in NCR & Adjoining Areas (CAQM) held an urgent review meeting with the Officials from GNCTD/ NCR State Governments/ Chairpersons/ Member Secretaries of State Pollution Control Boards (PCBs)/ DPCC.
State Government representatives/ Chairpersons and Member Secretaries of NCR PCBs/ DPCC were impressed upon the need to implement the provisions of GRAP in the field with greater vigour to prevent further deterioration of air quality as well as to bring the overall AQI of Delhi down from the current 'Severe' level. The need to deploy inspection teams in adequate numbers to ensure GRAP implementation was also reiterated.
State Government Officers/ NCR Pollution Control Boards/ DPCC assured that they will review the implementation of GRAP and further intensify the pollution control and mitigating measures including prevention of open burning to reduce the contribution of different sources which has led to sudden spike in the overall AQI of Delhi.
*****
MJPS/SSV