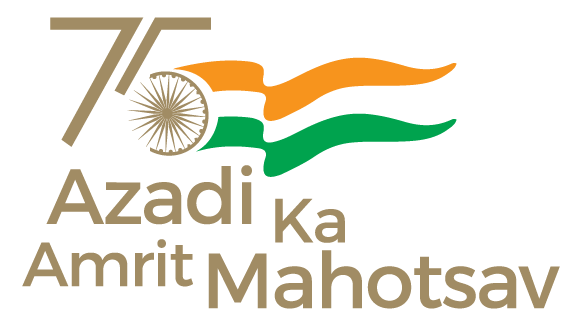 Panaji | 3 March 2023
Central Bureau of Communication, Goa's multimedia exhibition on International Year of Millets ended today. The 4-day exhibition received an encouraging response as it saw hundreds of visitors throng the venue. Attractions included informative videos and images on millets, a stall by ICAR-Central Coastal Agricultural Research Institute and a millet recipe competition.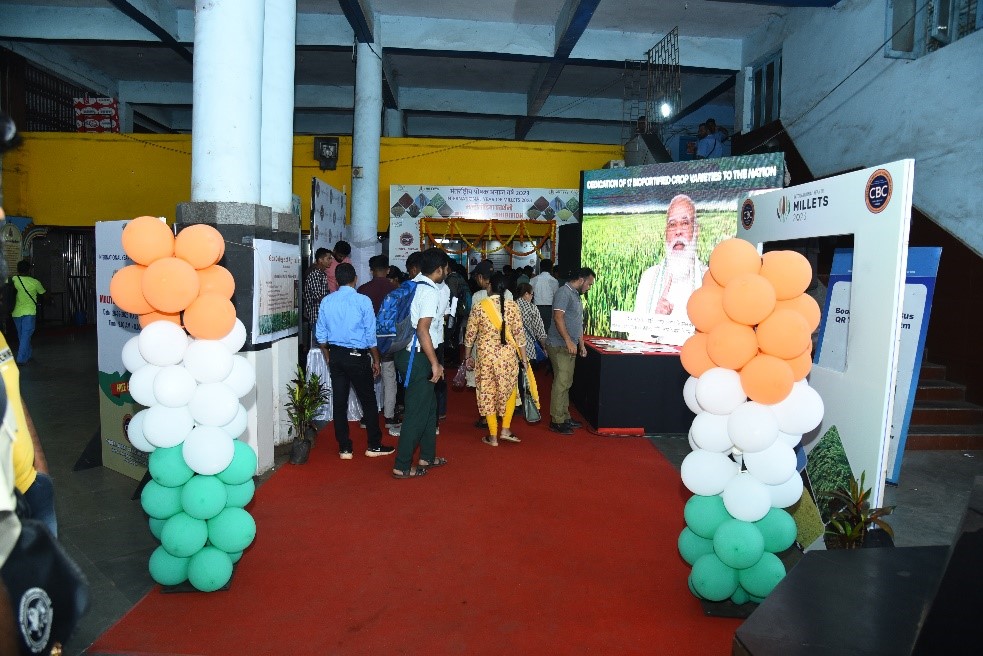 The recipe competition proved to be a major draw as it saw the participation of over 40 students from Goa College of Agriculture. Preeti Naik bagged the first prize with her Gluten Free Jowar Cake while Ria Vaz came second for her recipe for Tizaan, a Goan breakfast porridge made with finger millets. The sheer range of recipes with millets proved to be an exciting prospect for participants and visitors alike.
Nevil Alphonso, Director, Directorate of agriculture, Government of Goa, graced the exhibition and spoke at length about the importance of including millets as part of one's daily diet, as he elaborated on the steps being taken by the Agriculture Department to expand millet cultivation in Goa. Creating awareness among the public is a priority area for the department as the State Government plans to observe International Year of Millets in a grand manner, he added.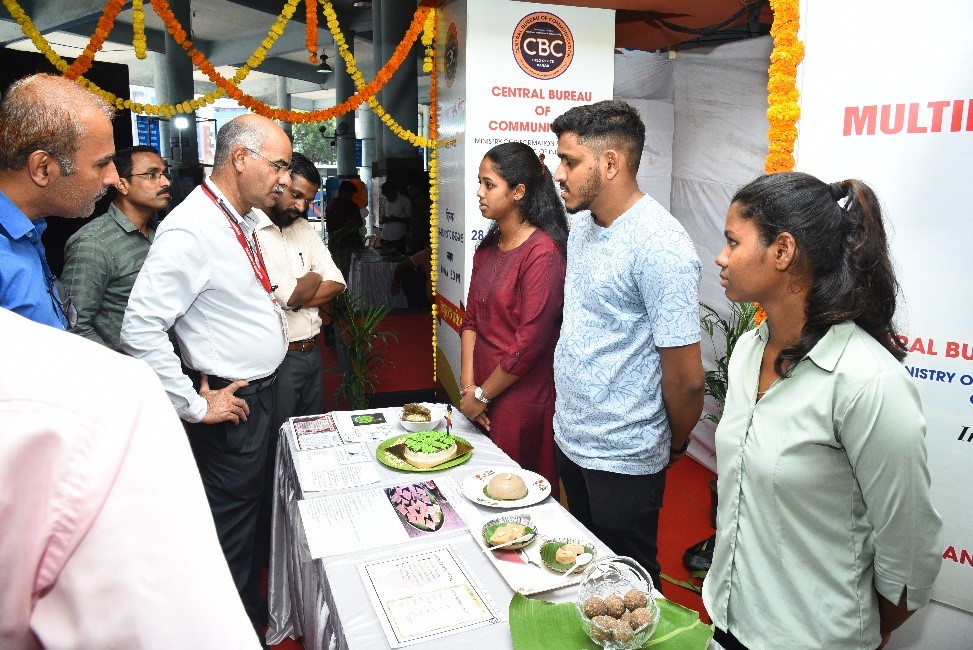 The exhibition was inaugurated by Superintendent of Police (SP), North Goa, Nidhin Valsan who is a triathlon athlete and a cancer survivor. SP Nidhin Valsan urged everyone to incorporate millets in their diet for a healthier tomorrow as he shared how his daily Ragi Malt dinner was integral to his health turnaround. Dr. Praveen Kumar, Director ICAR-Central Coastal Agricultural Research Institute used the opportunity to explain how resilient and easy to grow, millets are.
The four-day exhibition was held as part of the Government of India's year long celebration of International Year of Millets.
Photos from the exhibition can be found here
About International Year of Millets
Millets are traditional grains, grown and consumed in the Indian subcontinent. Millets are small-grained, annual, warm-weather cereals belonging to grass family. They are rain-fed, hardy grains which have low requirements of water and fertility when compared to other popular cereals. Being grown in more than 130 countries at present, Millets are considered traditional food for more than half a billion people across Asia and Africa. 2023 has been declared the International Year of Millets by the United Nations following a proposal by India. As the global agrifood systems face challenges to feed an ever-growing global population, resilient cereals like millets provide an affordable and nutritious option, and efforts need to be scaled-up to promote their cultivation. In April 2018, Millets were rebranded as "Nutri Cereals", followed by the year 2018 being declared as the National Year of Millets, aiming at larger promotion and demand generation. The global millets market is projected to register a CAGR of 4.5% during the forecast period between 2021-2026.
***
GK/PK
Follow us on social media: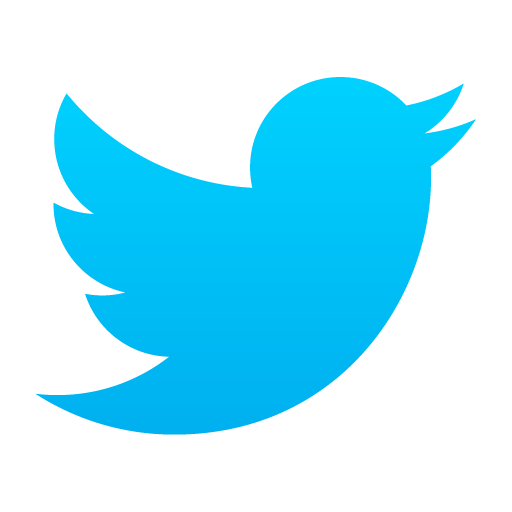 @PIBMumbai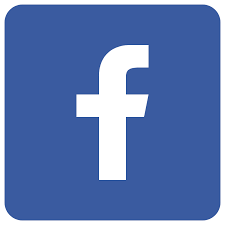 /PIBMumbai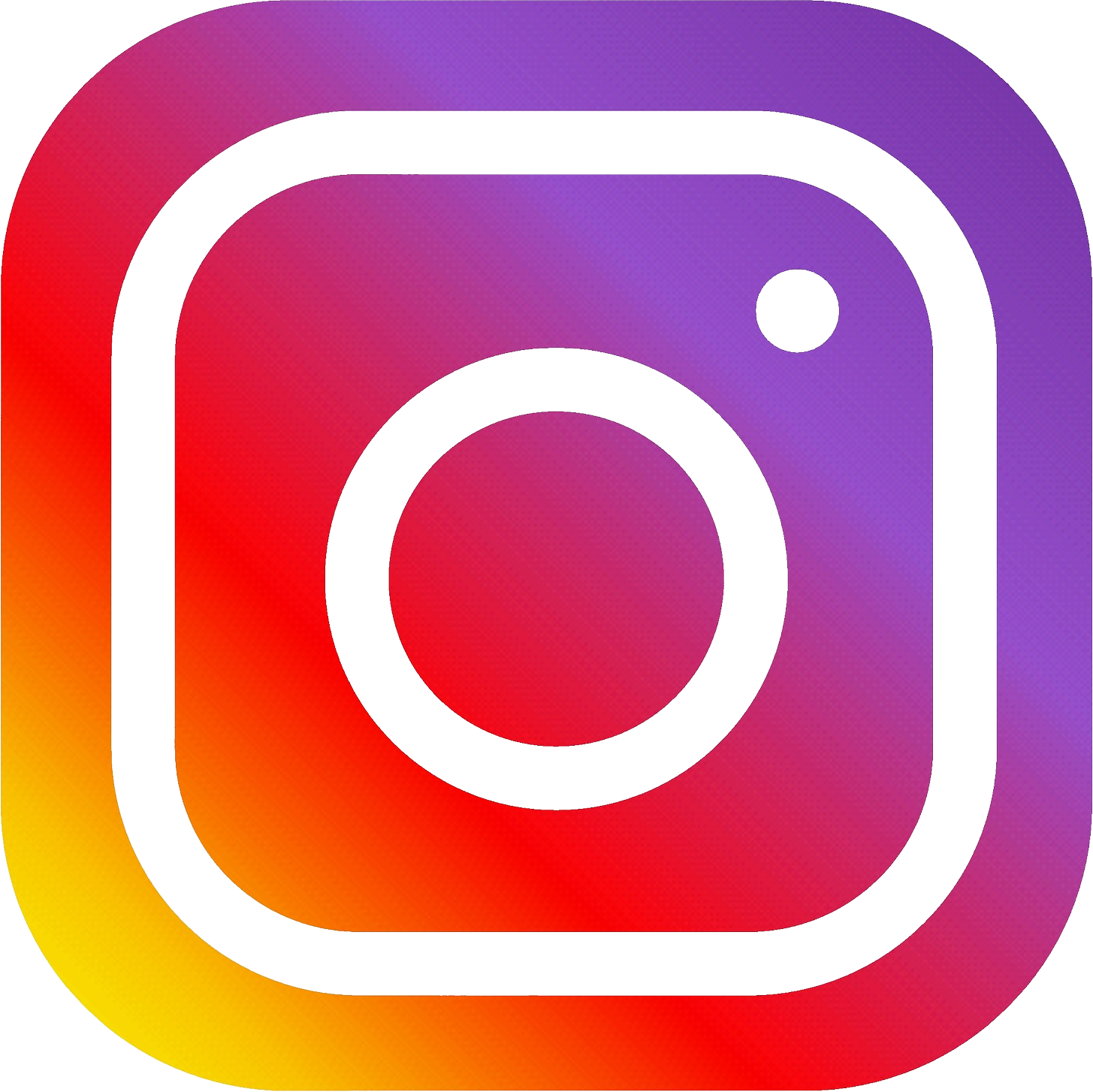 /pibmumbai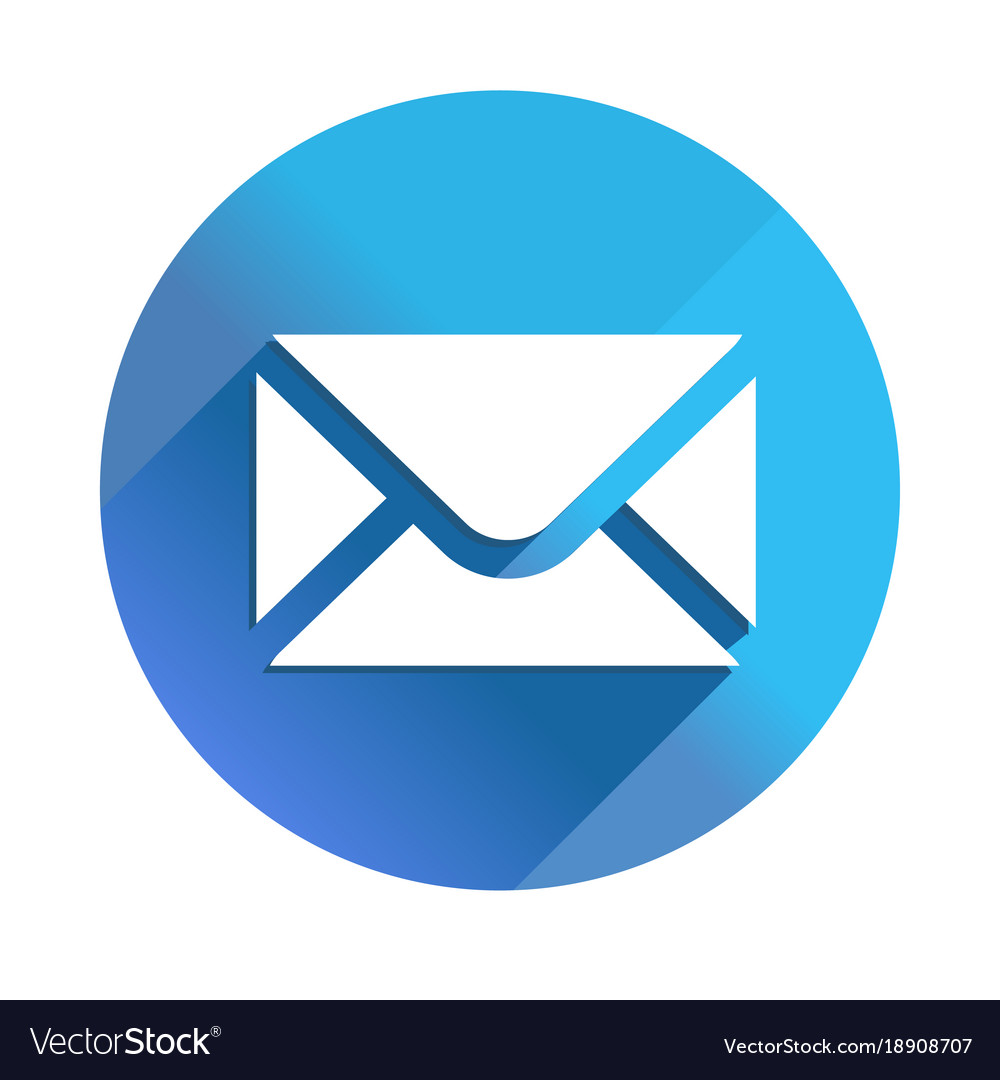 pibmumbai[at]gmail[dot]com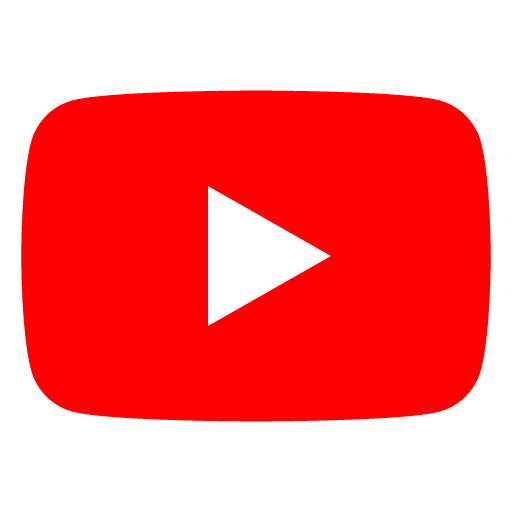 /PIBMumbai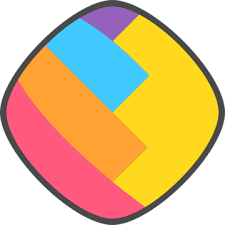 /pibmumbai