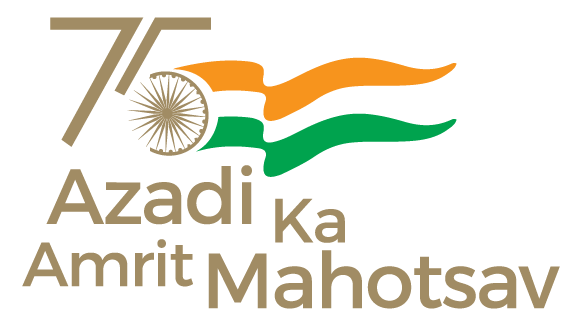 Ministry of Social Justice and Empowerment will be signing an Memorandum of Understanding between Brahma Kumaris Mount Abu at Dr. B.R Ambedkar International Centre, New Delhi. Nasha Mukt Bharat Abhiyaan MoU will be signed in the presence of Dr. Virendra Kumar, Union Minister of Social Justice and Empowerment, and Senior   officers   of   the Department and senior members of the Brahma Kumaris management.
Department of Social Justice & Empowerment is entering into an MoU with the Brahma Kumaris, Mount Abu for spreading the message of NMBA among the youth, women, students etc. With the signing of this MoU, Department of Social Justice  &  Empowerment  feels  that  implementation  of NMBA will get a  boost  towards  achieving  drug sensitized India. To curb the menace of drug demand, the Ministry of     Social     Justice     and     Empowerment     (MoSJE), Government of India has been implementing National Action Plan for Drug Demand Reduction (NAPDDR).
This is an umbrella scheme under which financial assistance is  provided  to  State  Governments/  Union Territory (UT) Administrations for Preventive Education and Awareness Generation, Capacity Building, Skill development, vocational training and livelihood support of ex-drug addicts, Programme for Drug Demand Reduction.
The Ministry has initiated ambitious Nasha Mukt Bharat Abhiyaan (NMBA) currently operational in 372 districts of the country with an aim to create awareness about ill effects of substance abuse among the youth, with special focus on higher education institutes, university campuses, schools and reaching out into the community and garnering community involvement and ownership of the Abhiyaan tomorrow New Delhi.
***
MG/RNM/RK