Goa, September 21, 2021
Vanijya Utsav, a two-day Export Conclave, has been inaugurated in Goa today, as part of activities organized by the Union Ministry of Commerce and Industry, to celebrate Azadi Ka Amrit Mahotsav. Addressing the inaugural session today, September 21, 2021, the Chief Minister of Goa has said that the Government is trying to improve the logistic infrastructure in Goa, with an aim of boosting the export activities from the coastal state. All the available resources of Goa will be utilized properly to achieve the goal of Swayampurna Goa, the Chief Minister said.
The Conclave is being conducted by Directorate General of Foreign Trade (DGFT), Department of Commerce, Ministry of Commerce and Industry, Government of India; and Directorate of Industries, Trade and Commerce, Government of Goa, in collaboration with the Cotton Textiles Export Promotion Council (TEXPROCIL), at International Centre Goa, Donapaula, Tiswadi, Goa.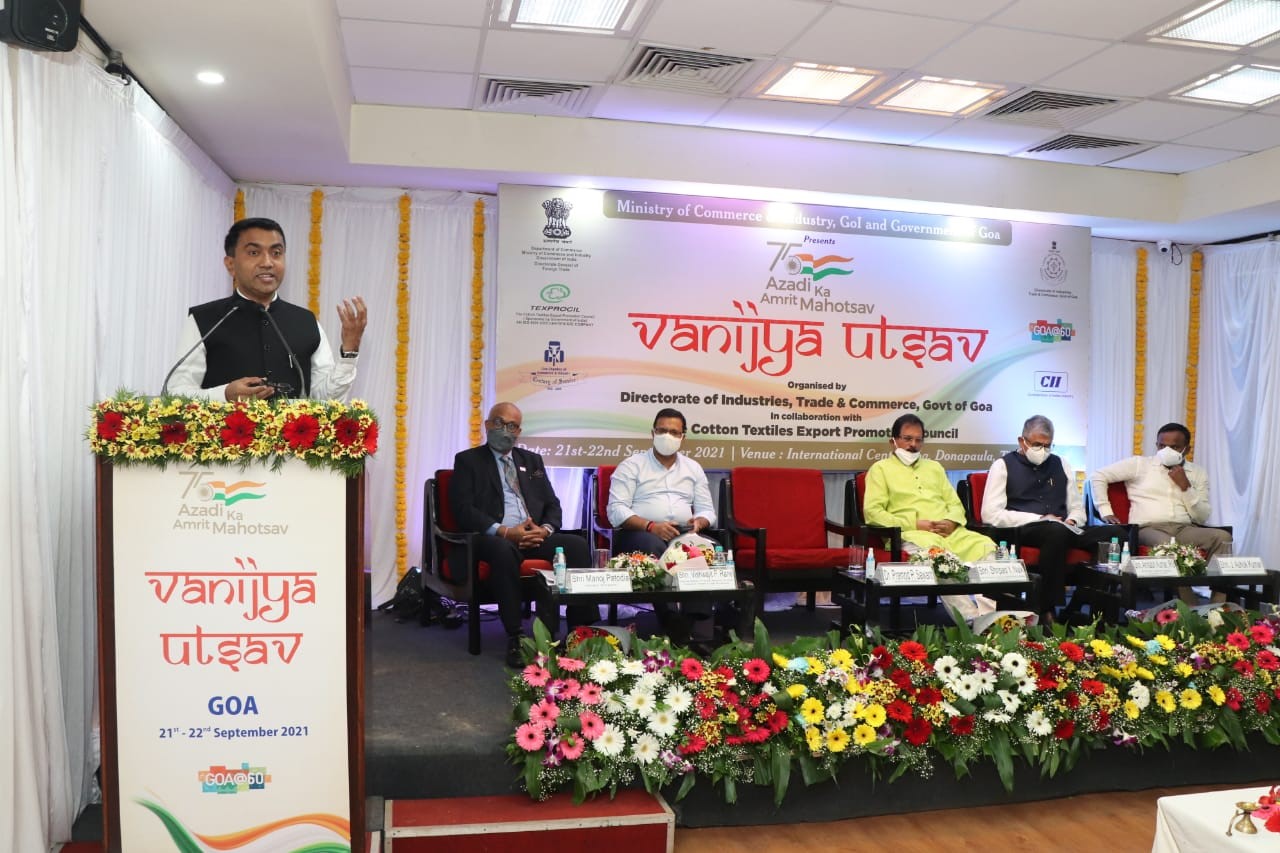 "Our goal is to enhance Goa's export potential by finding new opportunities and entering new markets. We all must work shoulder to shoulder in making Goa an export hub and a model export state for the rest of the country," the Chief Minister said. With the cooperation of the Government of India, we will be able to boost the export economy of the state of Goa, and achieve the fruits of double engine growth and fulfill the dream of Aatma Nirbhar Bharat and Swayampurna Goa, Shri Sawant said.
Shri Shripad Naik, Union Minister of State for Ports, Tourism, Shipping and Waterways, said that Goa has high export potential due to availability of combination of ports, rail, road, airports, plentiful water resources, excellent lifestyle, infrastructure and resources. "Goa is an internationally renowned tourism destination. In 2019, more than 9.37 lakh foreign tourists visited Goa while COVID-19 hit the sector. The crisis presented an opportunity to shape the sector for the future on a sustainable basis," he said. The minister requested the industries to support container services and tourism sector in the state in whatever way they could.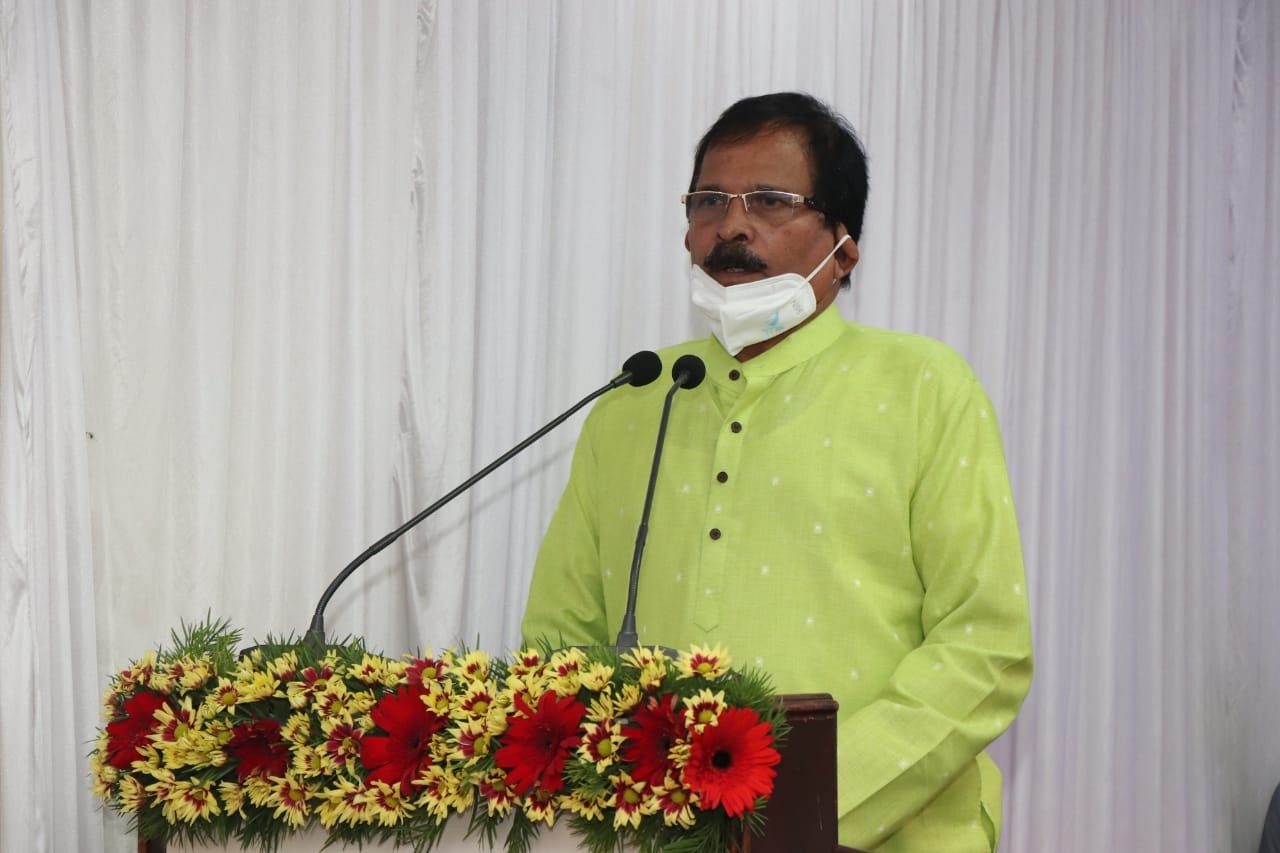 Shri Vishwajit Rane, Minister for Health, Industries, Trade & Commerce, Women & Child Development and Skill Development, Government of Goa, said that best practices being adopted in various states need to be identified. "We need to exploit capacities of existing companies so that we can fast-track our export growth. Government of India had been handholding us to see that we are able to achieve the Prime Minister's dream of Atma Nirbhar Bharat," Shri Rane said.
We are also working to bring in skilling on board and to address problems being faced by industries. We need to learn to think out of the box within the policy in order to support export-oriented units and to see how to export natural resources in Goa, he said. "Training, orientation, women's skilling and ease of doing business are very important," the minister added.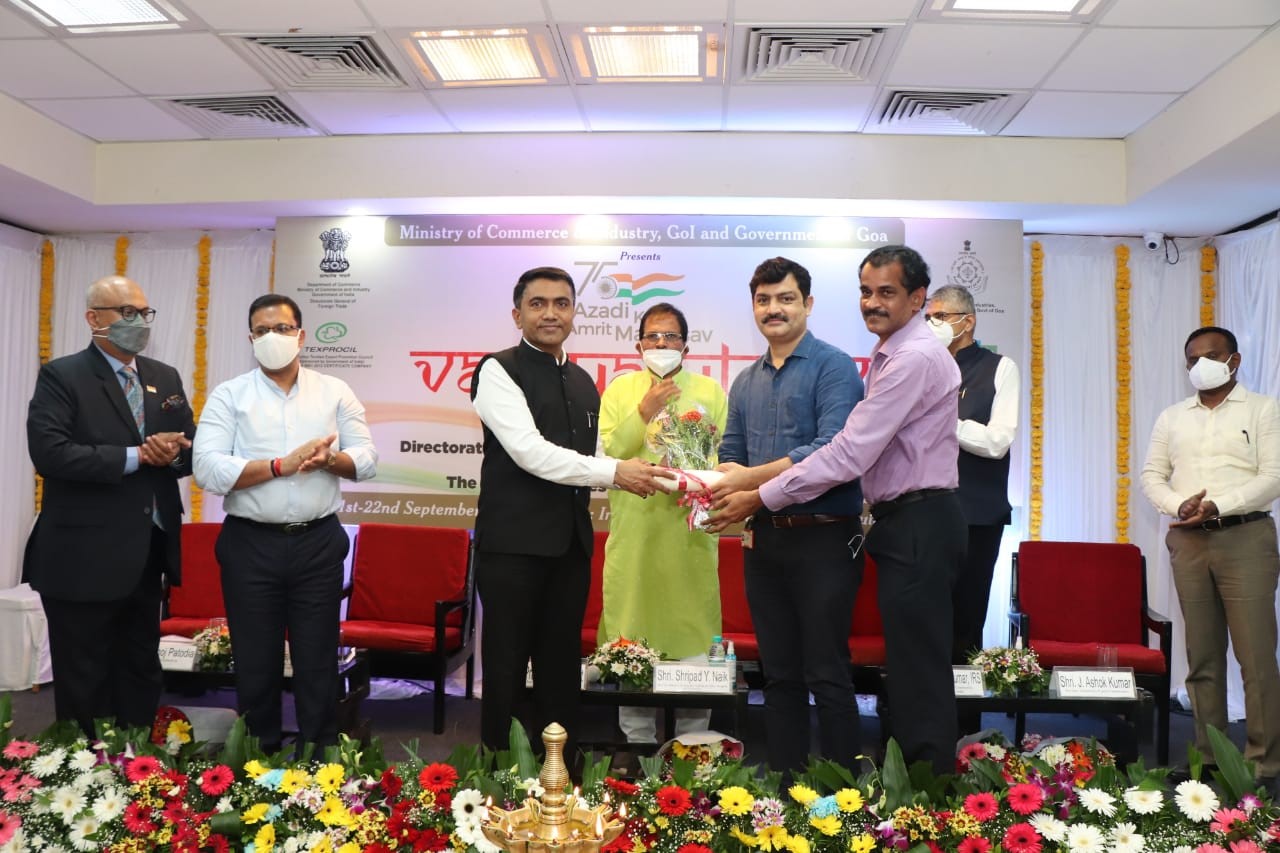 Shri Amitabha Kumar, Joint Secretary, Department of Commerce, Government of India, said that Vanijya Utsav was aimed to provide a platform for realizing Prime Minister's vision of 'Local Goes Global'. Recent policies of Government of India have helped sustain the resilience during the Covid 19 pandemic. Exports have shown robust recovery, imports have declined, improving balance of trade. Overall, the economy is showing quick growth recovery, he said.
The two-day Exhibition cum Conclave is planned in accordance with the events to commemorate the monumental occasion of 75th Anniversary of India's Independence by Government of India. It aims to bring together all the relevant stakeholders under a single roof to highlight the progress made in exports from Goa, showcase export potential, hold panel discussions and focus on strategies to improve export scenario from the State.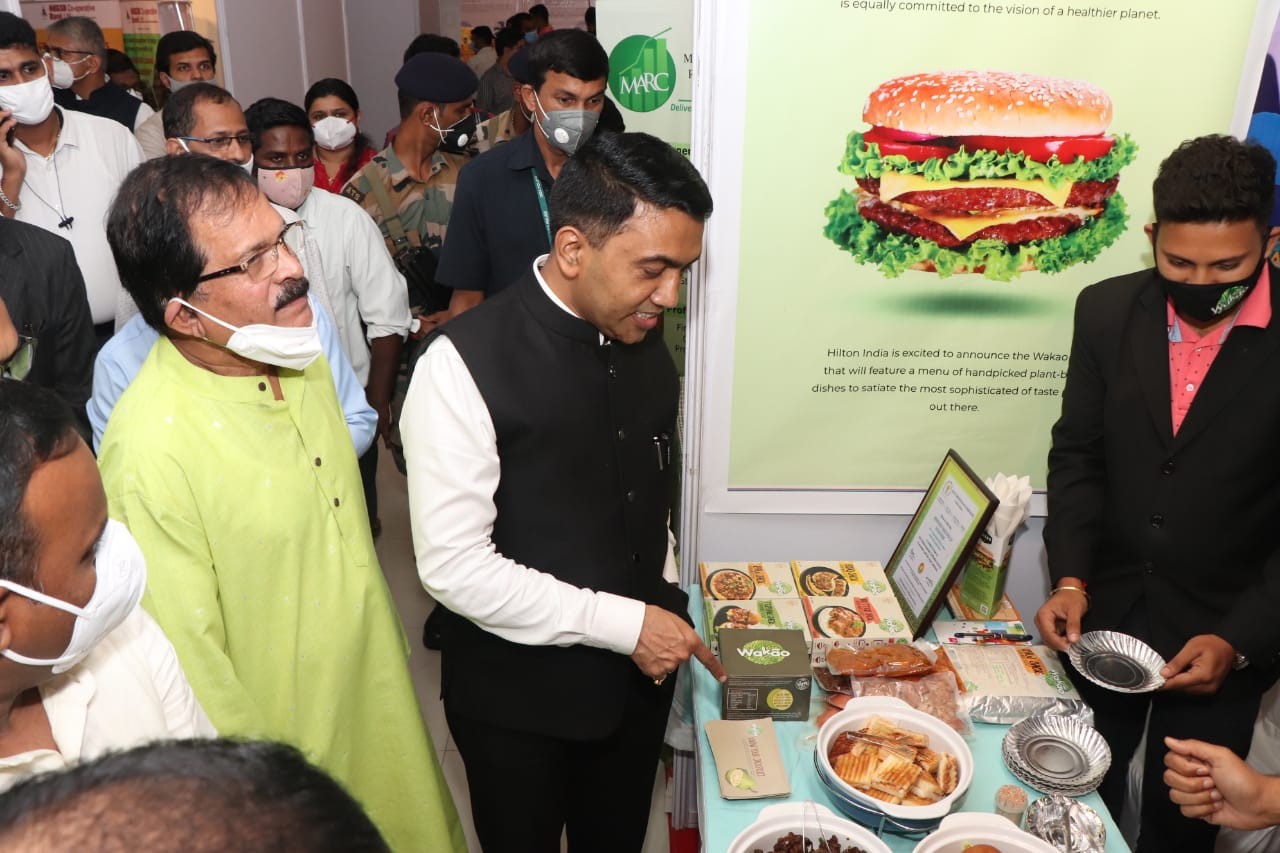 The inaugural event was also attended by senior officials from the State and Central Government.  Over 100 dignitaries from industry associations participated in the event. Representatives of various industry associations were also felicitated at the event. Various industries have put up stalls at the venue to showcase and promote export businesses from Goa.  
Goa's export Snapshot:
Goa's economic growth is driven by the strong performance of its industrial sectors such as mining, tourism, and pharmaceuticals.
Financial Year

Export Value

Growth

2020-21

17,095 Crores (0.79% of total exports of India)

–

2021-22 (up to June)

4,621 Crores

16.67% (Year on Year)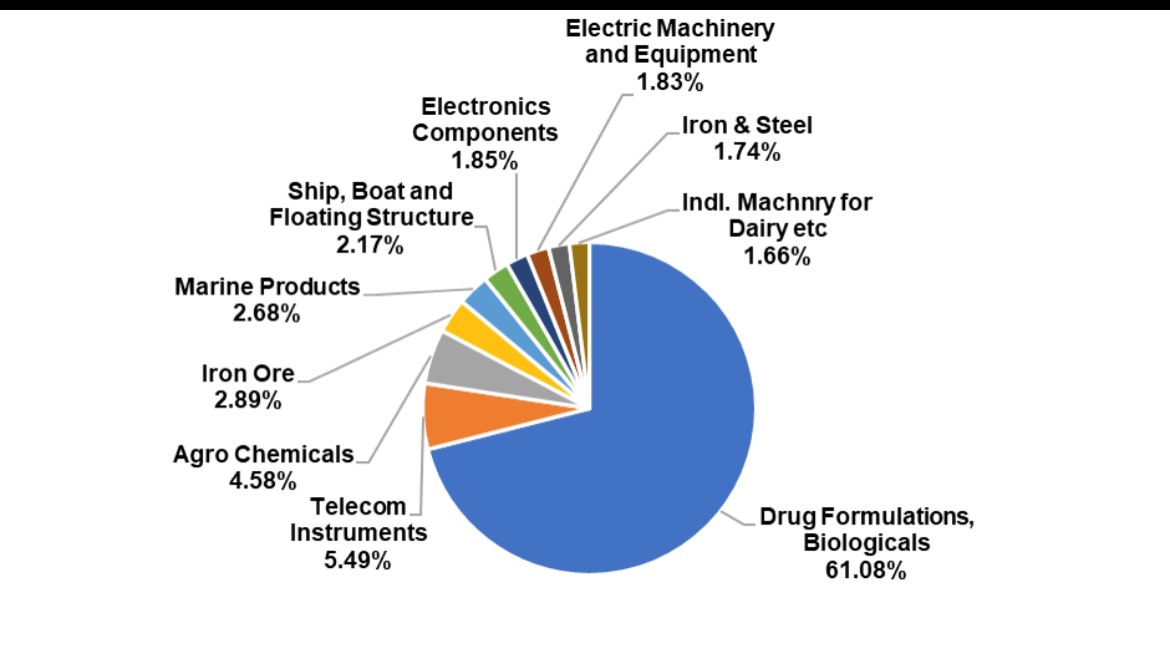 Goa as a state has enormous potential to grow its exports in each sector, whether it is manufacturing or service sector. The 'Vanijya Utsav' would help in creating awareness and also help the businesses to know their potential for exports and thereby increase their profitability and help improve the stable gross domestic product and the local to income of people.
PIB Mumbai/Goa/Riyaz/DJM/PM
Follow us on social media: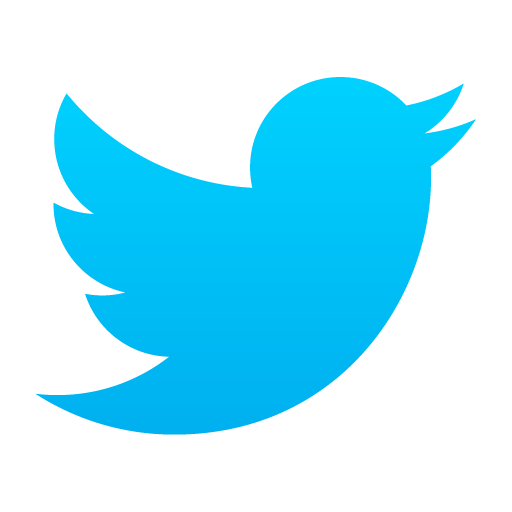 @PIBMumbai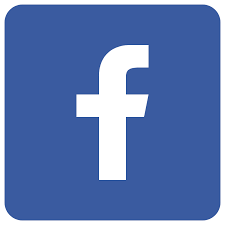 /PIBMumbai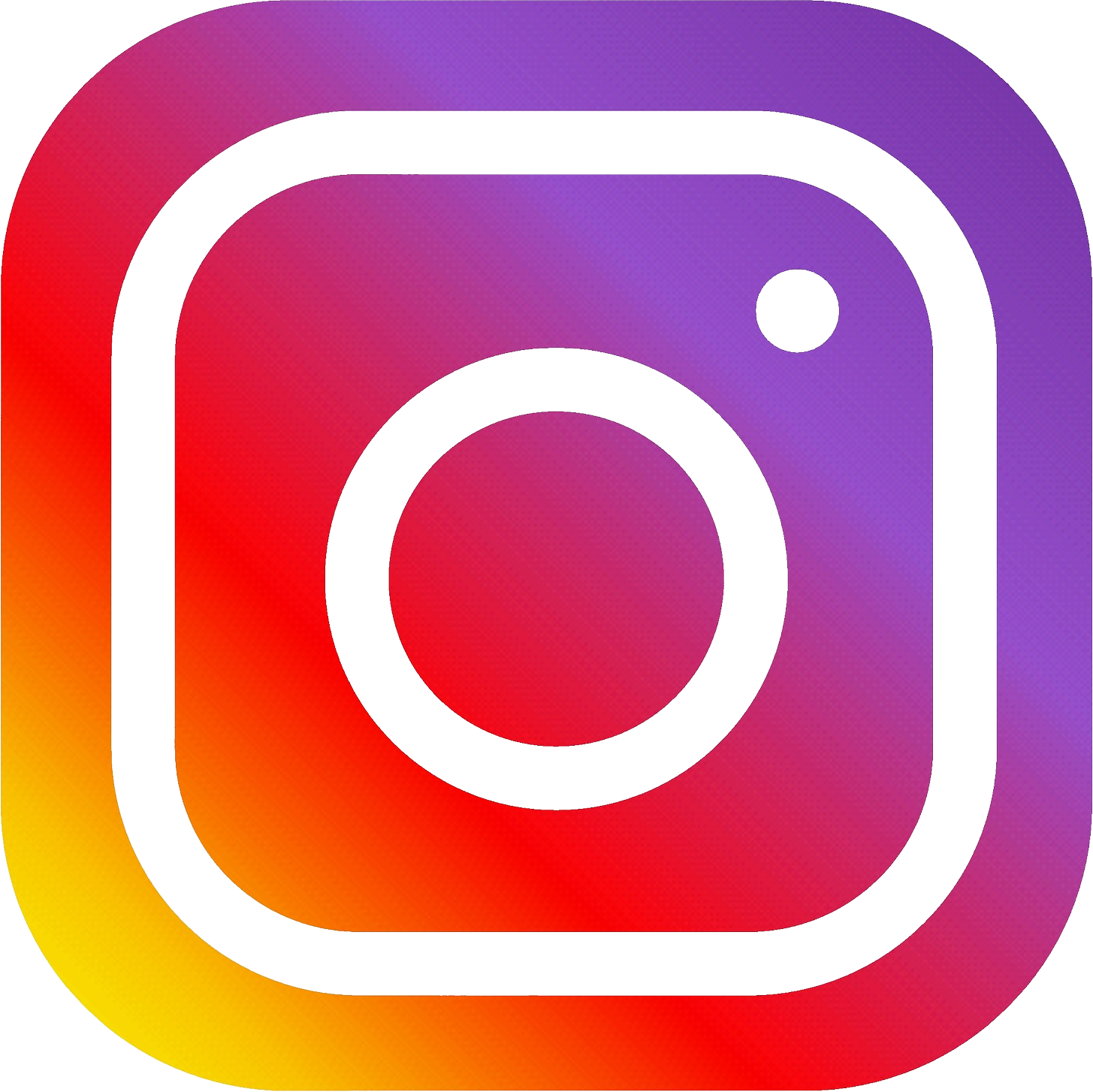 /pibmumbai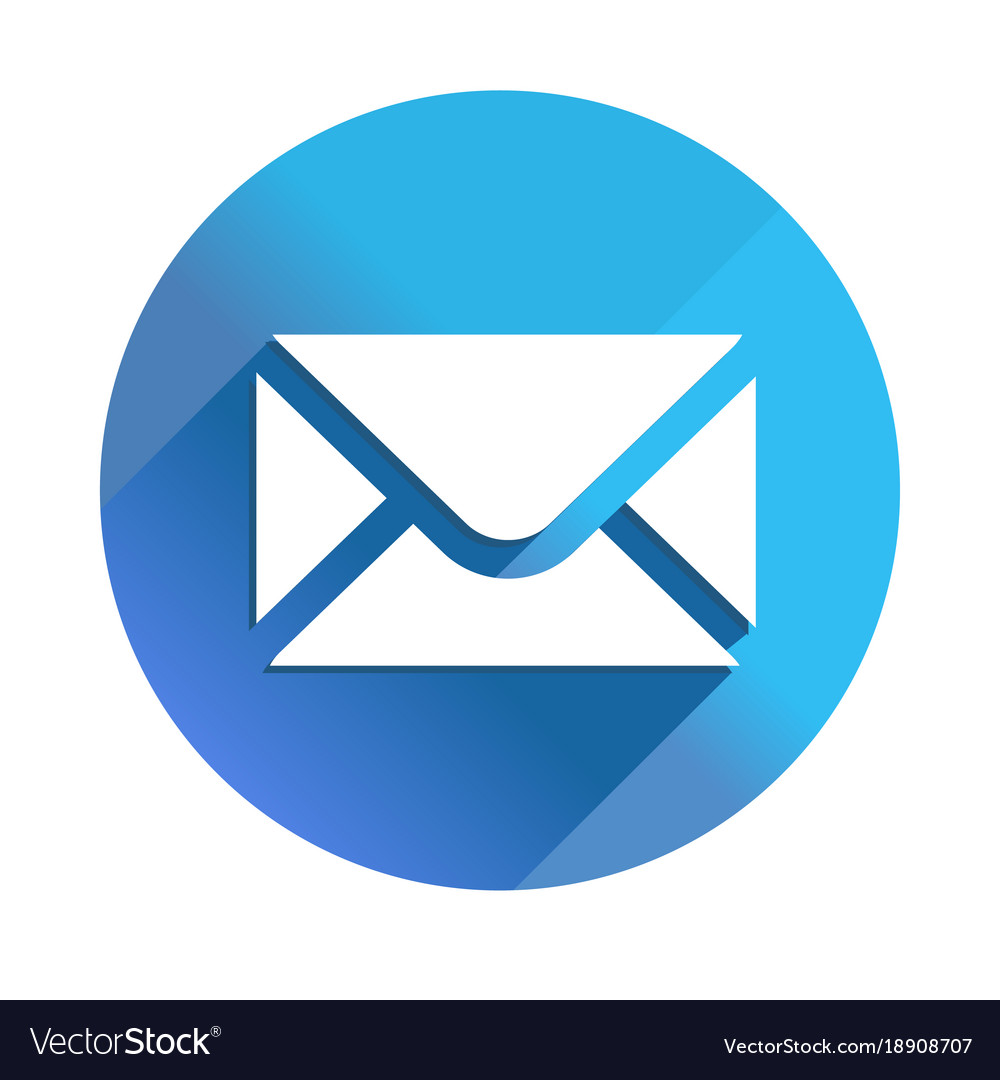 pibmumbai@gmail.com