Current Affairs: Climate change is rapidly warming lakes around the world, threatening freshwater supplies and ecosystems, according to a new NASA study.
Using more than 25 years of satellite temperature data and ground measurements of 235 lakes on six continents, this study — the largest of its kind — found lakes are warming an average of 0.61 degrees Fahrenheit (0.34 degrees Celsius) each decade.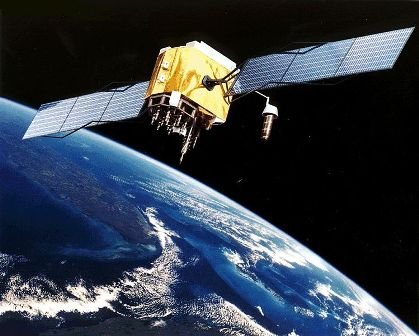 The scientists say this is greater than the warming rate of either the ocean or the atmosphere, and it can have profound effects.
As warming rates increase over the next century, algal blooms, which can rob water of oxygen, are projected to increase 20 percent in lakes. Algal blooms that are toxic to fish and animals are expected to increase by 5 percent. Emissions of methane, a greenhouse gas 25 times more powerful than carbon dioxide on 100-year time scales, will increase 4 percent over the next decade, if these rates continue.
Water temperature influences a host of its other properties critical to the health and viability of ecosystems. When temperatures swing quickly and widely from the norm, life forms in a lake can change dramatically and even disappear.
Study said satellite measurements provide a broad view of lake temperatures over the entire globe. But they only measure surface temperature, while ground measurements can detect temperature changes throughout a lake. Also, while satellite measurements go back 30 years, some lake measurements go back more than a century.
The researchers said various climate factors are associated with the warming trend. In northern climates, lakes are losing their ice cover earlier in the spring and many areas of the world have less cloud cover, exposing their waters more to the sun's warming rays.
Warm-water tropical lakes may be seeing less dramatic temperature increases, but increased warming of these lakes still can have significant negative impacts on fish. That can be particularly important in the African Great Lakes, where fish are a major source of food.
NASA uses the vantage point of space to increase our understanding of our home planet, improve lives and safeguard our future. NASA develops new ways to observe and study Earth's interconnected natural systems with long-term data records.