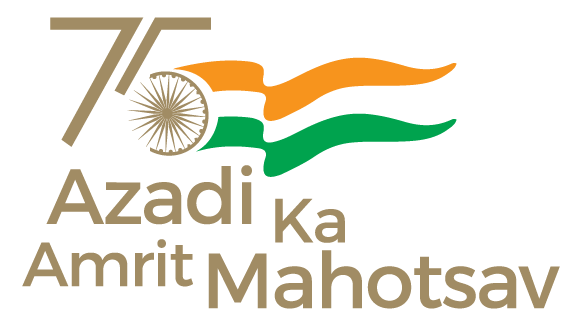 Union Ministry of Health & Family Welfare is organizing a two day "Chintan Shivir" on "Drugs: Quality regulation and Enforcement" on 26th and 27th February 2022 at Hyderabad. Dr. Mansukh Mandaviya, Union Minister of Health & Family Welfare, and Chemicals & Fertilzers will chair the Chintan Shivir. Dr. Bharati Pravin Pawar, Minister of State for Health & Family Welfare, Dr. Bhagwant Khuba, Minister of State for Chemicals & Fertilizers along with Dr. V K Paul, Member (Health) NITI Aayog will also grace the meet. Senior officials including Union Secretary (Health), Secretary (AYUSH), Secretary (Pharmaceuticals), DGHS along with representatives from National Health Authority, NPPA, CDSCO, NIB, Indian Pharmacopoeia Commission, NIPERs, State functionaries and officials including ACS/Principal Secretary will be present at the two-days brainstorming conclave. The venue for this event will be Shanti Vanam, Hyderabad.
The objective of the two-day Chintan Shivir is to review processes and implementation of policies and programmes related to drugs quality and enforcement in the country. The meeting will also recommend ways and means for facilitating ease of doing business by reviewing predictability, transparency and compliance to Indian drug standards, regulatory capacities across states and centre. Participants will also discuss global best practices, introduction of newer interventions like digital tools, clinical trial standards and in-turn give an impetus towards creating a multi-stakeholder approach for benefit of common citizens.
As part of the Chintan Shivir, five sessions on following aspects have been planned:
Building trust and confidence on quality of drugs, cosmetics and medical devices in domestic and export markets

Effective enforcement at the field level

Indian pharmacopeia and adherence to its standards

A unified IT intervention for all regulatory activities

Capacity building of state and national regulators
The conference will have panel discussions with eminent speakers and experts from Ministry of Health and Family Welfare, NITI Aayog, industry fora, startups, academia, etc., along with interactive sessions with the stakeholders. The sessions aim at creating brainstorming interaction with stakeholders, with a view to evolve a participative approach for time-bound implementation of policies and programmes.
*****
MV
HFW/Chintan Shivir Hyderabad/25 February 2023/1