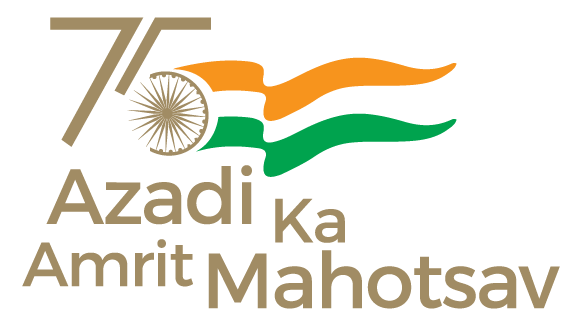 Your Excellency
Prime Minister Sheikh Hasina,
Chief Minister of Assam Himanta Biswa Sharma,
Shri Hardeep Puri, my colleague from the Union Cabinet,
And Shri Rameswar Teli, Minister in the Government of India coming from Assam,
Honourable Ministers of Bangladesh Government,
and all others who have joined us,
Namaskar!
Today a new chapter has started in the history of India-Bangladesh relations. India-Bangladesh Friendship Pipeline – we laid its foundation in September 2018. And I am happy that today the opportunity has come to inaugurate it along with Prime Minister Sheikh Hasina.
It is also a matter of satisfaction that the work on this project continued despite the Covid 19 pandemic. With this pipeline, 1 million metric tonnes of high-speed diesel can be supplied to various districts of northern Bangladesh. Supply through the pipeline will not only reduce the cost but also reduce the carbon footprint of this supply. A reliable and cost-effective diesel supply will be especially beneficial for the agriculture sector. Local industries will also be benefitted by it.
In today's global situation many developing economies are struggling to ensure their food and energy security. In this context, today's event holds greater importance.
Friends,
In the last few years, under the able leadership of Prime Minister Sheikh Hasina, Bangladesh has made remarkable progress and every Indian is proud of that. And we are also happy that we have been able to contribute to this journey of Bangladesh's development. I am sure that this pipeline will further accelerate the growth of Bangladesh, and will also be an excellent example of increasing connectivity between the two countries. It is necessary that we keep on strengthening every pillar of our connectivity. Whether it is in the field of transport, in the field of energy, in the field of electricity, or in the digital field, the more our connectivity increases, the more our people-to-people relations will be strengthened.
I remember, a few years back Prime Minister Sheikh Hasina had talked about her vision of restoring the pre-1965 rail connectivity. And since then the two countries have made much progress in that area. As a result of that, during the Covid 19 epidemic, we were able to send oxygen to Bangladesh through that rail network. I would like to heartily congratulate Prime Minister Sheikh Hasina ji for this far-sighted vision of hers.
Friends,
Our mutual cooperation in the field of electricity has been very successful. Today India is supplying more than 1100 Mega Watt electricity to Bangladesh. The first unit of the Maitri Super Thermal Power Plant has also become operational. It was inaugurated by Prime Minister Sheikh Hasina last year during her visit to India. And now we are working towards commissioning the second unit soon.
As far as energy cooperation is concerned, our petroleum trade has crossed $1 billion. It is a matter of pride that our cooperation is there in the entire value chain of hydrocarbons. Whether it is up-stream, mid-stream, or down-stream. With this pipeline, this cooperation will be more extensive.
I would like to congratulate all the officials involved in this project, especially Numaligarh Refinery and Bangladesh Petroleum Corporation.
Excellency,
What an auspicious coincidence that today's inauguration is taking place a day after the birth anniversary of Bangabandhu Sheikh Mujibur Rahman! Bangabandhu's 'Shonar Bangla' vision included the harmonious development and prosperity of the entire region. This joint project is a perfect example of his vision.
Excellency,
Every aspect of India-Bangladesh's cooperation has benefited from your guidance. This project is also one of them. Thank you very much for joining me at this event. And also many many congratulations to all the people who will be benefited from this project.
Thank you!
DISCLAIMER – This is the approximate translation of Prime Minister's remarks. Original remarks were delivered in Hindi.
***
DS/AK