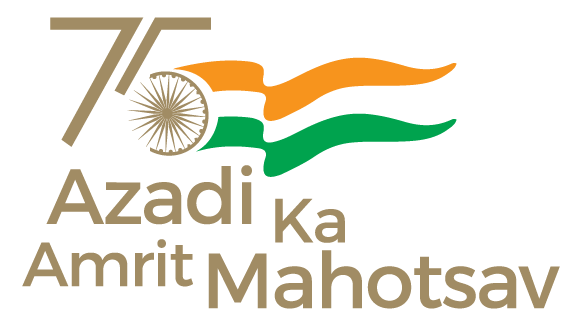 Chairman, KVIC Shri Manoj Kumar inaugurated a State Level Khadi Exhibition in Varanasi, Uttar Pradesh today. The exhibition is for 10 days from 17th March, 2023 to 26th March, 2023. Margin money subsidy of Rs 77.45 crore was also released by the Chairman to 2215 beneficiaries of Central and East Zone against sanctioned loan of Rs.227.21 crore under Prime Ministers' Employment Generation Programme (PMEGP) an employment-oriented flagship scheme of Ministry of Micro, Small and Medium Enterprise implemented by KVIC.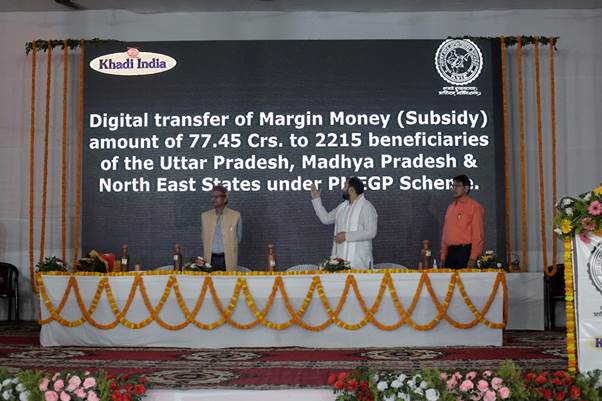 Shri Kumar also distributed 180 Electric Potter's wheels and 75 Footwear reparing toolkits to pottery and leather artisans at Khadi Gramodyog Vikas Samiti, Marui, Sindhoura, Varanasi and 300 Bee boxes to 30 beekeepers at Akabarpur, Ambedkar Nagar.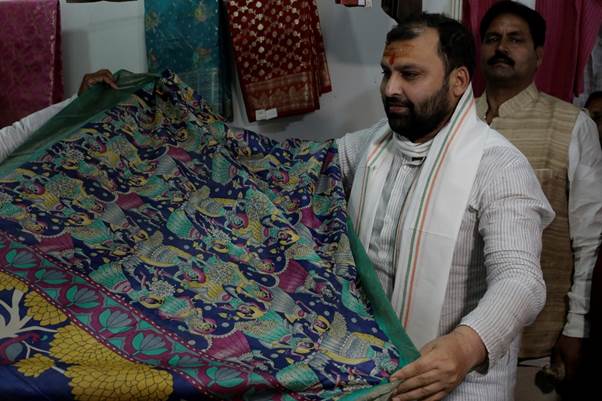 In order to build a prosperous, strong, self-reliant and happy nation Chairman KVIC motivated the beneficiaries for running their units successfully.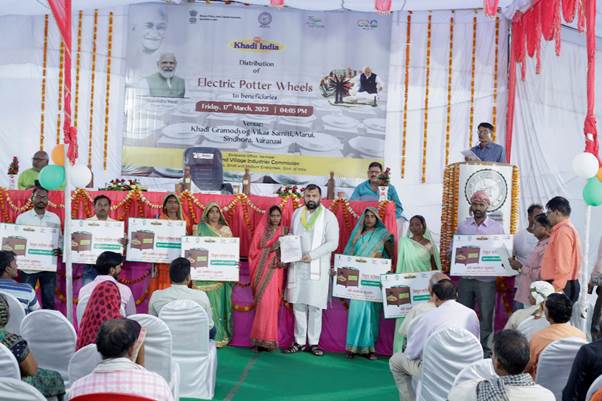 **********
MJPS