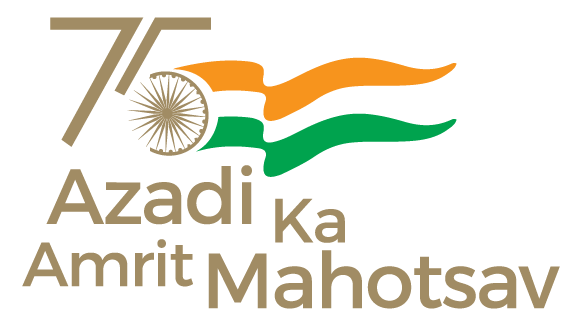 In Karnataka Yesterday (17.03.2023) night, there was excess rainfall (3.9mm against 0.1mm normal) resulting in inundation below Animal Overpass at km.42.640 due to blockage of drainage path by the villagers.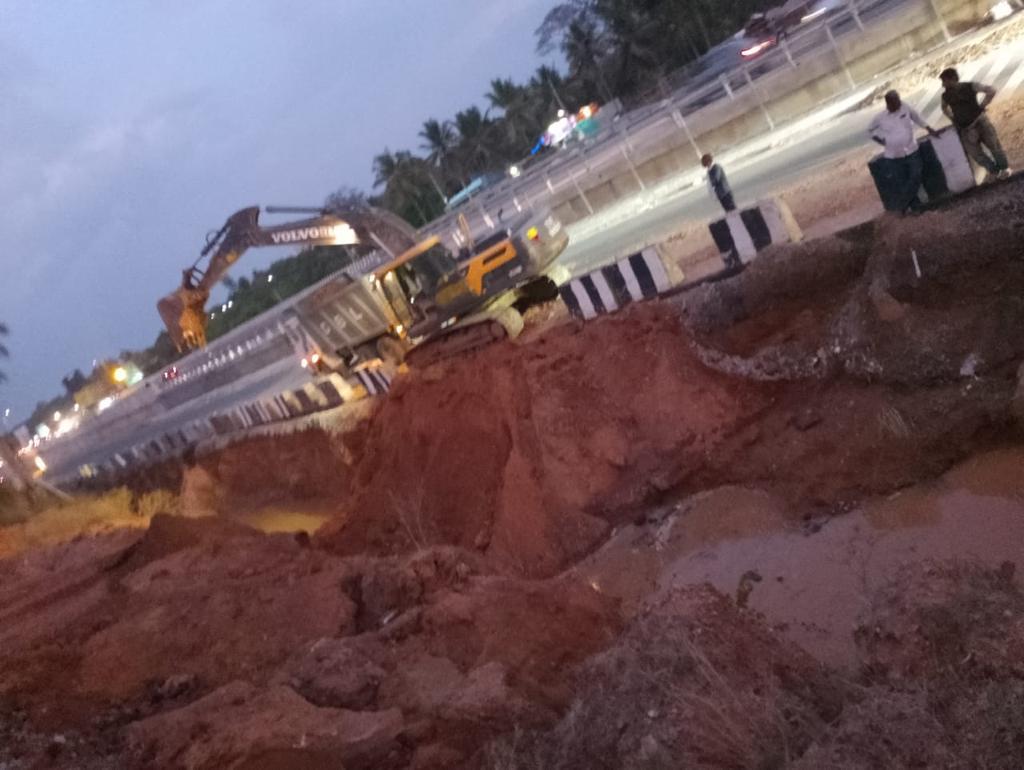 Villagers of Madapura & others have tried to short cut access to enter their agriculture lands & village at Km.42+640 by blocking the drain with soil for a width of 3m to make their own pathway from service road resulting in inundation of road due to blockage of drainage path.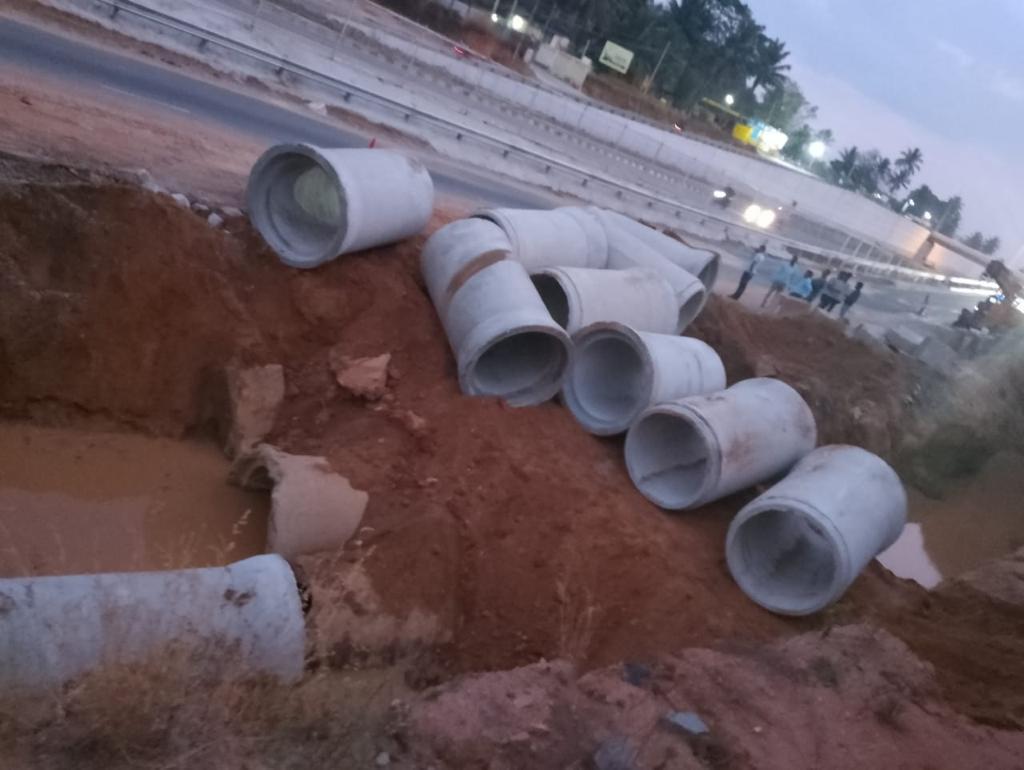 The bund constructed by the Villagers for their access was removed on 18.03.2023 early morning itself.
In order to facilitate adjacent fields of Madapura Village, it was decided to provide by Pipe Drain with 2 rows of 1.2m dia Pipe. The work is in progress and likely to be completed by 11.30Pm tonight.
 *****
MJPS