Union of European Football Associations (UEFA) announced that there will be a substantial increase in prize money for the nations competing at the Euro 2016 finals.
European football's governing body said the total prize fund had gone up to 301 million euros (£217.5m; $331m) from the 196 million euros shared by the 16 nations at the 2012 finals in Poland and Ukraine.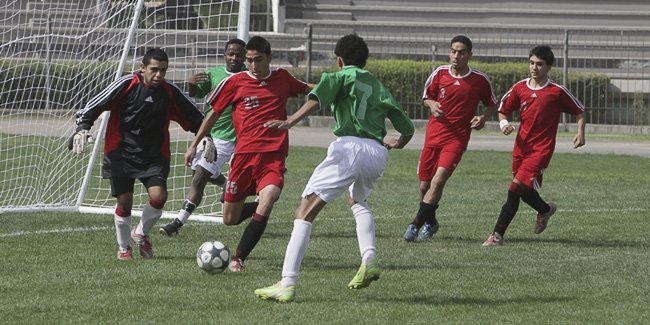 Every competing nation will receive eight million euros just for taking part, with performance bonuses of one million euros for a win and 500,000 euros for a draw in the group stage.
After that, teams reaching the knockout phase will each get 1.5 million euros in the last 16, 2.5 million euros for reaching the quarter-finals and an extra four million euros for getting to the semi-finals.
For the final, which will be played at the Stade de France on July 10, the winners will receive eight million euros while the runners-up will pocked five million.
This means that, if the winners of the title have also won all three of their group matches, the total prize money they earn will amount to 27 million euros, compared with 23.5 million euros in 2012.