Current Affairs: Three astronauts from the United States, Russia and Japan successfully completed their landing on Earth from the International Space Station.
They touched down about 120 kilometers ( 75 kilometers) northeast of Dzhezkazgan, Kazakhstan.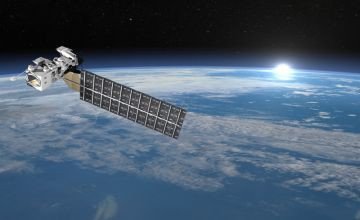 Nasa's Kjell Lindgren, Japanese astronaut Kimiya Yui and Russian cosmonaut Oleg Kononenko parachuted down to Earth in their Soyuz capsule.
They reached the ISS from Russia's Baikonur Cosmodrome in Kazakhstan in July, spending 141 days in space.
Their landing was the first night landing of a Soyuz team since November 2012 and only the sixth ever, adding an extra challenge to the recovery operation.
Crew captain Kononenko has now logged a total of 533 days in space while it was Yui and Lindgren's first time on the ISS.
The ISS space laboratory has been orbiting the Earth at roughly 28,000 kilometres per hour since 1998.