Facebook Inc said that it is testing a service that will allow users of its Messenger app to hail Uber rides directly from the app, without leaving a conversation or downloading the ride-hailing app.
Uber is the first partner for the Transportation on Messenger service, which will be available to select users in locations where Uber operates in the United States.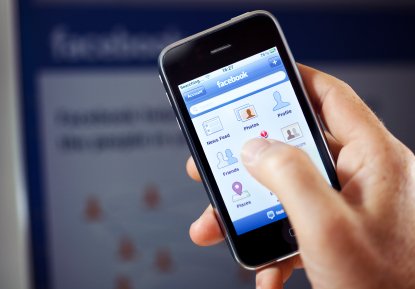 Uber is the biggest ride-hailing company in the world in terms of funding, with about $12 billion (€11 billion) raised so far – even as lawsuits relating to its treatment of drivers and compliance with local laws work their way through courts in many countries.
The San Francisco-based company's Facebook Messenger service, initially released in 10 cities on Wednesday, will be rolled out across the US before Christmas, with the goal of expanding internationally next year.
Uber on Messenger will start rolling out in the United States on Wednesday, Uber said in a blog post.
Users can hail a ride in the latest version of Messenger by choosing "transportation" from a menu or by tapping on a car icon within a chat.
Facebook has been aggressively working to boost the appeal of its messenger service, including making it mandatory last year for users to install a separate app to send and receive messages.
Since then, Facebook has beefed up the app's features by allowing users to send and receive money through Messenger.