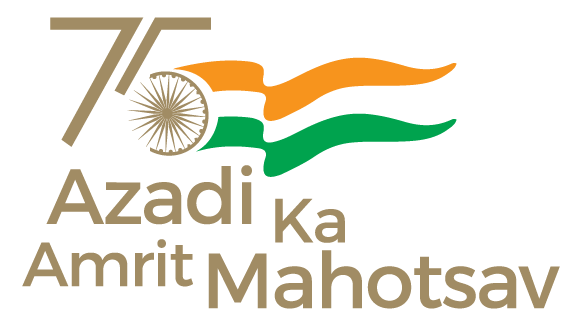 Nearly 40,000 Fair  Price  Shops (FPS) Dealers in the country are providing other services thereby, earning Rs.50,000 income, said Secretary Department of Food & Public Distribution (DFPD), Sanjeev Chopra during an event on 'The National Conference on Transformation of Fair Price Shops.
In the inaugural address, Secretary, DFPD stressed the need to build on technological interventions implemented at the FPS to now transform them to make ration shops vibrant, modern, and viable by enabling them to offer more products and services apart from running PDS operations. DFPD has written to states to allow ration shop dealers to keep non-PDS items such as FMCG products and many states have allowed them. He mentioned that the beneficiaries/ration card holders, particularly the migrant population covered under the food security program, can now uptake food grains from any FPS in the country through Aadhaar authentication. This system of portability provides ease of access for the beneficiary and over 3.5 crore portability transactions are taking place across the country under the One Nation One Ration Card initiative of DFPD.
Additionally, he highlighted that DFPD has engaged IIT Delhi and World Food Programme for the optimization of routes to these fair price shops, which will reduce the transport cost and save on food subsidy. This will also streamline the supply chain systems and movement of food grains under the doorstep delivery of rations to the FPSs. He also highlighted some of the success stories of FPS dealers in Gujarat earning Rs 50,000 by providing additional CSC services. Lastly, he requested all the States/UTs to identify and develop 75 Model FPSs in each district as per the indicative characteristics shared by DFPD. These model shops could have waiting spaces, CCTV cameras, toilets, and drinking water facilities among others.
DFPD in association with MicroSave Consulting (MSC), organized a national-level conference on the transformation of FPSs on 15th February 2023.  The conference provided a common platform for the exchange of ideas and insights between States/UTs and various service providers and provided a roadmap for scaling up FPS transformation activities across the country.
The conference was chaired by Secretary, DFPD. Principal Secretaries / Secretaries/ other senior officers of States/UTs;senior officers/experts from Common Services Centers (CSCs), Department of Telecommunication, Department of Posts/IPPB, Department of Financial Services, Indian Bank's Association (IBA), Bill & Melinda Gates Foundation (BMGF), Asian Development Bank (ADB), representatives of All India Fair Price Shop Dealers' Federation and others participated in the event.
The roadmap ahead underlined three key areas –
Awareness: communicate clearly to each FPS dealer about the multiple service offerings for them under FPS Transformation. For this, all stakeholders need to work together and collaborate, and also ensure not to overcommunicate information, which may confuse the dealers

Capacity building & infrastructure: work on creating efficient and unique implementation models as per the needs of the FPS dealers and build their capacity and skills in entrepreneurship and financial services

Investment & finance: to allow for faster development of initial infrastructure required and working capital for the continued operation of service offerings at the Fair  Price  shops (FPSs).
***
AD/NS