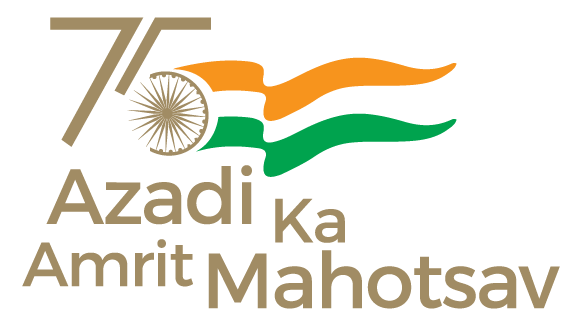 Mumbai : 16 February 2023
The results of the Preliminary Round of the 2nd Fit India Quiz were announced on Thursday. This is India's biggest online sports and fitness quiz conducted in mobile platforms, taking place across 36 States and Union territories of India.
Smruneel Shah from Children's Academy, Ashok Nagar, Mumbai City, stood first in Maharashtra in the preliminary round. The State topper can be contacted through the school head on the phone number below:
STUDENT

SCHOOL

HEAD NAME

PHONE NUMBER

SMRUNEEL SHAH

CHILDRENS ACADEMY ASHOK NAGARMUMBAI CITY MAHARASHTRA

SHEELA MALLYA

 

 

 

 

9833391296

 

 

 

 
Pratik Singh from Gujarat, Swapnil Deshpande from Telangana, Shashwat Mishra from Uttar Pradesh remained the National Toppers among the male students while Jashanpreet Kaur from Punjab, Estuti Awasthi from Uttar Pradesh and Aakriti Kaushal from Punjab are the National Toppers among the female students.
The 2nd edition of the Fit India National Fitness and Sports Quiz for Schools was launched on 29th August last year by Hon'ble Union Minister, Youth Affairs & Sports and Information & Broadcasting Shri Anurag Singh Thakur and Hon'ble Minister of State, Youth Affairs & Sports and Ministry of Home Affairs, Shri NisithPramanik, in the presence of Hon'ble Union Minister of Education and Skill Development and Entrepreneurship, Shri Dharmendra Pradhan.
The 2nd edition of the quiz has seen a massive participation of 61,981 students from 16,702 schools across 702 districts of India. In comparison, the first edition of the Fit India Quiz saw a total participation of 36,299 students from 13,502 schools. The highest representation in the preliminary rounds of the Fit India Quiz 2022 was from the State of Uttar Pradesh – a total of 20,470 students from 5368 schools. UP was followed by Gujarat and Madhya Pradesh.
The preliminary rounds were held on 8th & 9th December 2022 by the National Testing Agency (NTA). The National Testing Agency is the same institution that conducts the IIT and JEE entrance exams. The rounds constituted a mobile-based multiple choice online round taken by students from their home or school.
The quiz provides an opportunity for students and schools to win total cash prizes worth more than Rs 3.25 crores. Into its second edition, the Fit India Quiz gives a unique platform to students from each and every nook and corner of the country to showcase their knowledge in sports and fitness and provides an opportunity to feature on National Television.
Following the declaration of results of the preliminary rounds, the State rounds for Fit India Quiz 2022 are to be held in April 2023. A total of 348 teams from 36 states/UTs will be competing to become the State/UT champions for their respective States/UTs. The 36 State/UT champions will further compete in the National Finals scheduled in June 2023.
PIB Mumbai | Nikita / PM
Follow us on social media: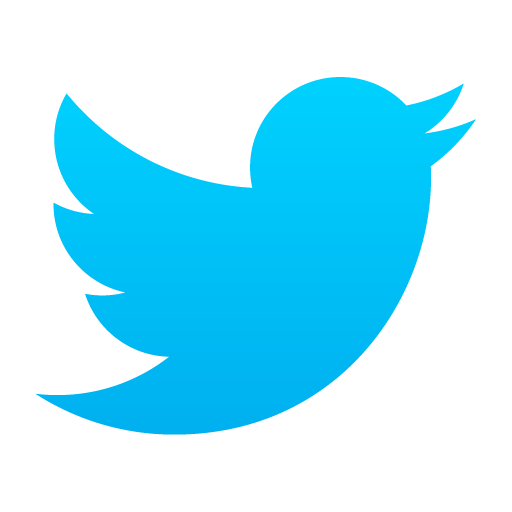 @PIBMumbai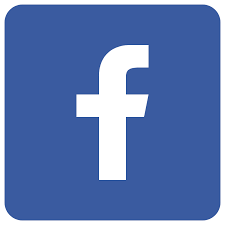 /PIBMumbai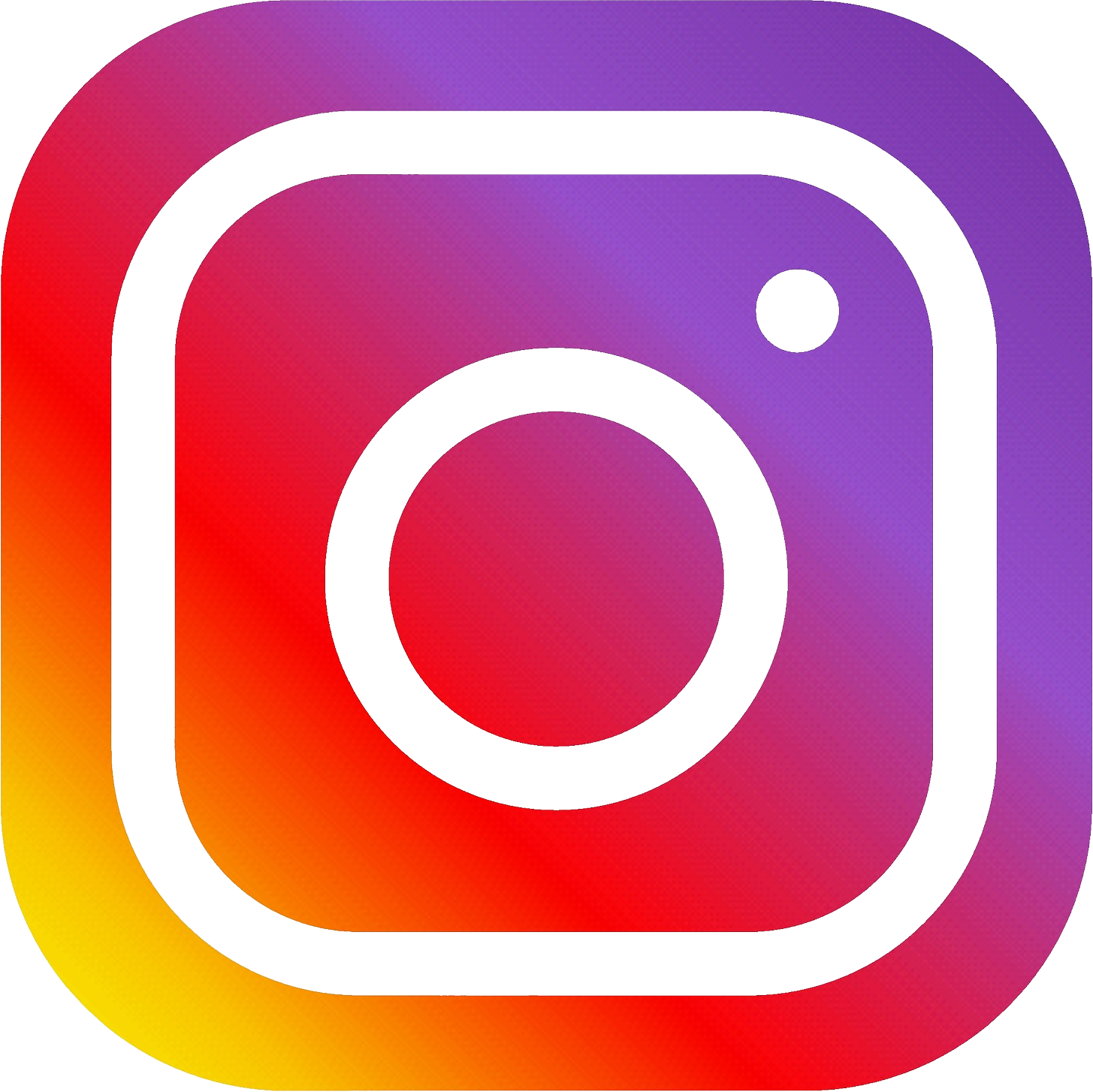 /pibmumbai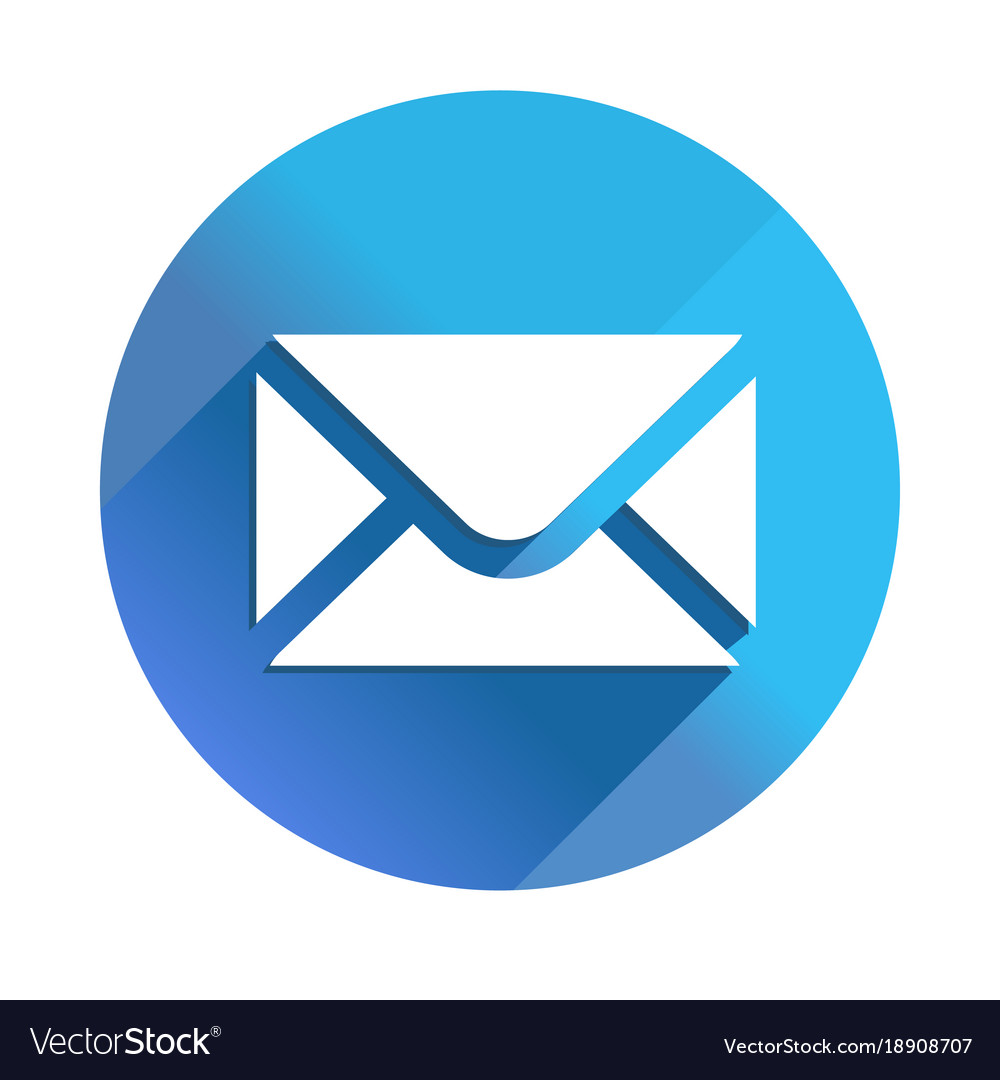 pibmumbai[at]gmail[dot]com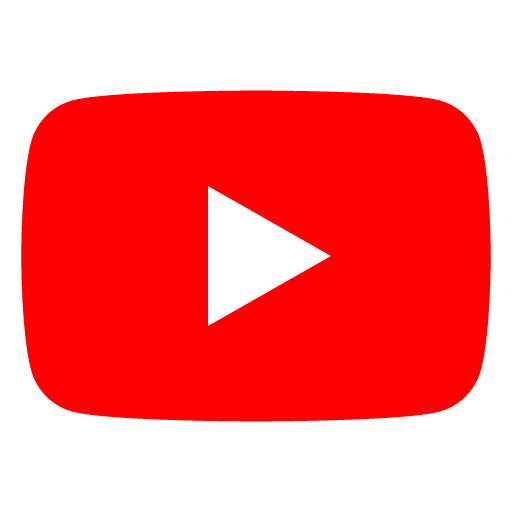 /PIBMumbai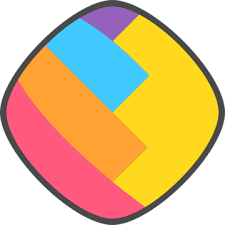 /pibmumbai