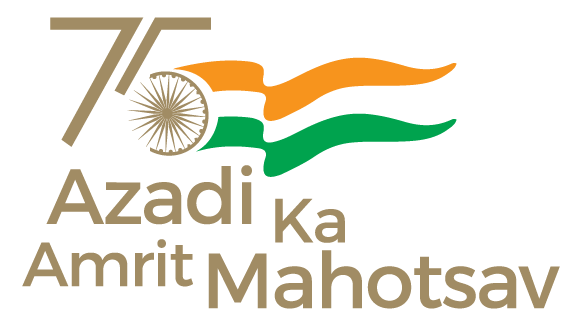 : Pune, June 20, 2023
The G-20 4th Education Working Group delegates who are present for the meeting in Pune, visited the heritage sites in the city, on the first day of the meeting today.
The guests were welcomed at the historic Shaniwar Wada in Pune to the beats of Dhol and Lezim. Cultural performances by local folk artists also took place on the occasion. The guests and visitors were keen to know about the historic Shaniwar Wada. After the completion of the visit to Shaniwar Wada, the guests also visited the Lal Mahal and Nana Wada. The guests also listened to the stories of Chhatrapati Shivaji Maharaj's childhood with keen interest.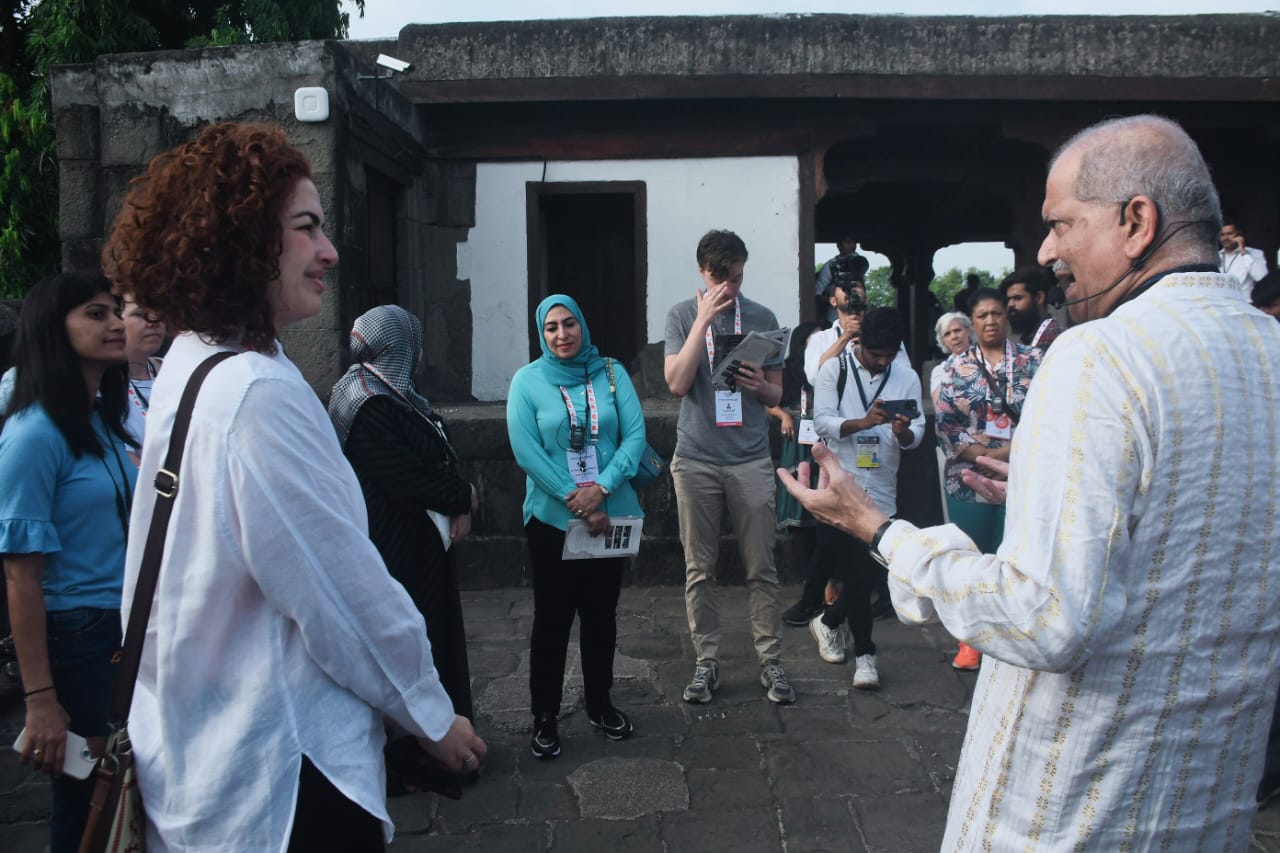 The visitors also came to know about the importance of Nana Wada.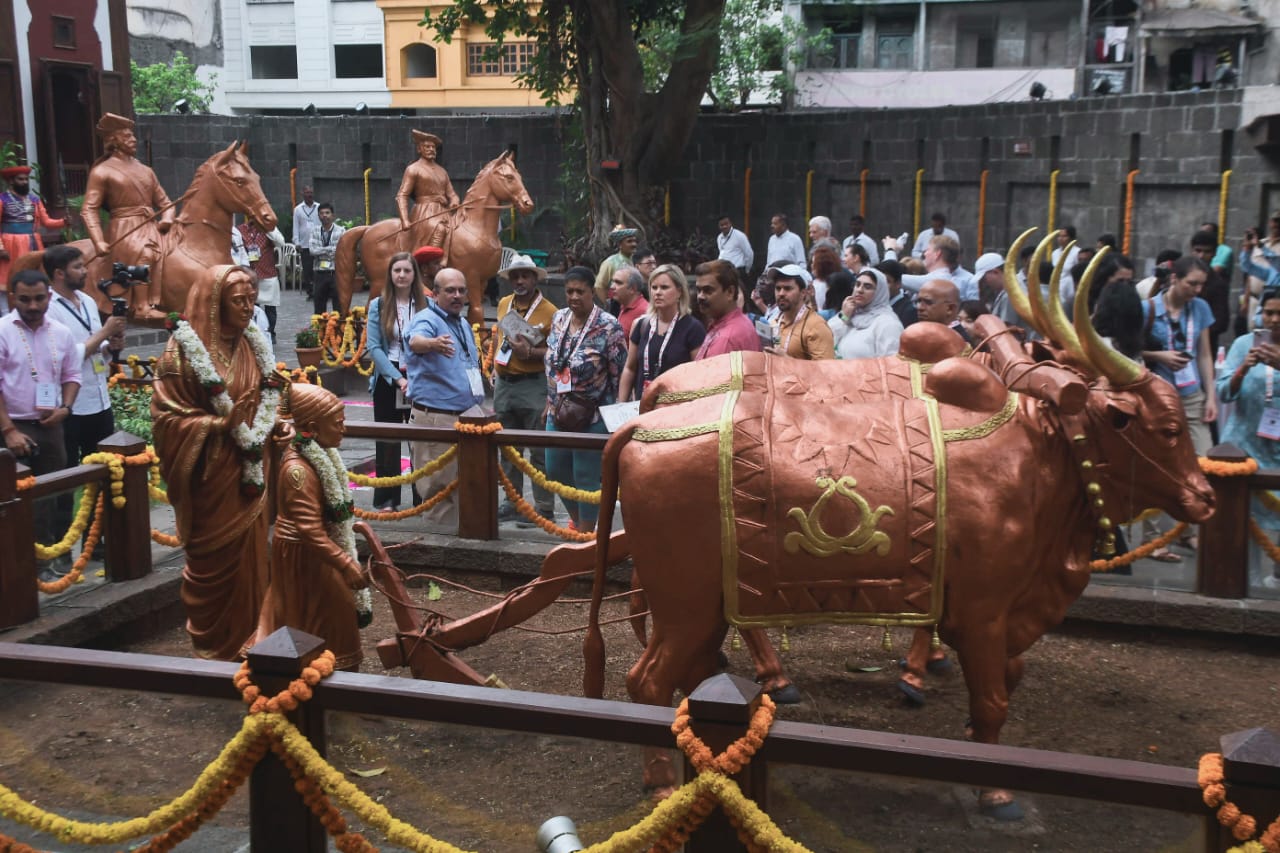 Many students from various schools, NSS and NCC cadets were present  in large number on the occasion. The foreign delegates were overwhelmed by the hospitality of Punekars. Around 150 foreign delegates from 50 countries participated in this tour of heritage sites of Pune.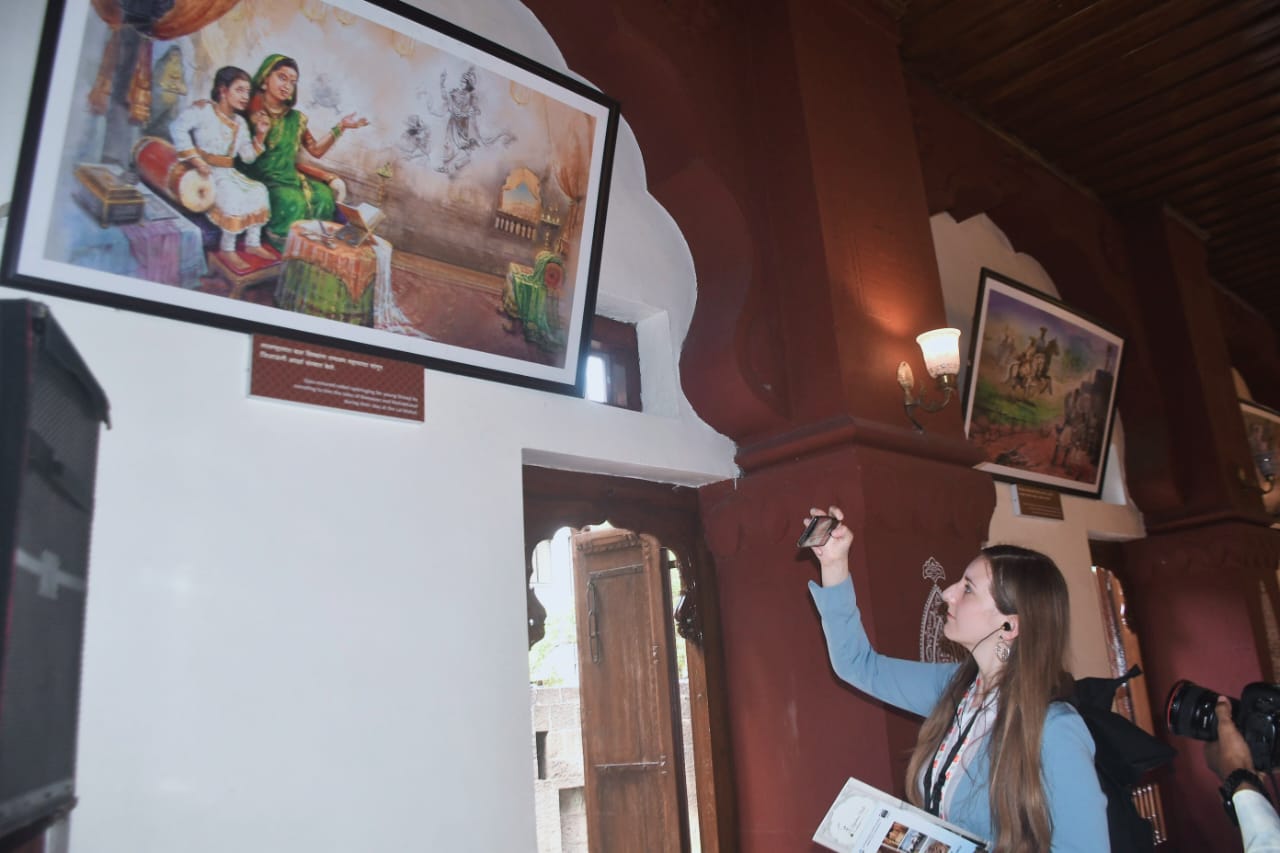 ***
S.Pophale/S.Patil/P.Kor
*** 
सोशल मिडियावर आम्हाला फॉलो करा: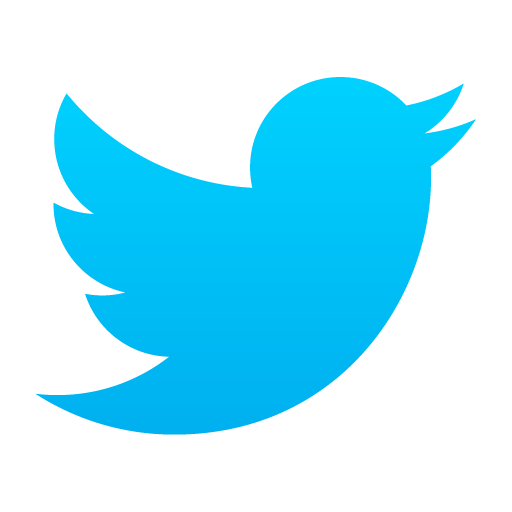 @PIBMumbai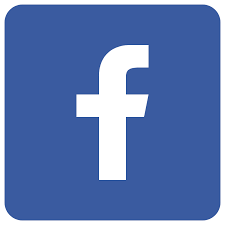 /PIBMumbai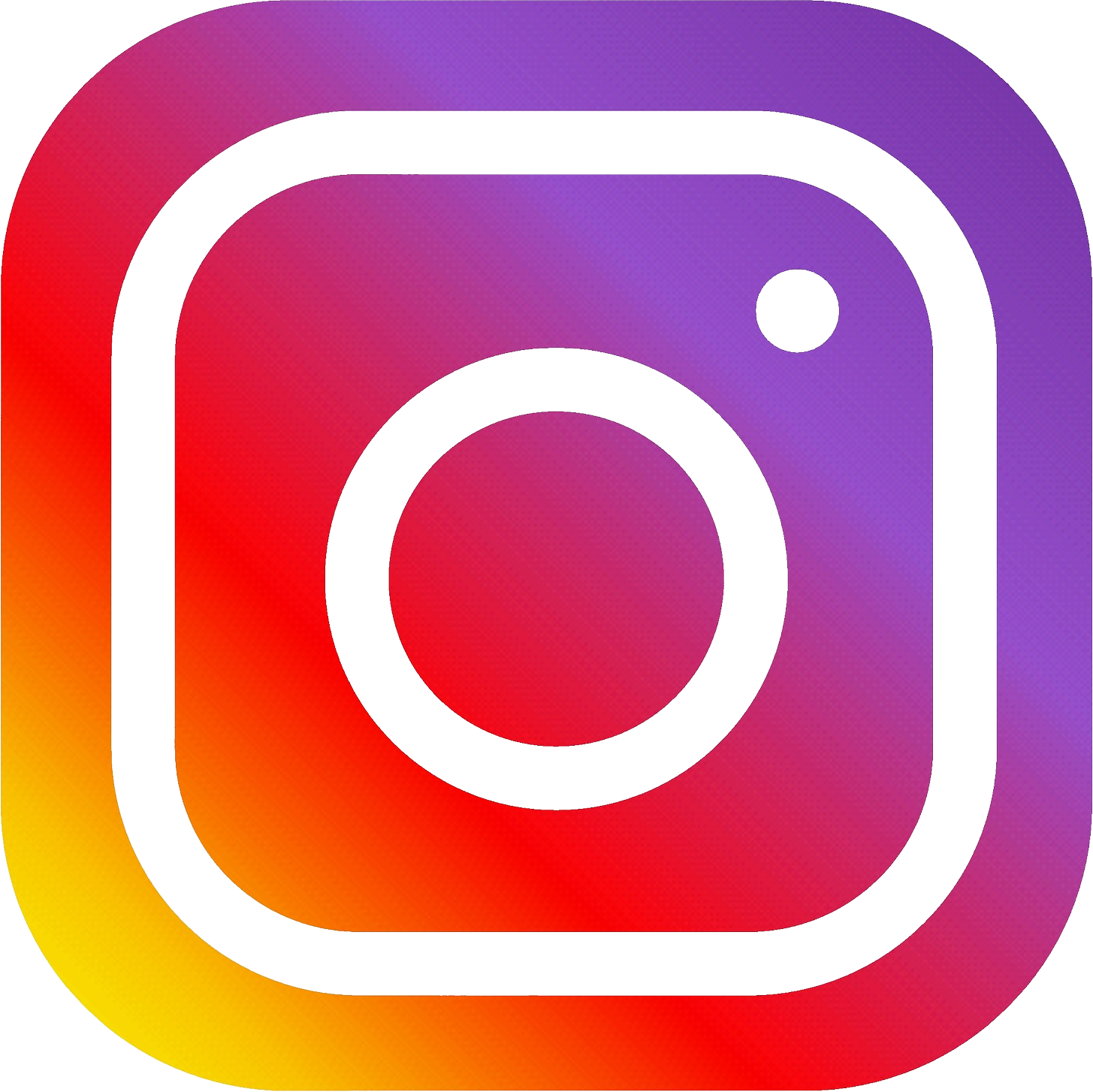 /pibmumbai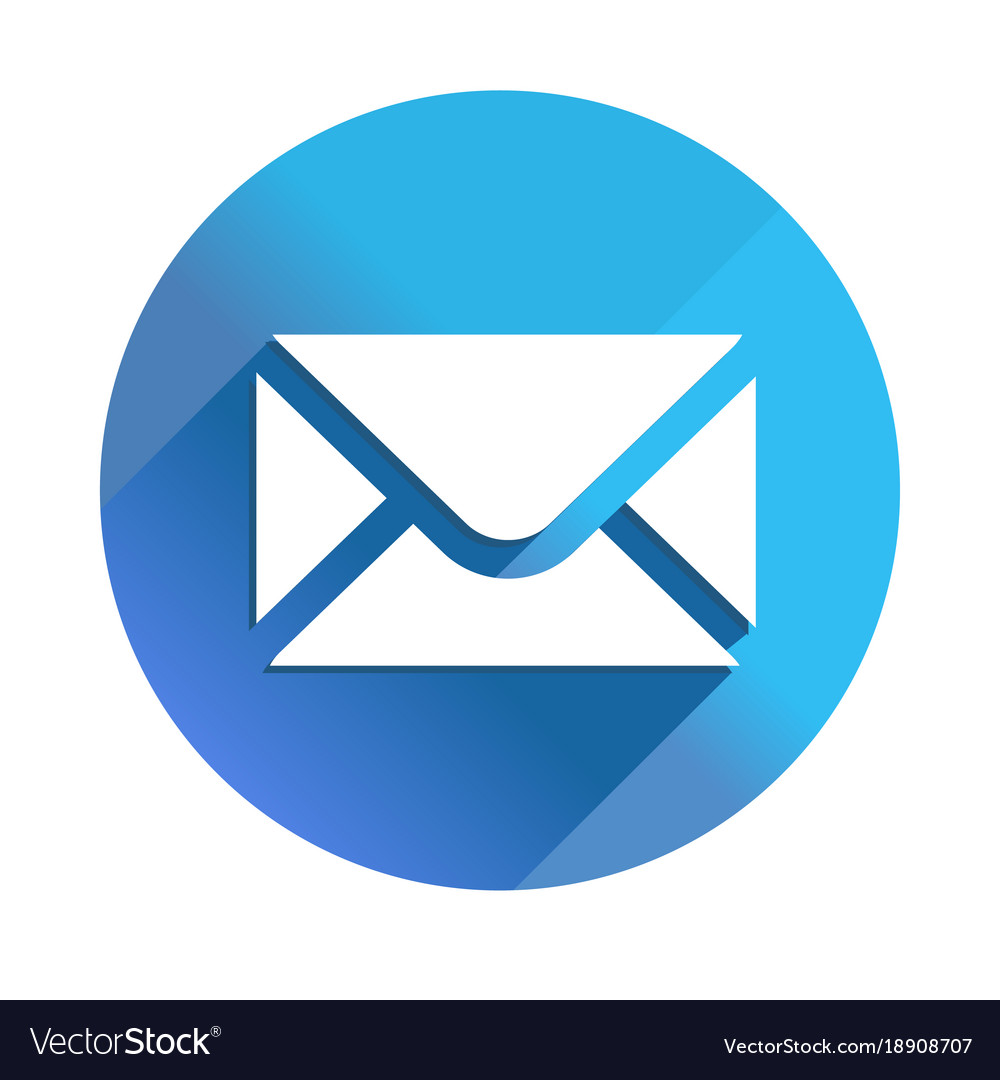 pibmumbai[at]gmail[dot]com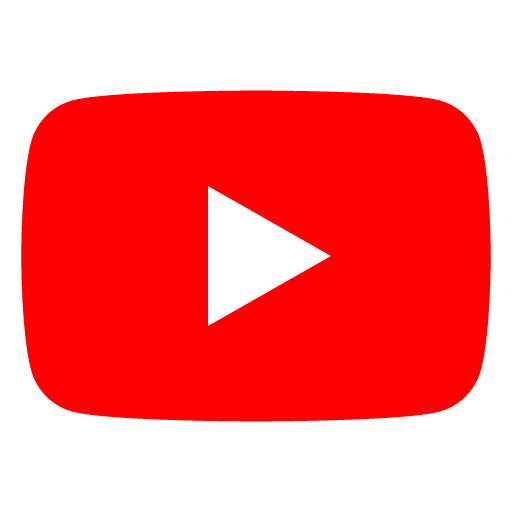 /PIBMumbai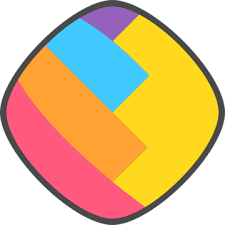 /pibmumbai