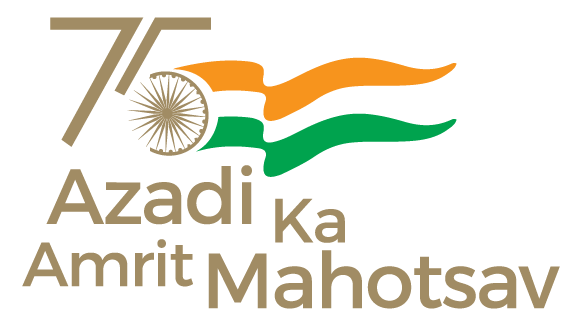 Information on social background is being provided by the recommendees as per the revised Annexure (revised in 2018) wherein they have to provide details regarding their social background in the prescribed format (prepared in consultation with the Supreme Court). Therefore, data since 2018 is available. As per information provided by the recommendees, out of 575 High Court Judges appointed since 2018 till 20.03.2023,67 Judges belong to the OBC category, 17 Judges belong to the SC category, 09 Judges belong to ST category and 18 Judges belong to Minority.
Appointment of Judges of the High Courts is made under Articles 217 and 224 of the Constitution of India, which do not provide for reservation for any caste or class of persons. However, the Government is committed to social diversity in the appointment of Judges in the Higher Judiciary and has been requesting the Chief Justices of High Courts that while sending proposals for appointment of Judges, due consideration be given to suitable candidates belonging to Scheduled Castes, Scheduled Tribes, Other Backward Classes, Minorities and Women to ensure social diversity in appointment of Judges in High Courts.
This information was given by the Union Minister of Law & Justice, Shri Kiren Rijiju, in a written reply in Lok Sabha today.
******
SS/RKM