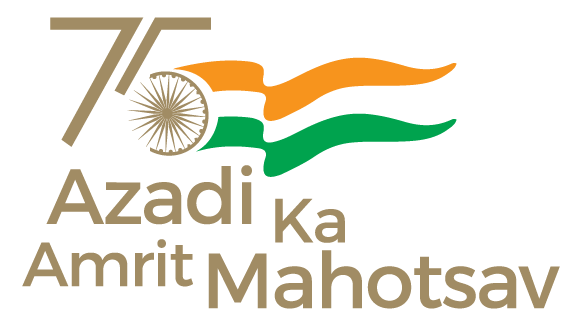 "Capacity building is necessary for medical officers as it provides them with the unique opportunity to access valuable knowledge and expertise, contributing to their professional development and enhancing their ability to address the challenges posed by Non-Alcoholic Fatty Liver Diseases (NAFLD) effectively. It equips them with the skills to understand the risk factors, the appropriate diagnosis, as well as standard treatment flows to tackle the rising challenge of NAFLDs in the country." This was stated by Shri Rajesh Bhushan, Secretary, Ministry of Health and Family Welfare as he chaired a webinar for Medical Officers of District Hospitals, Community Health Centres, and Primary Health Centres, focusing on NAFLD, here today. The national webinar was attended by over 7,000 medical officers from across the country.
The Health Secretary highlighted that as the economic and demographic profile of the country has changed, so has its epidemiological profile leading to a rise in non-communicable diseases. He stressed on the increased role of Primary Health Centres, Community Health Centres, and District Hospitals and said, "As they work with the community directly, it is important they have the right information to disseminate to the community at large, as well as focus on inducing lifestyle based changes. Capacity building programmes such as these become more important in providing our medical officers with the right knowledge and tools so they can do their task effectively."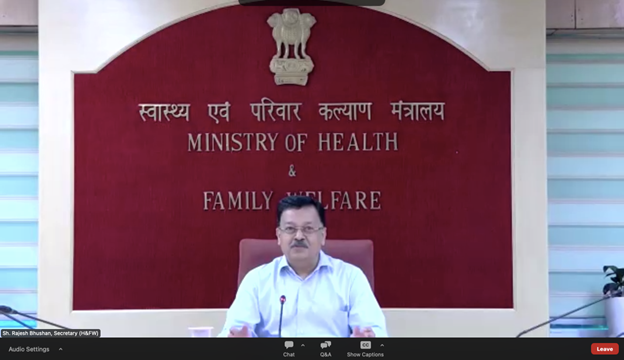 In view of NAFLD emerging as a growing health concern, the primary objective of this capacity building webinar organized under the National Programme for Prevention and Control of Non-Communicable Diseases was to foster knowledge exchange, promote collaboration, and raise awareness about NASH (Non-Alcoholic Steatohepatitis) and its impact on global health among medical officers in the country. This Capacity Building Programme will have two tracks- the first will include regular webinars, and the second will include 3 day residential training programmes. The first state to undertake this residential training programme will be Madhya Pradesh.
The panelists for the webinar included Dr Ajay Duseja, PGIMER, Chandigarh, Dr Ashish Goel, CMC, Vellore, Dr S.K. Sarin, Institute of Liver and Biliary Sciences, and Dr Vineet Ahuja, AIIMS, New Delhi. The webinar provided a platform for medical officers to enhance their understanding of NAFLD, including its causes, risk factors, clinical implications, and available treatment options. Renowned experts in the field of hepatology and public health delivered informative presentations, sharing their expertise and insights. Participants had the opportunity to engage in interactive discussions, enabling them to exchange ideas, ask questions, and seek clarification on NAFLD-related topics.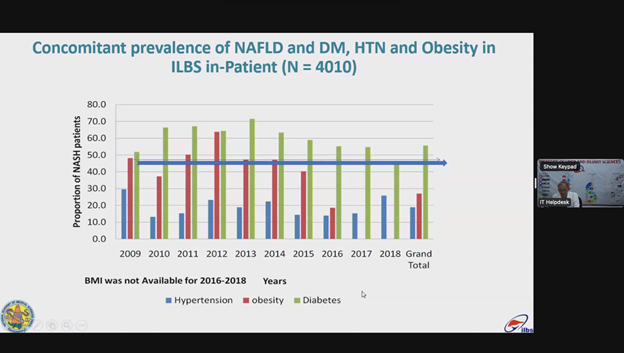 About the National Programme for Prevention and Control of Non-Communicable Diseases
The National Programme for Prevention and Control of Non-Communicable Diseases of the Union health Ministry is a pioneering initiative aimed at addressing the growing burden of non-communicable diseases in India. Through strategic interventions and collaborations, the program aims to promote preventive measures, ensure early detection, and provide effective management of non-communicable diseases, improving the overall health and well-being of the population.
******
MV/JJ
HFW-NAFLD webinar-8thJune2023-1