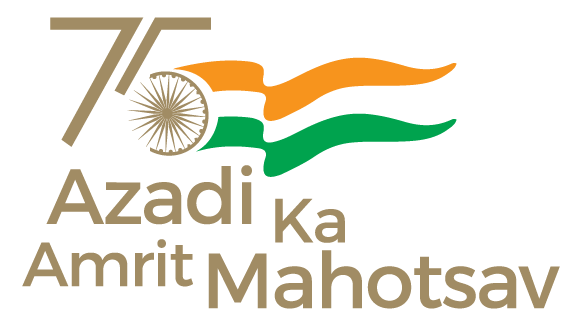 Mumbai, 30 January 2023
A masterclass on Indian Animation: History & Future was conducted by National Award Winning Filmmaker Kireet Khurana on the 4th Day of SCO Film Festival in Mumbai. Kireet Khurana took the audience on a journey describing the growth of Animation film making in India. Kireet highlighted the important role played by Claire Weeks in the inception of the Animation Industry in India and how his protegee Ram Mohan grew to become the father of the Indian Animation Industry.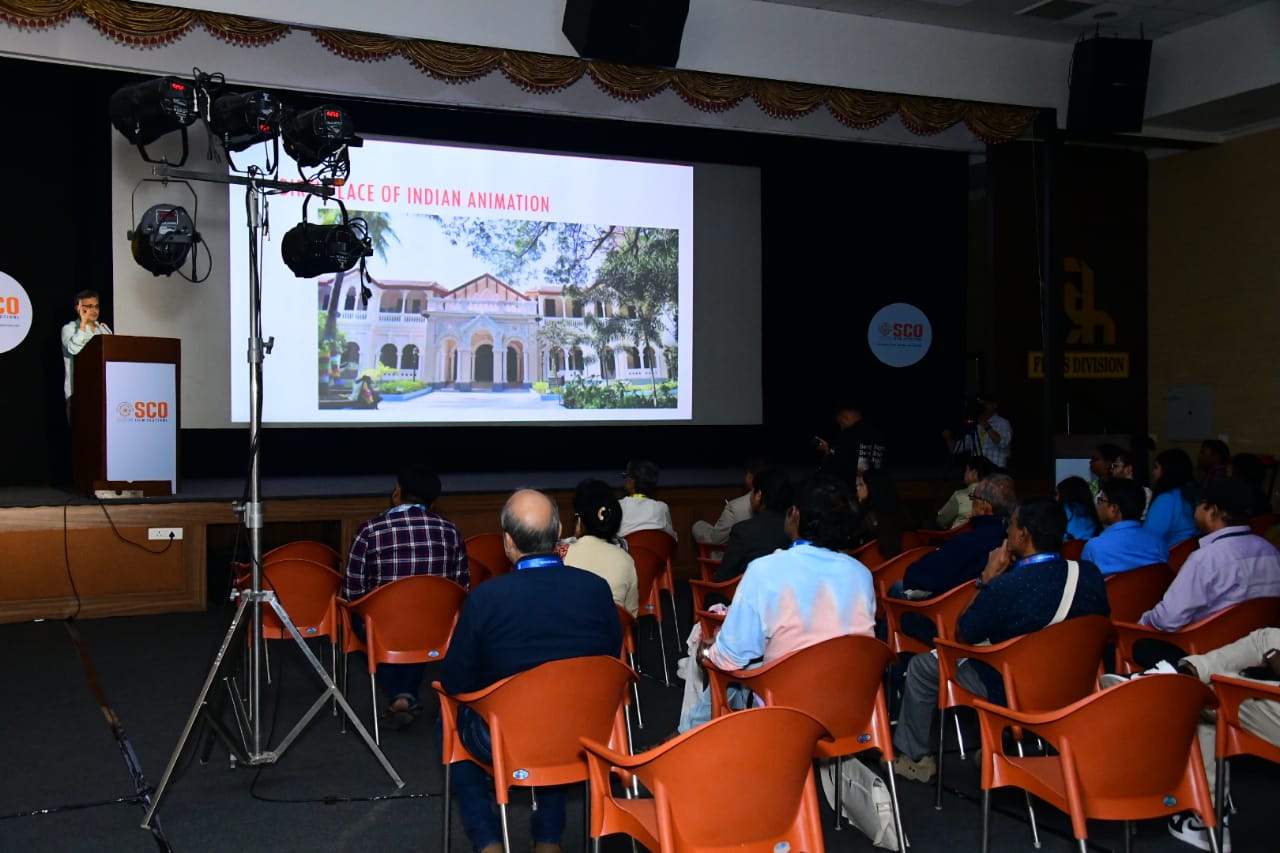 The journey of Indian animation started with the Government setting up the Cartoon films unit in 1955 in the FIlm division complex at Mumbai. In subsequent decades Ram Mohan produced various award winning films including Banyan Deer, the first Animation tele film. Bhim Sen and VG Samant were other prominent filmmakers of that era.
The Indian Animation Industry took a big leap in 1992 with the creation of Cartoon character 'Meena' and her parrot 'Mithoo'. It was done under the auspices of UNESCO to sensitise masses towards female infanticide. Later, Meena's character inspired the creation of another called Sana,  in the African context. Another landmark animation movie of that period 'Ramayana' was co-produced with Japanese help. Ram Mohan's contributions in both movies were immense. The industry kept evolving in subsequent decades and movies like Arjuna, Goopi Gawaiya and Baga Bajaiya made their presence felt.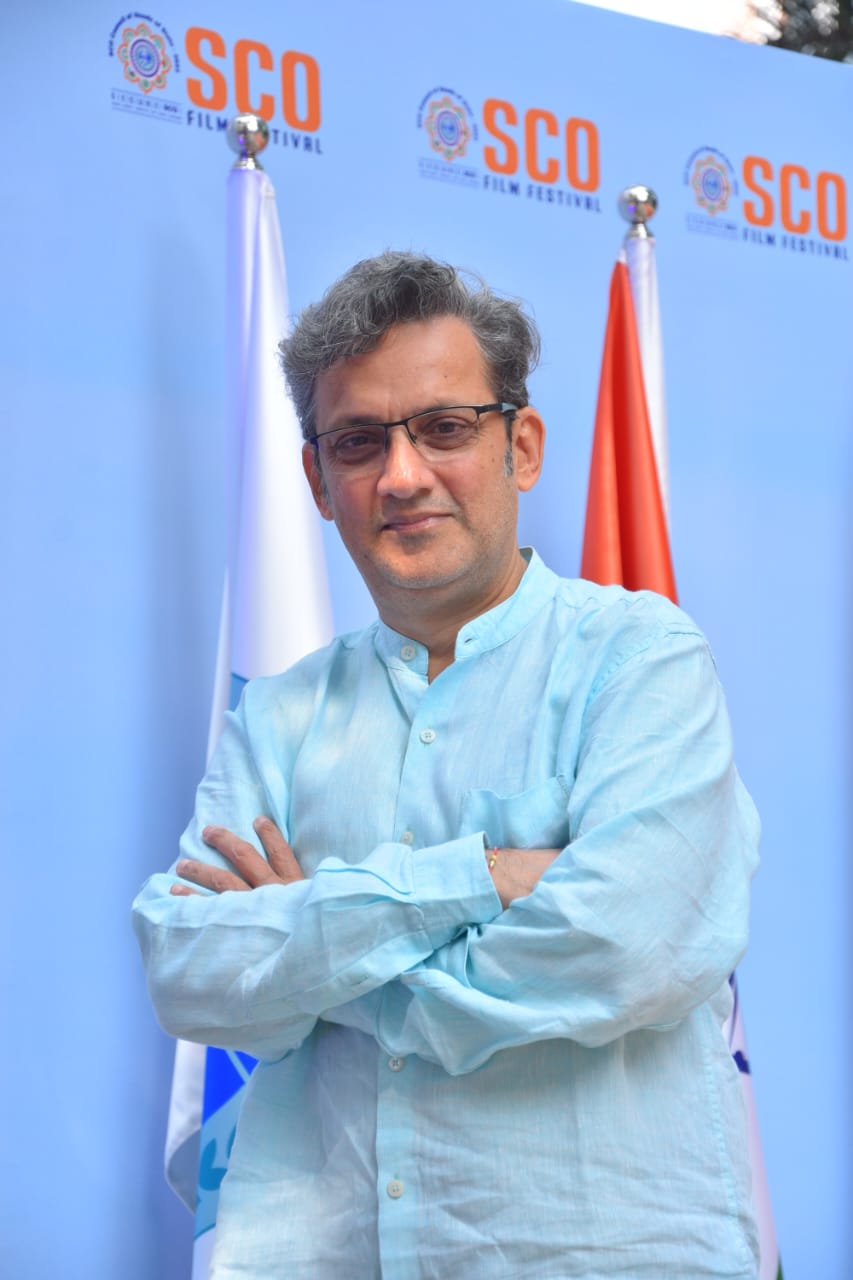 Kireet Khurana explained how during modern times, VFX has emerged as a new avatar of the animation industry. He cited examples of Indian filmmakers like Upamanyu Bhattacharya, who are developing movies like 'WADA' on similar lines. He stated that the Animation industry is also getting increased traction in the gaming and Comics industries.
Talking about challenges, Khurana said that filmmakers often lack the right platforms to showcase their films. Their contribution is hardly recognised in comparison to live action movies. He noted that in India, the animation industry is only doing backend jobs and suggested India hold an animation festival like Annecy in France to facilitate the growth of the animation industry. He said India should aspire to follow the path of Japan's Anime Industry which is world renowned. Khurana was optimistic that industry has potential to grow from the current $1.3B to $40B by 2030 and provide employment to 20 Lakh people.
* * *
PIB Mumbai | DD/VS/GSK/DR
Follow us on social media: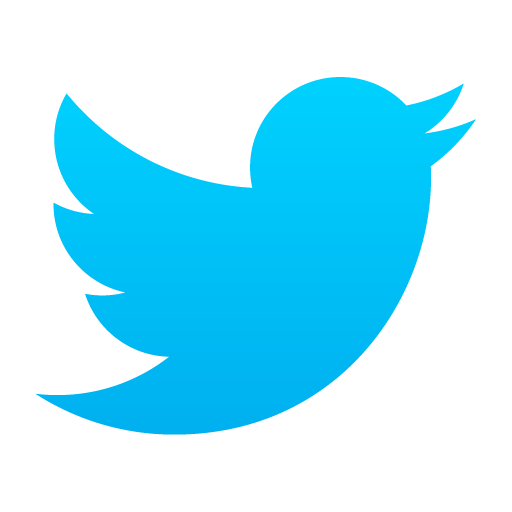 @PIBMumbai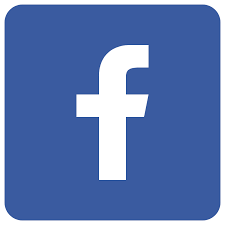 /PIBMumbai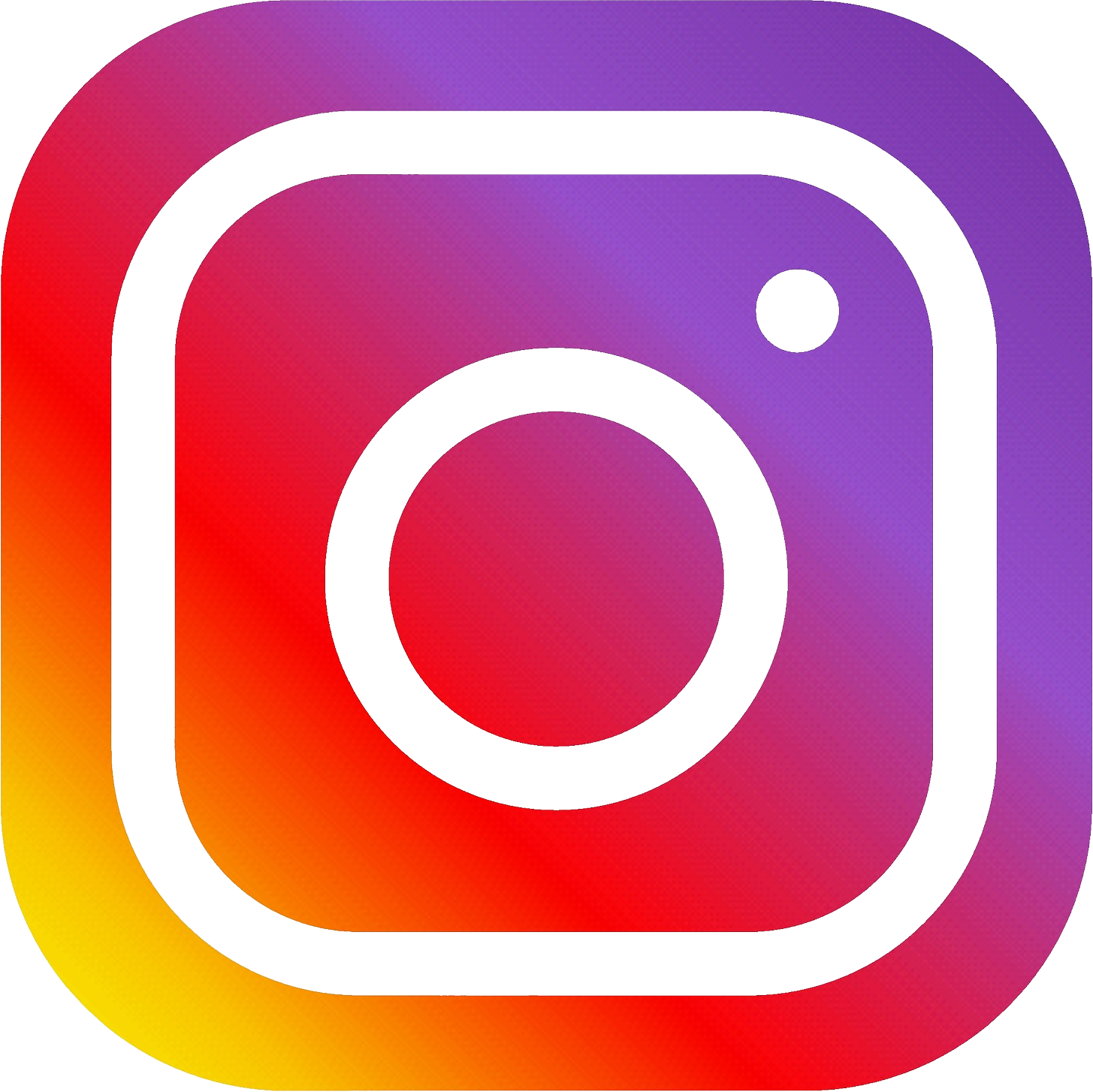 /pibmumbai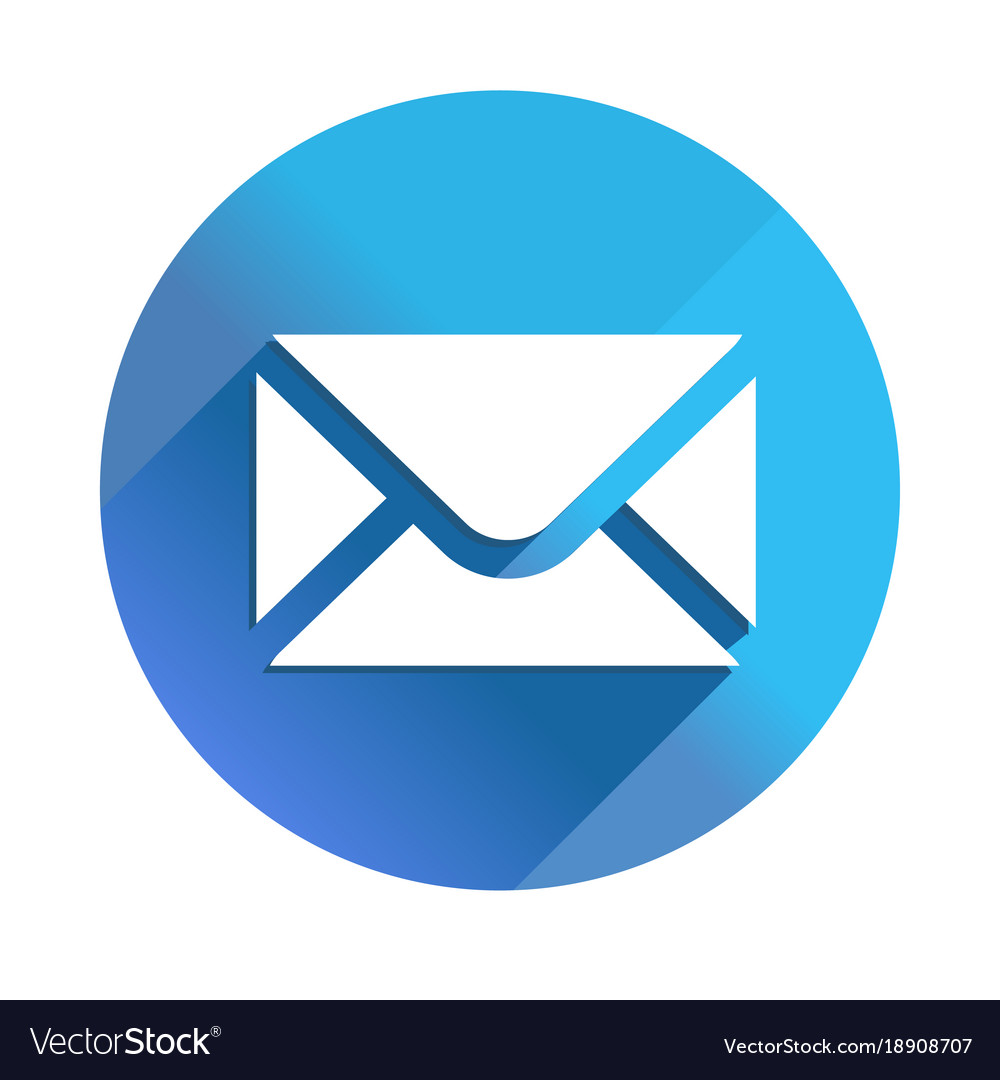 pibmumbai[at]gmail[dot]com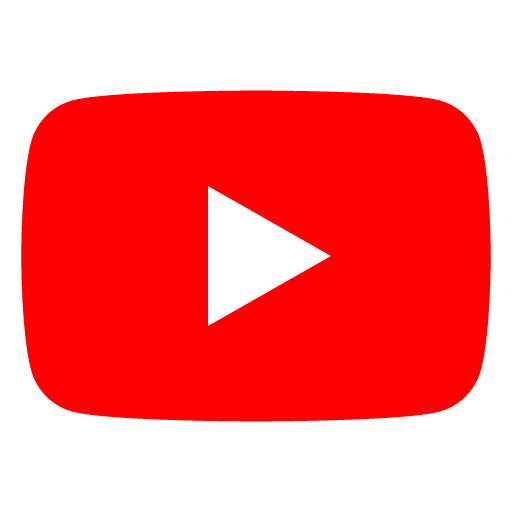 /PIBMumbai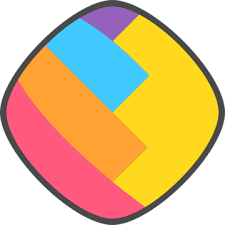 /pibmumbai