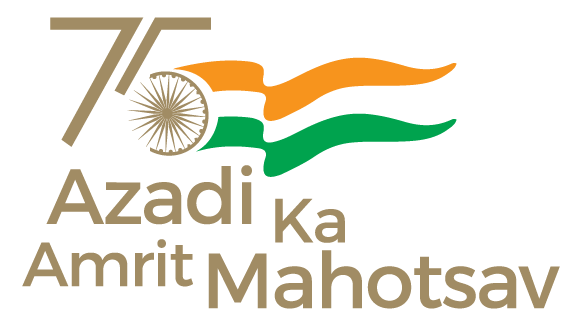 Pune, 30 January 2023
Martyr's Day 'Saheed Diwas' was observed at National Institute of Naturopathy, Pune today. Shri Nitin Patil, Sp. Commissioner Office of Sales and Tax, Mumbai, Govt of Maharashtra, Shri Nikhil Deshmukh, Deputy Director, Central Bureau of Communication, Govt of India, Prof.(Dr.) K.Satya Lakshmi, Director, NIN and other dignitaries graced the occasion. The programme started with paying floral tribute to Gandhiji at Gandhi Museum.
'Bhavanjali' a musical tribute was performed by the team of Central Bureau of Communication. Prof.(Dr.) K. Satya Lakshmi, Director, NIN welcomed the dignitaries and shared about the vision of  Mahatma Gandhi in making our country and every citizen self-health reliant.
A book 'Gram Suraaj ka path' written by  Shri A.N Tripathi, (IFS) was released by the dignitaries. The author spoke about his inclination towards Gandhian thoughts and lifestyle which inspired him to pen down his thoughts in this book.
Shri Nitin Patil,  spoke about his experience working with tribal population and how gandhian thoughts and principles propelled him to work in the tribal population and following Nature Cure has become his passion.
Shri Nikhil Deshmukh encouraged the gathering to adopt gandhian way of life and become a responsible citizen of India by imbibing the gandhian values and principles in daily life. He applauded the work of Shri Nitin Patil in the area of tribal development.
To promote sustainable living ideas NIN invited Ms. Geetanjali Patil, CEO & Co-founder, Energy Guru who specializes in solar energy technologies and Mr Ninad, who specializes in clay pots and ceramics to share their thoughts and motivate everyone to use sustainable living practices. They exhibited their products and received good response from the public.
The programme ended with the prize distribution of sports day conducted for the students of Treatment Assistant Training Course of NIN and Tribal Unit, Gohe, Ambegaon. Shri Mandar Deshpande, Accountant, NIN proposed the vote of thanks.
Shri A.N Tripathi (IFS) paying floral tribute to Mahatma Gandhi
'Bhavanjali' a musical tribute was performed by the team of Central Bureau of Communication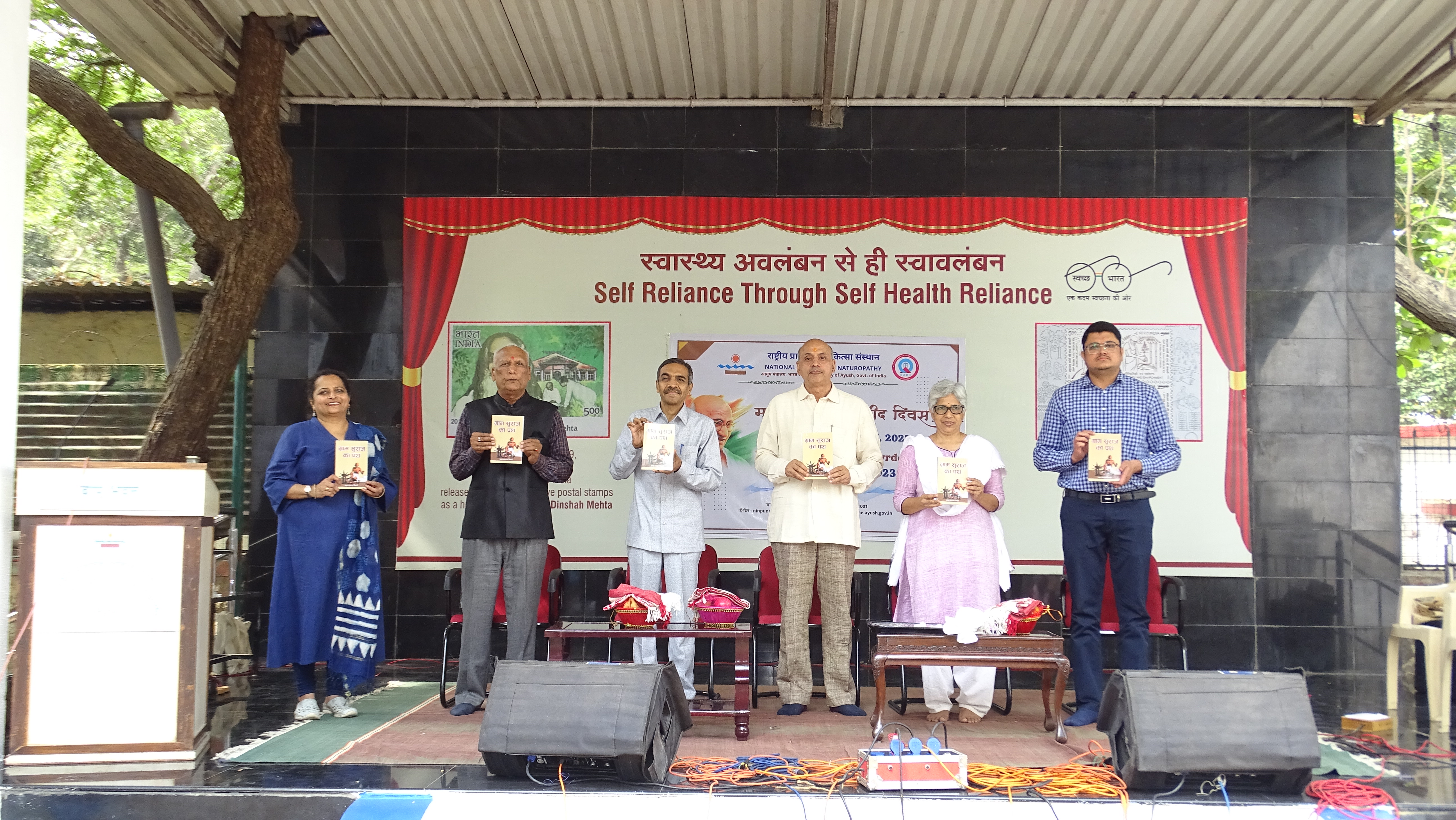 Book 'Gram Suraaj ka path' was released by the dignitaries
* * *
PIB Pune | M.Iyengar/D.Rane
Follow us on social media: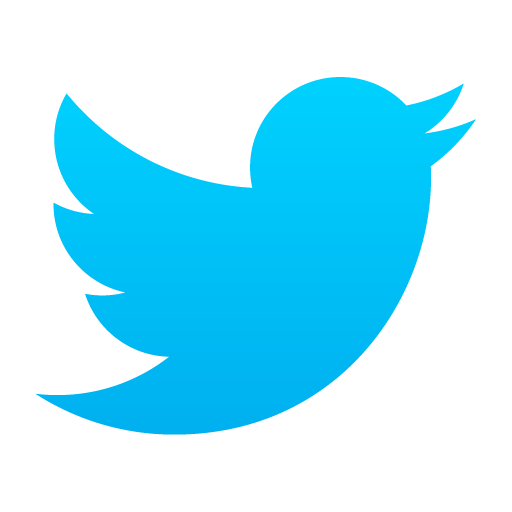 @PIBMumbai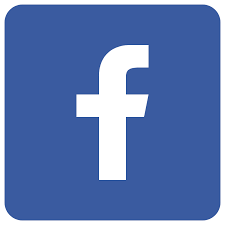 /PIBMumbai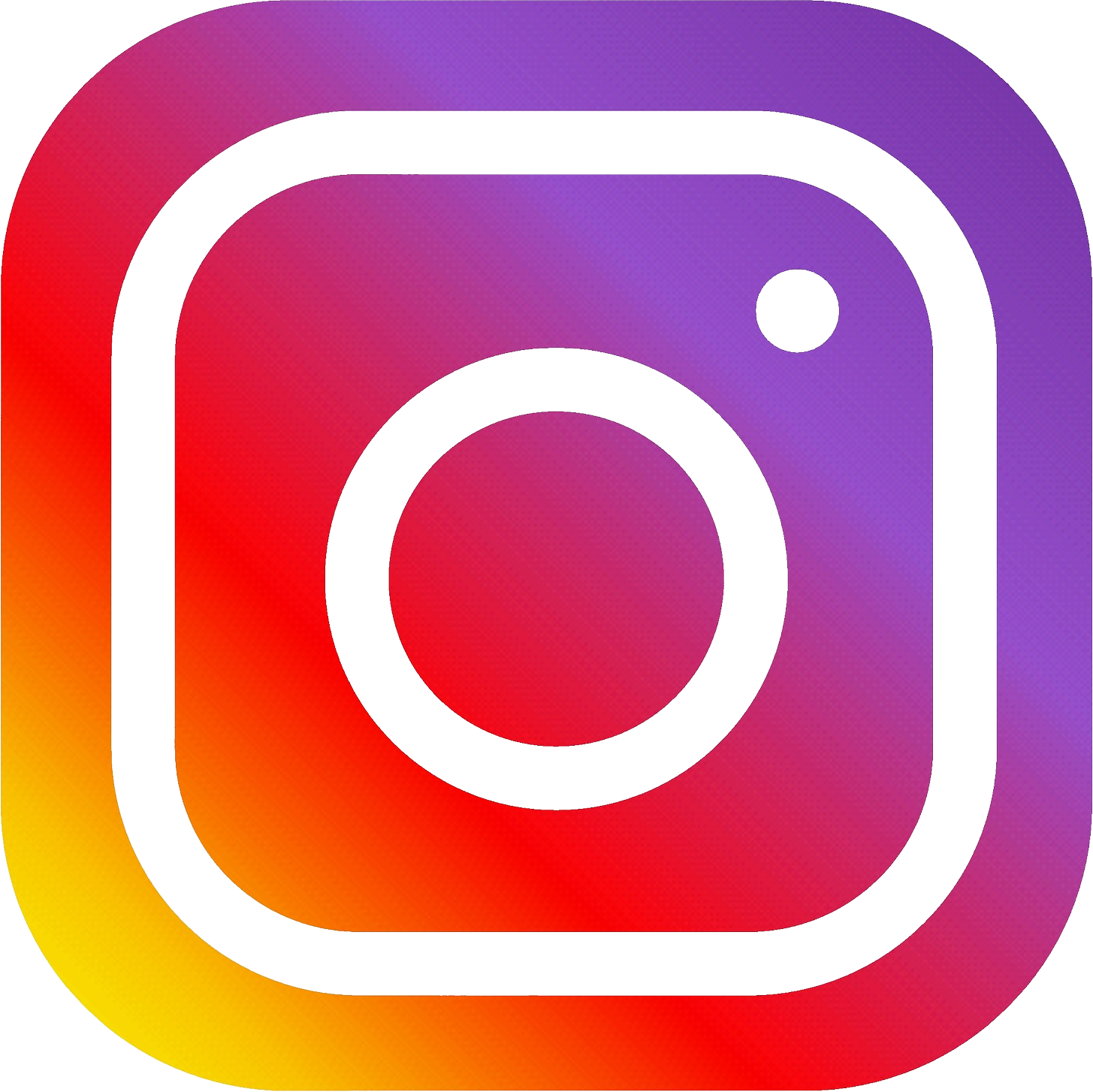 /pibmumbai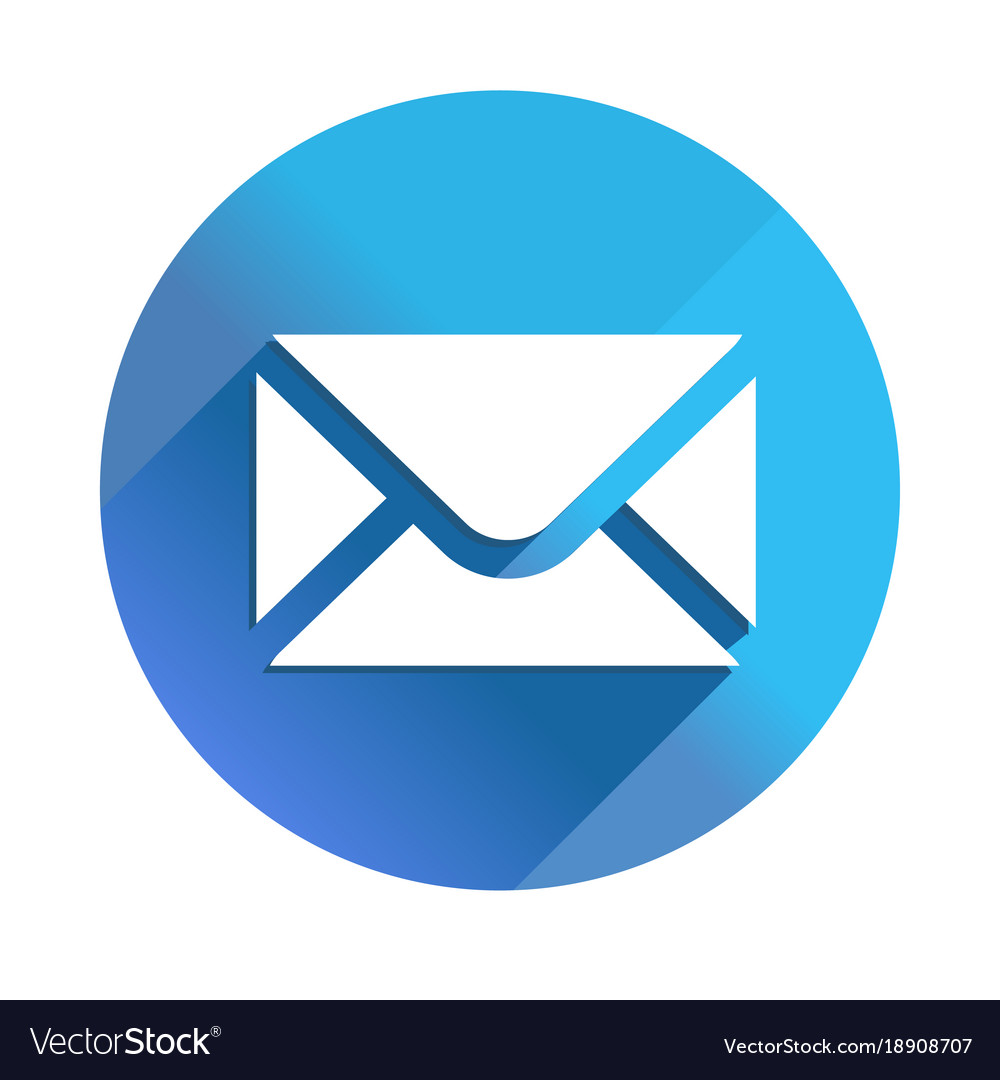 pibmumbai[at]gmail[dot]com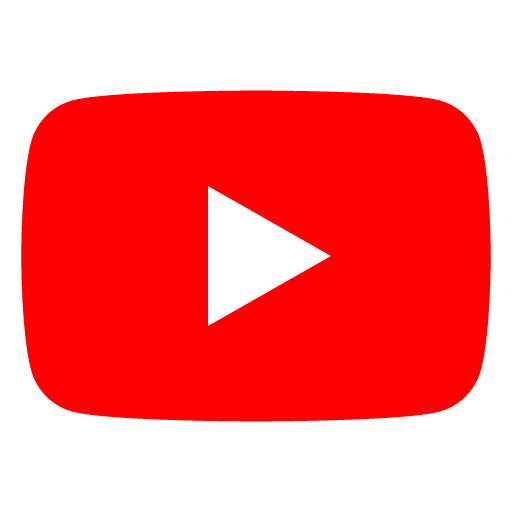 /PIBMumbai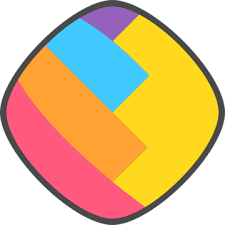 /pibmumbai